Let's review the new Rep Drop Pad from Rep Fitness.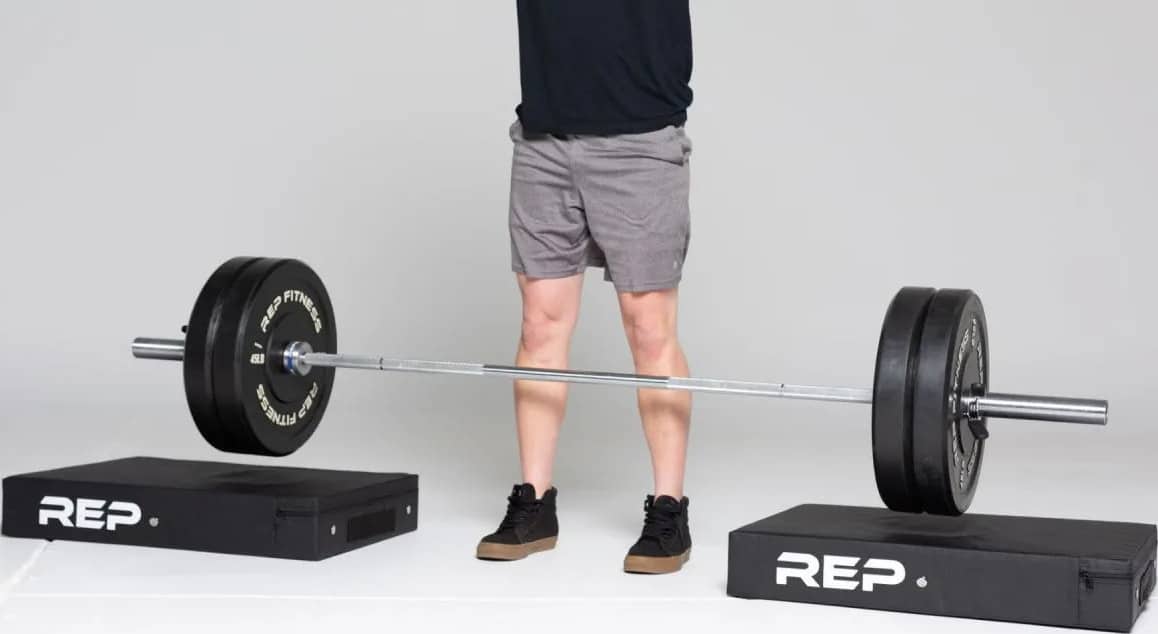 Weight training exercises are extremely noisy. If you are doing it in your house or apartment, especially at higher levels, you probably disturbed and annoyed your family and neighbors more than you ever know. Also, regularly dropping a loaded barbell will unquestionably take a toll on your bar, plates, and flooring. The simple solution to these problems is Drop Pads.
Here's some of the styles we are going to look at:
Let's take a look.
Rep Drop Pad – Overview
Rep Drop Pad uses a high-density foam paired with exhaust vents for better retention, bounce reduction, and improve durability. No matter how high you drop the weights from, using Rep Drop Pads will radically decrease the noise and shake of the drop. Investing in drop pads is an excellent means to secure your floors and equipment.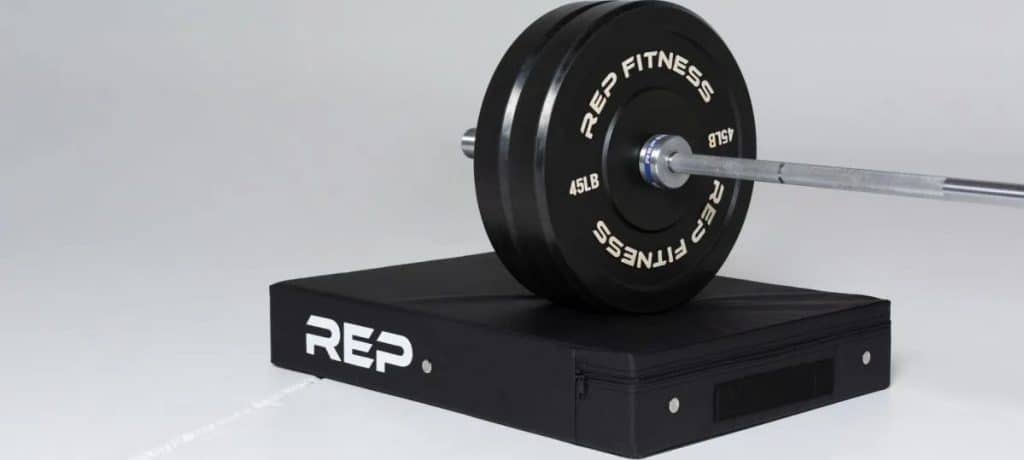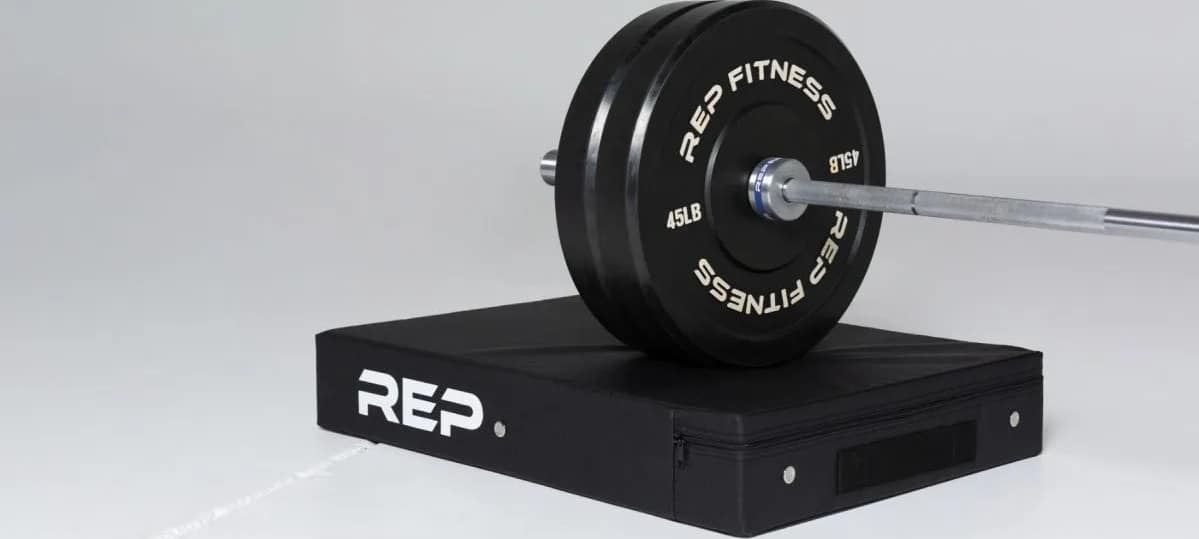 The solid foam in the drop pads, matched with the exhaust vents, moisten the weight better than any other pad. Rep Drop Pads provide disciplined, more protected drops, with the added benefit of your flooring and equipment safety. It creates a safer and more enjoyable lifting experience all around by absorbing the shock and lessening bounce from a drop.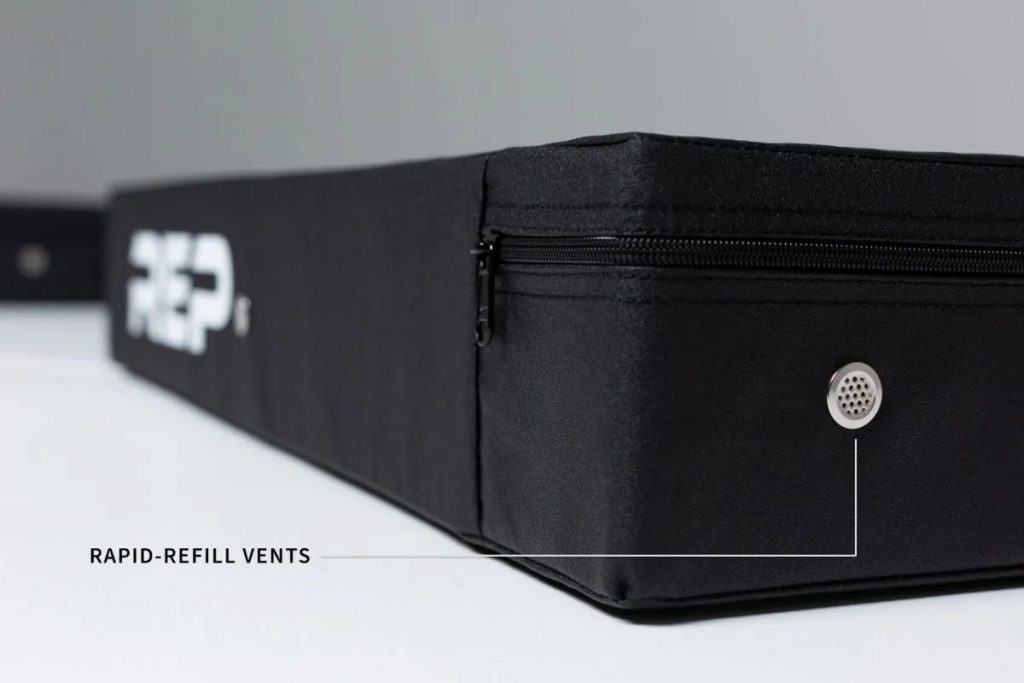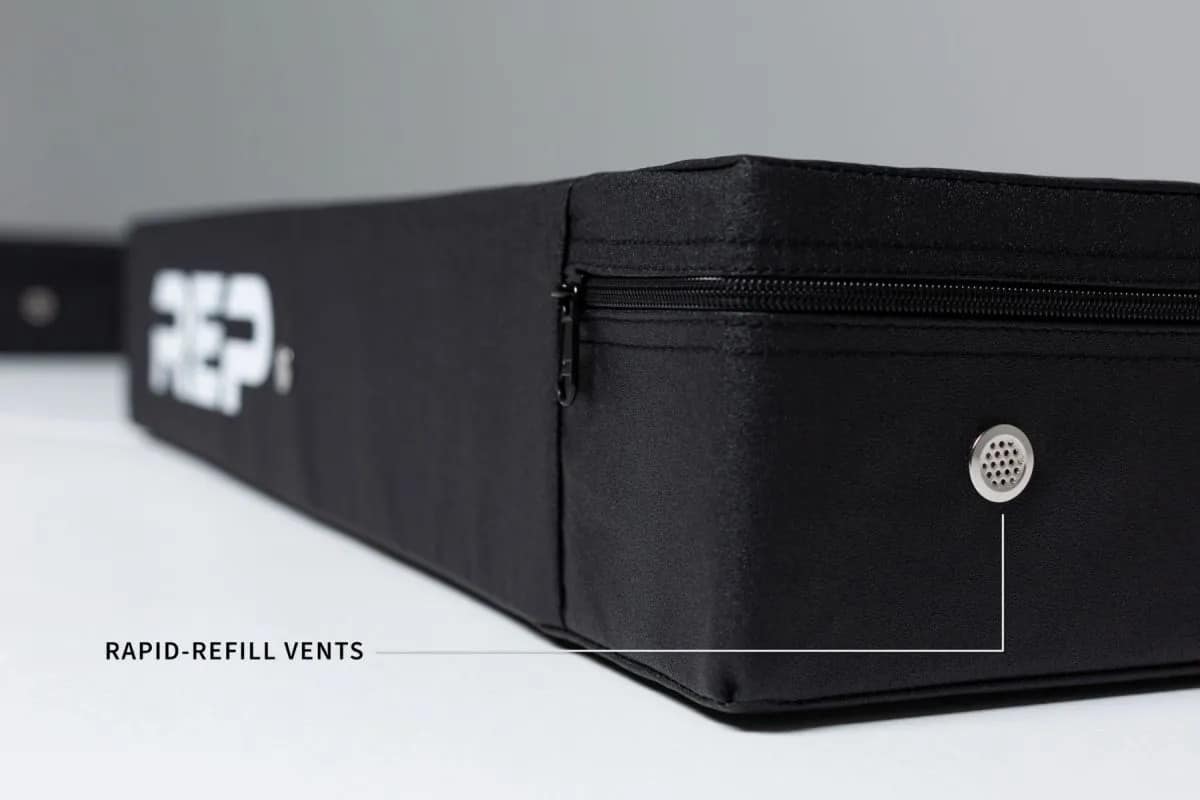 The secret behind Pound Pads is the thickness of the foam used to contain the noise. Rep Drop Pad weighs 22lb per pad and comes in color black with white Rep logo stamped on it. If you are looking for a cost-effective drop pads without compromising quality, Rep Fitness Drop Pad is right for you.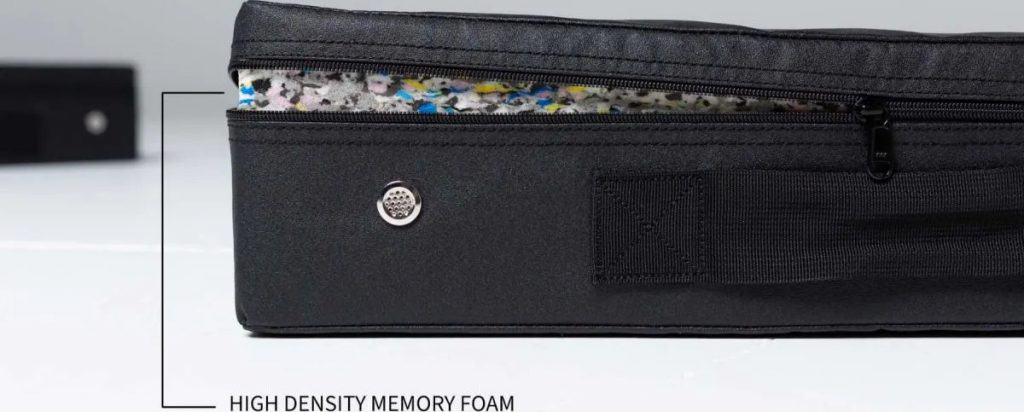 Rep Drop Pad Review – In Summary
That's our review of the Rep Drop Pad from Rep Fitness.
To ensure that your dumbbells, barbell, or flooring are preserved and that hardly any sound will be produced, Rep Drop Pad provides an intelligent yet simple solution. It has a foam created to take regular abuse and keep on containing noise and vibration.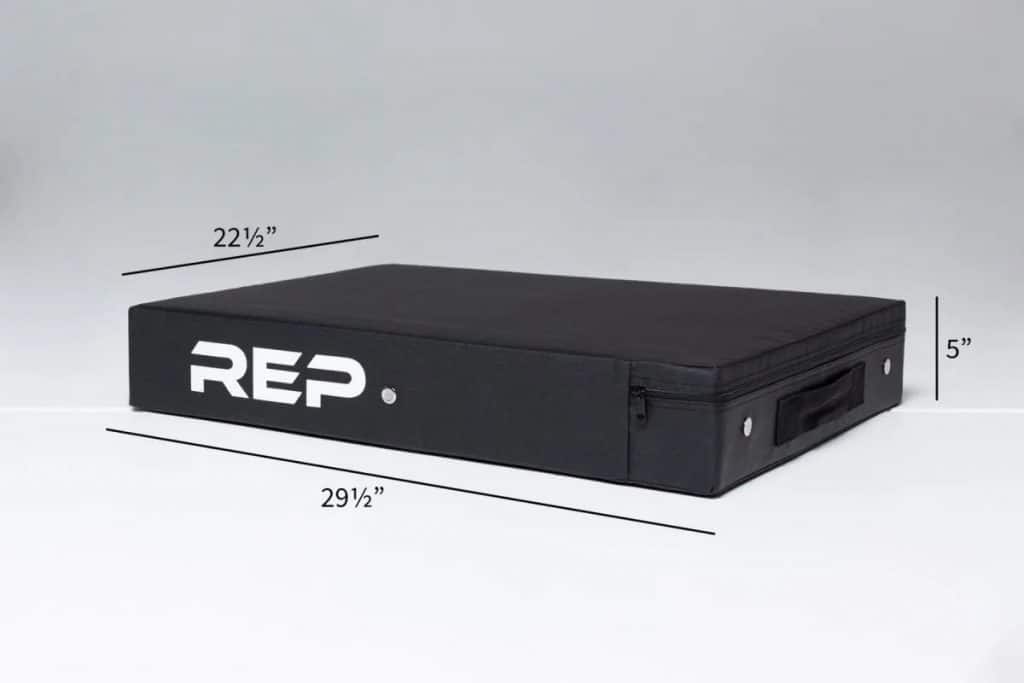 Photo Credits
Some product photos on this page are property of Rep Fitness.
This website is not affiliated or associated with CrossFit, Inc. CrossFit is a registered trademark of CrossFit, Inc.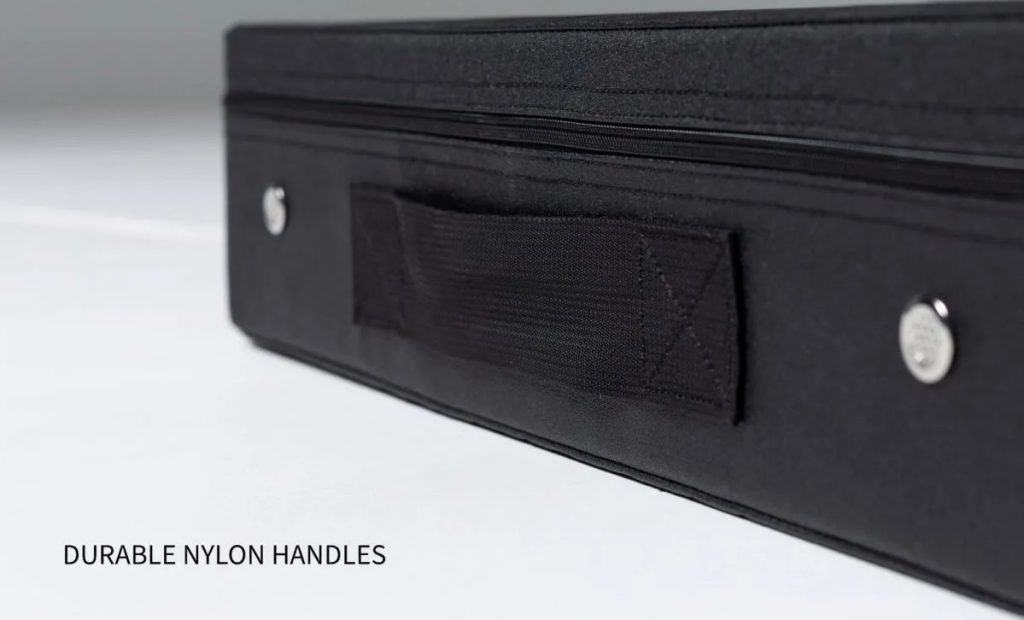 Affiliate Disclaimer
We are an affiliate of Rep Fitness and others that sell this training gear. If you buy clothing or other training gear after clicking the links in this article, we receive a small commission at no extra cost to you. This helps us to bring you in-depth information and content on these great training products.