Need great gift ideas for CrossFit and your beloved gym enthusiasts? Check out these awesome Rogue Stocking Stuffers for 2022.
Christmas is a few days away, but don't panic. We have listed some stocking stuffer gift ideas to save you time. We've got items like shirt, wrenches, beanie, timer, and more—perfect for your athletic family, friends, and loved ones.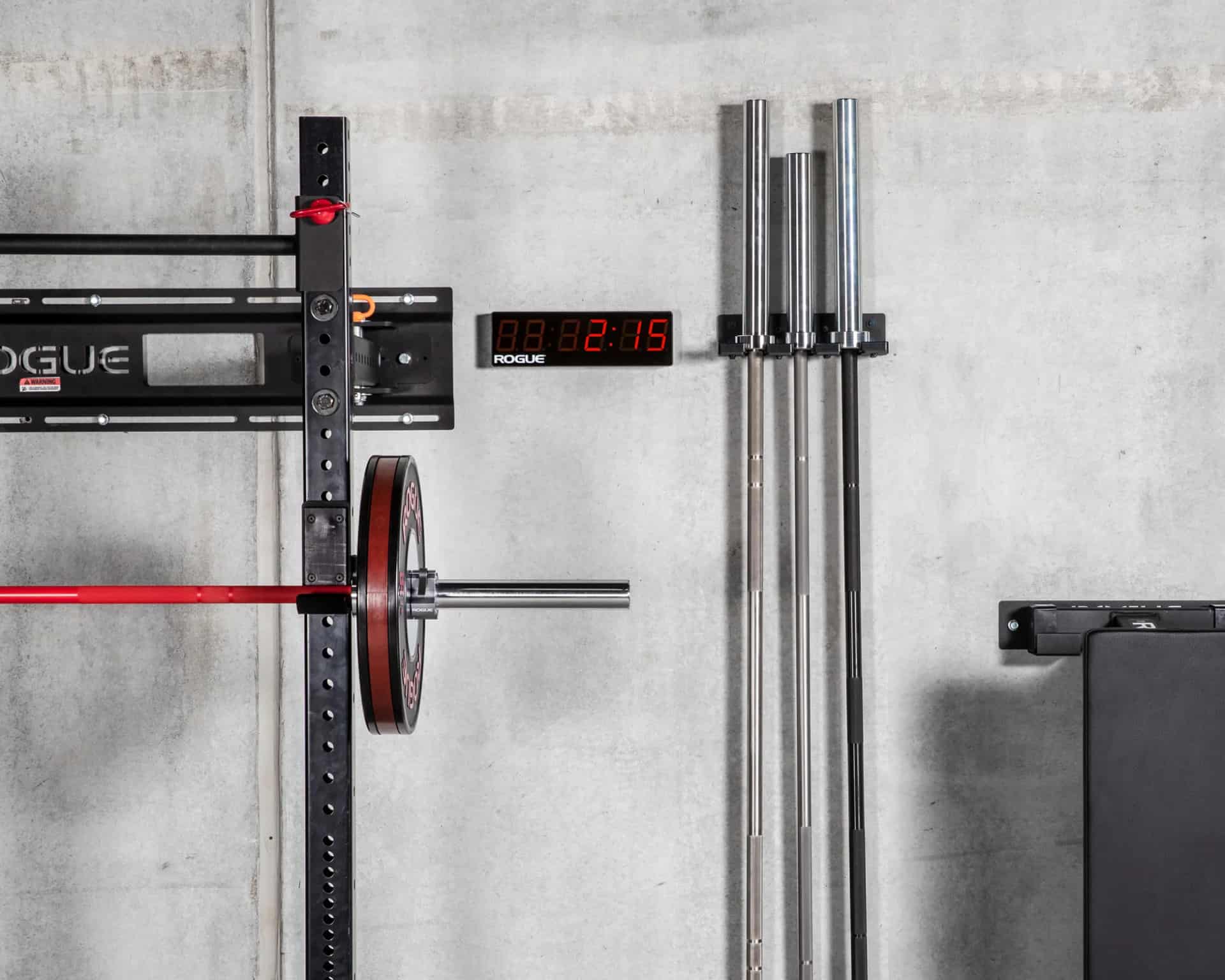 Rogue is a PREMIUM brand – give them a gift they'll appreciate:
Rogue Stocking Stuffers 2022 – Part I – Overview
No matter your budget, there is no limit to what makes a fantastic gift. Stocking stuffers don't really have to be cheap and small—they can go as far as your imagination can. Now that you know you have friends and loved ones who are into fitness, these items that we have will show how thoughtful you are.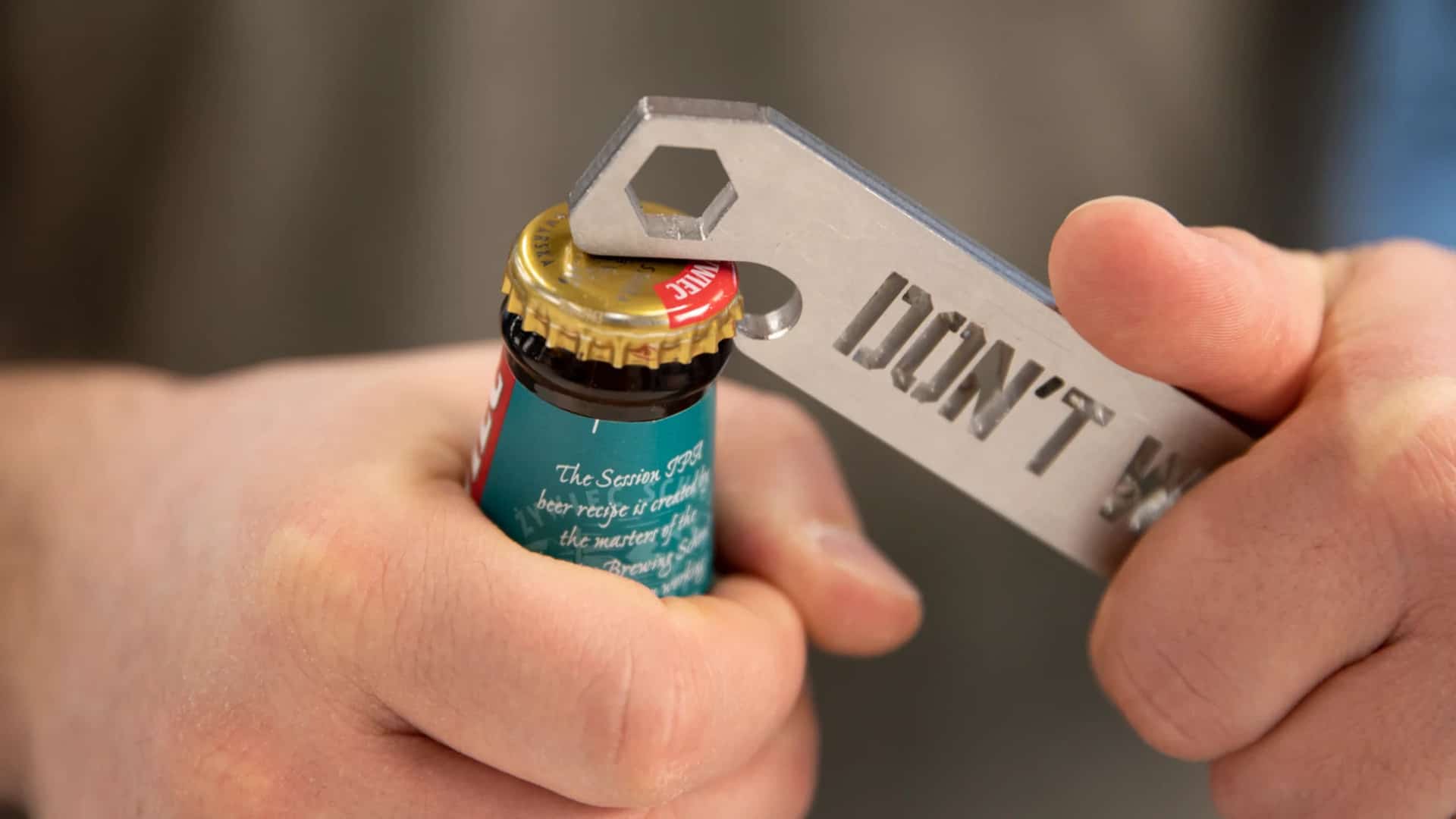 Show your athletic loved ones how hard they worked this year and inspire them to keep their fitness journey in the following years with these gifts. We listed unique stocking stuffer ideas that will surprise and delight them, from $12.50 to $125.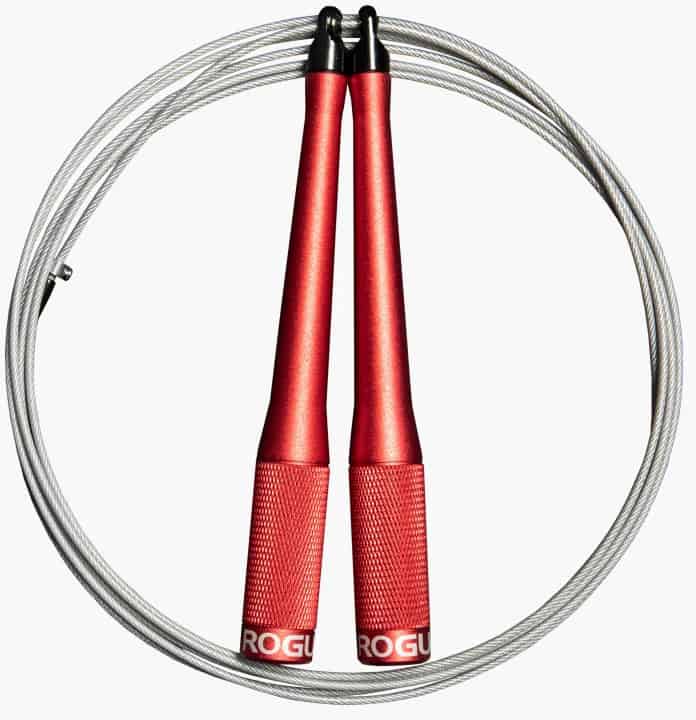 Rogue Holiday Shirt
Made from 50% cotton and 50% polyester, the Rogue Holiday Shirt is made for optimal comfort and a free range of motion. It is made in the USA with the Rogue logo across the chest, adorned with Christmas lights, and topped with a Santa hat.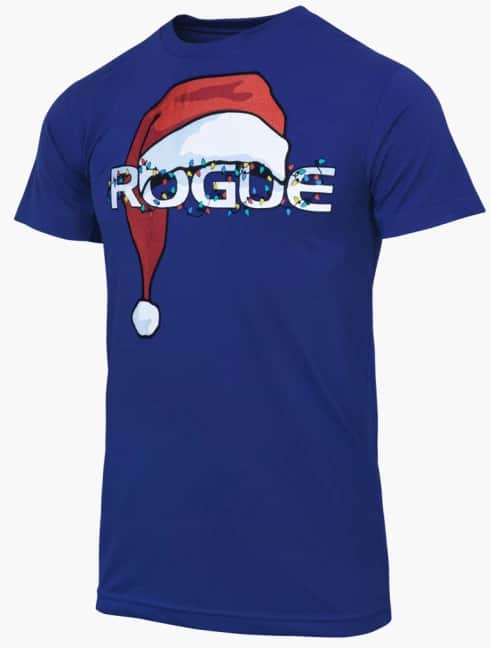 This tee will add seasonal joy to your and your loved ones' winter training regimen and will also make a great stocking stuffer.
Yeti Don't Weaken Rambler 20 Oz
Whether hot or cold, the Yeti Don't Weaken Rambler can hold them with its double-wall insulation and 18/8 stainless steel body. It is over-engineered with YETI's MagSlider lid to keep your drinks protected and the temperature controlled while keeping your hands safe from contact with the Rambler's contents.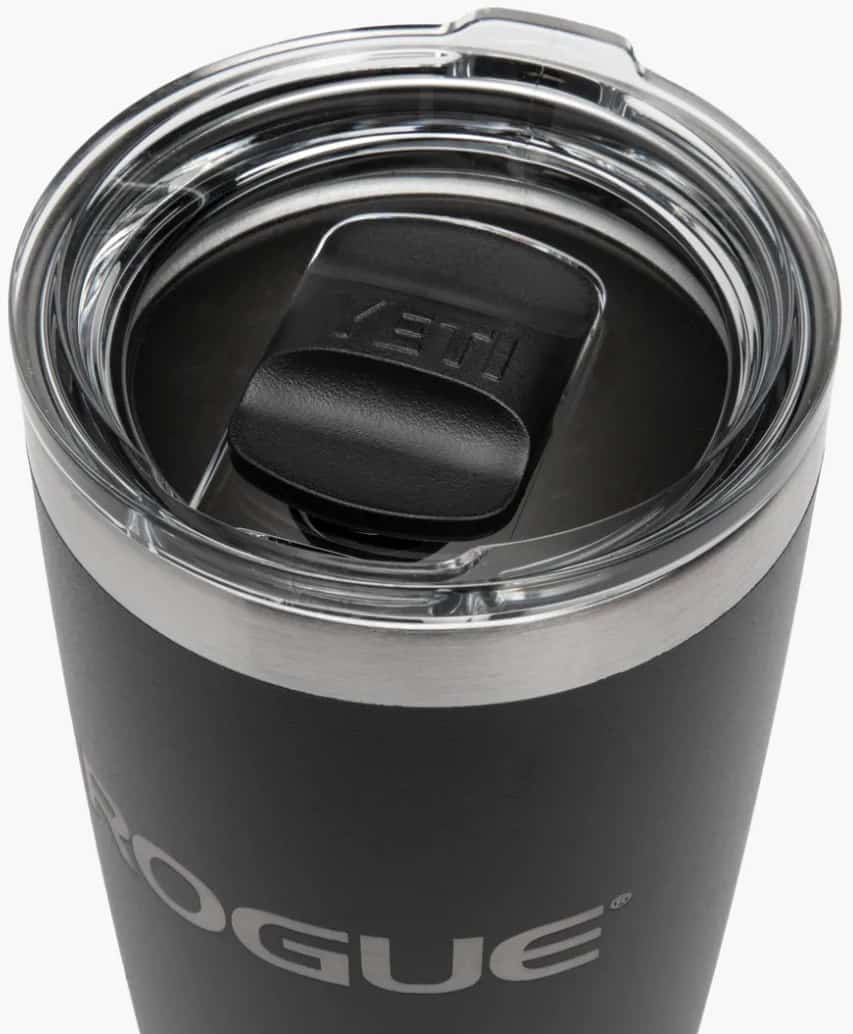 Its design is dishwasher-safe and cup-holder friendly, and the kitchen-grade stainless steel construction makes it shatter-proof and rust-resistant. This tumbler is available in a duracoat black finish with the Rogue logo on one side and Terry Todd's motivational "Don't Weaken" slogan on the other.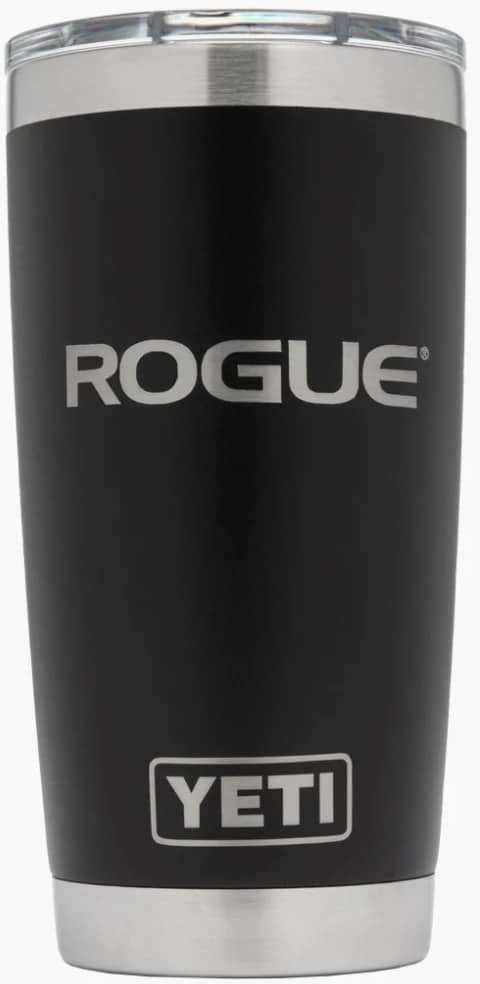 SR-2 3.0 Speed Rope
The Rogue SR-2 Ballistic Speed Rope has a 3/32" adjustable speed cable with a high-precision, ball-bearing swivel design, so the rope can move flawlessly in any direction. This American-made rope has 6.75" tapered handles that are formed from aircraft-grade aluminum and are now 10% lighter than the prior model.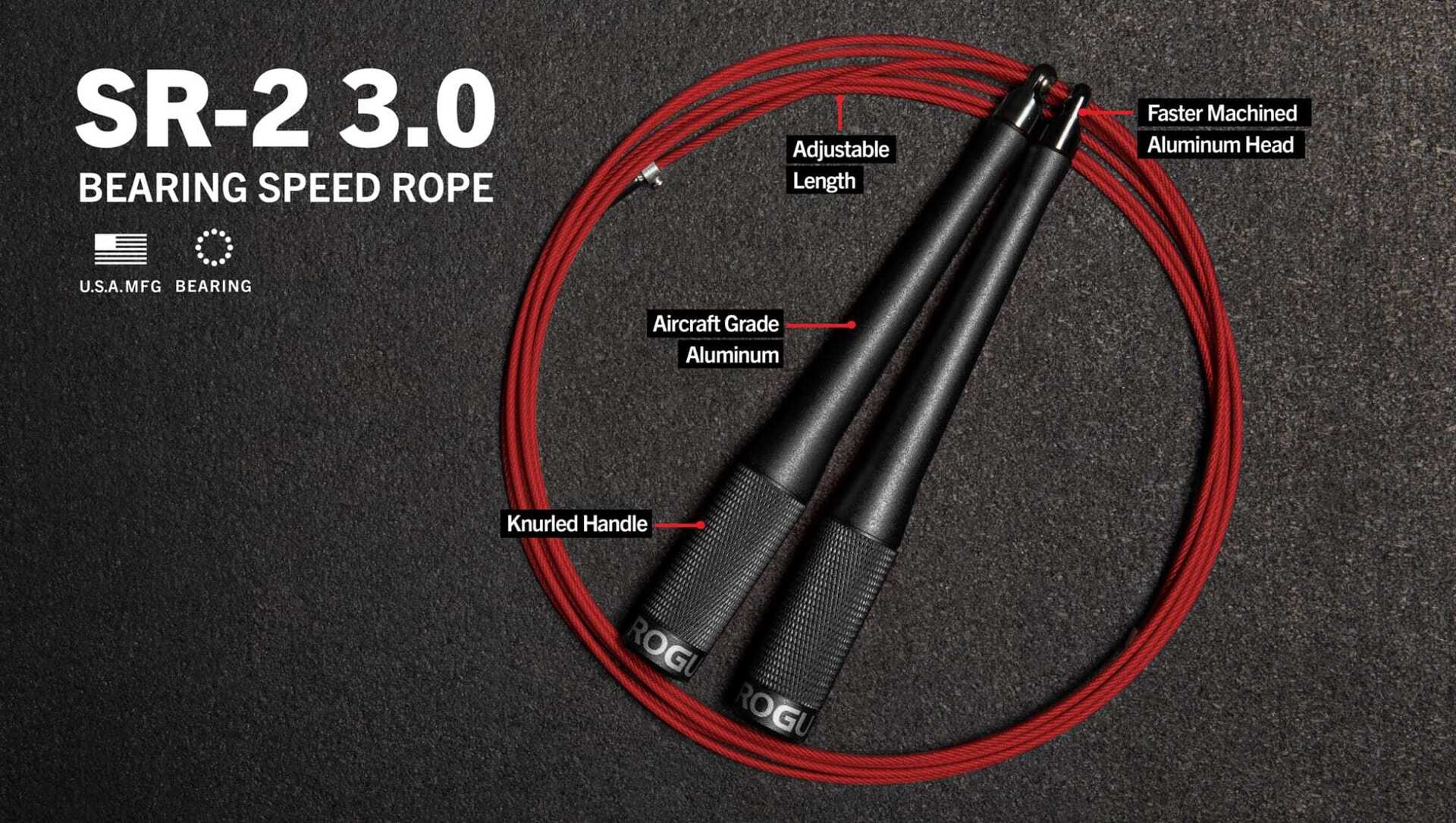 Another new feature of this rope is the use of high-speed oil (rather than grease) in the bearing system and the intro of a new lightweight aluminum head (in place of steel), which is CNC machined and anodized. This rope has laser-etched Rogue branding and sandblast textured spindles with a reliable, fine-knurled grip and comes in eight different color finish options.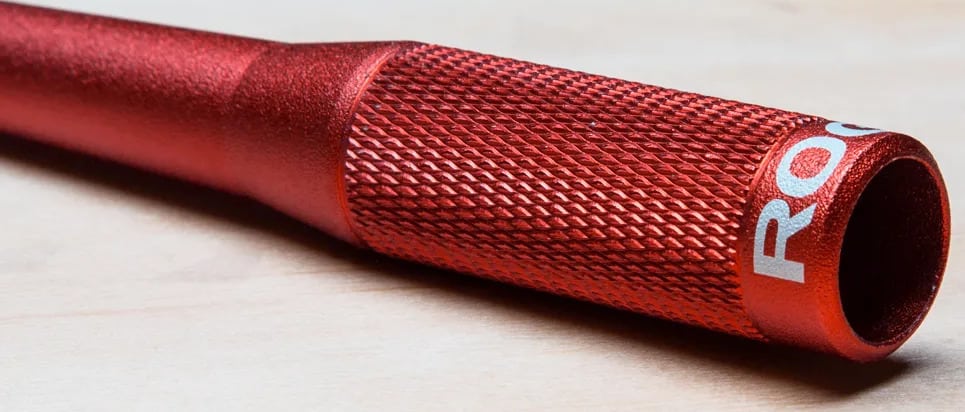 Rogue Camelbak Chute Mag
The Rogue Camelbak Chute Mag is manufactured from Eastman Tritan™ Copolyester, an exceptionally durable and lightweight plastic made with 50% recycled materials.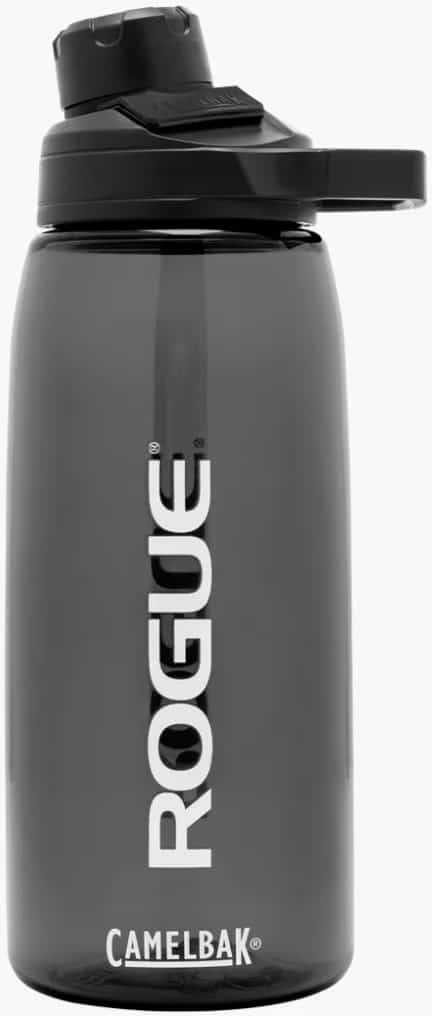 The tumbler is completed with a distinctive magnetic top that stows securely out of the way when open and is leak-proof when closed. It is available in different colors with a matte black universal cap + carries a handle.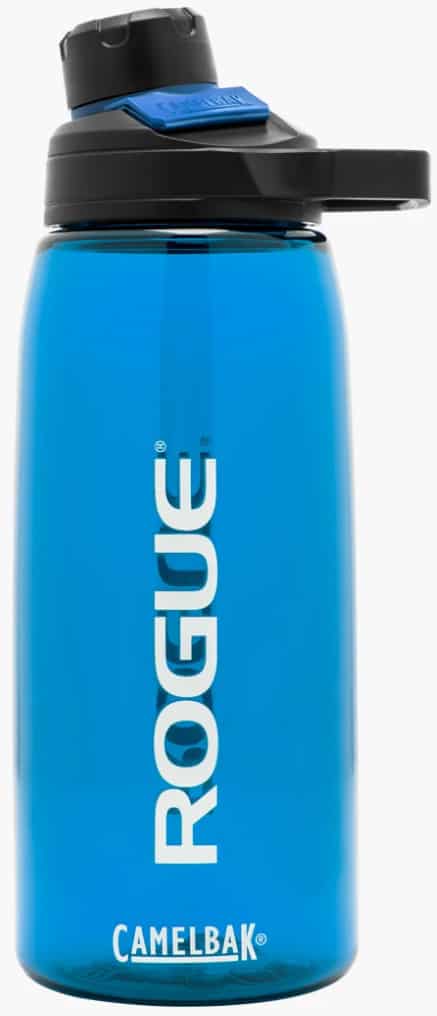 OSO Mighty Collars
The OSO Mighty Collars are super lightweight collars made from aircraft-grade aluminum that offer the same benefits as the standard OSO Barbell Collars at a low cost.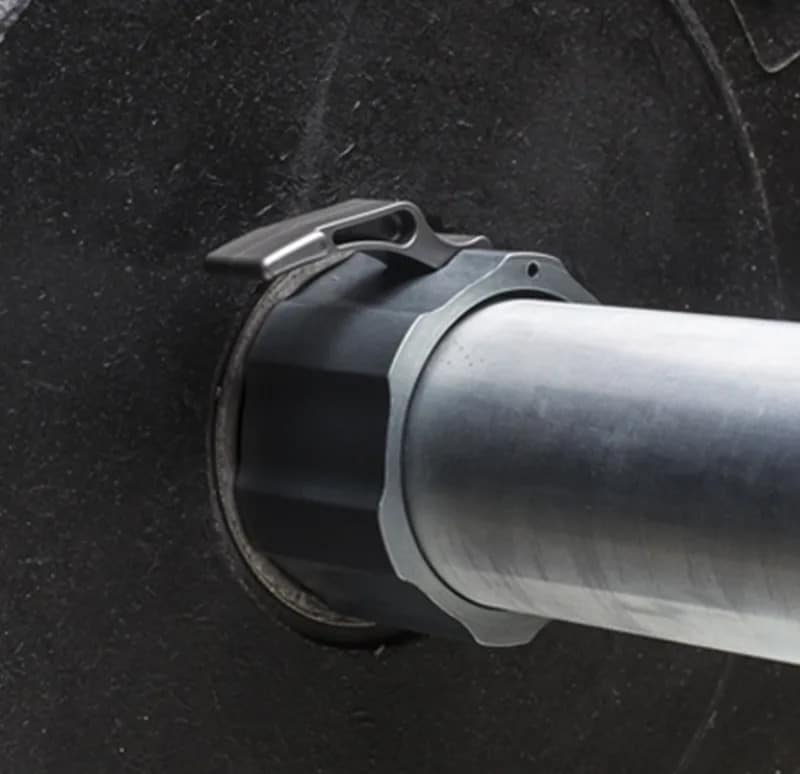 They produce a safe, sturdy hold through repeated, high-impact drops and allow comfortable adjustments or removal with a simple lever and lock/unlock mechanism.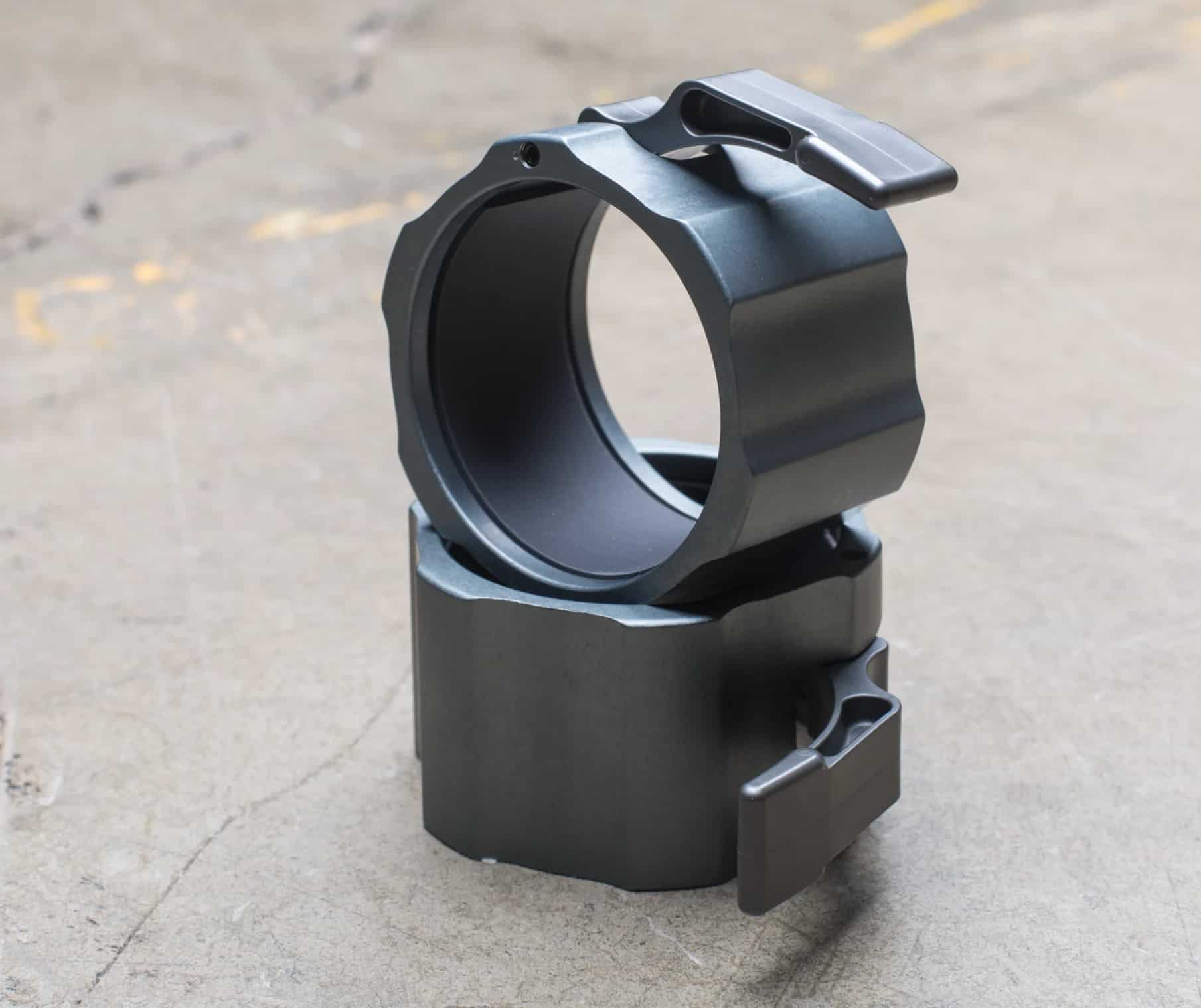 Rogue Wrenches
Wrenches from Rogue are made in the USA from the same 1/4" thick stainless steel used in the Stainless Rogue Adjustable Bench 3.0. They are dual-purpose, pocket-sized tools that use a two-step tumbling approach to eliminate sharp edges.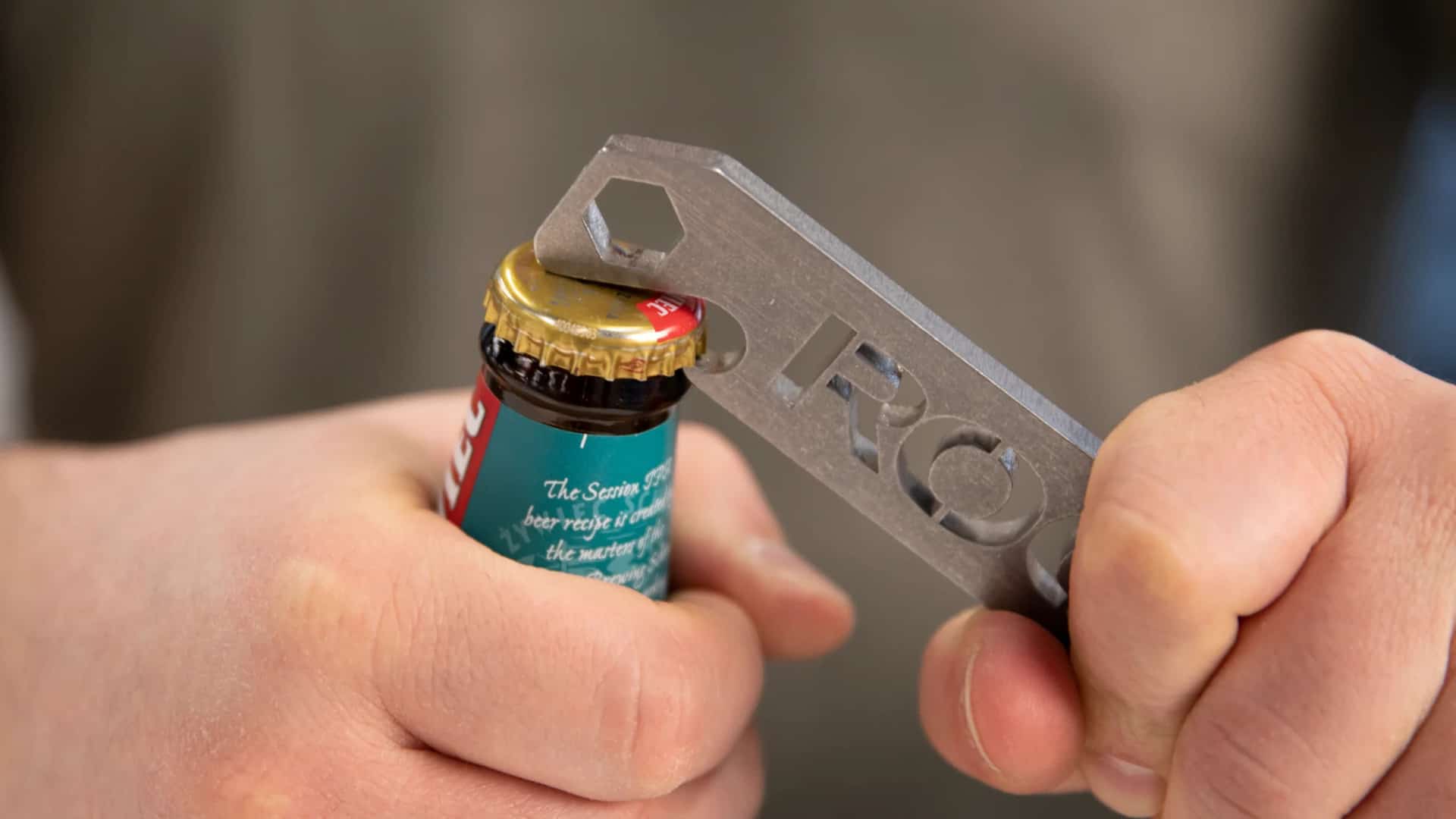 They are available in two sizes and three styles. 15/16" Rogue Wrench (Stainless): It measures 7-5/8" long x 1-7/16" wide and is designed for 5/8" hardware, so you can use it with any Rogue Monster Lite or Infinity Series unit. It has 6-pt closed and opened end options + bottle opener tab, and a laser-cut Rogue logo. 3/4" + 7/16" Rogue Wrench (Stainless): This one measures 6-1/8" long x 1" wide. The two-in-one design includes a 3/4" wrench (for 1/2" hardware, as found in the Echo line and Mass Storage units) and a 7/16" wrench (for 1/4" hardware). It also includes a bottle opener tab and a laser-cut Rogue logo. 3/4" + 7/16" Don't Weaken Wrench (Stainless): It measures 6-1/8" long x 1" wide. The two-in-one design includes a 3/4" wrench (for 1/2" hardware, like the Echo line and Mass Storage units) and a 7/16" wrench (for 1/4" hardware). It includes a bottle opener tab and a laser-cut "Don't Weaken" slogan.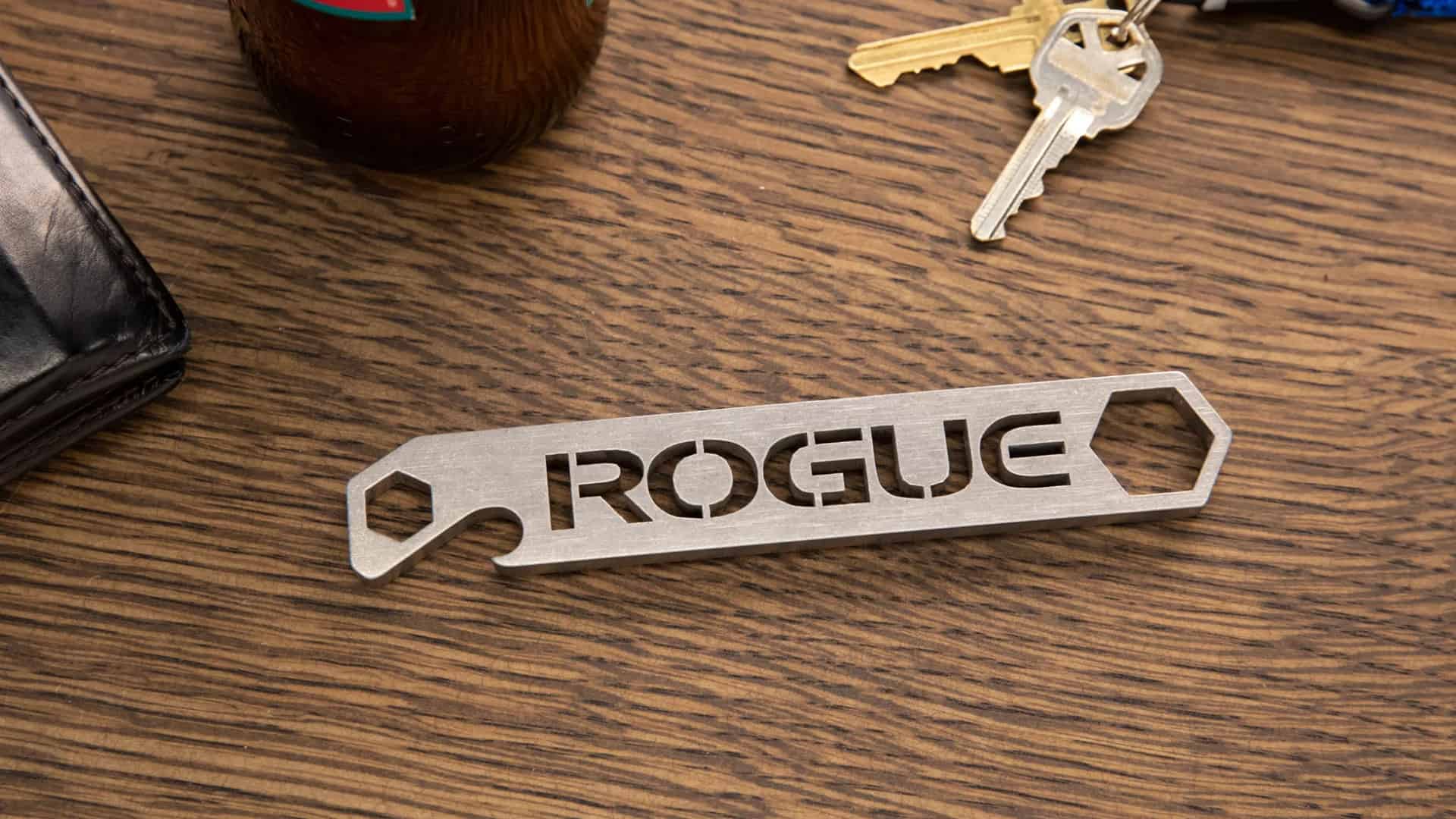 G-Shock G-7900
The G-Shock G-7900 is a digital sport watch with a durable resin band and case with four-point design protection and an auto electro-luminescent backlight. This watch is shock, water, and low temperature resistant with two years battery life.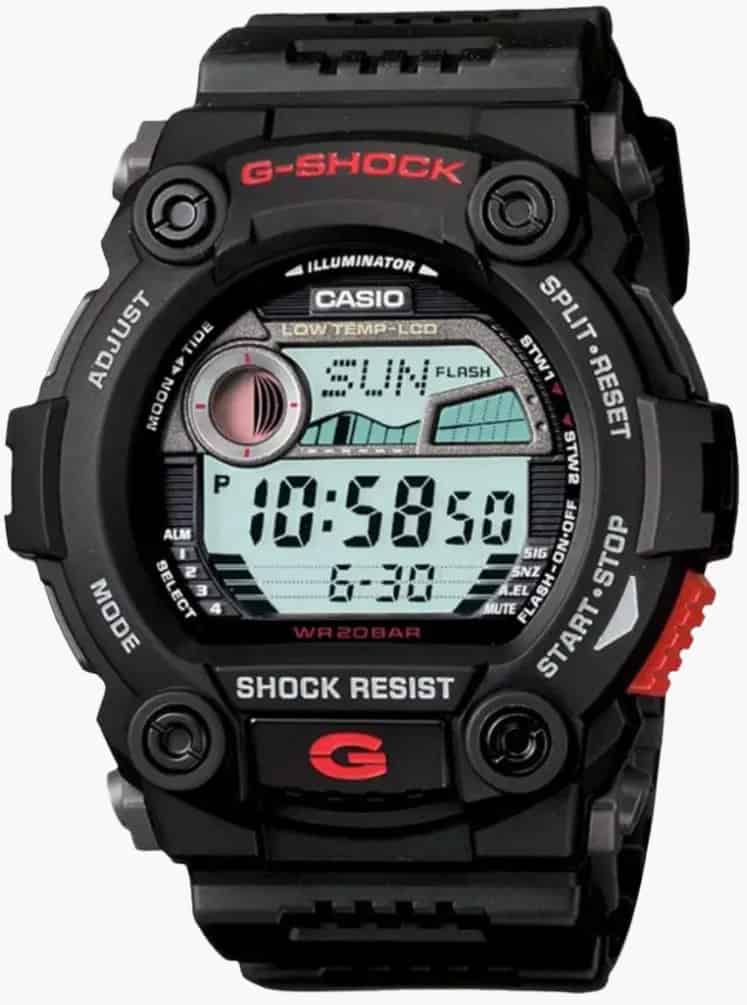 It has 29 world time zones, five independent alarms, a countdown timer, moon data, a tide graph, and measuring modes. This watch is durable, with a unique style and custom functionality combination.
Rogue Cuffed Knit Beanie
The Rogue Cuffed Knit Beanie has a flat knit design made from 100% acrylic yarn. It has a black Rogue logo patch on the front cuff.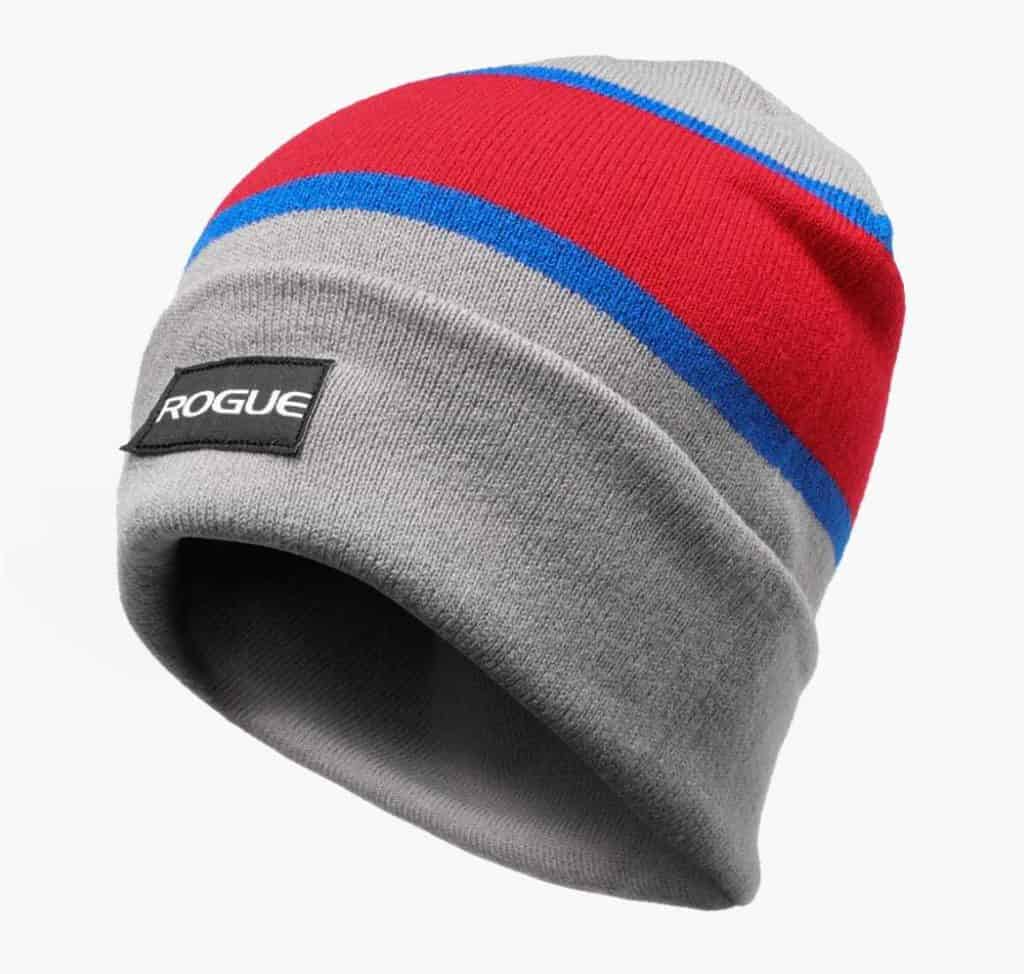 It has an all-size design and is available in two different colorways.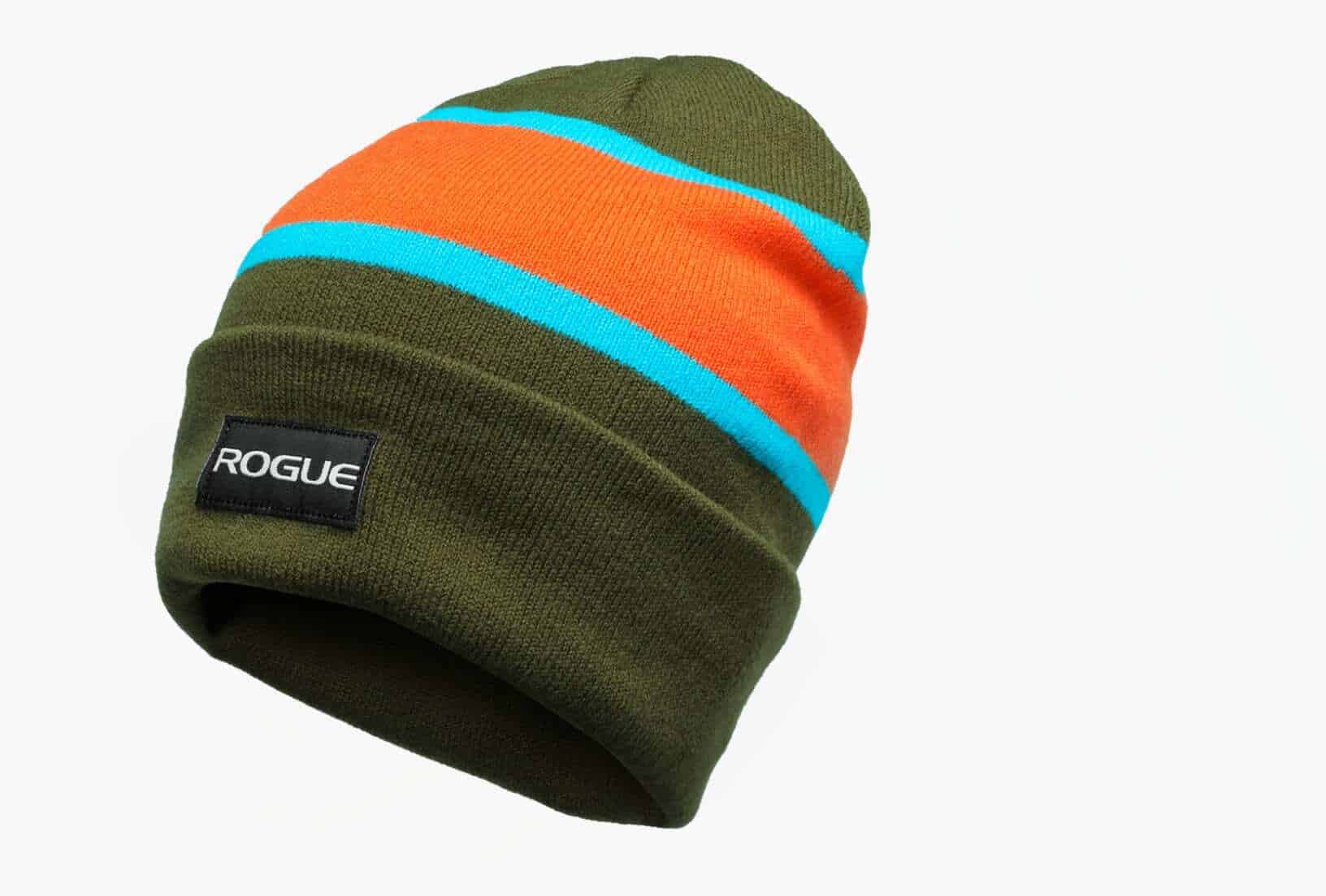 Rogue Wrist Bands – Tie Dye
The Rogue Wrist Bands are comfortable, breathable, and flexible and keep your hands dry and your regimen in motion in a simple and beautiful way.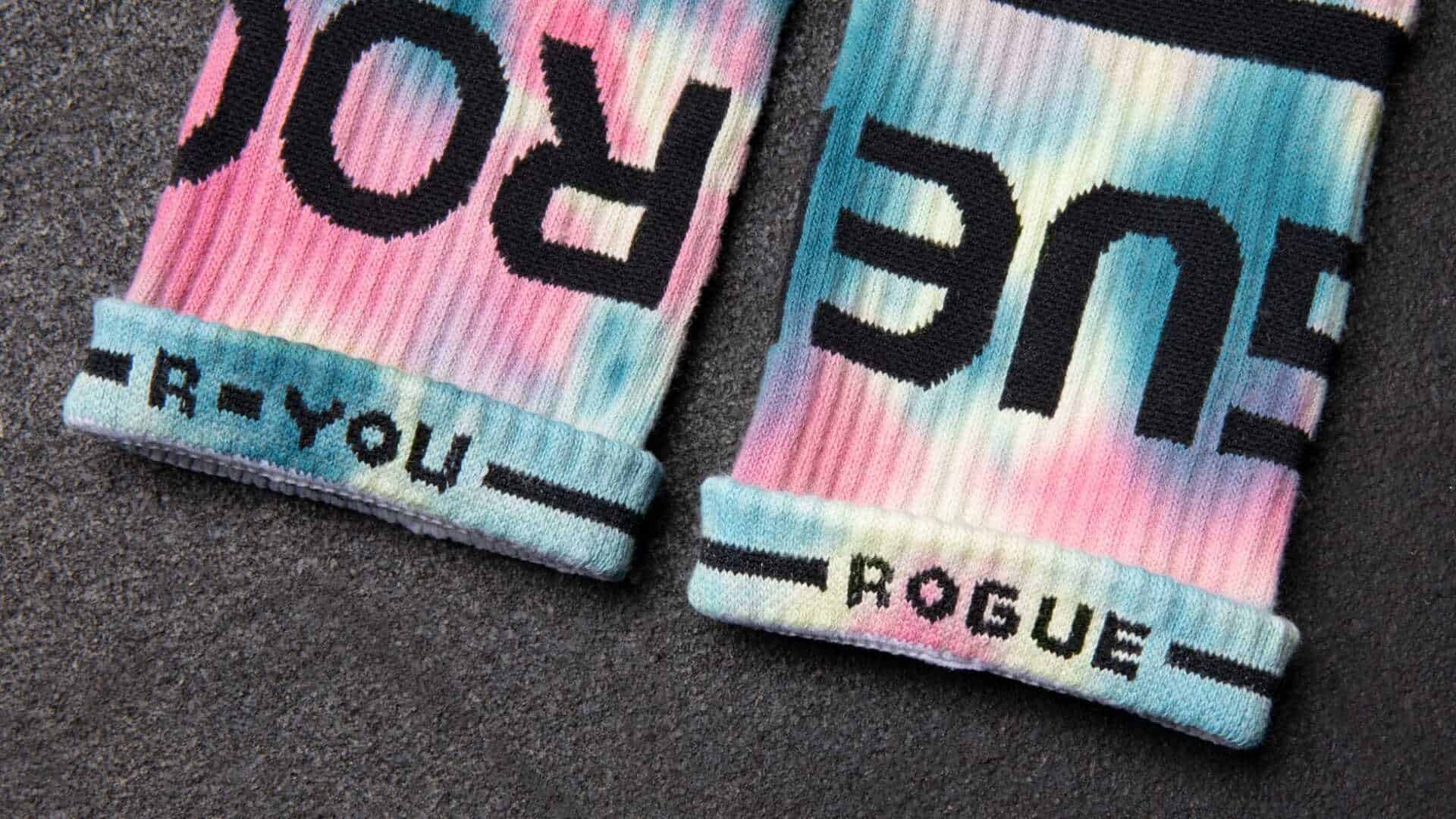 These quality, one-size-fits-all wristbands are made by Skyline Socks of Seattle, Washington, and highlight the Rogue logo in a wrap-around, tie-dye design.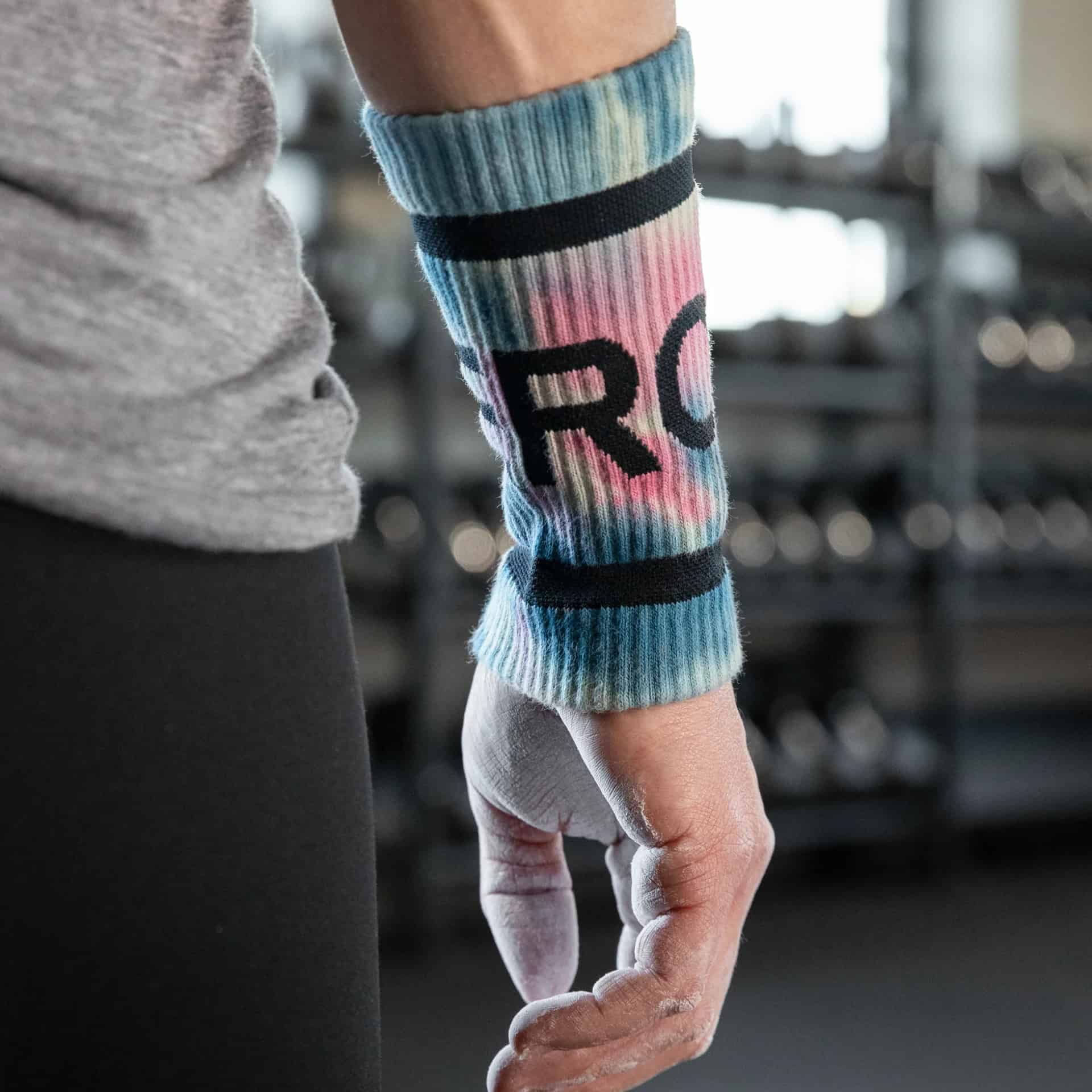 Rogue Home Timer
The Rogue Home Timer is the new compact, lightweight, Bluetooth-enabled version of the Echo Gym Timer. It is around half the size of the 25.25" Echo Timer yet offers the same exceptional LED display with more flexibility in a set-up for home gyms and larger facilities.
The timer comes with a rechargeable lithium-ion battery pack to deliver unique portability and up to eight hours of battery life on a full charge—with no electrical outlet needed. The sound and the brightness of the timer display can be readily customized to fit the athletes' relative position.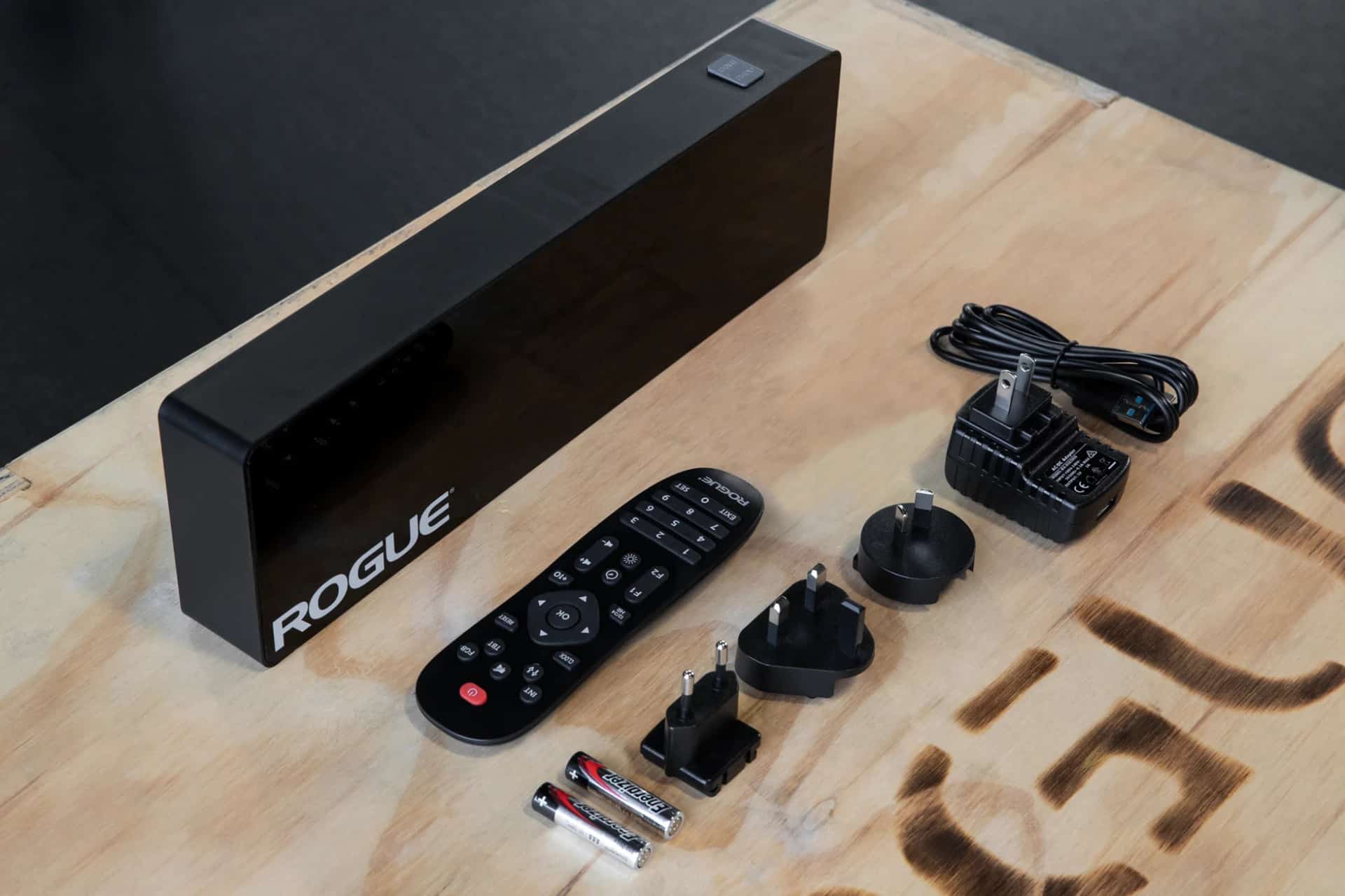 Rogue Stocking Stuffers 2022 – Part I – In Summary
That's our close-up look at the Rogue Stocking Stuffers 2022 – Part I.
Athletic or not, your loved ones will love these stocking stuffers from $12.50 to $125. These items are great not only as stocking stuffers but also as a gift this Christmas, other events, and occasions. They are practical, thoughtful, and enjoyable.
Looking for more options? Check out these other great products:
Rep Fitness also has a huge amount of gift ideas – check out the Rep Fitness Stocking Stuffers 2022 – Part I and Rep Fitness Stocking Stuffers 2022 – Part II.
More CrossFit gift ideas.
Photo Credits
Product photos on this page are property of Rogue Fitness.
This website is not affiliated or associated with CrossFit, Inc. CrossFit is a registered trademark of CrossFit, Inc.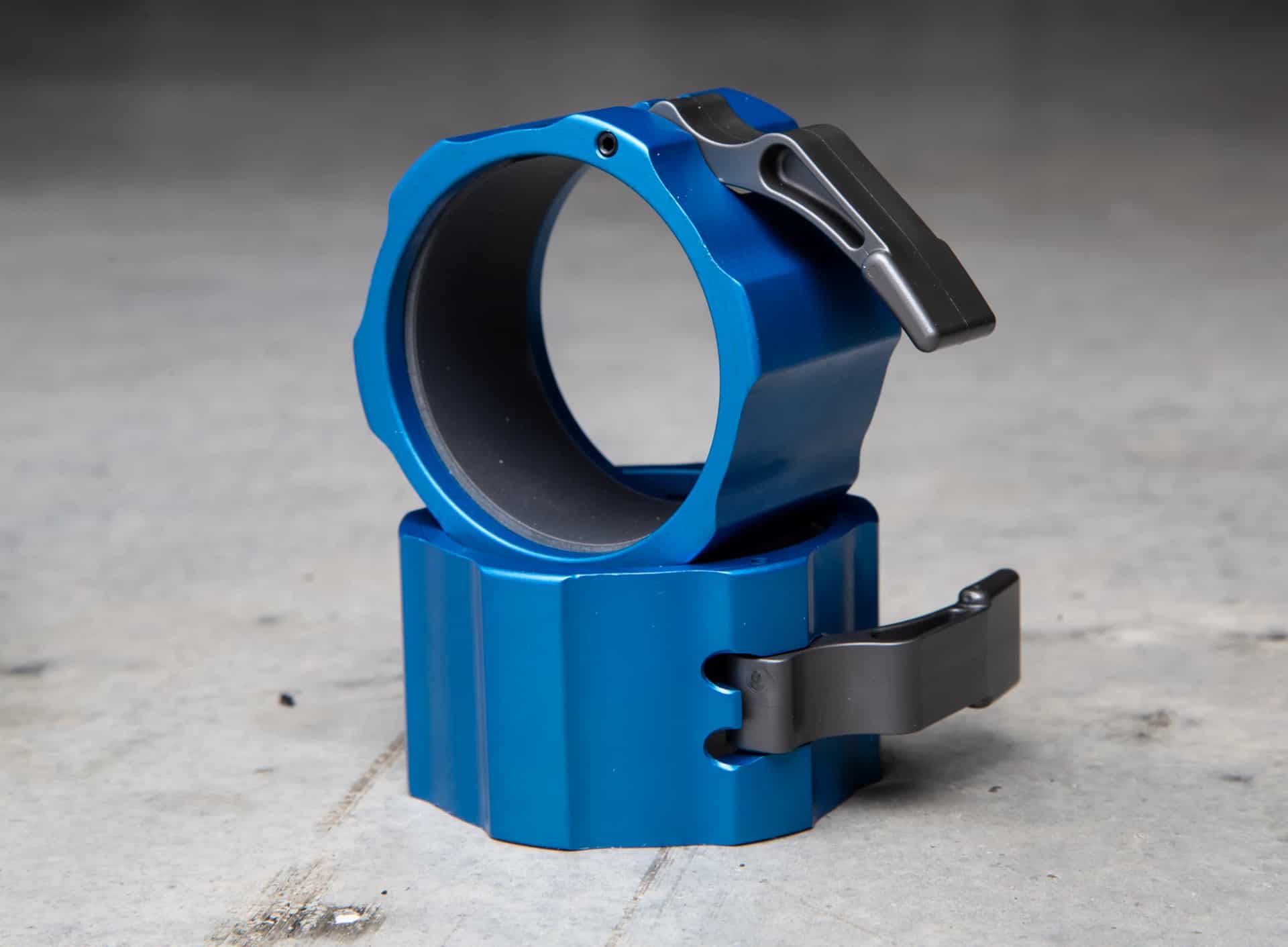 Affiliate Disclaimer
We are an affiliate of Rogue Fitness and others that sell this training gear. If you buy clothing or other training gear after clicking the links in this article, we receive a small commission at no extra cost to you. This helps us to bring you in-depth information and content on these great training products.
Tim is the founder of FitAtMidlife.com – an avid gym rat for 30+ years, he's a reviewer of many, many shoes – and founder of the Speed Bag Gathering – the world's only gathering of speed bag punching enthusiasts.  See more gym reviews at Tim's YouTube channel.