Let's review the new Stone Sandbags from Rep Fitness.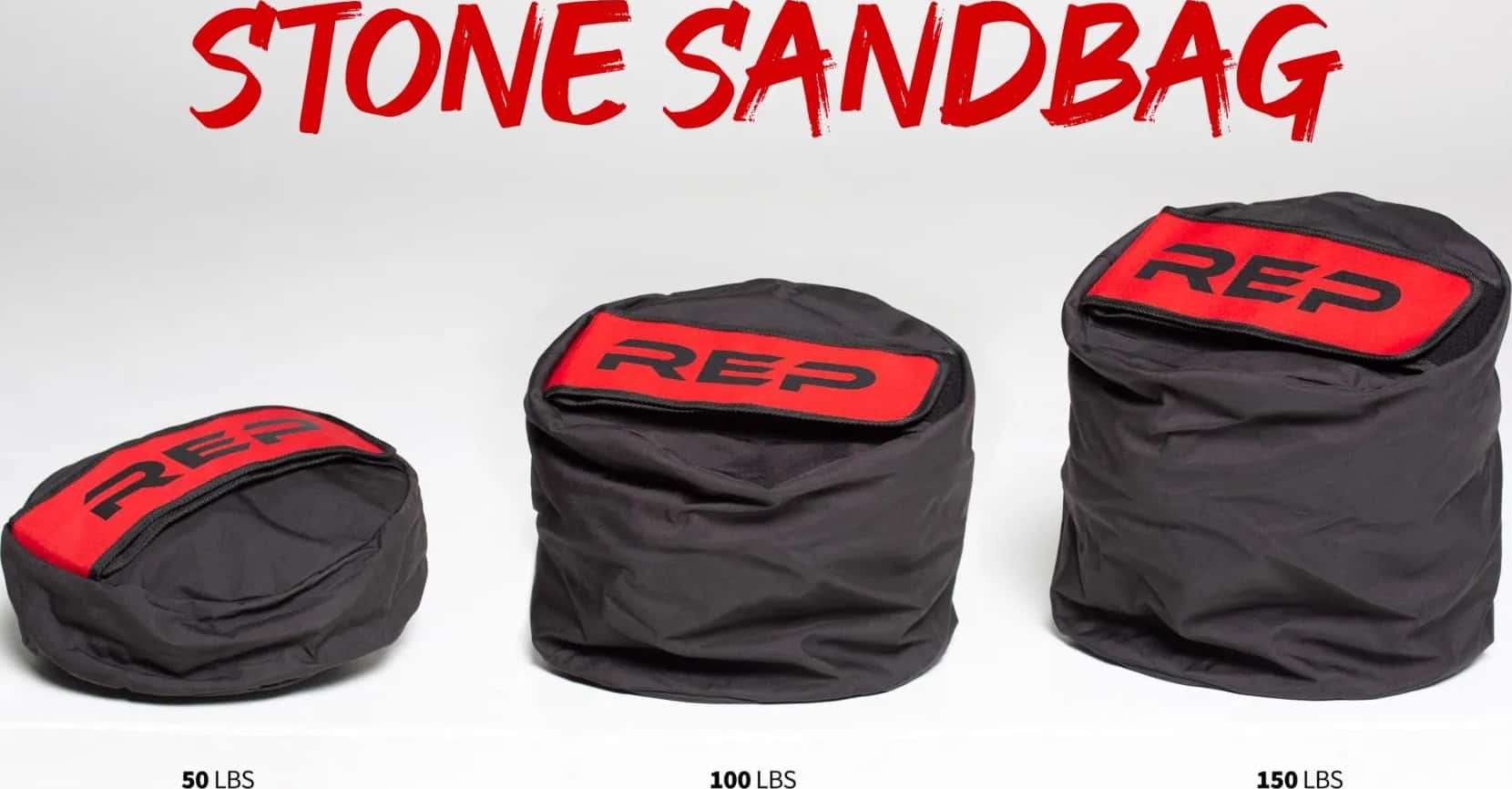 If you have all the equipment and accessories in your commercial gym or garage gym, but if sandbags are not one of them, then your gym is not complete. Sandbags are definitely not like barbells. They offer diversity to your routine and are intended to be used aggressively.
Here's some of the styles we are going to look at: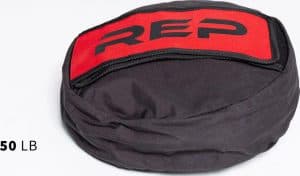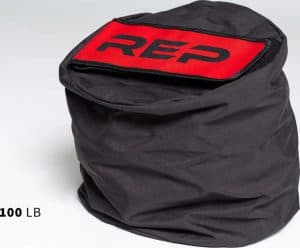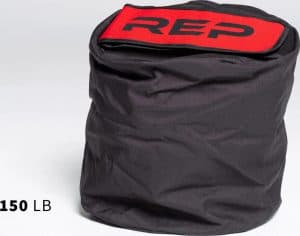 We love sandbags – they are very versatile. The problem with many of them is that they just aren't as heavy as a barbell.
Here's your exception – the Stone Sandbags from Rep are pretty heavy…
Stone Sandbags – Overview
REP's Stone Sandbags are made from heavy-duty fabric with triple augmented seams, guaranteeing that your sandbags will endure whatever you throw at them. The built-in filler bag is double-lined and expanded with improved stitching. You can change the weight and shape of these stone sandbags so you can activate more muscles with every exercise. Because mass inside the sandbag tends to change as you move through your workout, it pushes you to concentrate on the sandbag's weight balance.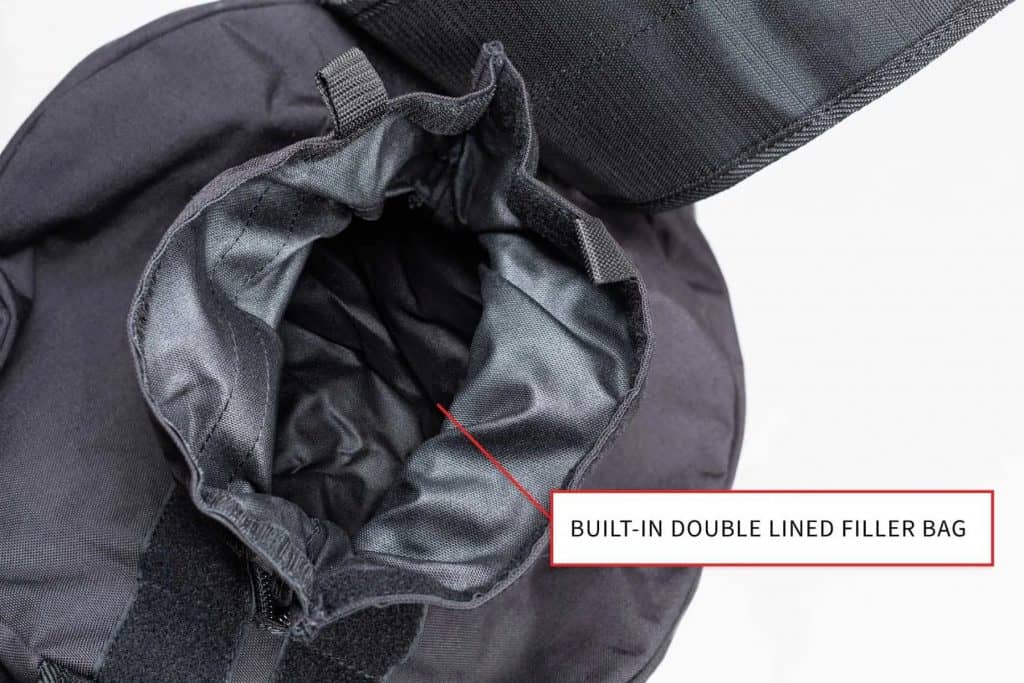 Stone Sandbags are a great supplement or alternative to strength and conditioning training. You can use them for stone carries, squats, presses, cleans, and more. They are perfect for butt-kicking workouts on the go because of their size and versatility. Training with stone sandbags is hard, but it is an excellent method to improve overall power.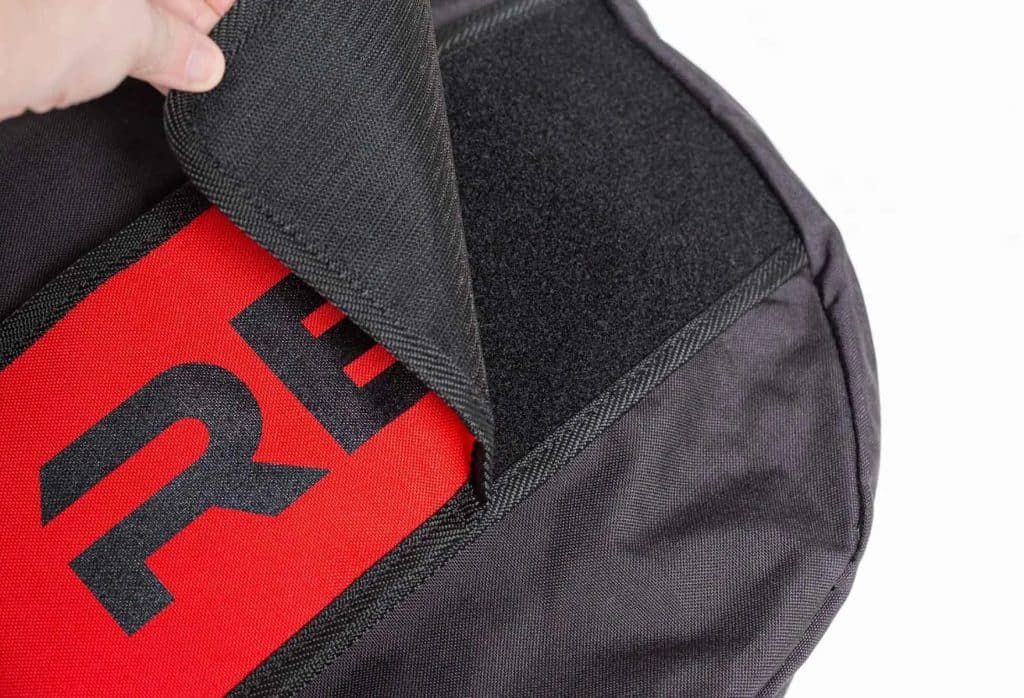 Stone Sandbags have an industrial hook and loop closure, so you'll never have to worry about your sandbag's filler spilling all over. They are available in three sizes – 50 lbs, 100 lbs, and 150 lbs and are ideal for building strength, stability, and power.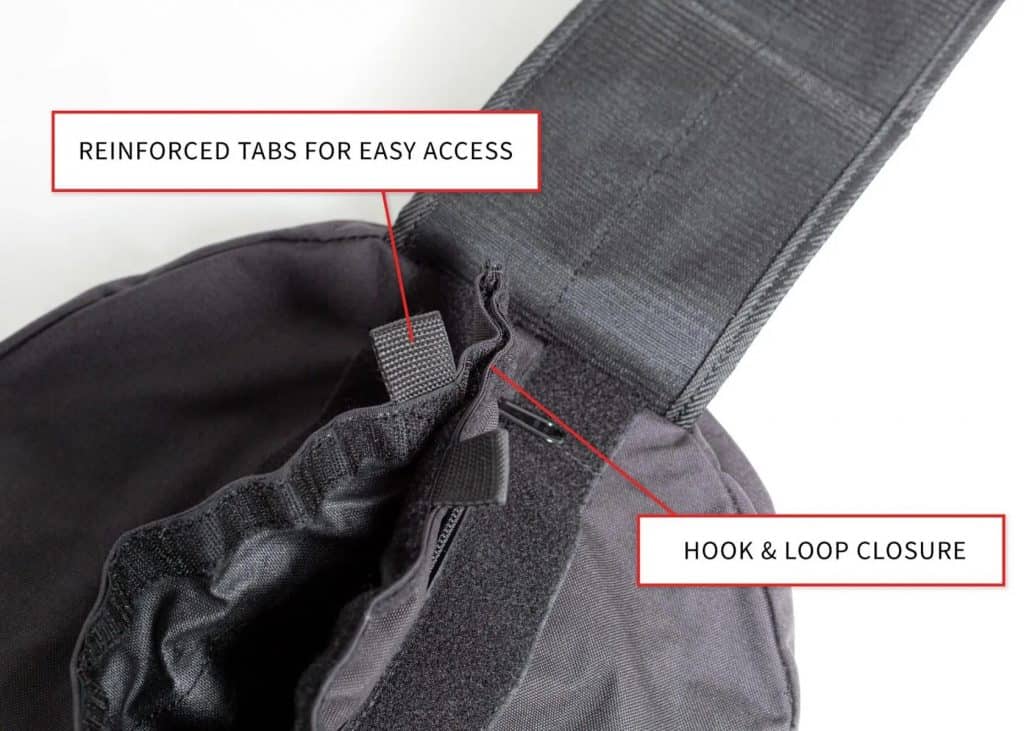 Stone Sandbags First Look – In Summary
That's our first look at the Stone Sandbags from Rep Fitness.
Stone Sandbags are a fantastic piece of equipment because of their versatility and capacity to be effective for nearly any exercise type. They are compact and can fit into almost any small space, so they are ideal to have around your garage gym. They are highly durable and can last for years.
Photo Credits
Some product photos on this page are property of Rep Fitness.
This website is not affiliated or associated with CrossFit, Inc. CrossFit is a registered trademark of CrossFit, Inc.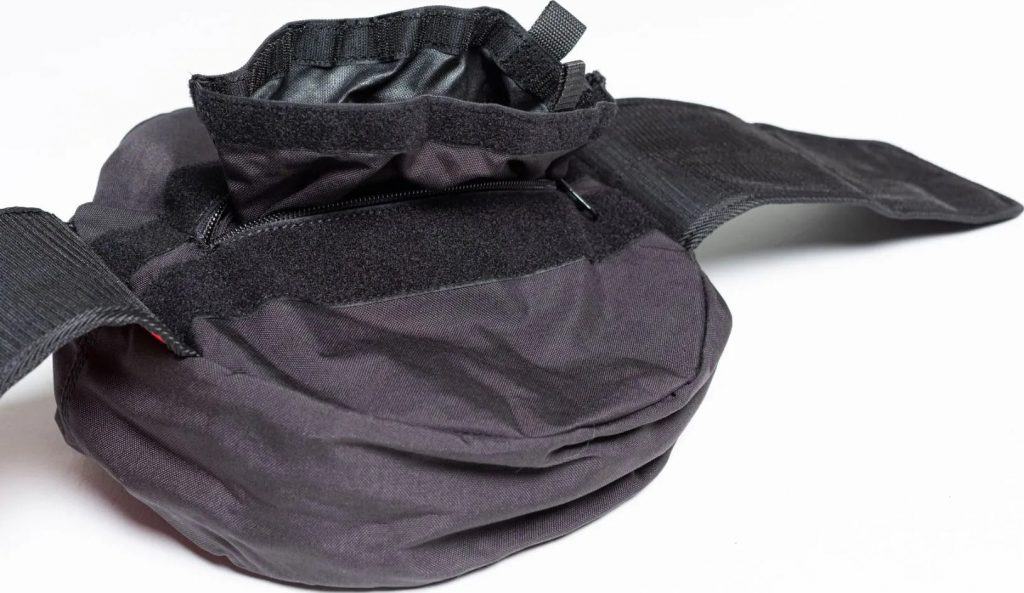 Affiliate Disclaimer
We are an affiliate of Rep Fitness and others that sell this training gear. If you buy clothing or other training gear after clicking the links in this article, we receive a small commission at no extra cost to you. This helps us to bring you in-depth information and content on these great training products.
Tim is the founder of FitAtMidlife.com – an avid gym rat for 30+ years, he's a reviewer of many, many shoes – and founder of the Speed Bag Gathering – the world's only gathering of speed bag punching enthusiasts.  See more gym reviews at Tim's YouTube channel.