Let's review the American Training Shorts from GORUCK.
There's a reason why fans rave about anything released by GORUCK. They bring top work, craftsmanship, and precision to every item they produce.
These are training shorts – made from ToughStretch for a loose fit that won't restrict your movement. The Men's shorts have a 7.5" inseam – so these are definitely an above the quad fit.
They have a liner too – which is pretty handy.
Being GORUCK – of course, there's a spearhead logo too.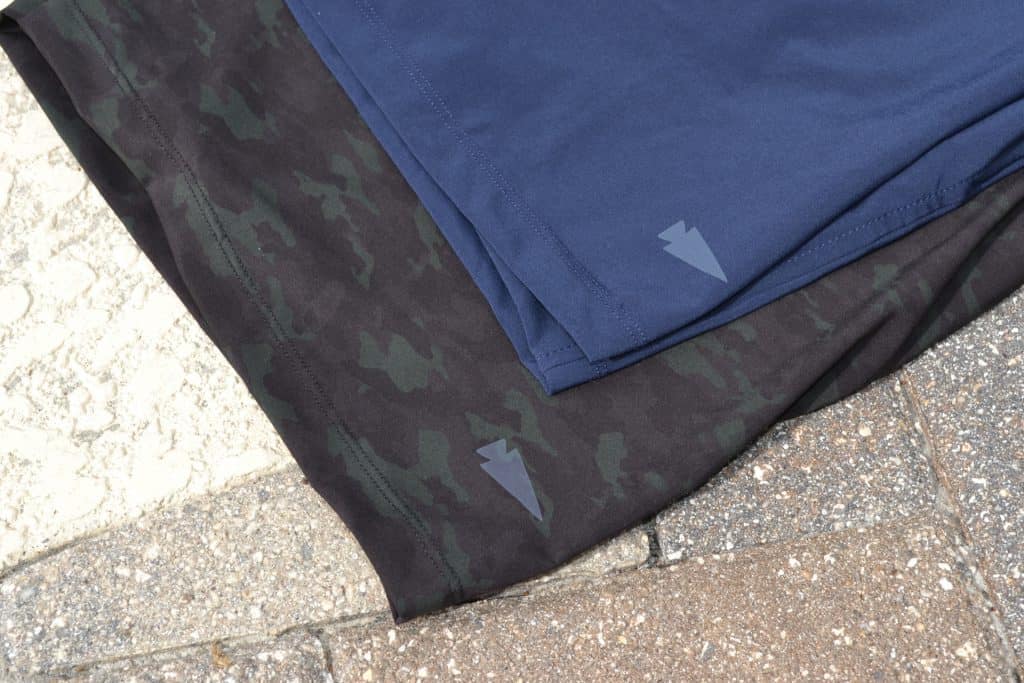 Here's some of the styles we are going to look at:
Let's take a look.
American Training Shorts from GORUCK – Overview
GORUCK is known for its military-driven designs and functions. Their products are generally for those following the rucking culture. Their release of the American Training Shorts came as a surprise.
The GORUCK American Training Shorts are specifically for training. With a loose fit, they won't restrict your movement.
These are tough and made in the USA. They have a liner (you can wear these in the pool!), a drawstring, and a zippered pocket in the right-hand pocket.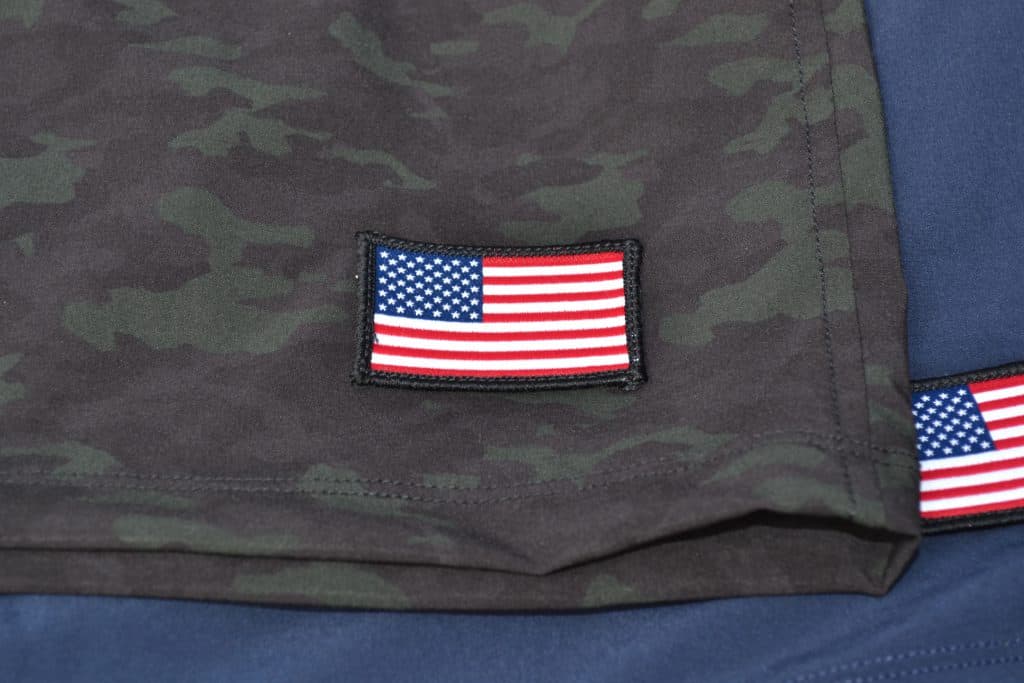 Really, GORUCK has thought of everything with these.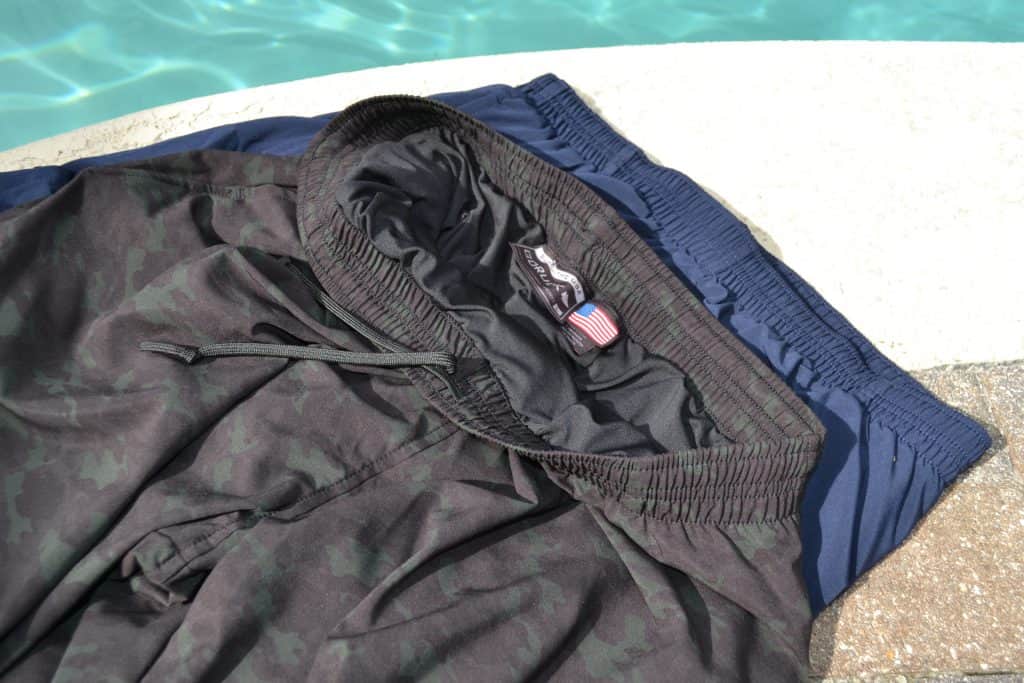 How do they work? They are great.
There's a Women's version as well. Made from the same great ToughStretch fabric, these have a much shorter 2.375″ inseam.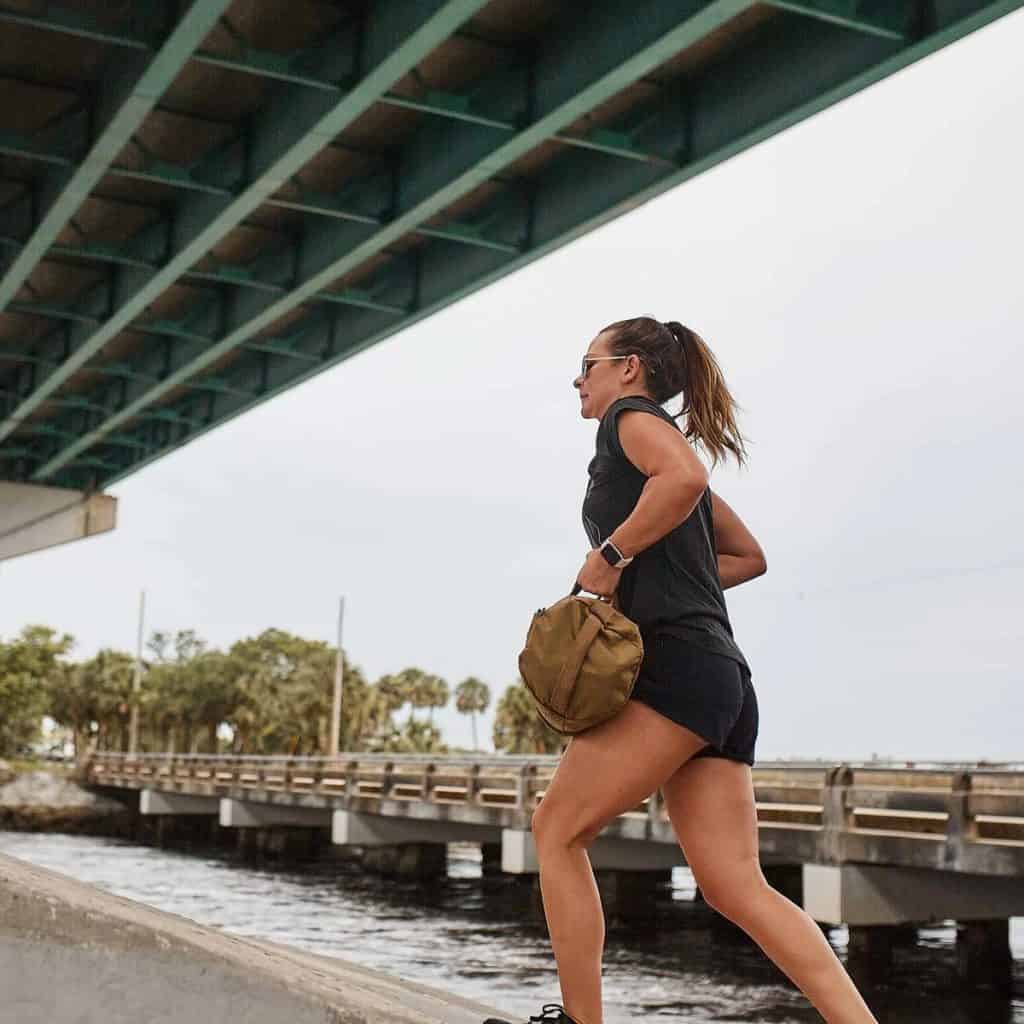 Men's American Training Shorts
GORUCK's American Training Shorts for Men are soft yet durable. Even in the harshest, most intense training, these shorts do not rip or tear. The material adapts to one's way of life.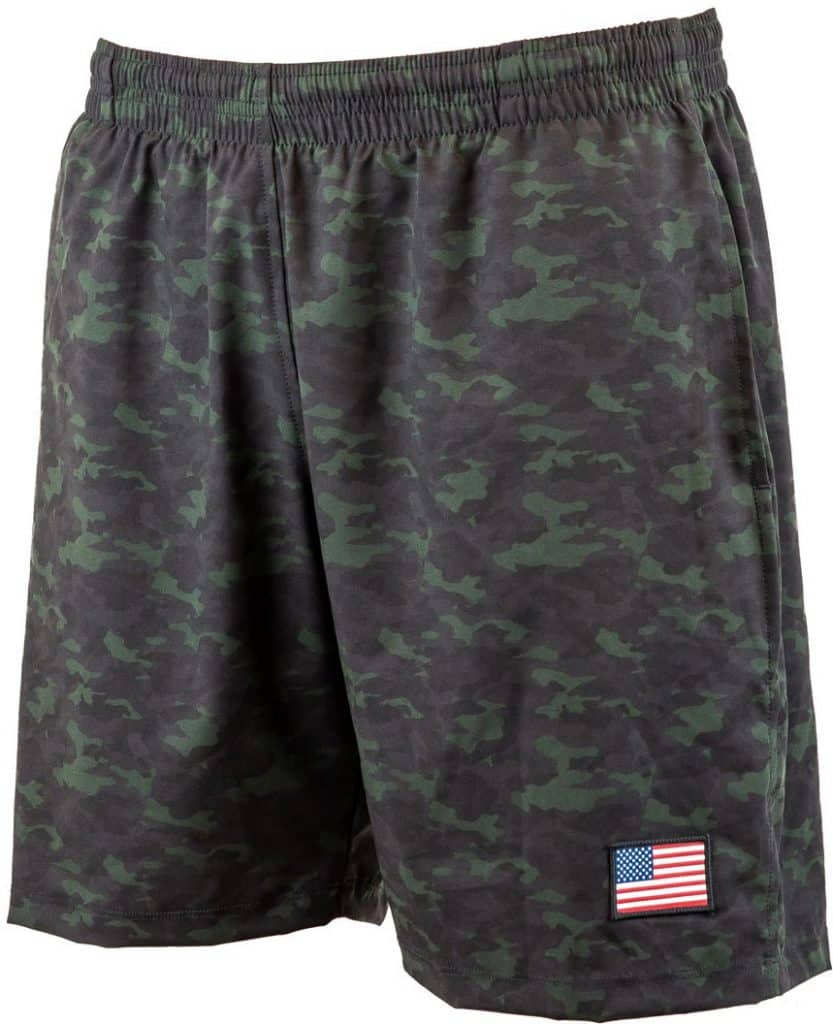 The material is made of ToughStretch® fabric, woven to be lightweight, to have sweat-wicking abilities, and 4-way stretch function. It has two side pockets, and there's a hidden zip pocket inside the right front pocket for small-item storage. These shorts are the ultimate performance shorts!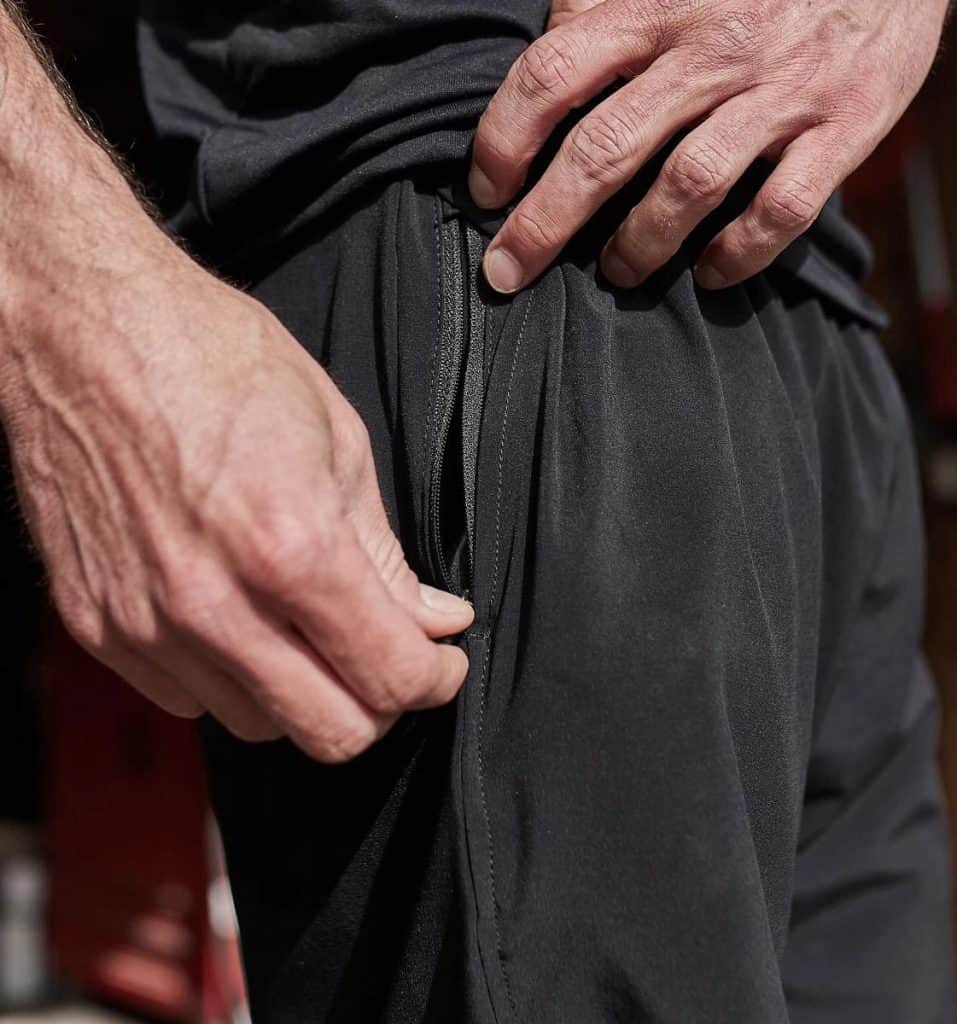 These are available in GORUCK's classic colors: Black, Navy, Charcoal.
But they are also branching out into cool new looks – like the Dark Camo.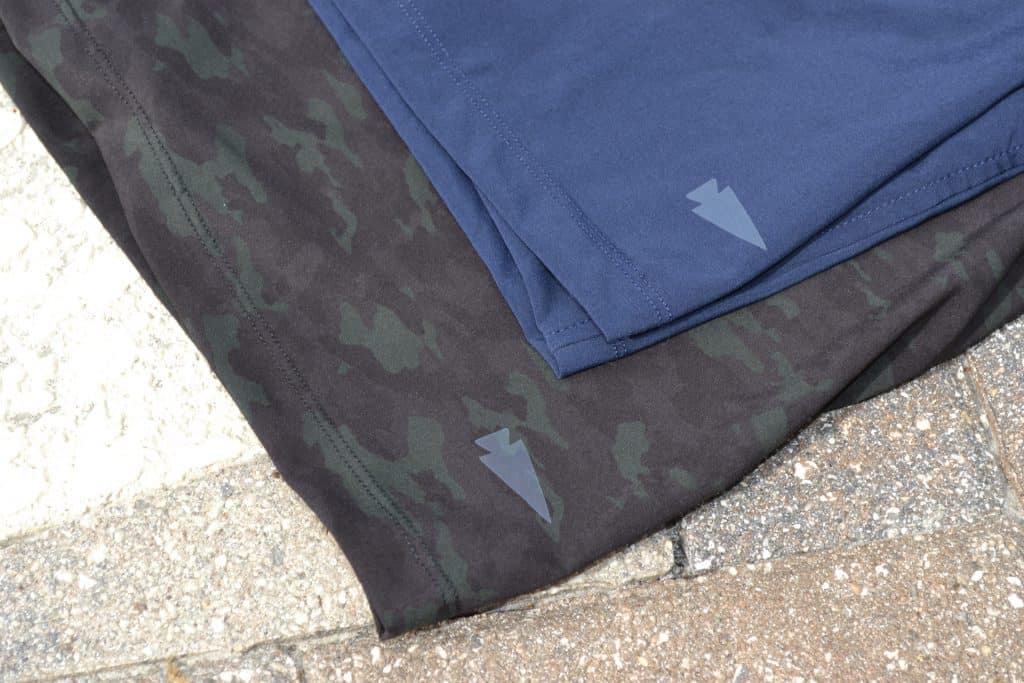 Women's American Training Shorts
The Women's American Training Shorts from GORUCK has taken inspiration from a woman's toughness and resiliency. These shorts can adapt easily to the harshest training environment.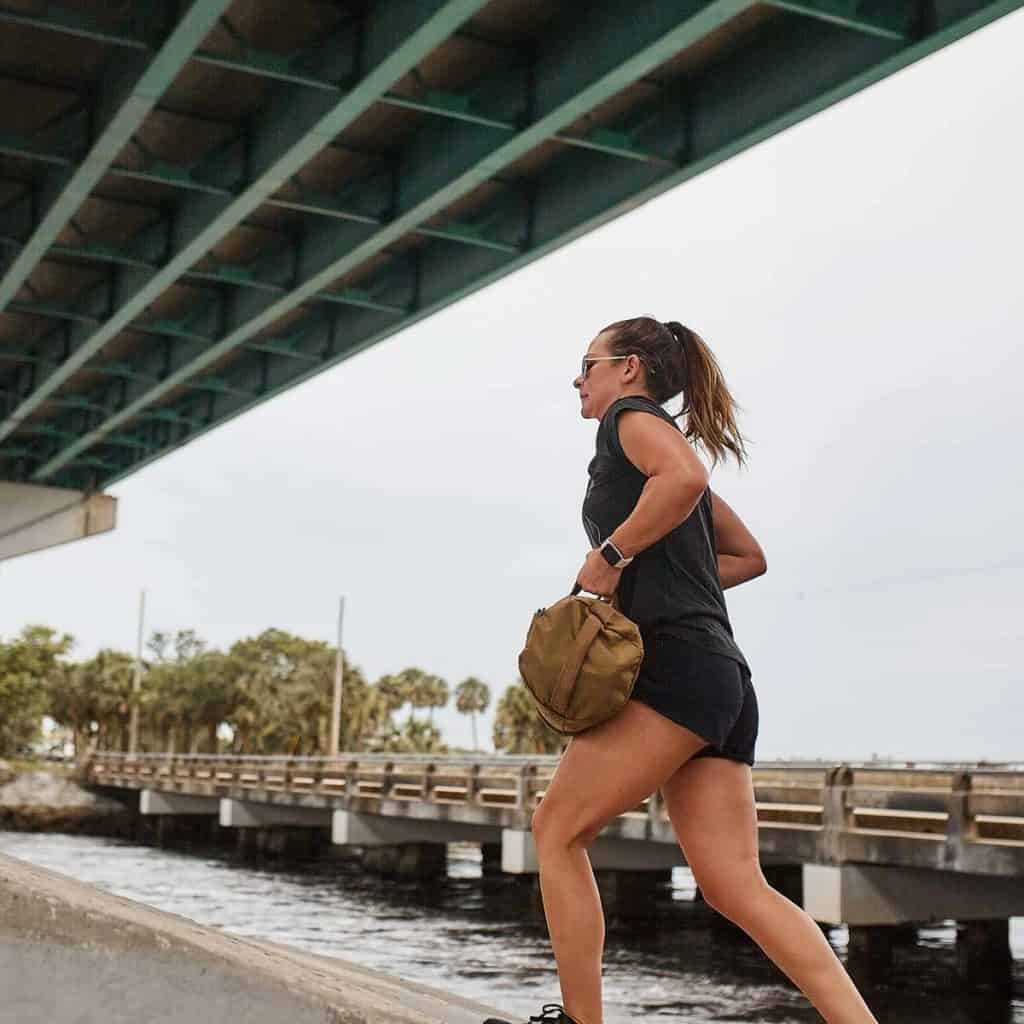 These shorts have a built-in liner that gives out extra coverage so you won't feel uncomfortable on extreme movements. It uses ToughStretch® fabric that is ultra-lightweight and has moisture-wicking features. A secret zippered pocket on the right-hand seam for easy small-item storage.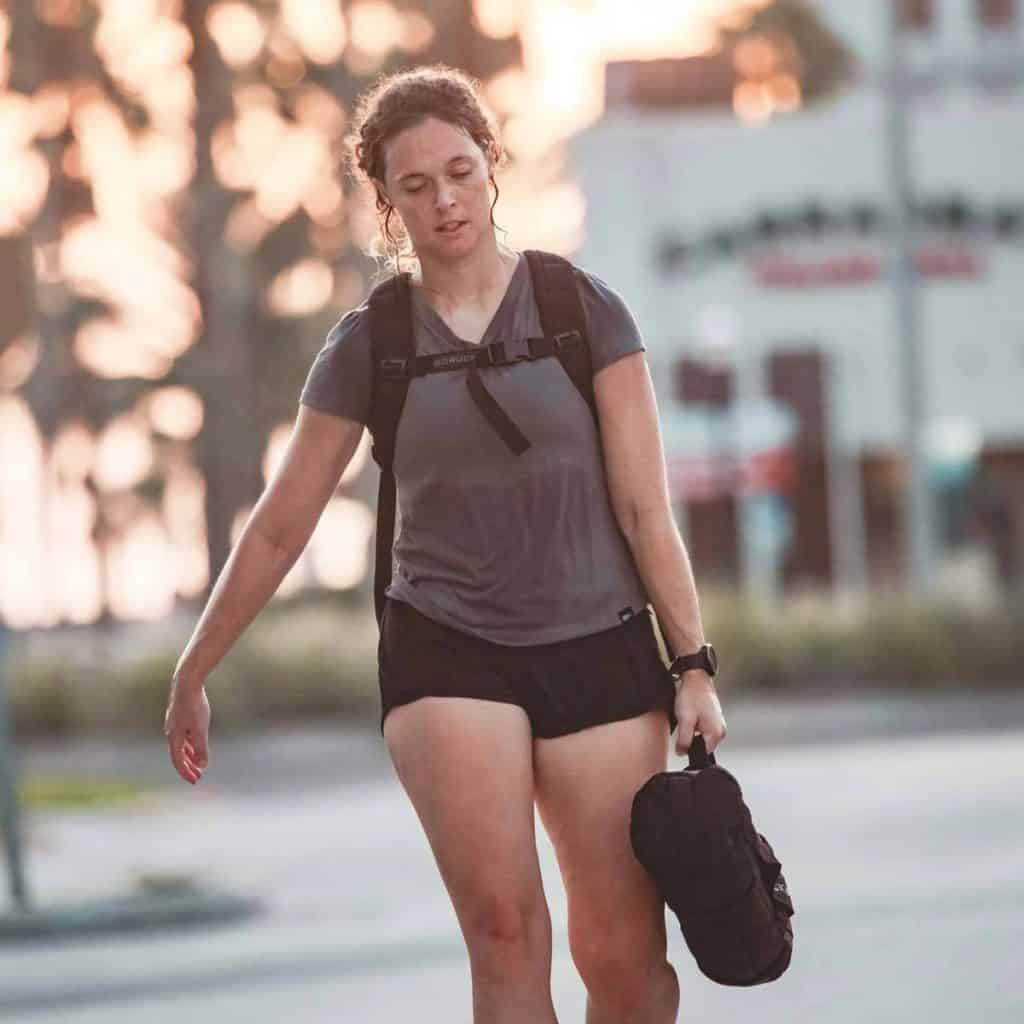 Training Shorts from GORUCK Review – In Summary
That's our review of Training Shorts from GORUCK.
GORUCK's American Training Shorts are durable, comfortable, and made in the USA. Both have a subtle GORUCK logo on the back bottom seam. And the best thing is that it has a Scars Lifetime Guarantee. That means you'd be sure to get what you have paid for.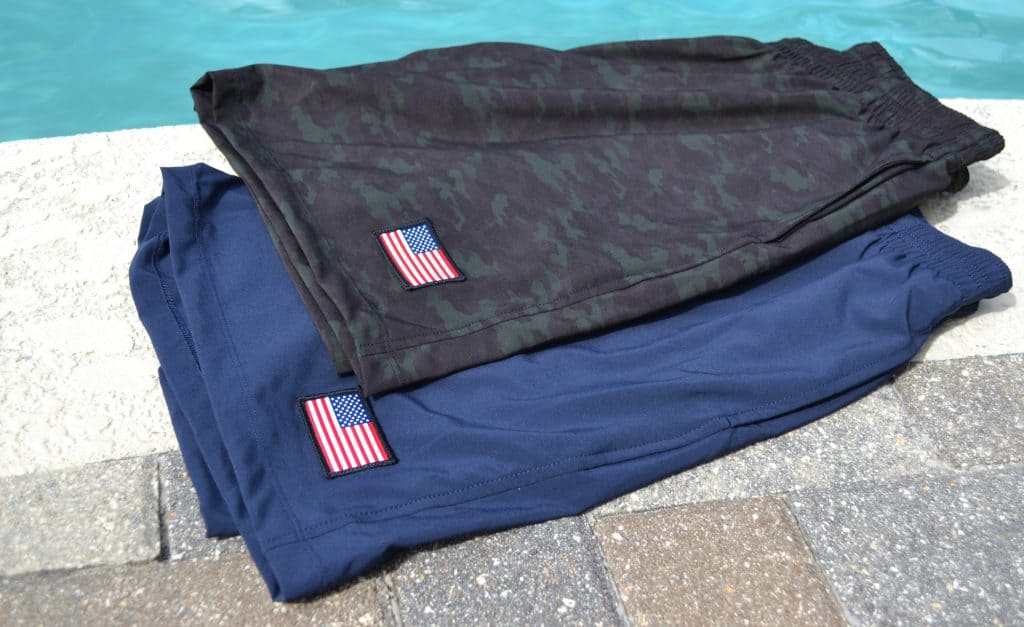 By the way, you may want to pair these up with a TAC Hat – here's Black and Navy: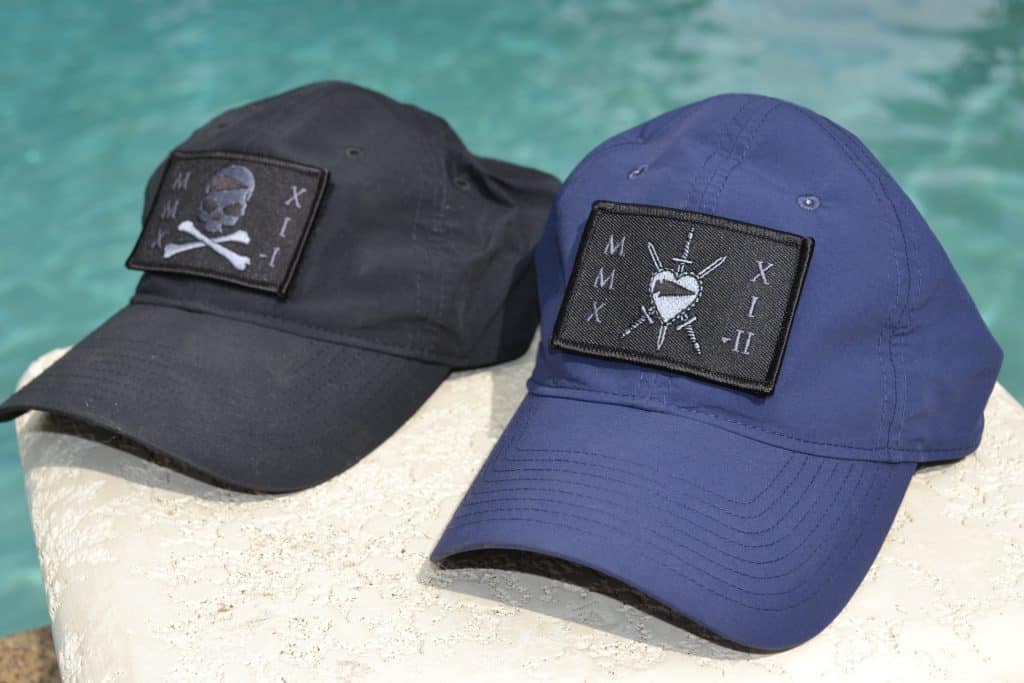 Photo Credits
Product photos on this page are property of GORUCK.
This website is not affiliated or associated with CrossFit, Inc. CrossFit is a registered trademark of CrossFit, Inc.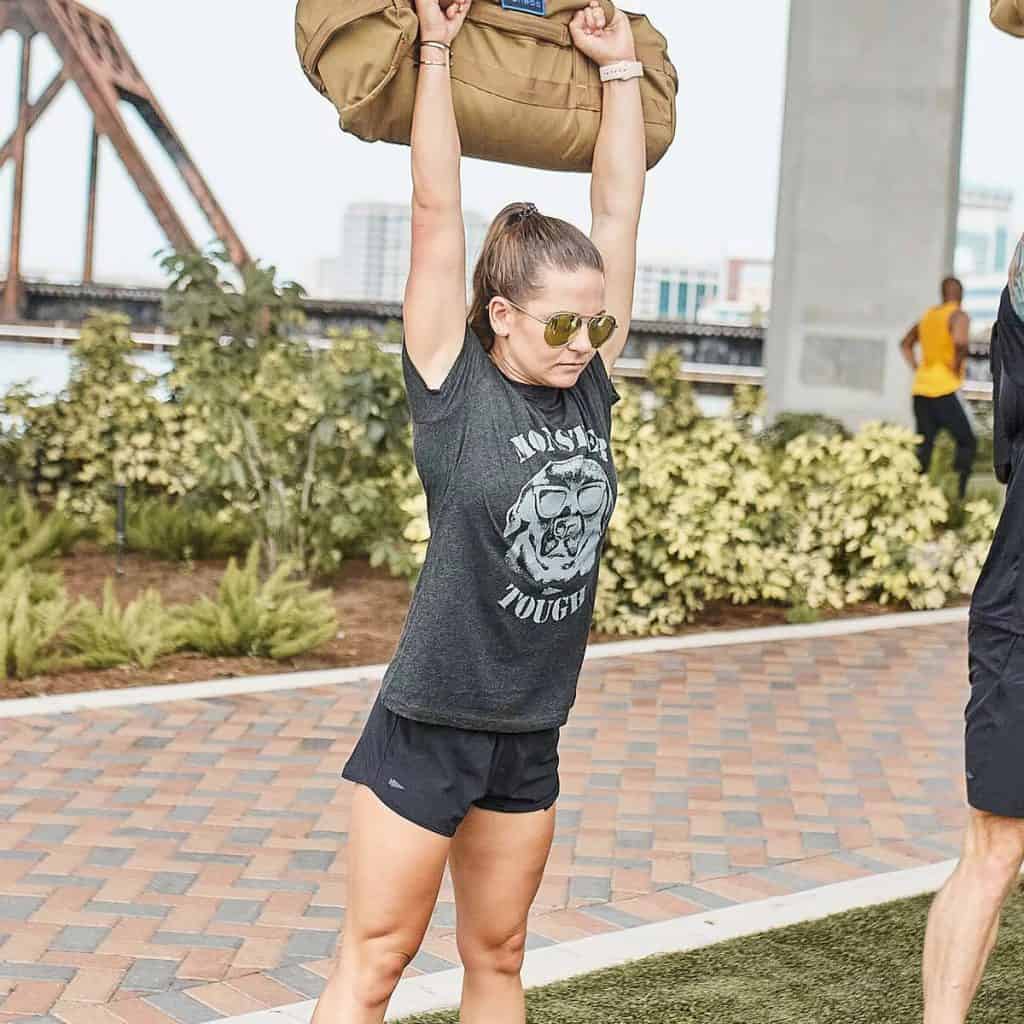 Affiliate Disclaimer
We are an affiliate of GORUCK and others that sell this training gear. If you buy clothing or other training gear after clicking the links in this article, we receive a small a small commission at no additional cost to you.