Switch things up in the gym with the Tribe WOD Gym Hammers.
A sledgehammer is a great tool to develop strength and power while also improving wrist stability and strengthening the forearms and grip. It also helps enhance your flexibility and engages your core while providing outstanding balance training to improve your posture.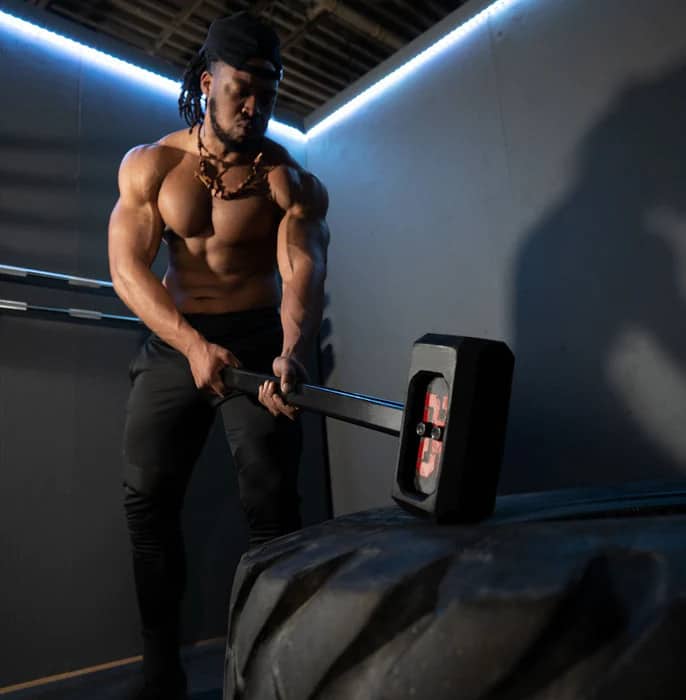 Go crazy:
Tribe WOD Gym Hammers – Overview
Additionally, sledgehammers enable you to use the whole range, multiple-joint movements concentrating on acceleration, skill, coordination, agility, and mental grit. With or without a tire, you can use them as a total body workout and can also be used as a warm-up exercise.

Tribe WOD, the maker of gym hammers, believes in the power of self-betterment through fitness. They design products that enable, support, and push your self-betterment. The tools listed below are not your traditional tools, as they are made for unconventional athletes, but they will indeed challenge every part of your being.
Thor Hammer Series
The Thor Hammer Series brings out the hero in you, and with the many exercises you can do with them, you're sure to become stronger and more powerful. The grip of the hammers is a finely machined twirl with a powder-coated texture.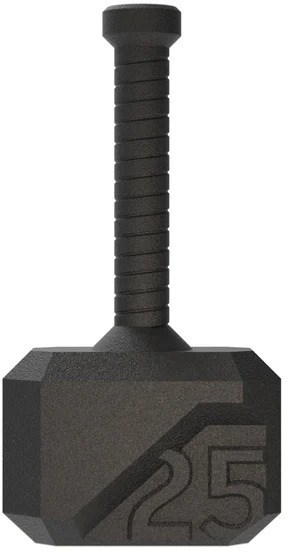 You can do power snatches, swings, thrusters, cleans and jerks, farmer's carry, goblet squats, power cleans, hammer curls, and more. They are made of cast iron with a powder-coated finish and are used on rubber or nonabrasive surface.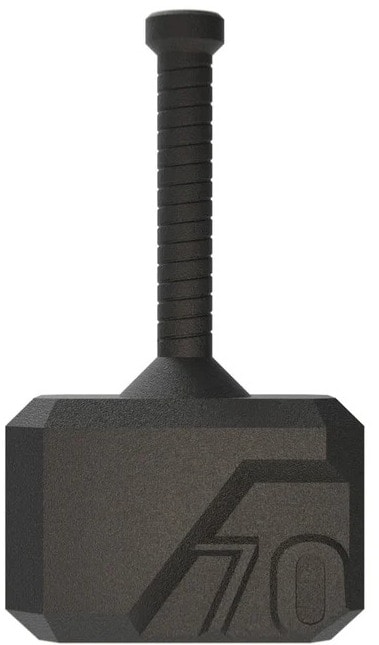 Odin Sledgehammer
The Odin Sledgehammer boasts a vulcanized rubber head, interchangeable weight sizes to scale your conditioning, and an ergonomically designed handle to stop the hammer head from tilting. The Odin Sledgehammer transforms how sledgehammer workouts are performed.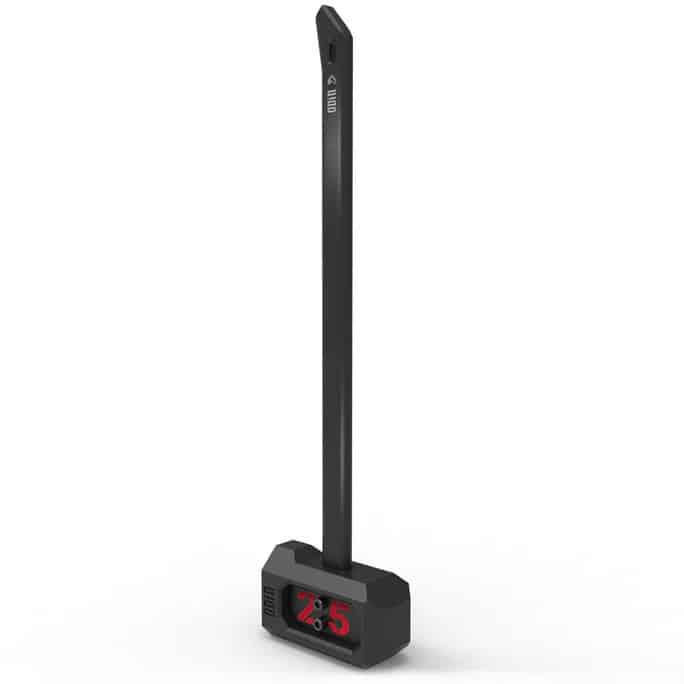 The workouts performed using the Odin can be executed without a tire, directly on the floor, and the hammer's unique design unshackles unwavering energy to any conditioning regimen. You can also upgrade from 25lb standard to 35lb with the optional weight plates.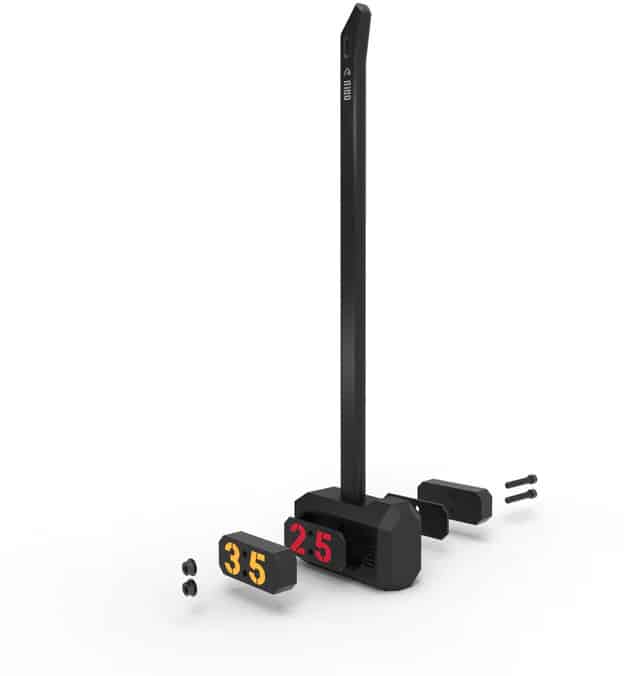 35 Lbs Plates Sledgehammer
The 35 Lbs Plates Sledgehammer are interchangeable weight plates for the Odin sledgehammer. They add some extra difficulty to your workouts and advance your power and strength to the next level.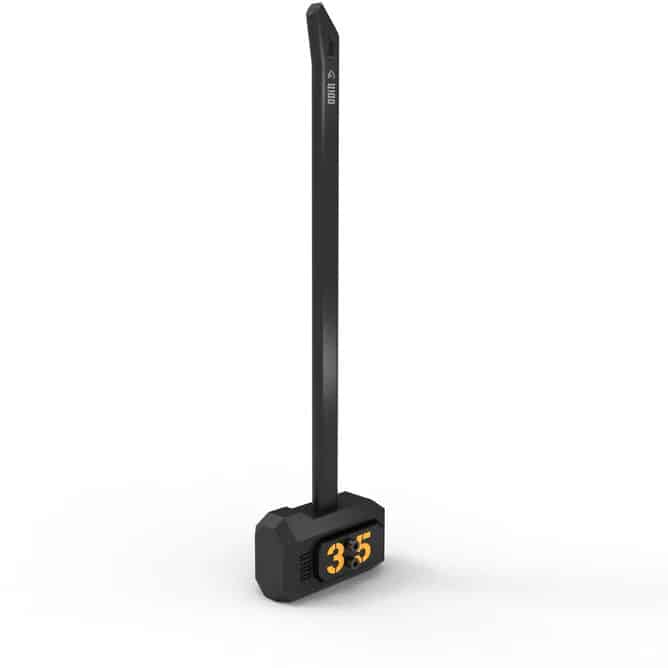 These two plates bring the overall Odin sledgehammer to 35lbs once mounted on the rubber head. They are made of powder-coated steel and are used for training and conditioning.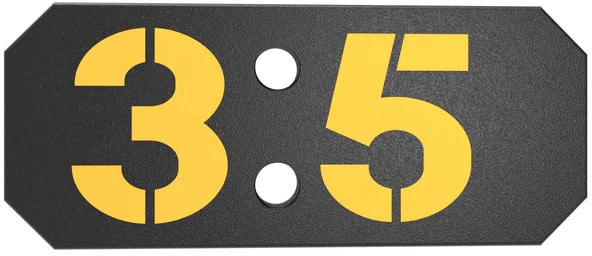 King Keg
King Keg is Kettlebell Kings' most versatile training device for strongman, powerlifting, or any athlete on a mission. It provides a full body or selective muscle workout focusing on your legs, back, hips, butt, shoulders, and arms.
You can also go heavy up to 600lb of load and max out your strength. The four specially designed handles have no harsh edges for ultimate comfort, optimized grip, and support for high loads. Using it indoors and outdoors is recommended for as long as it is on rubber or nonabrasive surfaces.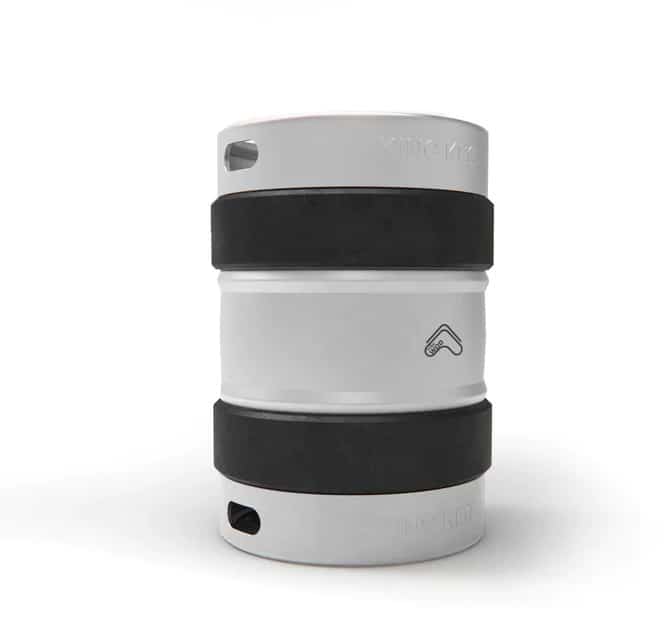 Tribe WOD Gym Hammers – In Summary
That's our close-up look at Tribe WOD Gym Hammers.
Make your training even harder with these Gym Hammers from Tribe WOD. They are made from heavy-duty materials and come with a lifetime guarantee. Add them to your routine and see how they transform you mentally and physically.
Looking for more options? Check out these other great products:
Guess what? You might've guessed from the name that the Kettlebell Kings also sell Kettlebells.
Looking for more off the wall workout ideas? Here's some Outrageous Gym Equipment.
More Kettlebells.
Photo Credits
Product photos on this page are property of Kettlebell Kings.
This website is not affiliated or associated with CrossFit, Inc. CrossFit is a registered trademark of CrossFit, Inc.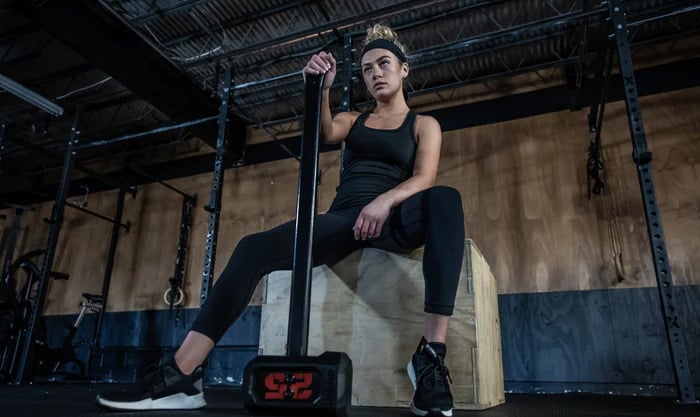 Affiliate Disclaimer
We are an affiliate of Kettlebell Kings and others that sell this training gear. If you buy clothing or other training gear after clicking the links in this article, we receive a small commission at no extra cost to you. This helps us to bring you in-depth information and content on these great training products.
Tim is the founder of FitAtMidlife.com – an avid gym rat for 30+ years, he's a reviewer of many, many shoes – and founder of the Speed Bag Gathering – the world's only gathering of speed bag punching enthusiasts.  See more gym reviews at Tim's YouTube channel.