Your workout should not be boring. Let's take the fun to the next level with this Outrageous Gym Equipment.
Maybe you are on the lookout for not-your-usual-gym-equipment. Let us help you with these outrageous pieces of gym equipment from various brands such as Rogue, Rep Fitness, and Fringe Sport.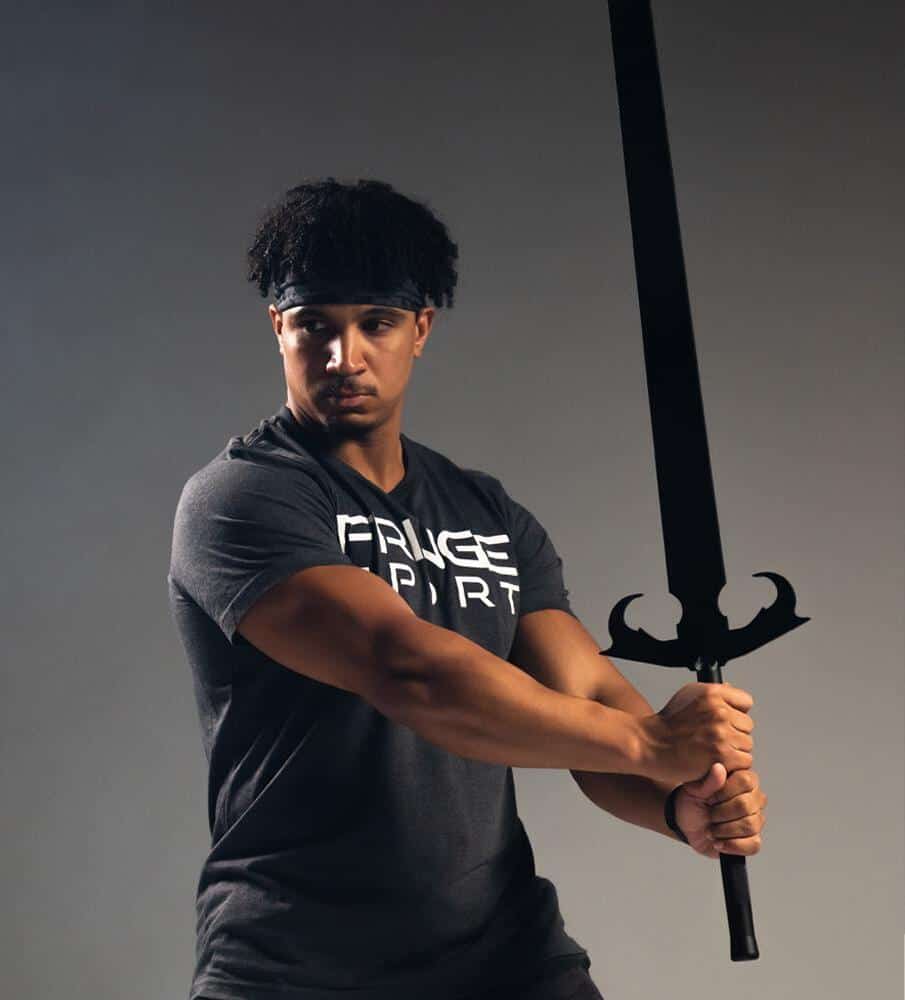 Get crazy with this wild gym equipment:
Outrageous Gym Equipment – Overview
They may be unusual to you, but these pieces of outrageous equipment are helpful and practical and add variety to your training. They are not the ones you will think of or buy when you are planning to put up your own home gym or will add more equipment to your already existing garage gym, but they are definitely worth trying.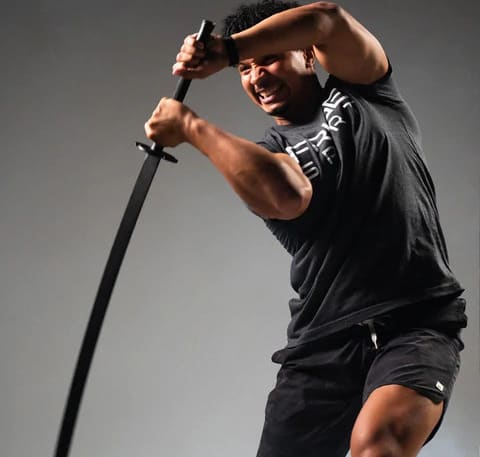 If you own a commercial gym, introducing these pieces of equipment to your clients is something that will bring excitement to them. They are also made by fitness brands that you've known for their reliability and quality. Check out some of these items.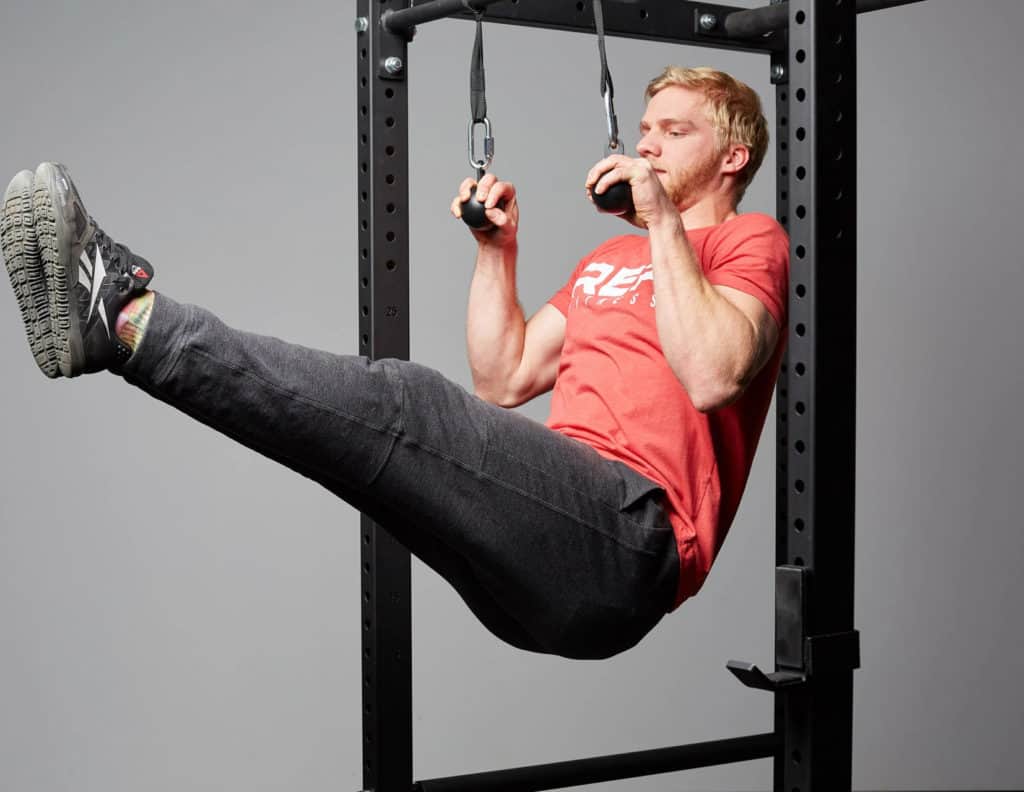 Fitness Swords – Katana, Omens, Power (Fringe Sport)
Fitness swords from Fringe Sport have a more evenly distributed weight than fitness maces. A heavy iron ball is attached to a pipe with fitness maces, so the weight is heavily weighted towards that iron ball. You can still do flows with these swords, but they are a fundamentally different fitness implement from a mace. The swords have no sharp edges but will still hurt someone if you swing them.

They are made from steel with a powder coat finish and a one-year warranty. Here are more specs: Length of the blades: Katana: 31.5 inches Omens: 31.5 inches Power: 20.25 inches Weight Of Each Sword: Katana – 5 pounds Omens – 7 pounds Power – 10 pounds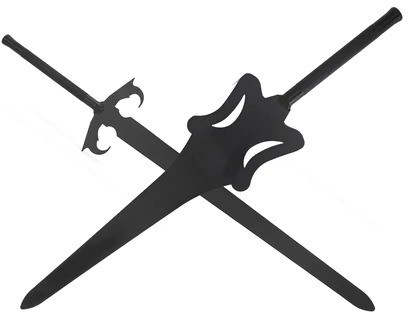 Weightlifting Chain Sets (Fringe Sport)
Boost your power lifts with these gym chainsets from Fringe Sport. These chains have Zinc-plated steel for rust resistance and a full-year satisfaction guarantee. They let you add unstable loading to your squat, bench, and deadlifts—training the lifts in ways unimaginable without them.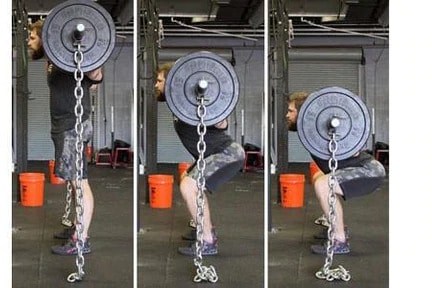 Load the chain onto a barbell, and as you squat or bench, the chain starts to collect on the floor, unloading that weight off the bar. When you are at your lowest point in those lifts, you lift the least amount of weight. When you begin to drive up, the chain comes off the floor, link by link. The higher you get in the movement of the lift, the more weight is on the bar.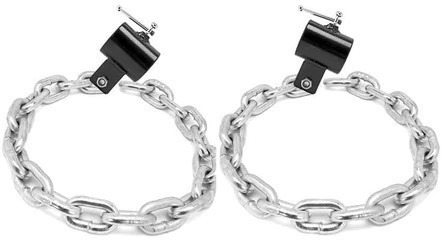 Cannonball Grips (Rep)
The Cannonball Grips have a Black powder coat finish with Nylon strap material and stainless steel carabiner material. These cannonballs can be fastened to your pull-up bar or connected to dumbbells, kettlebells, or barbells to train your grip strength while achieving various workouts.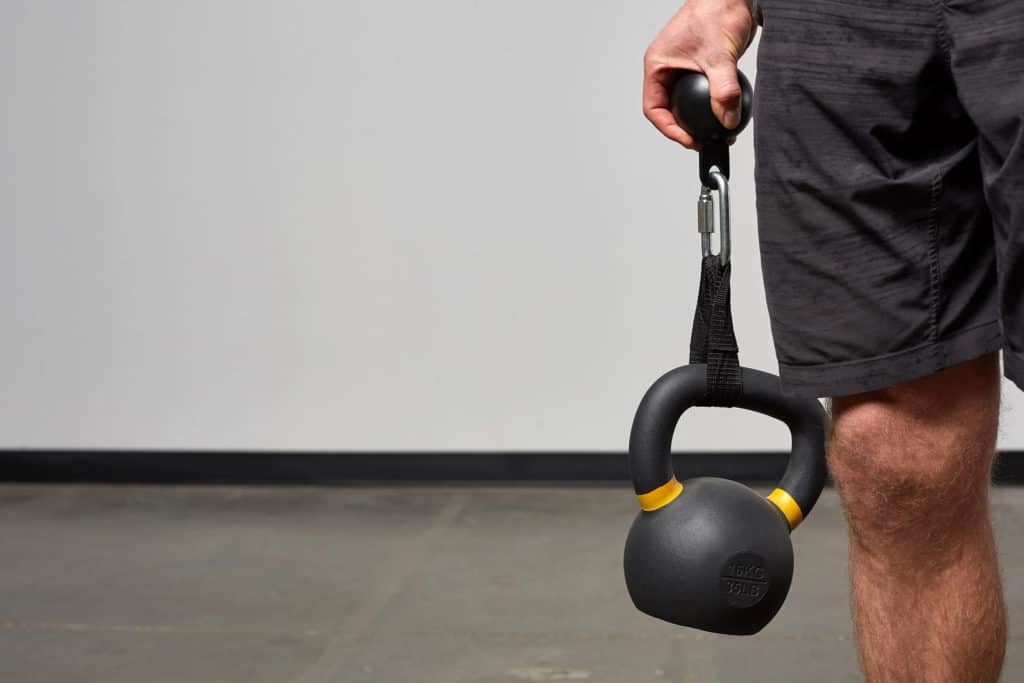 Grip strength is a vital aspect of enhancing your overall strength, and anyone can benefit from other hand and grip training. Grip strength is used in Olympic lifting, powerlifting, kettlebell training, rock climbing, high-intensity cross-functional training, and many other disciplines.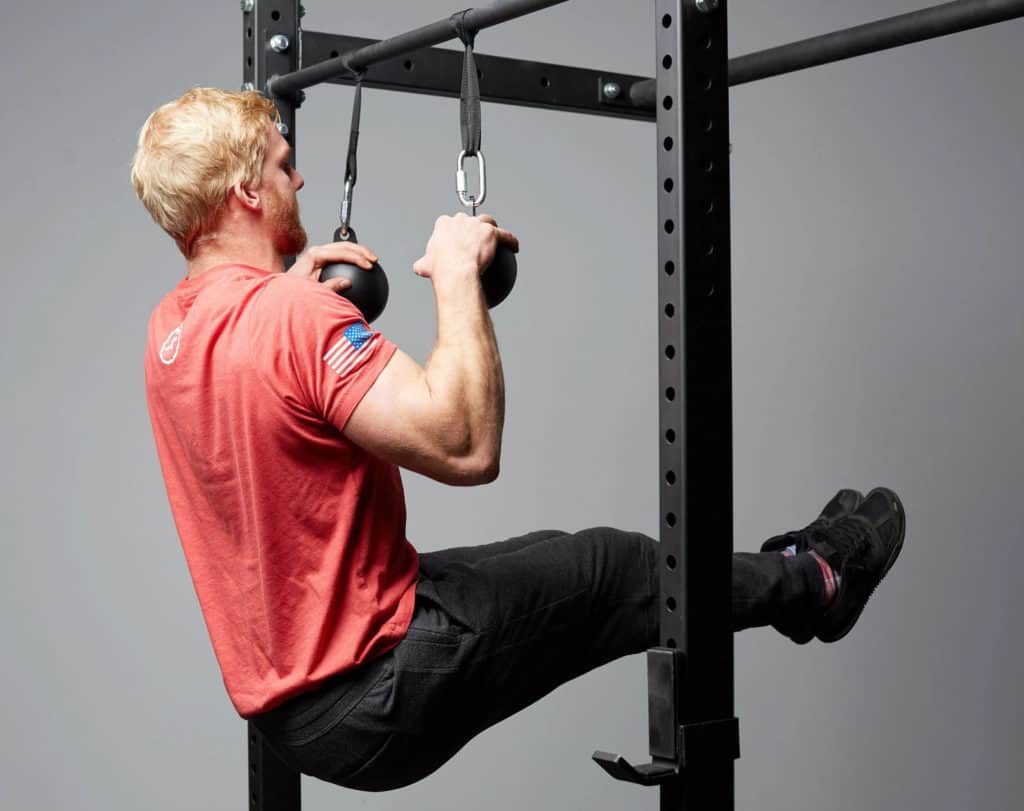 Farmer's Walk Handles (Rep)
Farmer's Walk Handles from Rep Fitness are a great tool to increase grip strength, upper back, and endurance. They are ideal for use among numerous athletes and strength levels.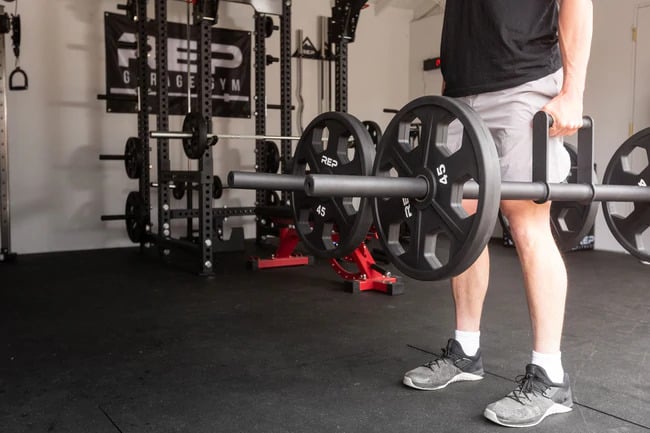 The handles have a Black powder-coated finish throughout the entire surface and are loadable with cast iron or bumper plates. They are sold in pairs with 13.75″ of loadable sleeve length and weigh 23 lbs each.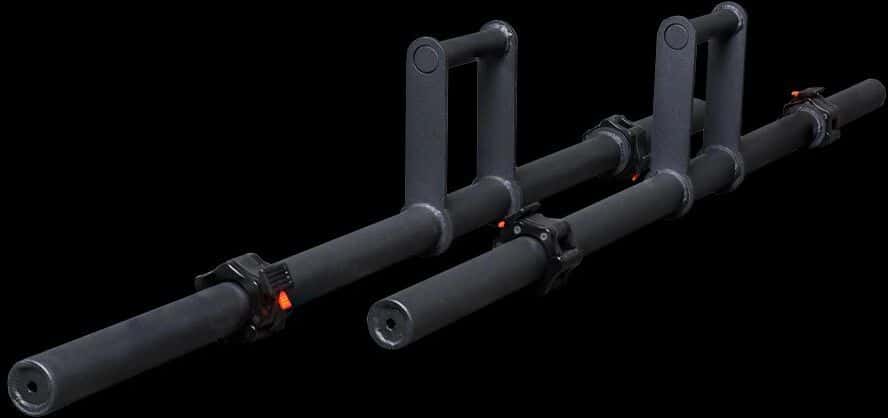 Ice Barrel (Rogue Fitness)
The Ice Barrel for Rogue is a uniquely compact and durable cold therapy training tool. You can now bring the training room ice bath benefits into your at-home fitness routine. Cold therapy improves healing and performance and reduces daily stress and anxiety. Made in Ohio, USA, from 100% recycled materials, the 105-gallon capacity drum can be filled easily with water and ice, then drained after use through a simple built-in drainage system.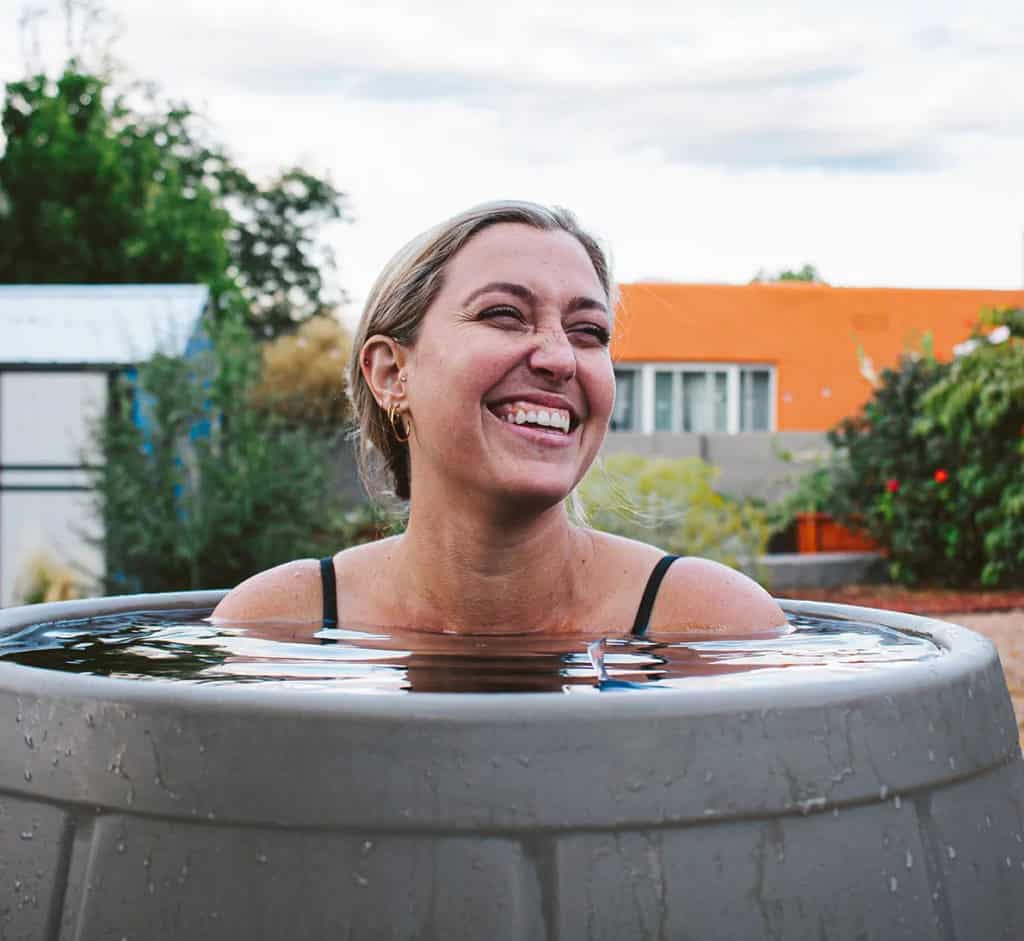 The barrel is conveniently portable at an empty weight of 55 LBS, and its extraordinary shape (42" tall x 31" wide w/ 25" opening) is fitting for most body types to allow you to sit in an upright position, which helps with mind and body focus and relaxation. The Ice Barrel is available in two color options, Black or Desert Tan, and comes standard with a custom-compatible stand, lid, protective UV cover, and a step stool for safer entry into the bath.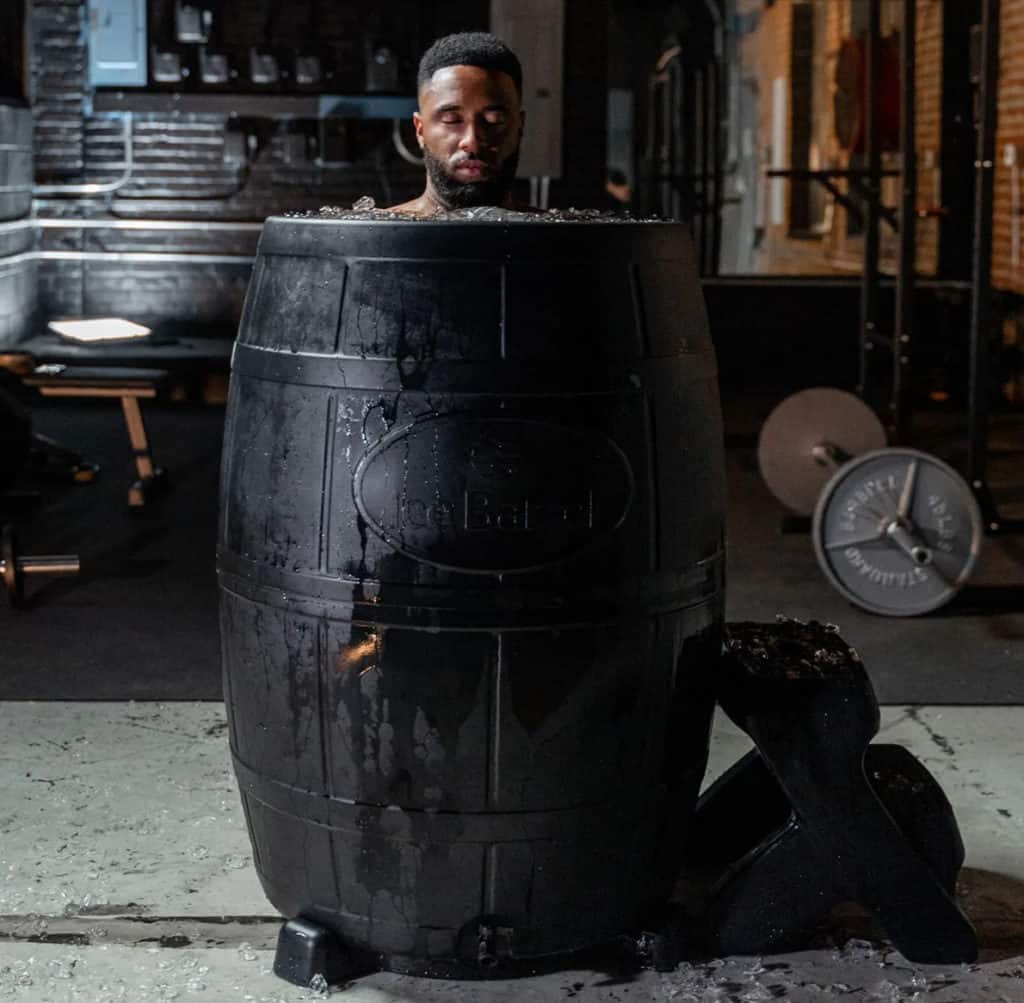 Rogue TF-1 (Rogue Fitness)
Rogue's TF-1 Tib Trainer is a specialized weight training device that maximizes your toe raises/tib raises. They are made in the USA from 11-gauge steel and SCH 40 pipe. They contain a machined acetal loading pin with the same 1.96″ diameter as an Olympic barbell sleeve. The Tib Trainer weighs 10.8 LBS on its own, and 11 LBS with an OSO Mighty Collar attached.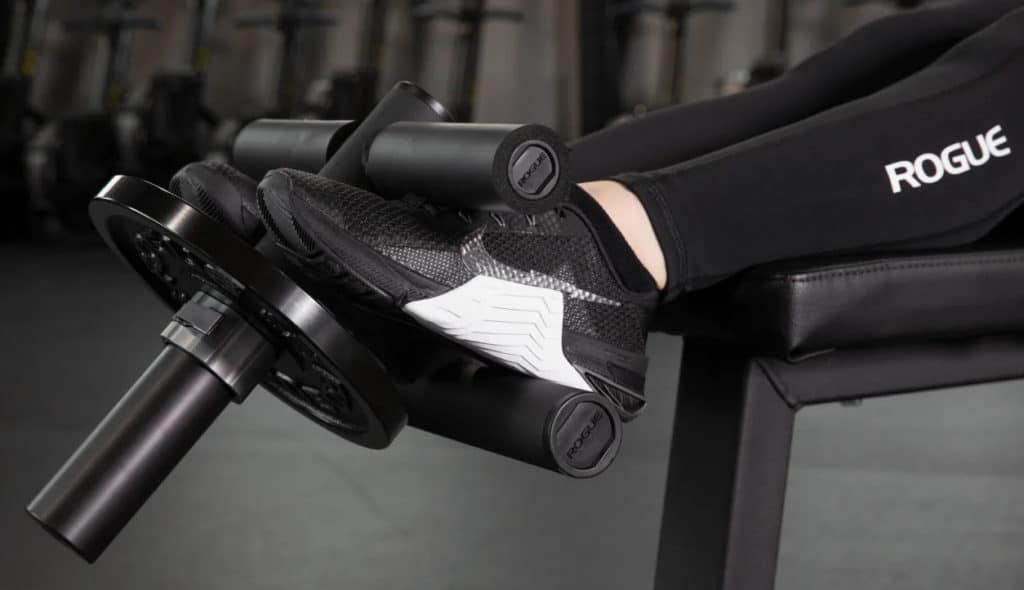 The TF-1 is devised to sit upright with the acetal sleeve angled upward for effortless loading and unloading. A collar must be utilized to attach the plates for use. When ready to train, you can simply slide your feet between the two catch tubes—the top tube contains a closed-cell neoprene cover for maximum comfort.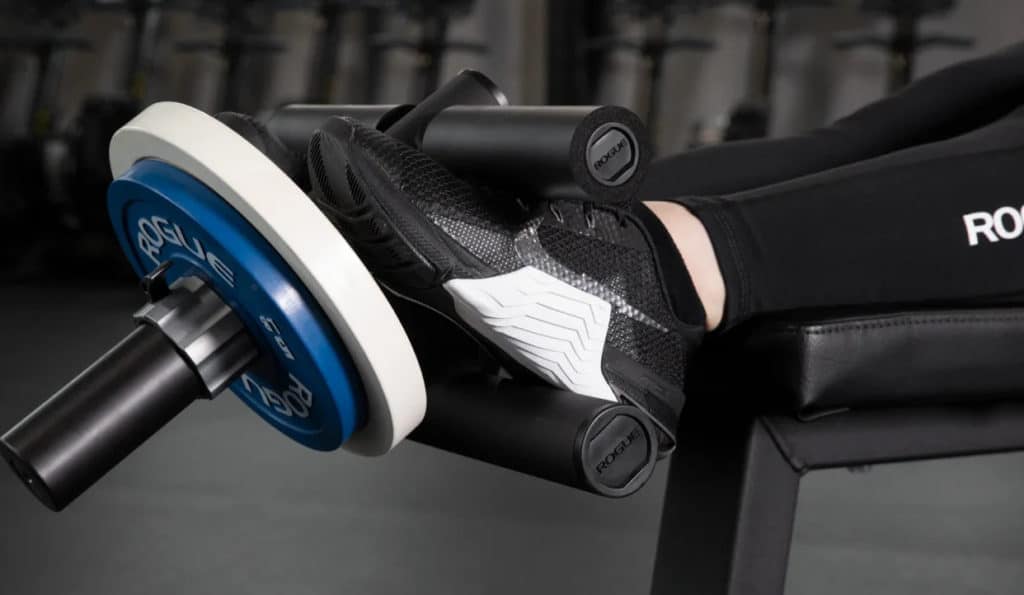 Outrageous Gym Equipment – In Summary
That's our close-up look at the Outrageous Gym Equipment.
If you haven't tried any of the above outrageous pieces of equipment yet but thinking of adding something to your home gym, why not try them and see how they bring variety and versatility to your training. They are from your trusted fitness brands, so you can be sure of their quality and reliability.
Looking for more options? Check out these other great products:
Need some boring old regular gym equipment? Here's the New Rogue Multi-Grip Bars.
How about you turn that two-car garage into a kick-ass gym with the Rep Fitness PR-4100 Folding Squat Rack?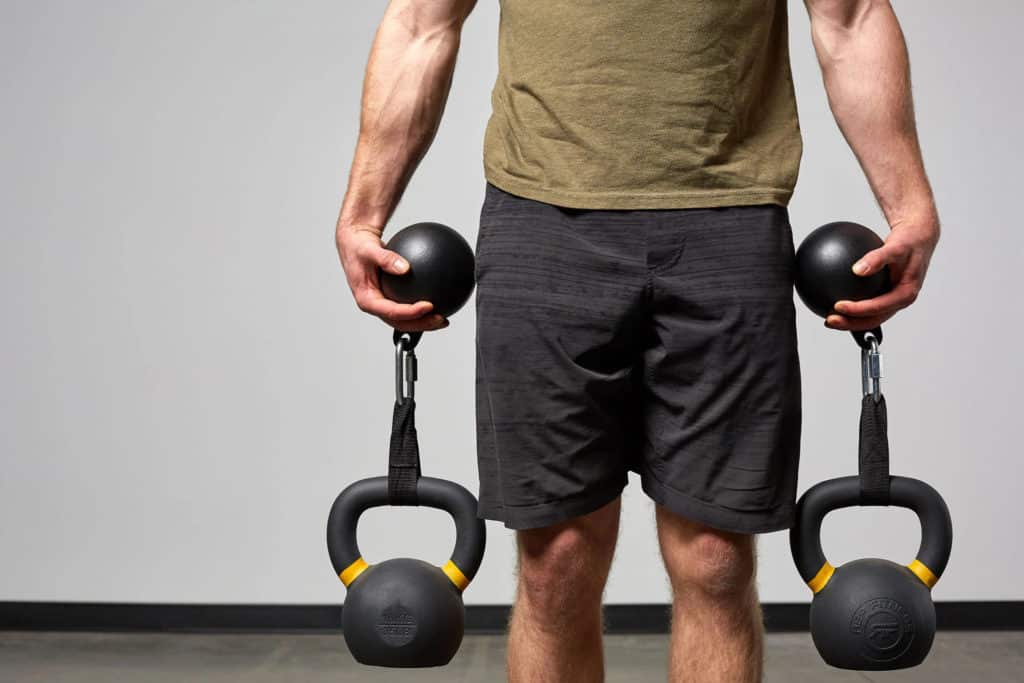 Photo Credits
Product photos on this page are property of Various.
This website is not affiliated or associated with CrossFit, Inc. CrossFit is a registered trademark of CrossFit, Inc.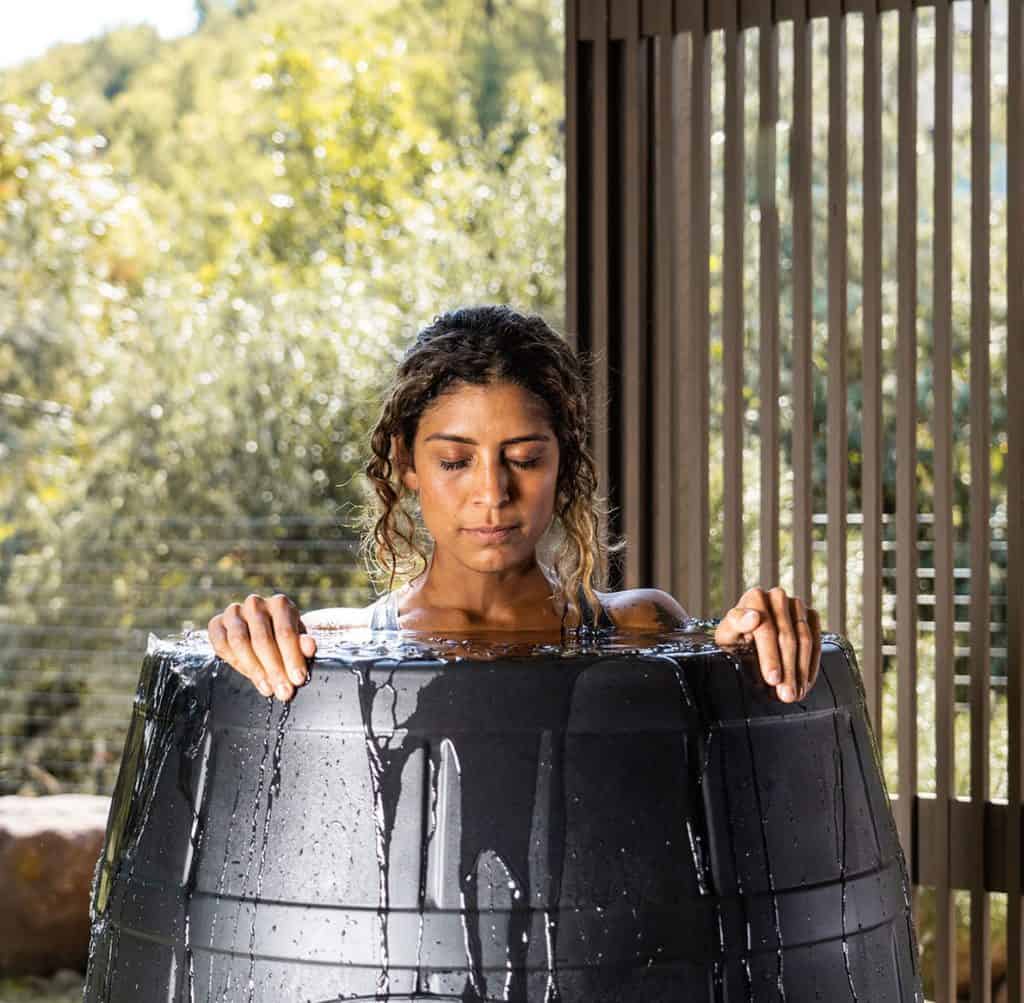 Affiliate Disclaimer
We are an affiliate of Fringe Sport and others that sell this training gear. If you buy clothing or other training gear after clicking the links in this article, we receive a small commission at no extra cost to you. This helps us to bring you in-depth information and content on these great training products.
Tim is the founder of FitAtMidlife.com – an avid gym rat for 30+ years, he's a reviewer of many, many shoes – and founder of the Speed Bag Gathering – the world's only gathering of speed bag punching enthusiasts.  See more gym reviews at Tim's YouTube channel.