Rogue has the red-hot
Echo Bike
. Grab one while they last!
Let's take a look at all the Training Shoes from TYR. Whether you are powerlifting, doing CrossFit, or just messing around in the gym – they've got a shoe for you.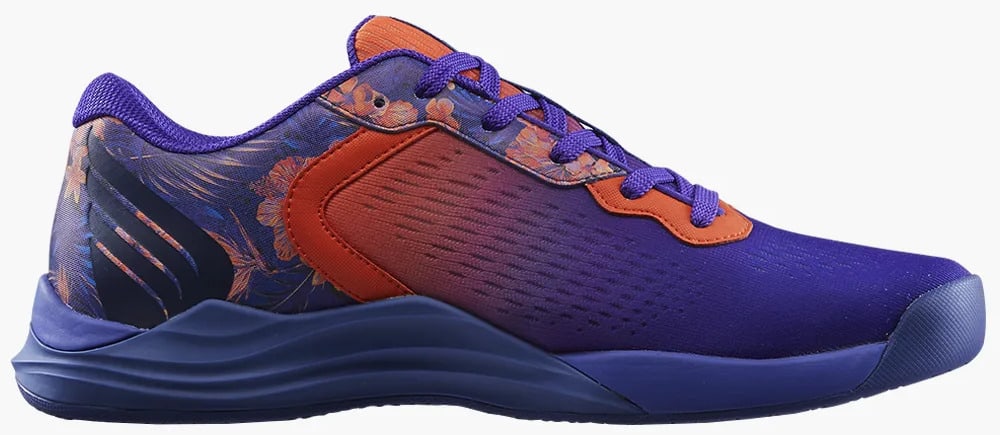 TYR is dedicated to developing a culture of greatness, both in and out of the water. The company remains committed to creating the industry's most durable, uniquely designed swimsuits, equipment, caps, and goggles. TYR has been specializing in athletic apparel for almost 40 years and has also started developing a line of superior cross-training and weightlifting shoes.
Training shoes from TYR:
Training Shoes from TYR – Overview
Training shoes are worn not only for CrossFit, cardio, and other high-impact activities but also for weightlifting. They are versatile shoes that provide support, stability, and cushioning and are excellent for general fitness and various gym workouts. Training shoes excel in multi-directional movements and offer cushioning and shock absorption to alleviate joint effects during high-impact activities.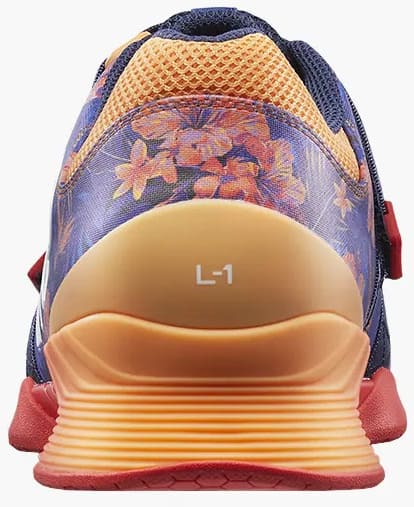 They also use breathable fabrics to facilitate airflow and keep the feet cool during extreme workouts. On the other hand, weightlifting shoes are made specifically for lifting and are created with an intentionally elevated heel, stable outsoles, and further midfoot security. The elevated heel helps get a more upright position during the squat and other Olympic Weightlifting lifts. Here are some training and weightlifting shoes from TYR that you can use to make the most of your training.

TYR CXT-1 Turf Trainer
Get the stability you need on various platforms with the CXT-1 Turf Trainer. The Surge NRG foam midsole of the trainer combines responsive comfort with powerful versatility across numerous terrains. This unisex trainer uses 100% polyester upper and TPU sidewall wrap and flex grooved rubber outsole.

To add to its functionality, the CXT-1 Turf Trainer has a breathable mesh upper, an anatomical toe box + an extended toe guard for added traction, and smooth and durable heel tabs. It has a 9mm heel-to-toe drop and comes in different sizes.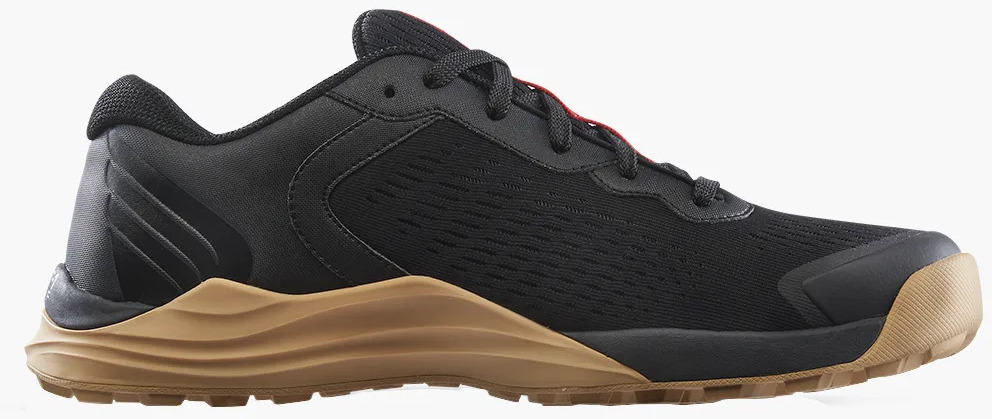 TYR – SR-1 Tempo Runner
The SR-1 Tempo Runner is your go-to if you want a shoe with maximum speed, excellent traction, and lightweight comfort. It is equipped with Surge NRG+ Foam enhanced with Pebax®, the latest foam technology. This runner features a lightweight mono-mesh upper for matchless breathability, perfect for interval training, jogging, or walking.

It has a Flex Groove outsole for superior traction and a beveled heel for smooth ground contact. The molded sockliner provides comfort and stability, while the gusseted tongue prevents shifting. This shoe has a 4mm heel-to-toe drop.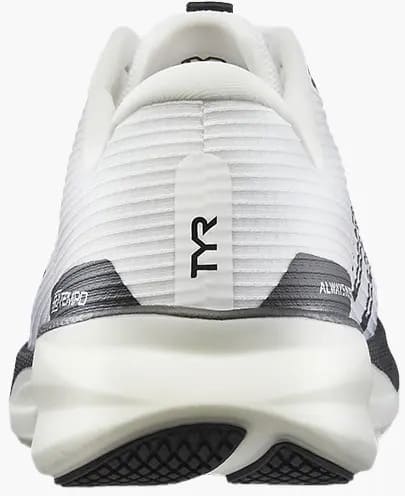 TYR L-1 Lifter
The L-1 Lifter is the most anatomical lifting shoe on the market because of its wider toe box that allows a more natural, non-constrained fit for comfortable and powerful lifting. The 21mm heel-to-toe drop deepens movements and improves stability.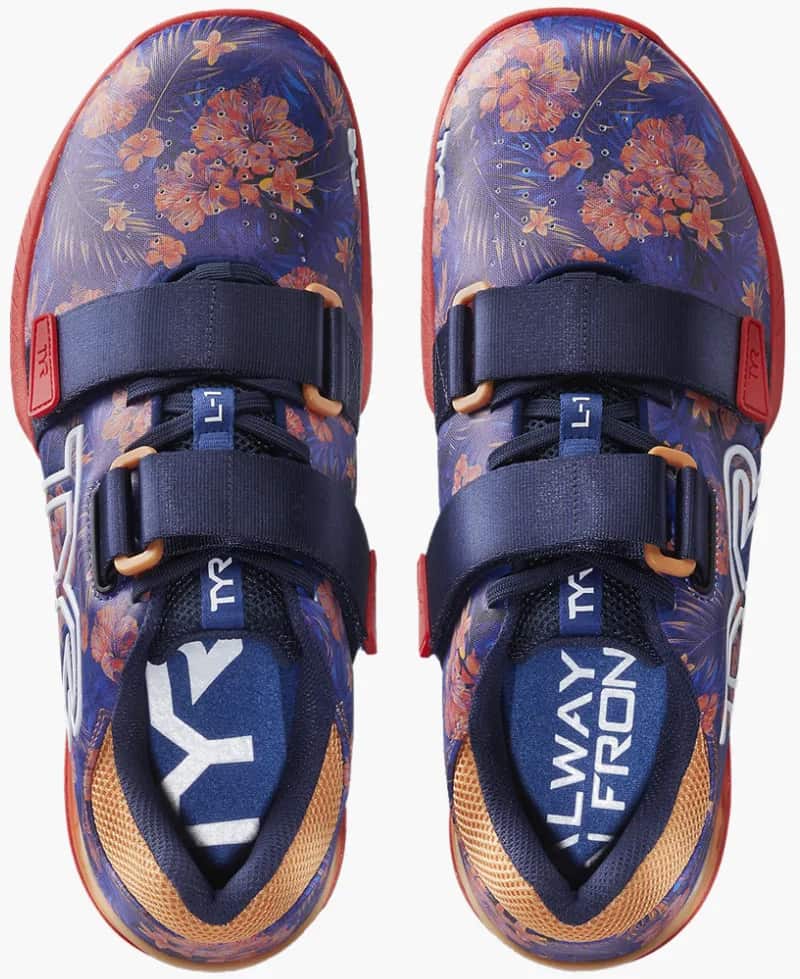 It allows for a more upright torso in lifts and improves squat depth. This shoe also has adjustable double straps at midfoot to secure foot position and a flat wide sole for extra stability.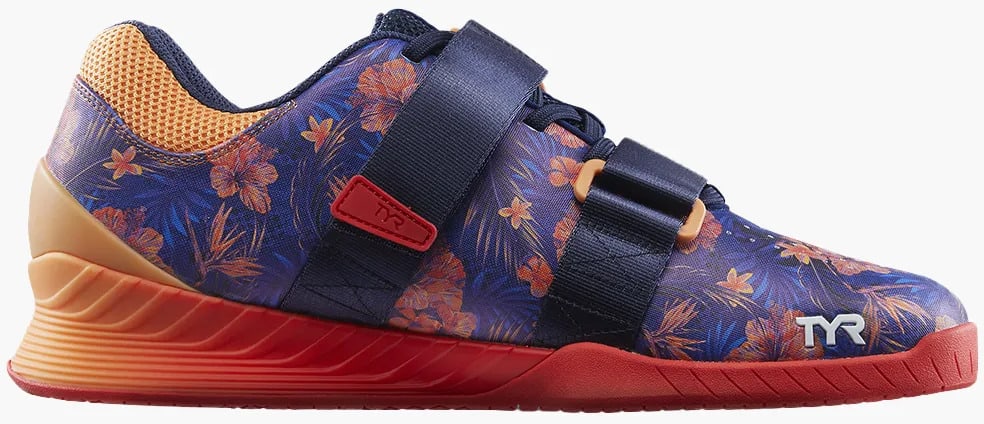 TYR CXT-1 Trainer
Get the ultimate base for any movement with the CXT-1 Trainer. It has responsive and durable support that responds to the energy you put in. The trainer has a 9mm heel-to-toe drop with a reliable base for weightlifting and comfortable, ergonomic support through sprints, climbs, and box jumps.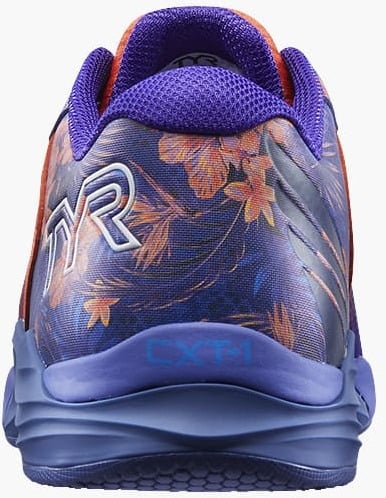 The wrap-around side gripper extends around the heel for added stability, while the smooth and durable heel tab delivers easy glide during handstand push-ups. This shoe offers flexibility in the forefoot for explosive movements and agility.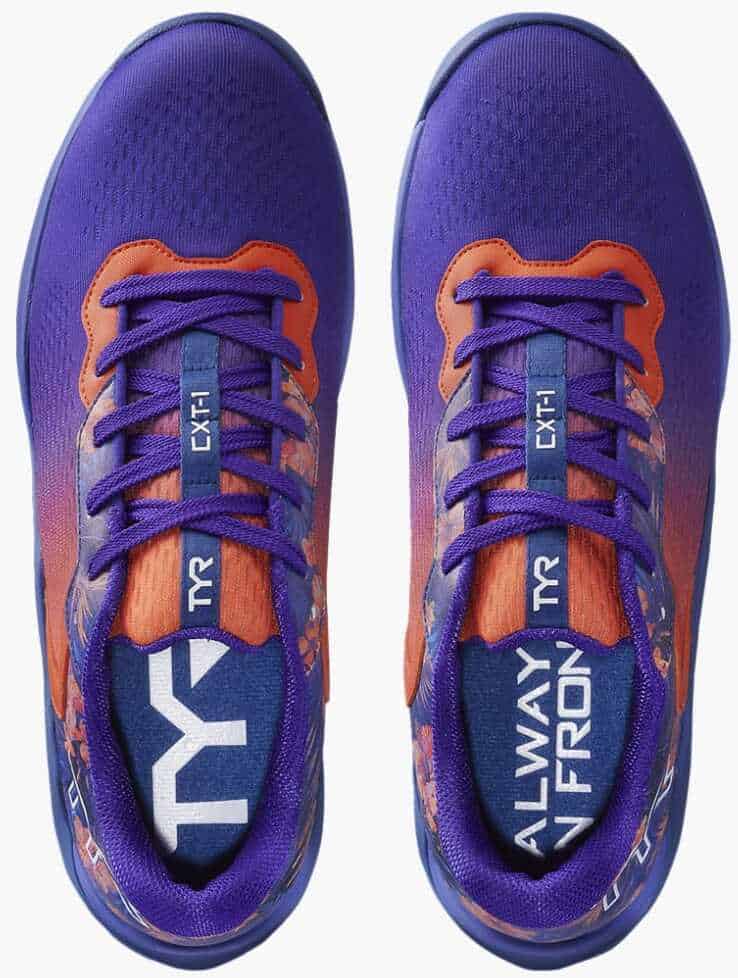 Training Shoes from TYR – In Summary
That's our close-up look at Training Shoes from TYR.
Reach your highest potential and be inspired to be your very best with these training shoes from TYR. These shoes are a step forward in true cross-training versatility and are part of the excellent craftsmanship of TYR. They are worth trying as they differ slightly from other trainers because of their more extensive heel-to-toe drop and responsive-yet-solid midsole.
Looking for more options? Check out these other great products:
Lifting Shoes from TYR or the Project Rock 5 Training Shoes – endorsed by the man himself.
More products from TYR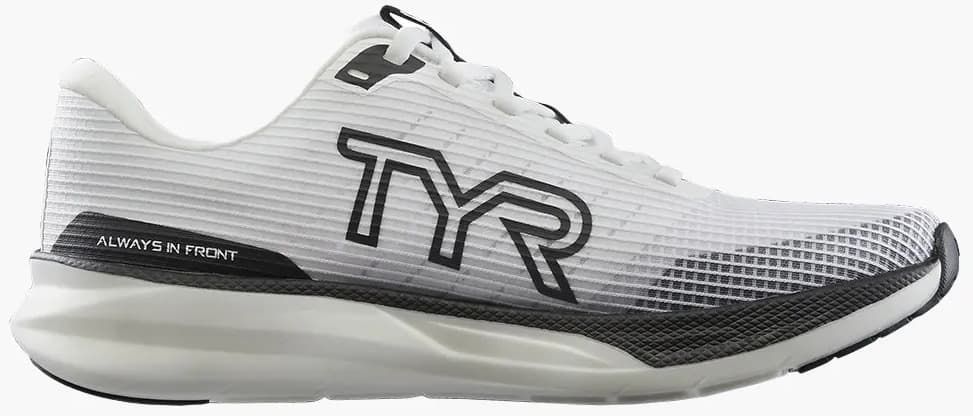 Photo Credits
Product photos on this page are property of TYR.
This website is not affiliated or associated with CrossFit, Inc. CrossFit is a registered trademark of CrossFit, Inc.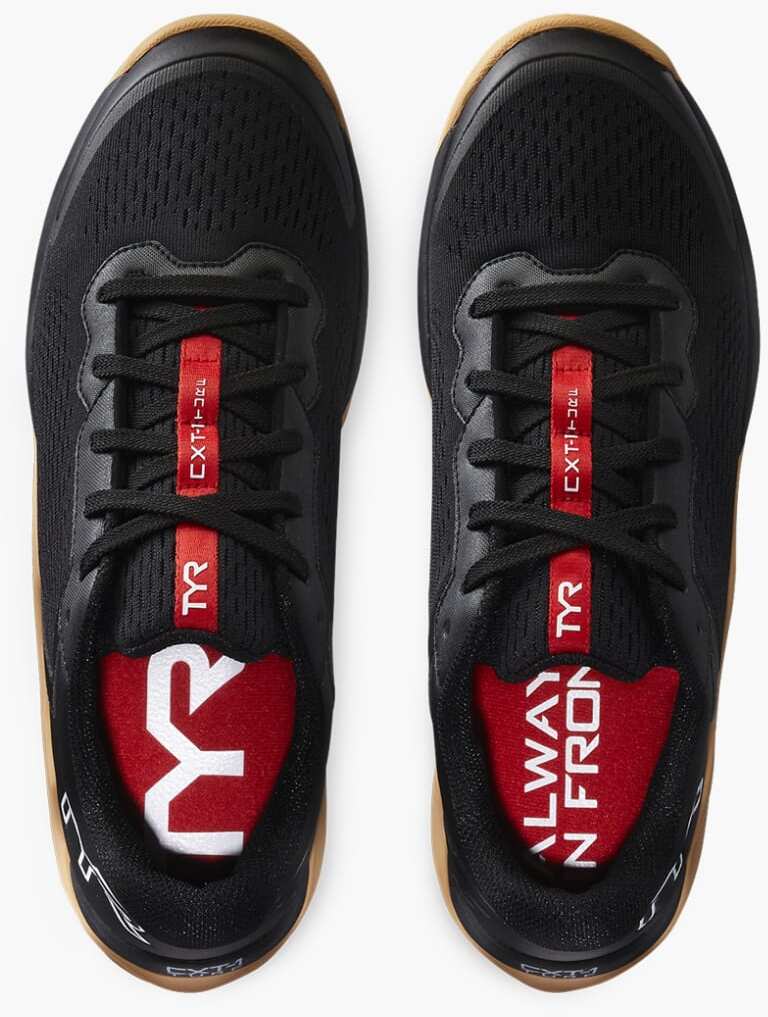 Affiliate Disclaimer
We are an affiliate of Rogue and others that sell this training gear. If you buy clothing or other training gear after clicking the links in this article, we receive a small commission at no extra cost to you. This helps us to bring you in-depth information and content on these great training products.
Tim is the founder of FitAtMidlife.com – an avid gym rat for 30+ years, he's a reviewer of many, many shoes – and founder of the Speed Bag Gathering – the world's only gathering of speed bag punching enthusiasts.  See more gym reviews at Tim's YouTube channel.