Let's take a look at YBELL.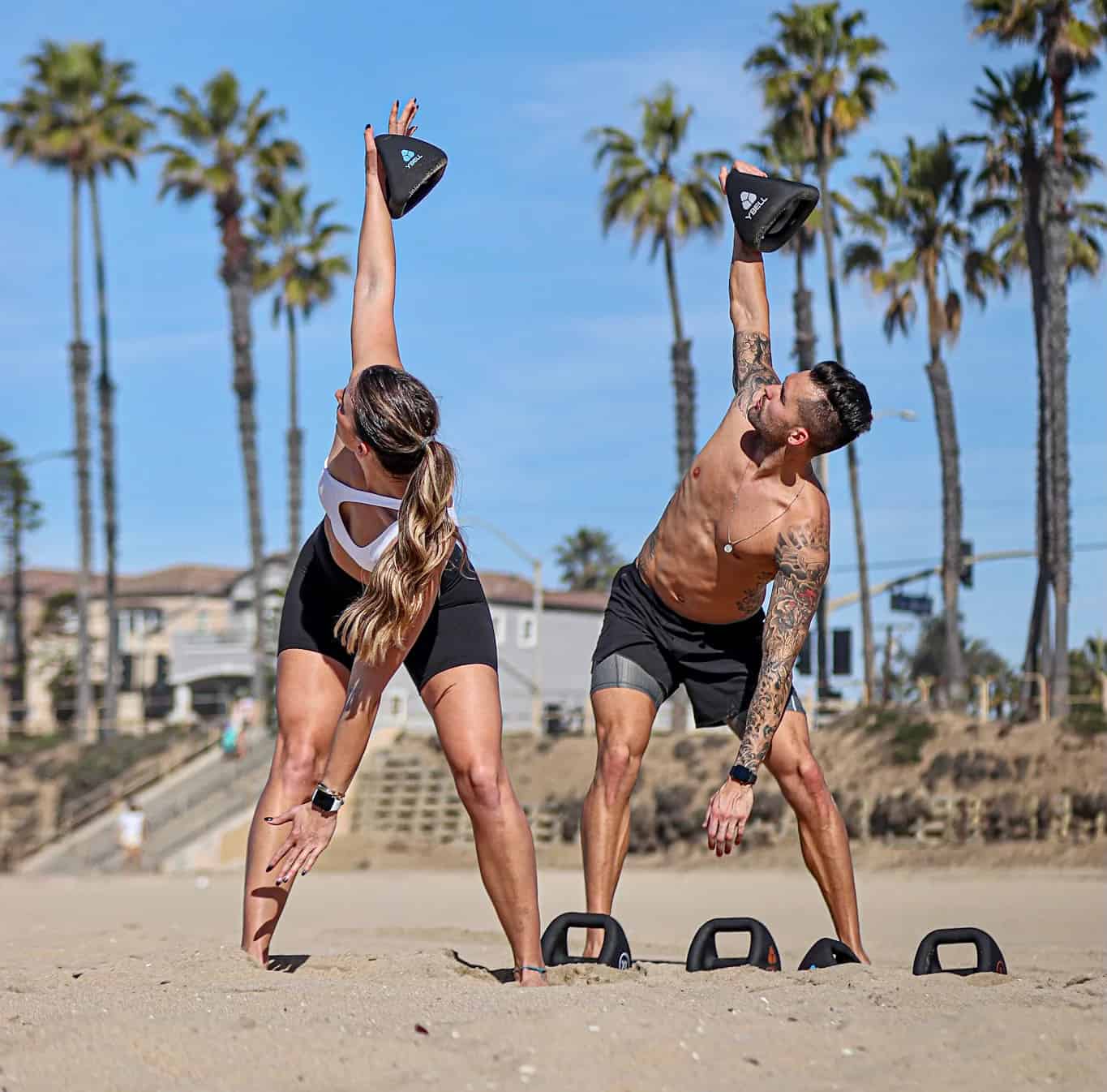 To enhance its ecosystem, TRX has acquired YBELL, a fitness equipment corporation recognized for creating a kettlebell-dumbbell hybrid. This gives fitness aficionados, personal trainers, and gym owners greater access to a range of functional training equipment and discipline. TRX presents an education syllabus highlighting a YBell certification and YBell content on its TRX Training Club app.
The YBELL – a very versatile hand held weight for your home gym (from TRX):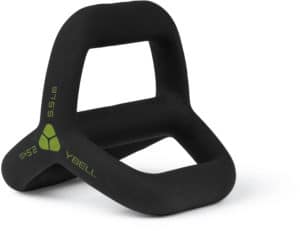 YBELL Neo Series (Black,Grey)
The YBELL Neo Series is adaptable to any type of workout, making it the only weight you need in your strength training.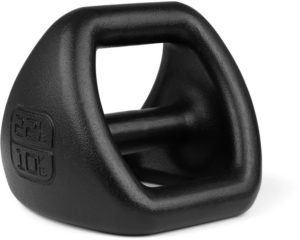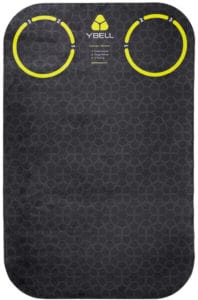 YBELL – Overview
TRX is a global leader in functional training equipment and education, and with the addition of YBELL, it now brings more functionality to its line of training equipment. The YBell integrates a dumbbell, kettlebell, double-grip medicine ball, and push-up stand in a single piece of equipment. It is an easy-to-use, versatile fitness instrument that provides proven and efficient workouts.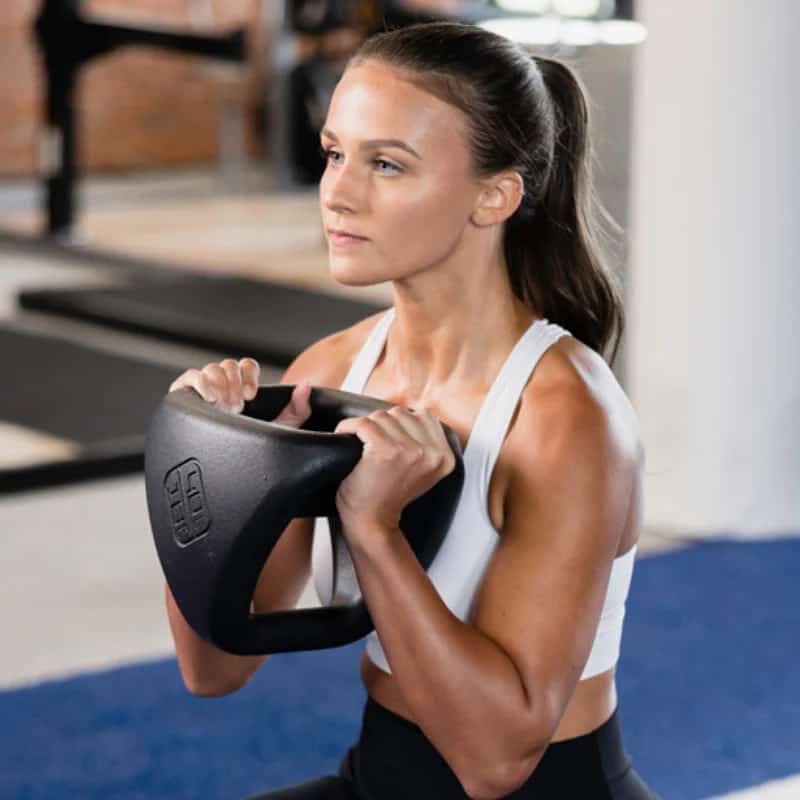 YBELL comes in Neo and Pro series, and you can select a YBell that you can comfortably squat with, arm curl, press over your head, and lunge at least five times in a row. This tool gives you access to hundreds of exercises by switching your grip. Specialists in fitness and industrial design have meticulously developed it to make it comfortable and accessible for everybody.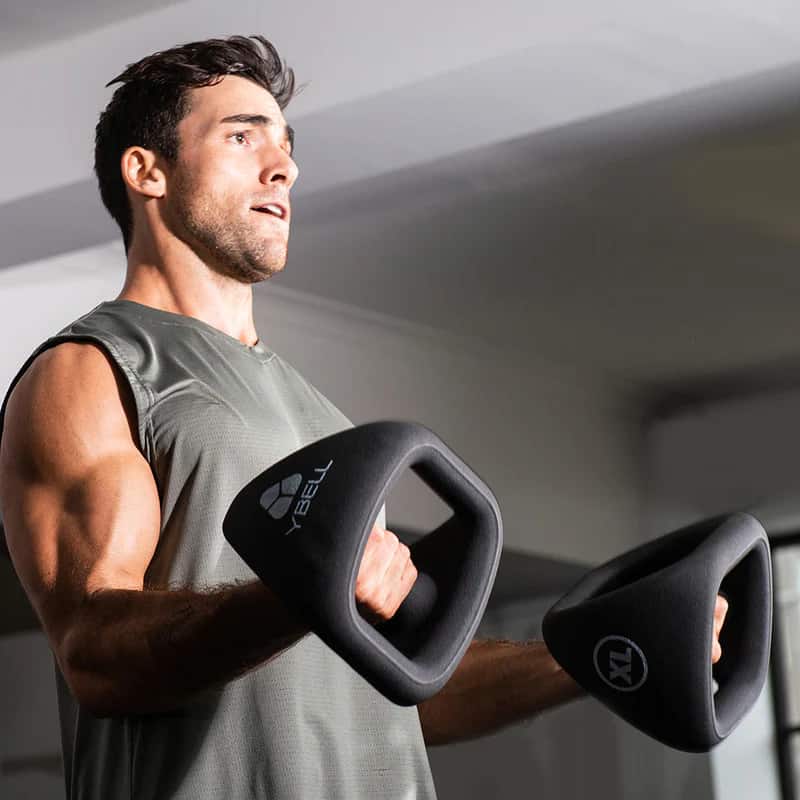 YBELL Neo Series
YBell is your multi-tasking training partner, whether you're lifting, HIITing cardio drills, doing strength training, or improving yoga poses. It is a stackable, space-saving weight used as a dumbbell, kettlebell, or push-up stand. It is adaptable to any workout, and you can just change the patented, ergonomic multi-grip to change your equipment. It has a non-slip neoprene coating that delivers a comfortable, durable grip that stands up to sweat and friction from intense workouts.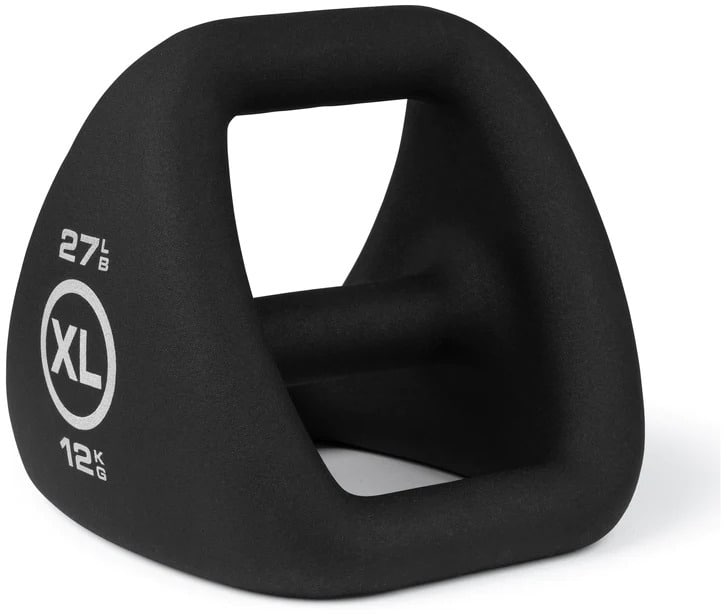 The unique, interlocking construction of the YBELL Neo Series allows you to stack and store YBells of any size together. It is available in weights ranging from 1.1 kg (2.4 lbs) to 12 kg (27 lbs) with a one-year warranty. The 1.1 kg (2.4 lbs) is made of aluminum with neoprene coating, while the 2.5 kg (5.5 lbs) to 12 kg (27 lbs) is made of cast iron with neoprene coating.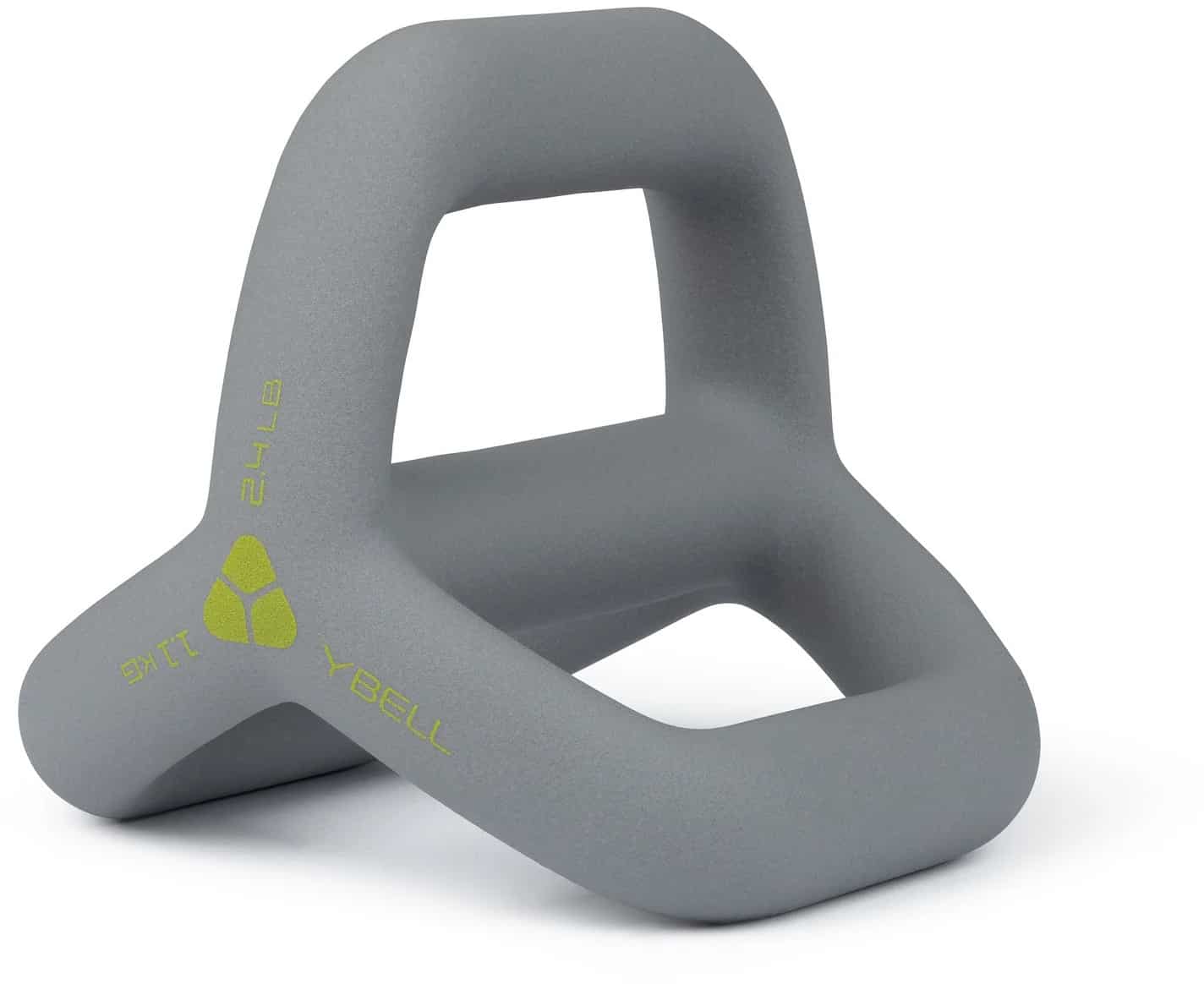 YBELL Pro Series
The YBELL Pro is the ultimate powerhouse and is the sole weight you'll need for strength and functional training—at home, outdoors, or in a gym. It is made to last with its cast iron core and commercial-grade, powder-coated finish. Level up your routine with a patented, ergonomic multi-grip design that gives you dumbbell, kettlebell, and push-up stand functionality with just one tool.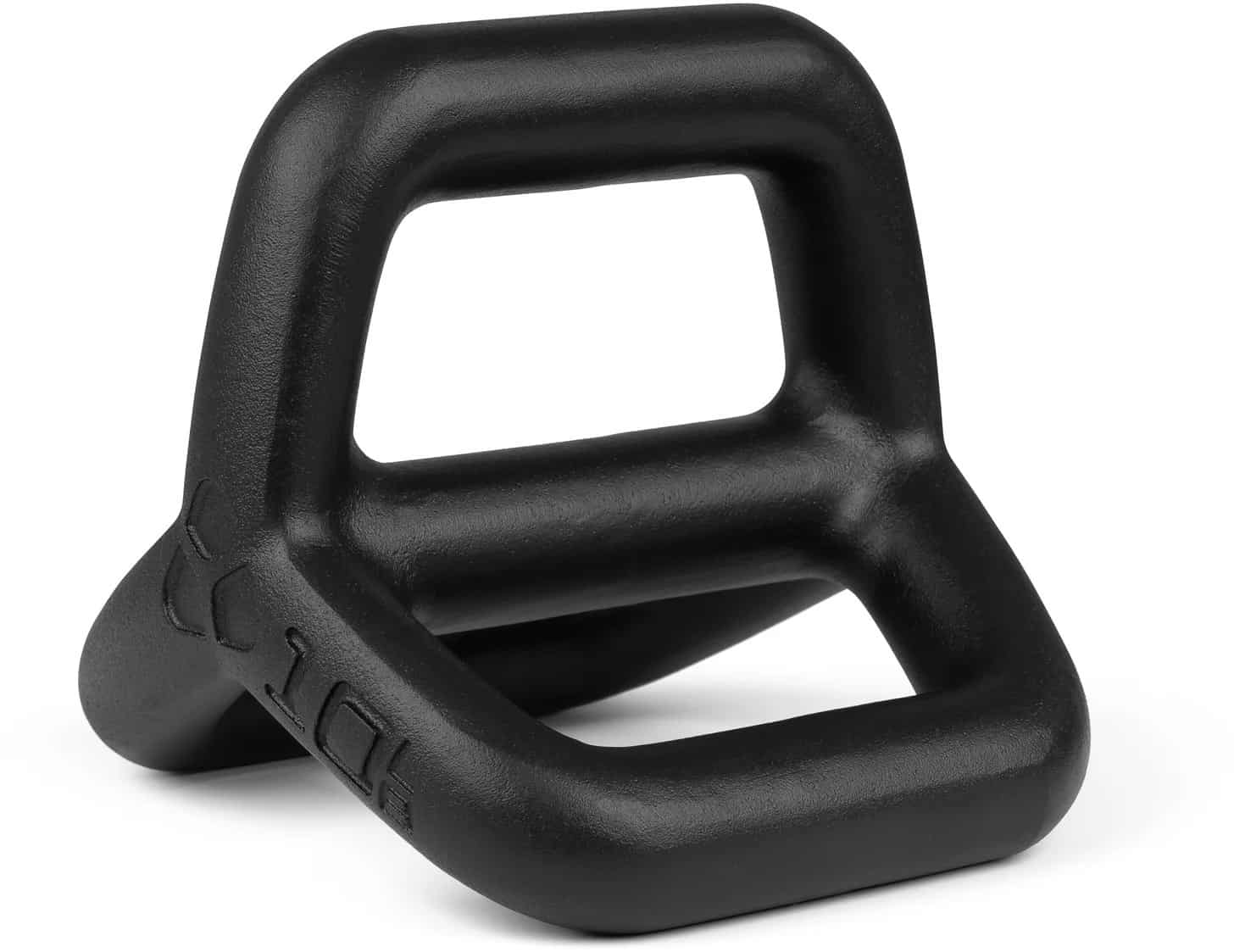 The YBELL Pro Series is perfect for home and gym with its special, interlocking construction that enables you to pile and keep the YBELLs of different sizes together. It is constructed of cast iron with commercial-grade powder coating and top-tier finishing for excellent gripping. It is available in weights ranging from 4.5 kg (10 lbs) to 20 kg (44 lbs) with a two-year warranty.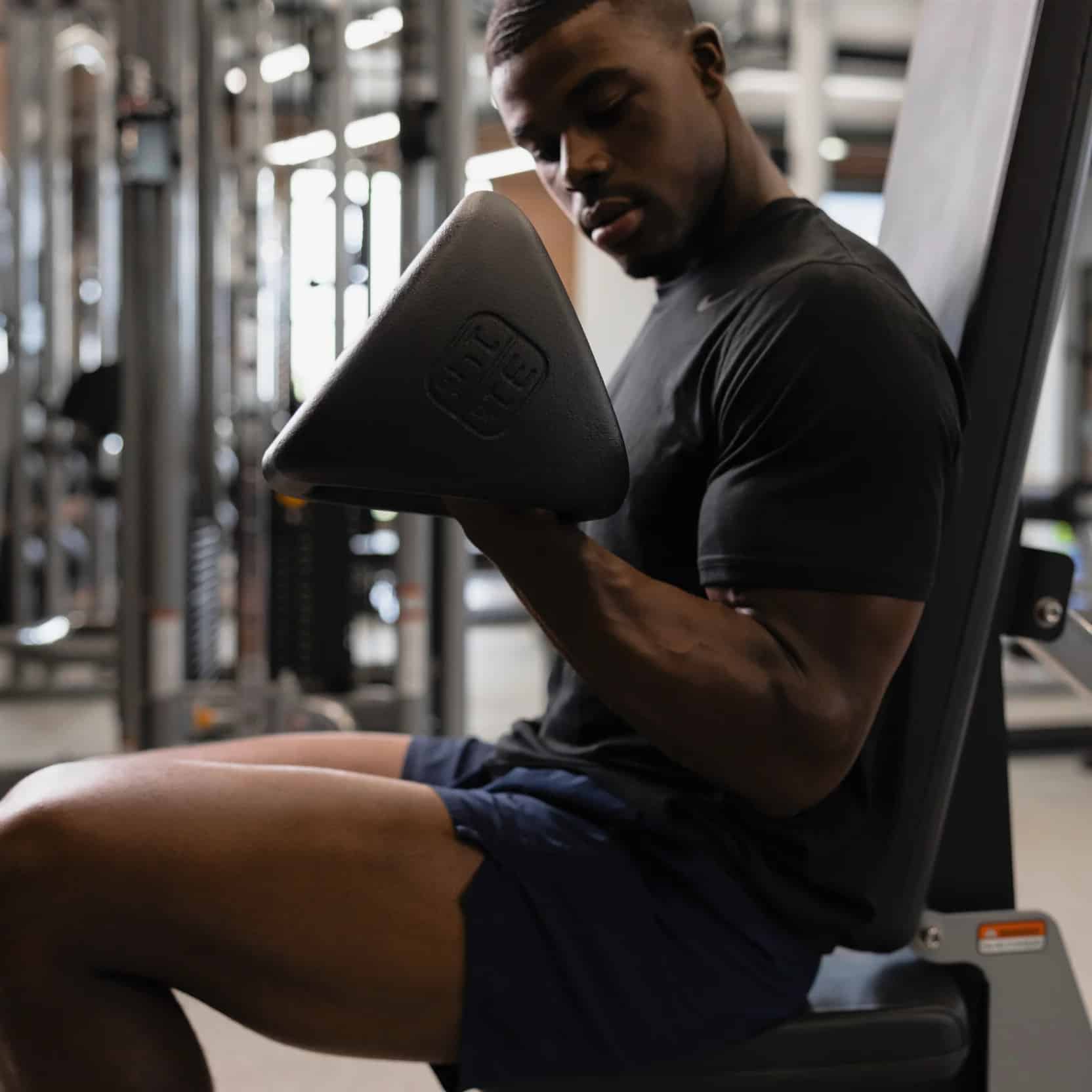 YBELL Exercise Mats
Made from natural rubber with a polyester suede surface, the YBELL Exercise Mat is perfect for ground-based exercises. It improves your weight-training performance, and the cushioned surface protects hands, knees, floors, and YBells while presenting visual cues for workouts. It also provides a non-slip and easy-to-clean surface.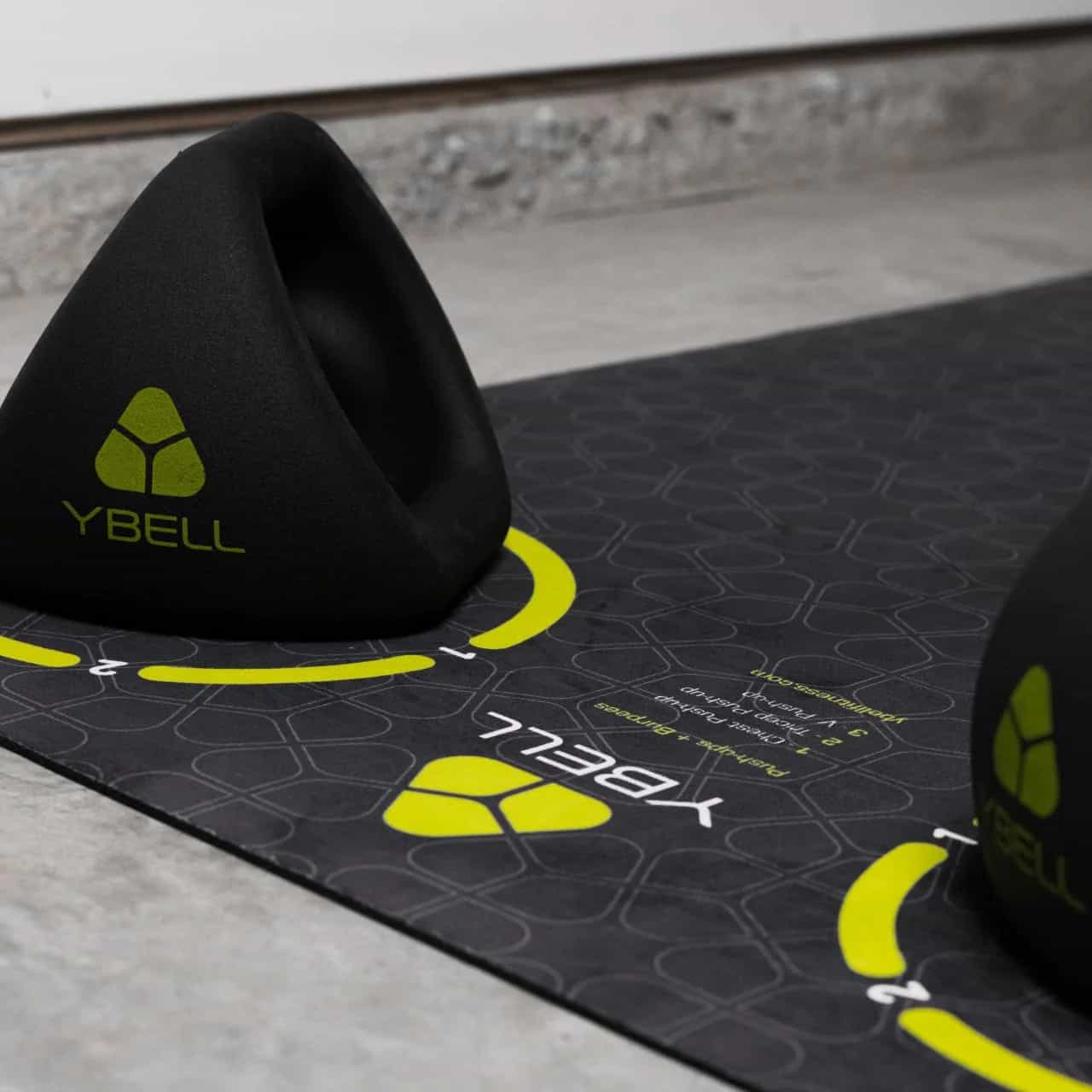 The YBELL Exercise Mat has an instructional index for integrating with YBELL programs to improve your workouts. Its broader and shorter design gets rid of unnecessary material to deliver seamless training. The Exercise Mat measures 44″ L x 28.5″ W x 0.15″ H and weighs 4 lbs, while the Compact Mat measures 12″ L x 28.5″ W x 1/8″ H and weighs 0.5 lbs.
YBELL – In Summary
That's our close-up look at YBELL.
YBELL is the advancement evolution in strength training, and its dynamic 3-in-1 solution fuses dumbbells, kettlebells, and push-up stands. By switching your grip, this tool opens up hundreds of exercises and endless workout options. Power up your training with this award-winning tool that gives more value to your training with less gear.
Looking for more options? Check out these other great products: TRX Suspension Trainers or the Force USA G12 All-In-One Trainer
More products from TRX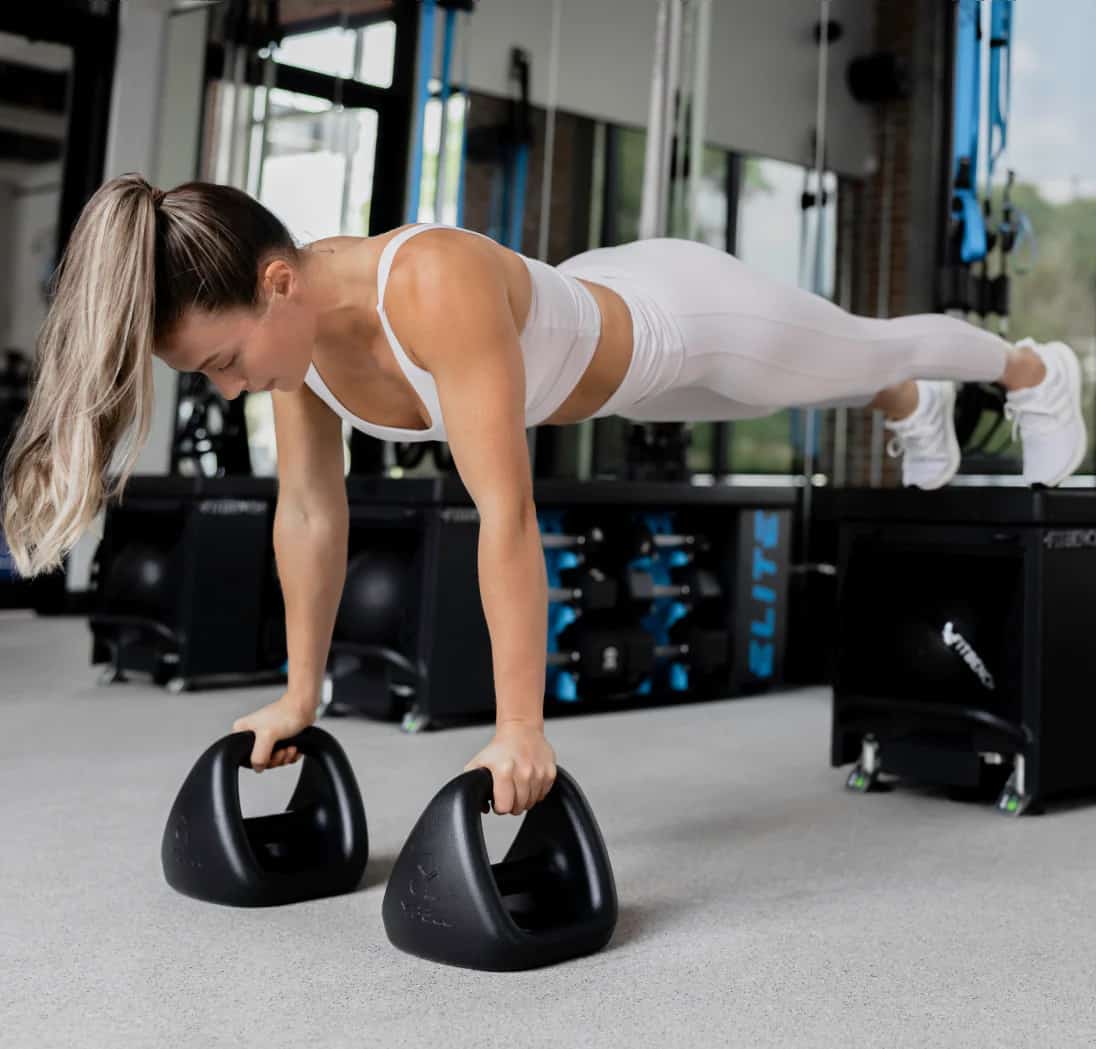 Photo Credits
Product photos on this page are property of TRX.
This website is not affiliated or associated with CrossFit, Inc. CrossFit is a registered trademark of CrossFit, Inc.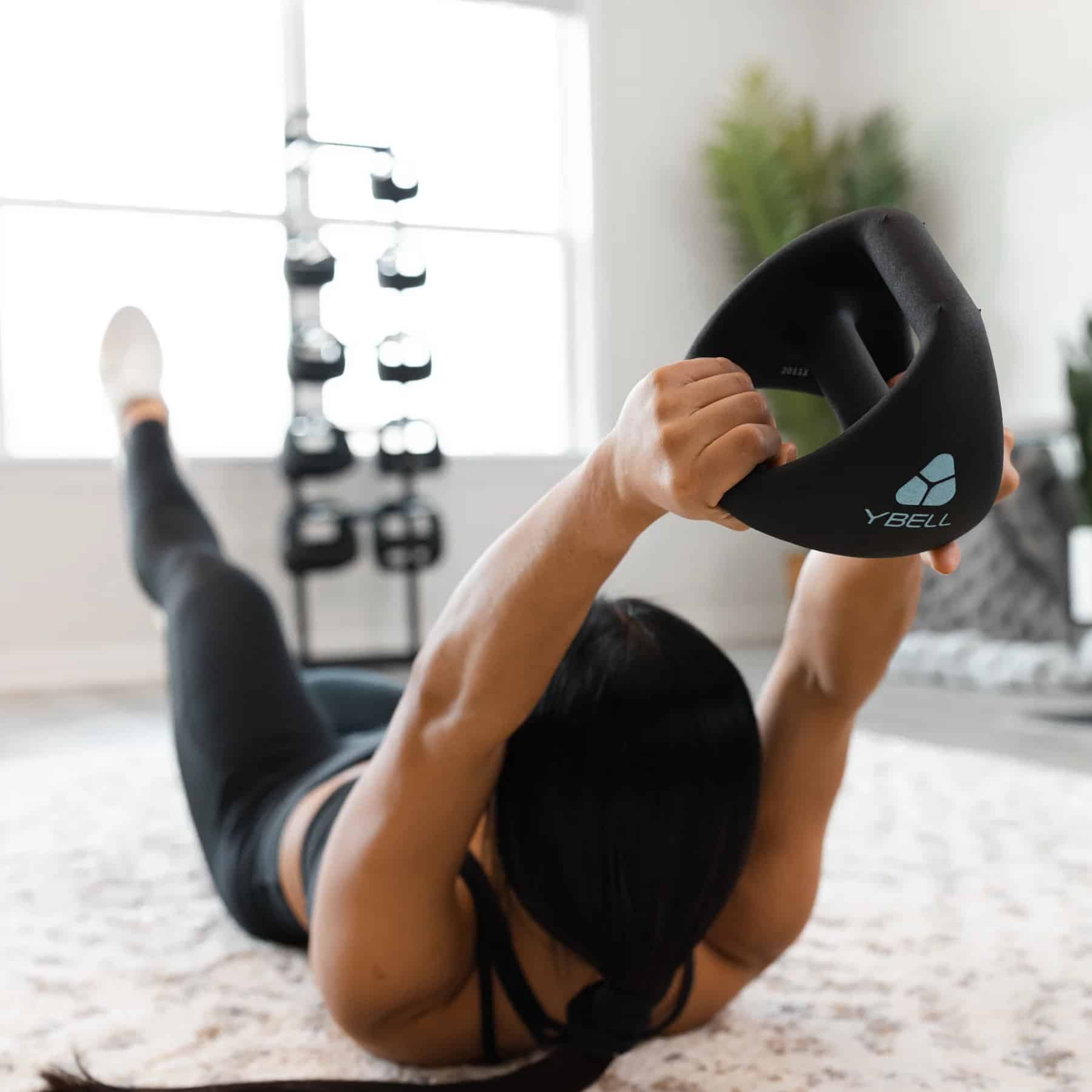 Affiliate Disclaimer
We are an affiliate of TRX and others that sell this training gear. If you buy clothing or other training gear after clicking the links in this article, we receive a small commission at no extra cost to you. This helps us to bring you in-depth information and content on these great training products.
Tim is the founder of FitAtMidlife.com – an avid gym rat for 30+ years, he's a reviewer of many, many shoes – and founder of the Speed Bag Gathering – the world's only gathering of speed bag punching enthusiasts.  See more gym reviews at Tim's YouTube channel.