Rogue Fitness is a huge supporter of CrossFit – their equipment is used every year at the CrossFit Games.
And for the 2nd time, Rogue Fitness is running their own officially sanctioned event – the 2020 Rogue Invitational.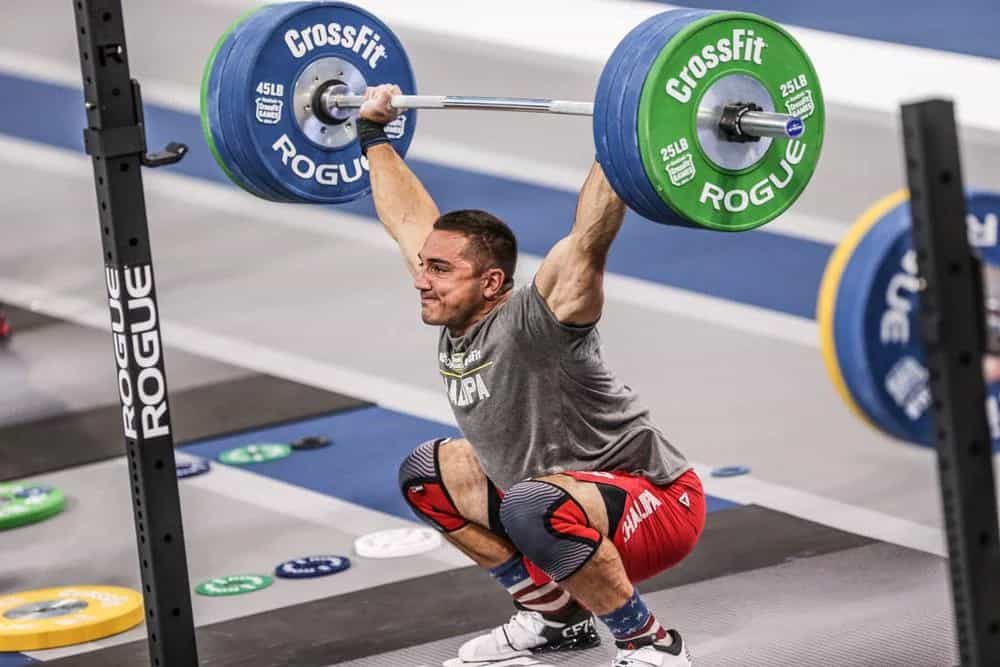 What's even better – everyone has the chance to qualify, via the online qualifier.
The 2020 Rogue Invitational will be held on MAY 15 – 17, 2020 – in Columbus, Ohio.
Individual and team competitors will be competing for lots of prize money ($400,000 was up for grabs in 2019.)
The winners (male, female, and team) will earn a spot at the 2020 Reebok CrossFit Games in Madison, WI.
And what's even better – EVERYONE can potentially qualify to compete… read on to find out how.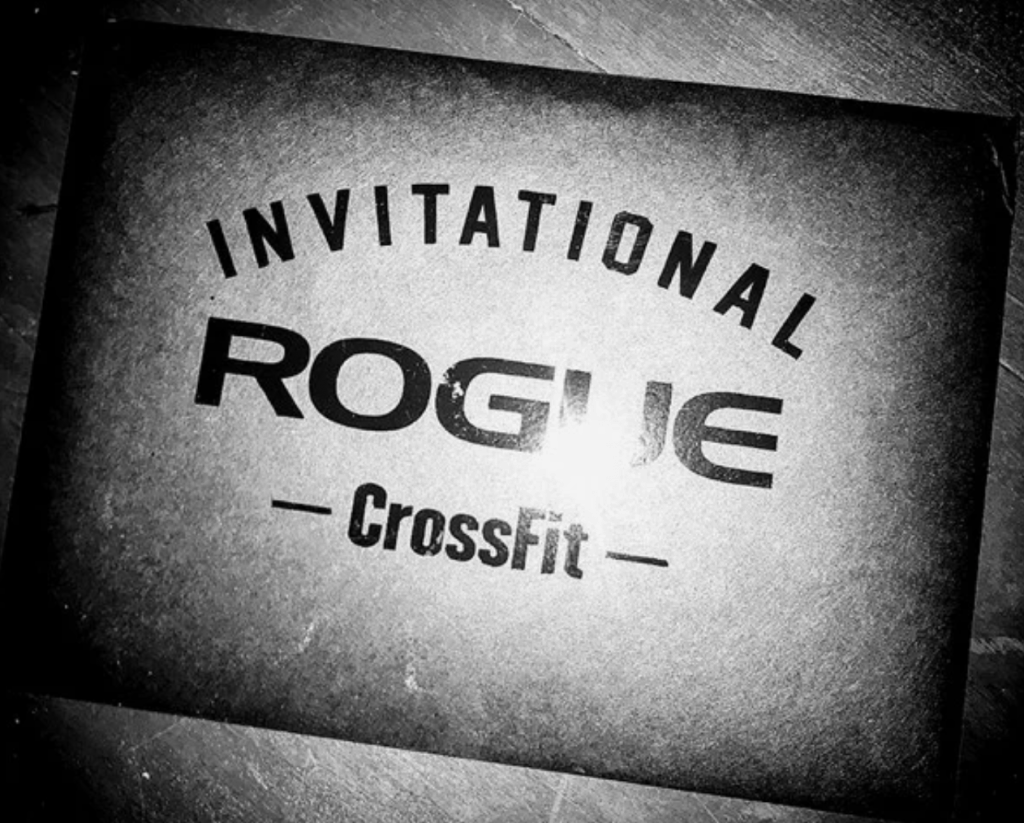 2020 Rogue Invitational Online Qualifier
How can you earn a spot?
You need to register for the online qualifier.
Rogue is calling this the Q.
And it has begun.
This is where individuals can earn their spot to compete at the Rogue Invitational on January 10-20, 2020.
The top 5 Men and Women from the Online Qualifier will earn an invitation to compete at 2020 Rogue Invitational.
The online qualifier follows the general rules in the CrossFit Games Rulebook.
What are the workouts? Glad you asked:
2020 Rogue Invitational Online Qualifier Workout #1
2020 Rogue Invitational Online Qualifier Workout #2
2020 Rogue Invitational Online Qualifier Workout #3
2020 Rogue Invitational Online Qualifier Workout #4
2020 Rogue Invitational Tickets
Want to watch in person?
Tickets for 2020 are on sale now.
As was done last year, there are multiple tiers of tickets.
Last year those tickets sold out FAST – so it is recommended to finalize your plans NOW.
(For example, the "Monster" tier has already sold out.)
2020 Rogue Invitational Workouts
Want to compete? The online qualifier is your chance.
That means anyone can enter (entry fee is $20). If you are in the top 5, you will be invited to compete in the event.
You will need to video your workout in full detail (including setup) and will need to submit it via YouTube.
What will the workouts be? We don't know , but here's last year's workouts.
Here's the workouts from 2019
2019 Rogue Invitational Online Qualifier – Workout 1:
2019 Rogue Invitational Online Qualifier – Workout 2:
2019 Rogue Invitational Online Qualifier – Workout 3:
2019 Rogue Invitational Online Qualifier – Workout 4:
Be sure to go there to get the full details (which includes precise written instructions) and your scorecard which should be used to track results (and requires signature).
Rogue Invitational 2020 Legends
Who will be competing at the Rogue Invitational?
There's 4 main groups:
Online qualifiers – A select few chosen from the online qualifier will be invited.
Legends – Some of the big names in the sport get a free pass – because of their legendary performance. Here's some examples: Matt Chan, Jason Khalipa, Josh Bridges, Sam Briggs, Stacie Tovar, and more. Recognize those names? You should – they are indeed Rogue Invitational Legends.
CrossFit Games – The top 10 male and female finishers from the 2019 Reebok CrossFit Games get an invite, as well as some other top ranked competitors.
Teams – Several teams will be there including : Invictus, Mayhem, and more.
For an up to date list, check out the Rogue Invitational Competitors list.
Rogue Invitational 2020 Live Stream
There's likely going to be a live stream again in 2020 for the Rogue Invitational – just like there was for 2019.
Having said that – it's too soon to provide details.
For 2019, the live stream was available via YouTube or the Rogue Fitness web site.
We'll include further details here as soon as they are available.
There's lots of interest in this event because it is shaping up to be one of the best CrossFit sanctioned events – with coverage that equals or bests the annual CrossFit Games.
For 2019, CBS Sports also broadcast the event – but only after it was long over.
We'd expect the same this year. Your best bet to see all the action is to get tickets, or to watch the live stream on YouTube.
2020 Rogue Invitational – In Summary
We're excited to help spread the news about this exciting new event.
Because this is includes an Online Open Qualifier – it gives everyone a chance to compete.
Why Rogue Fitness Products?
We're a
Rogue Fitness
affiliate – so if you order equipment after clicking the links in this article we receive monetary compensation. But that's not why we recommend Rogue. It's because their equipment is tough, durable, well-made, and a lot of their best stuff is made in America. Their equipment looks good, and works even better. Their innovative designs and diversity of options make your training better – allowing you to reach your personal goals faster. And that's why we love them.
Photo & Image Credits
All Rogue Fitness product imagery is property of Rogue Fitness, and provided by Rogue Fitness.
This website is not affiliated or associated with CrossFit, Inc. CrossFit is a registered trademark of CrossFit, Inc.
---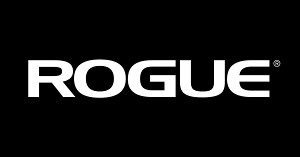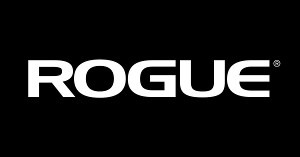 Tim is the founder of FitAtMidlife.com – an avid gym rat for 30+ years, he's a reviewer of many, many shoes – and founder of the Speed Bag Gathering – the world's only gathering of speed bag punching enthusiasts.  See more gym reviews at Tim's YouTube channel.