GORUCK NEW SALE 2022! Check out GORUCK Black Friday Holiday Deals for 2022.
Let's take a look at GORUCK Black Friday Sale 2021.
GORUCK joins the Black Friday Deals with a variety of deals on different gear, clothing, footwear, and apparel.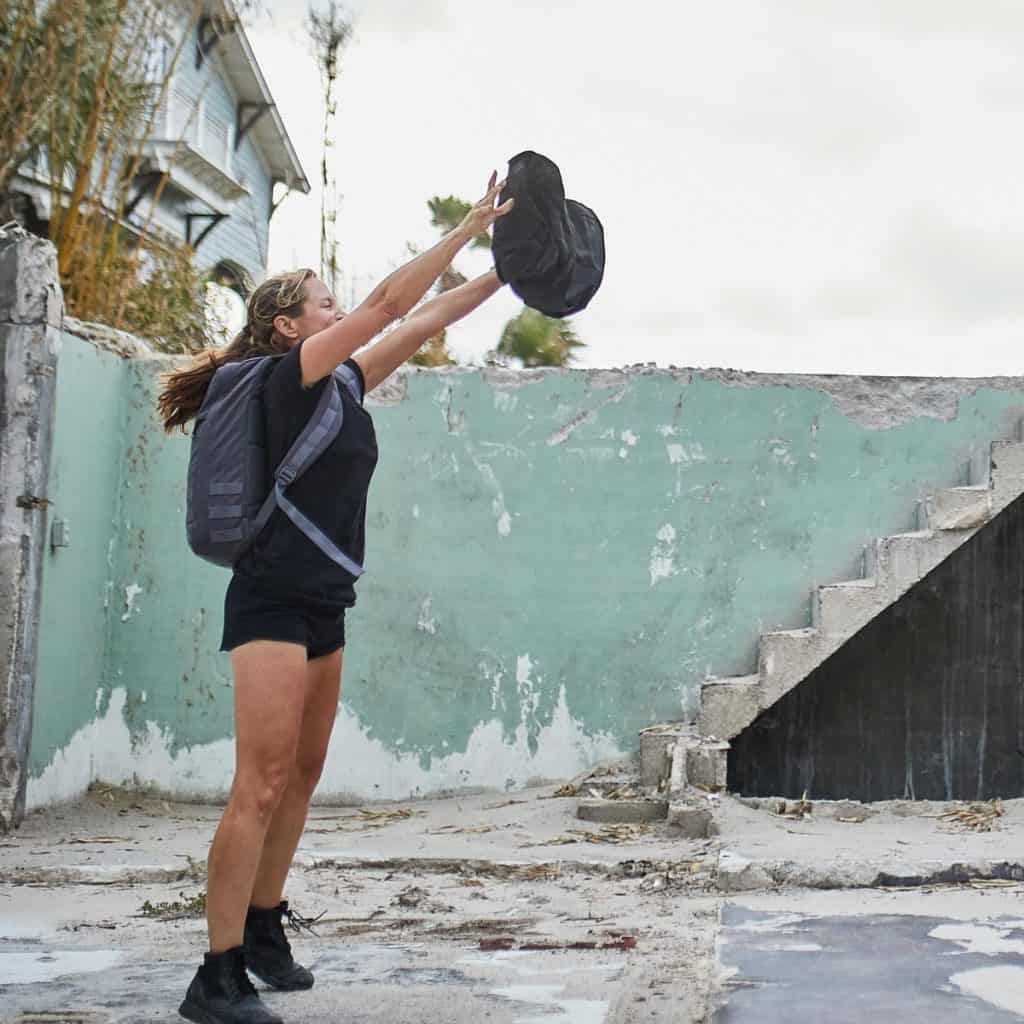 Here are some of the styles we are going to look at:
GORUCK Black Friday Sale 2021 – Overview
GORUCK is known for rucking — walking or running with a weighted rucksack. They are also known for GORUCK Tribe, Events, Clubs, and Training Programs. GORUCK created the best, most rigid rucking gear to empower real-world communities in service to something greater than themselves to equip the rucking revolution.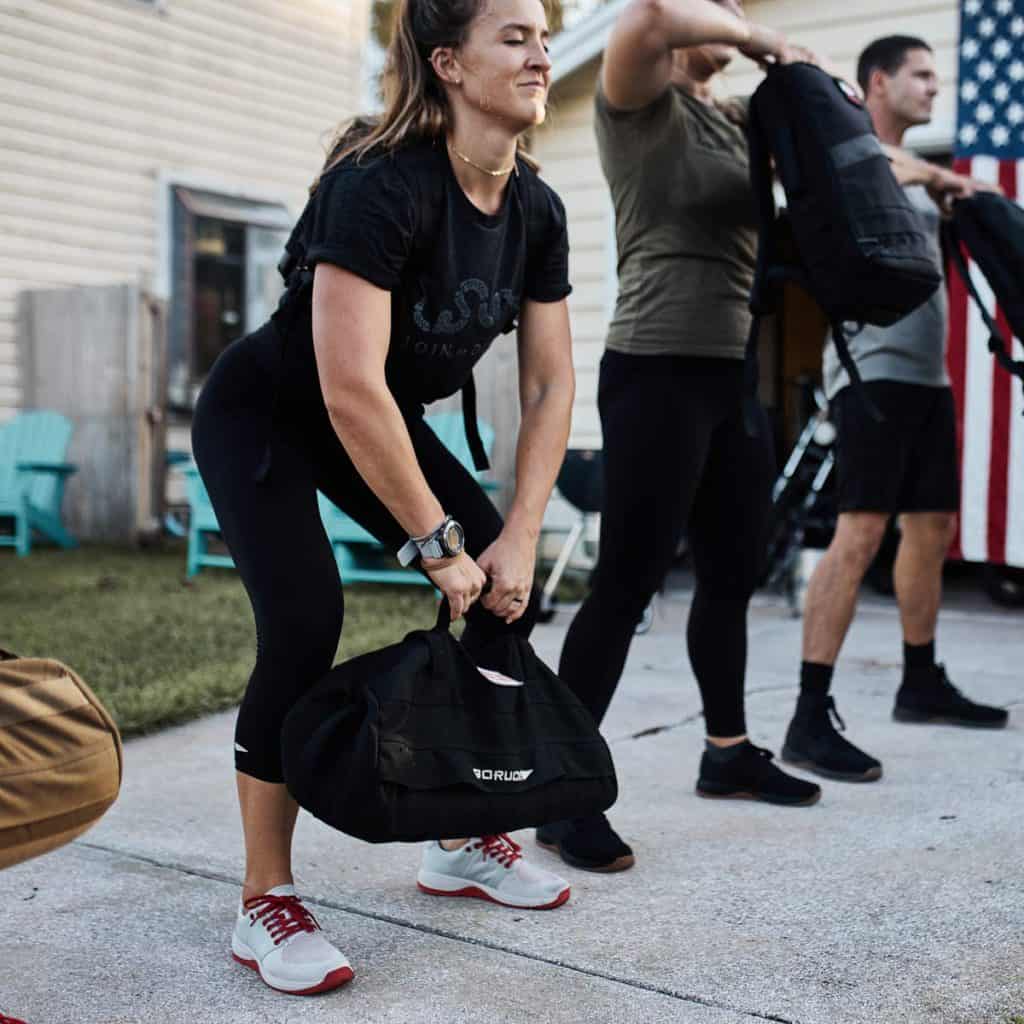 Because of durability and the superior materials, GORUCK equipment, rucksacks, footwear, and apparel come more costly than others. All their gear, clothing, and footwear are backed with GORUCK's Scars Lifetime Guarantee. If you've been wanting to get a GORUCK product for a long time now but are hesitant because of the price, the Black Friday Sale is the best time to get it.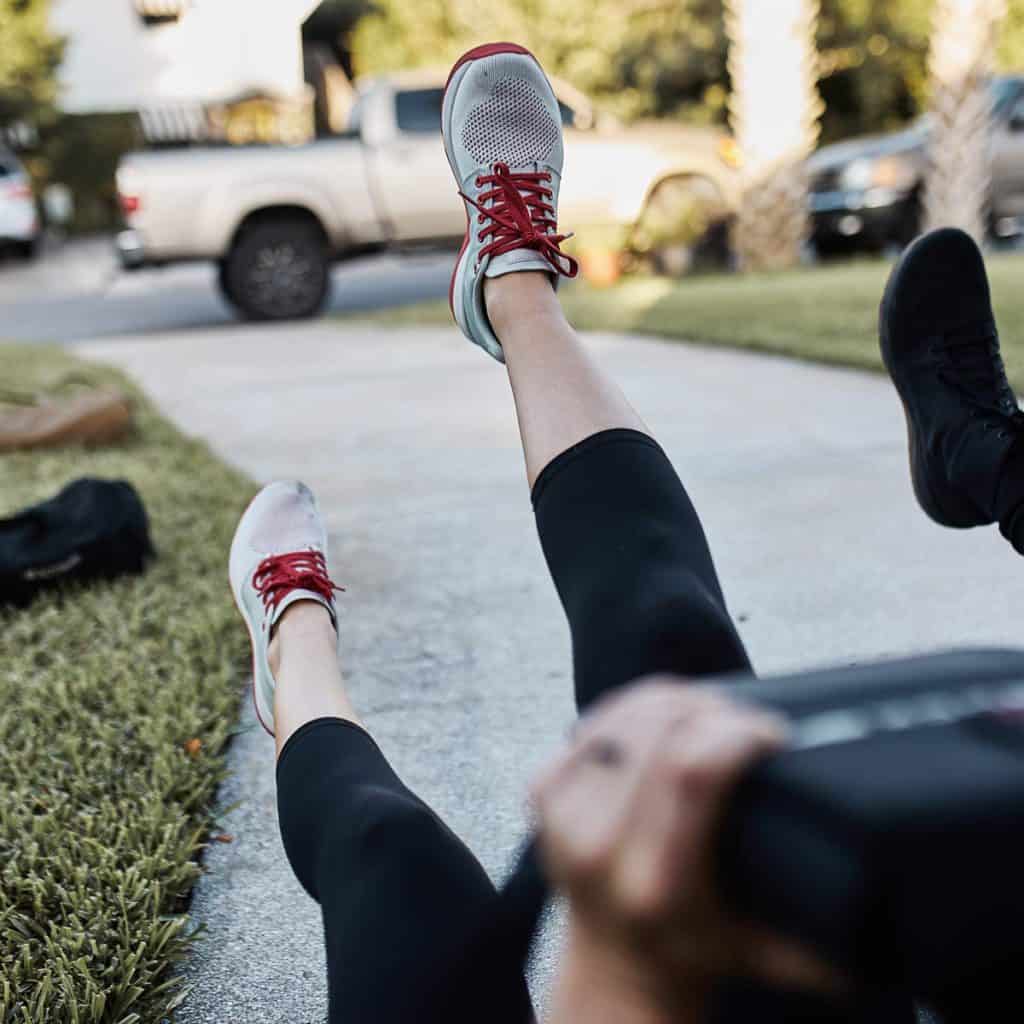 Sandbags 1.0 – 120LB and 80LB
Sandbags 1.0 from GORUCK are made from 1000D CORDURA®, and you can be sure they will endure several beatings. These sandbags are available in 120LB and 80LB and have heavy-duty padded handles that are not rubberized. The 120lb sandbag measures 10.5″ in diameter and 36″ in length, while the 80lb sandbag measures 10.25″ in diameter and 32″ in length.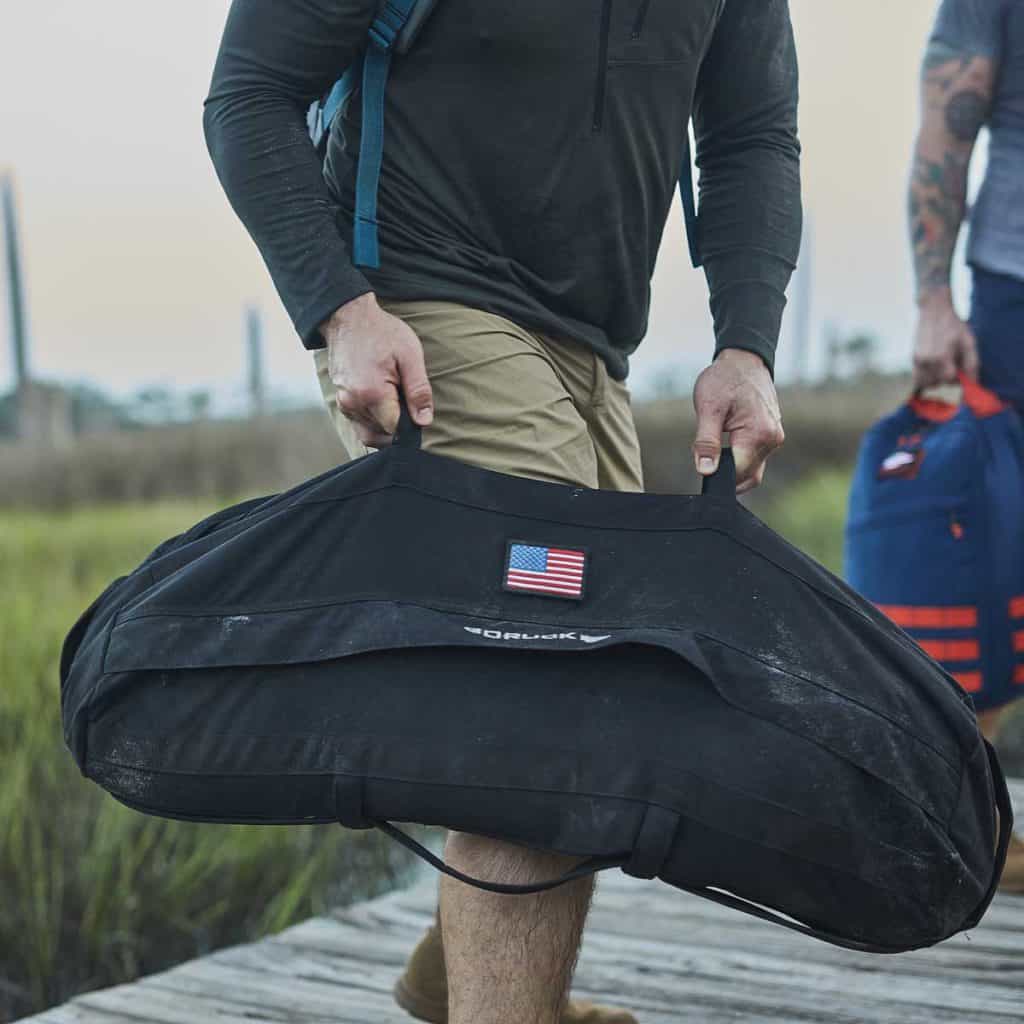 Both of these sandbags have double pass stitching at every seam and 28 bartacks with 42 stitches per bartack. They have silent zipper pulls and the beefiest and sturdiest YKK zippers. They come with filler bags to protect the YKK zippers from extreme abrasion.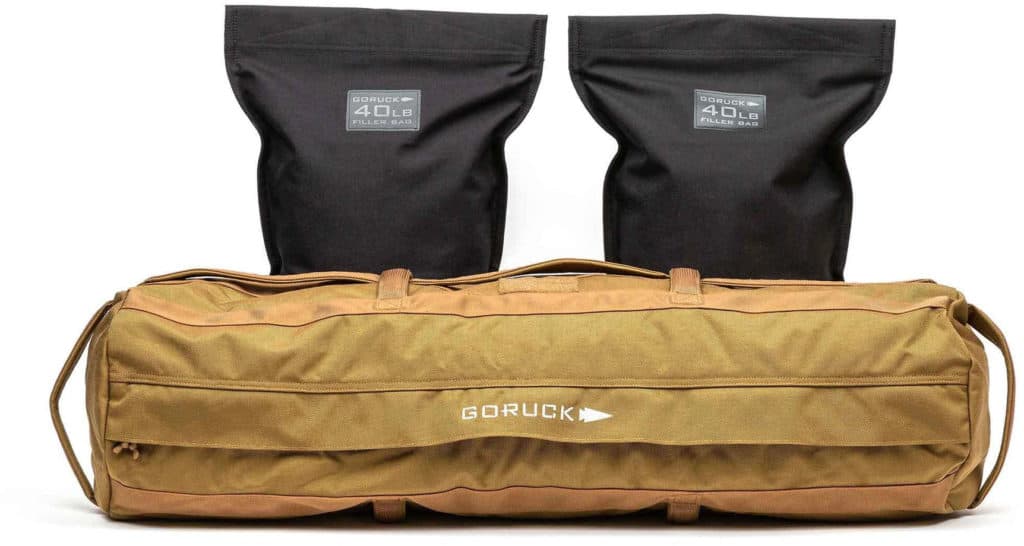 The Indestructible Training Polo – Size M
The Indestructible Training Polo is a lightweight performance polo that endures the hardships of everyday life. It emits water fast and is versatile to heat no matter where you're sweating. It is made from 77% nylon, 19% polyester, and 4% Spandex that is lightweight, sweat-wicking, and tough.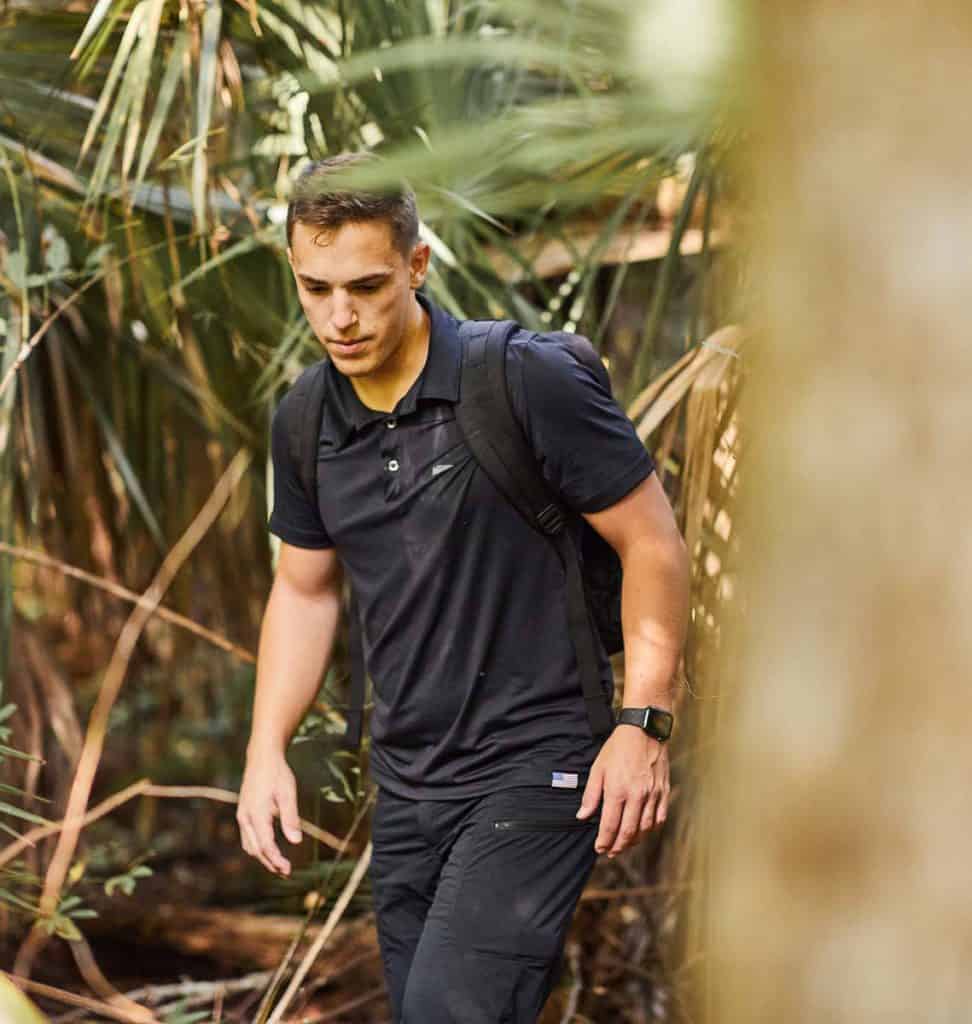 The polo has a durable exterior and soft interior with off-shoulder seams for added comfort under ruck straps. It is made in the USA with a subtle GORUCK spearhead on the chest. This polo is fast-drying + moisture-wicking and won't pill under a ruck.
Ballistic Trainers – Lunar Rock + Red
Constructed using an engineered warp-knit technology, the Ballistic Trainers is provided with a seamless one-piece vamp and toe cap while giving areas of augmented strength and other areas of breathability and flexibility. The lace area, midfoot, and heel is made from two panels of 1680D CORDURA® Ballistic Nylon that offer the most robust Special Forces grade abrasion resistance against the forces of rope climbs. This 1680D CORDURA® also renders excellent midfoot and heel support during dynamic movements. There is no heel slippage and excessive movement around the ankle with the shoe's extra top eyelets that can be used to build a tight heel lock.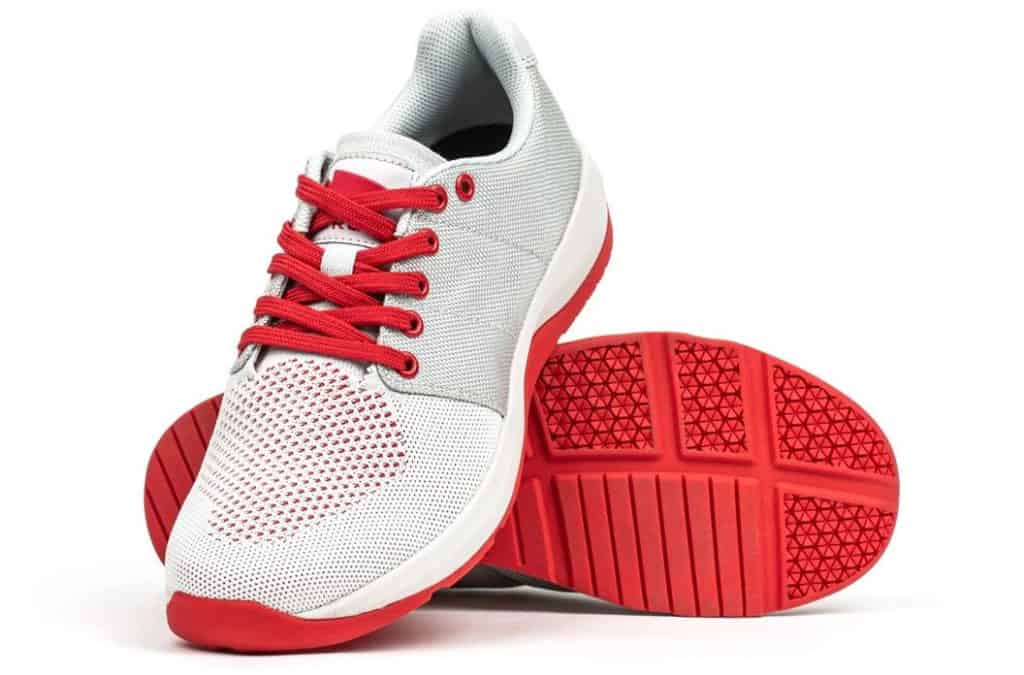 It also has a wide forefoot area that allows your toes to breathe and reduce the friction that can transpire if your feet brush on the interiors of your shoe. Three distinct rubber compounds form a single, seamless rubber outsole — forefoot rubber, midfoot, and heel area. The forefoot rubber is formulated for improved grip while the heel area is solid and won't wear down after miles of running or rucking. The midfoot is developed from a rock climbing compound and hardened for outstanding abrasion resistance — perfect for rope climbs.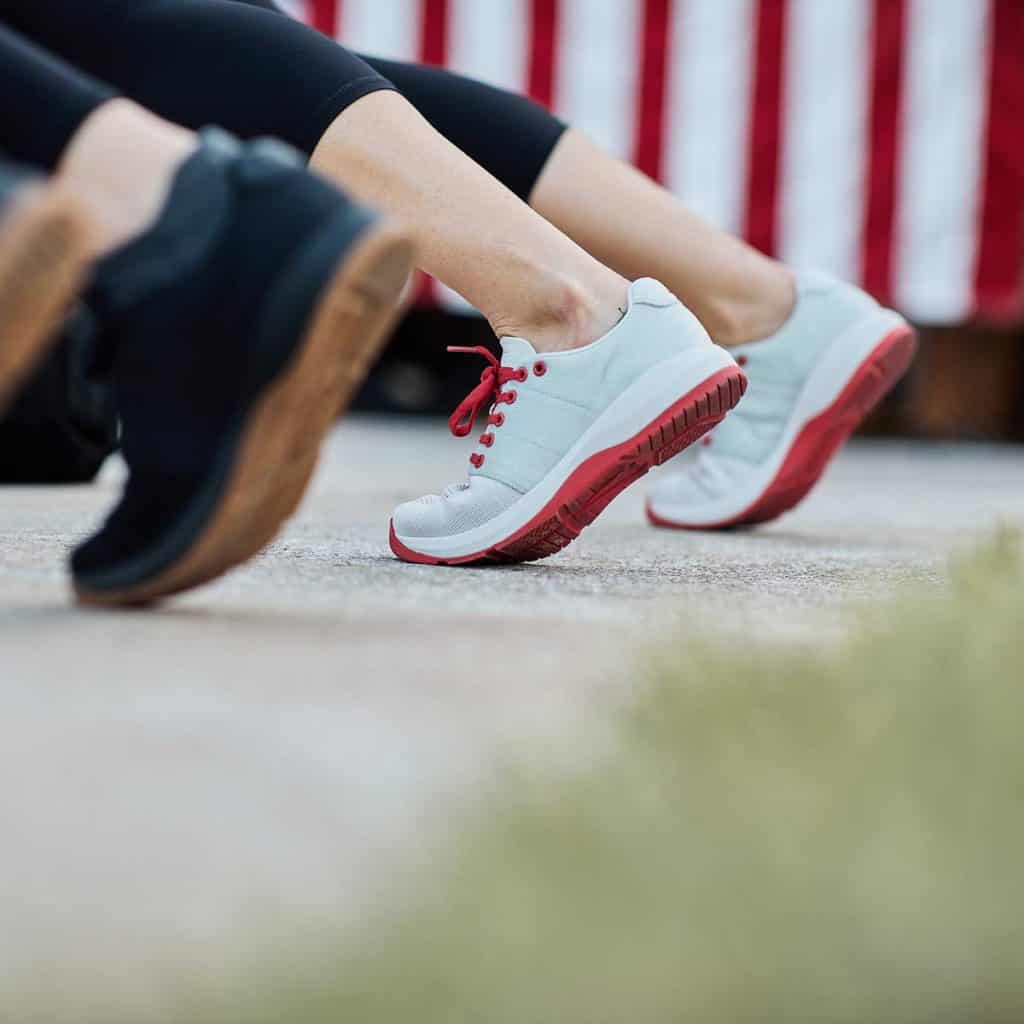 MACV-1 – Origins Edition – 8″
The dual-compound rubber outsole of MACV-1 presents an all-around performance in any conditions, including increased traction on wet and sloppy terrain. It has no spacer mesh, so you feel lighter even when you are in the water. The boot is paired with 1000D CORDURA® and 2″ nylon webbing for added ankle support so debris and rain can't come in and your feet can still breathe. It has 3mm speed laces that also help keep debris and mud away, and they also tie fast because there's less bulk.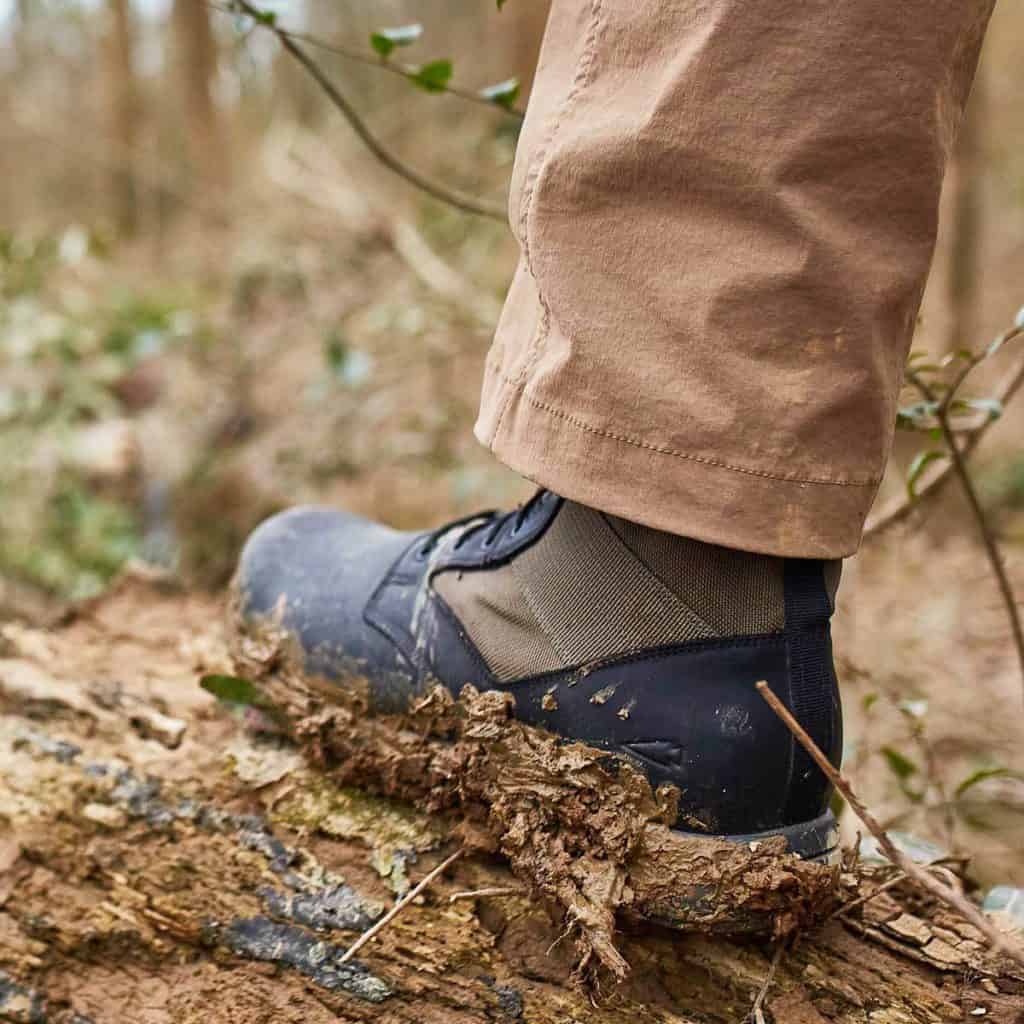 The outsole envelops the toes for advanced protection against hostile terrain or when doing push-ups. It is fitting for airborne operations and maintaining stability and support on rough ground. The 13mm offset decreases the pressure on your Achilles and helps to provide a natural gait on asphalt and artificial surfaces. The boot has a premium suede heel counter that supports your heel, and the suede leather stops friction that causes hotspots and blisters.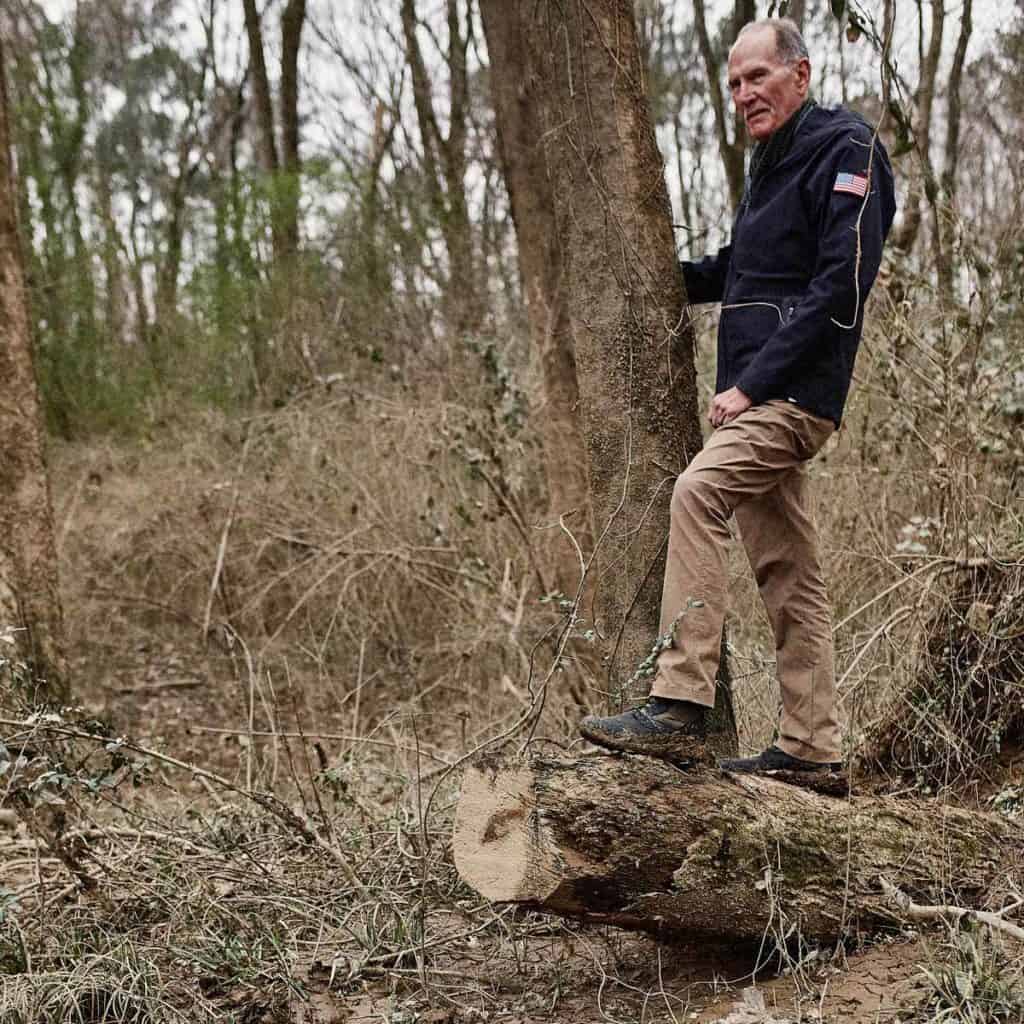 Combat Ready Tape – GORUCK Logo
Available in 2″ and 4″, the Combat Ready Tape is used by the world's most challenging military units, ultra-runners, ruckers, and hikers. Combat Ready Tape assures you are equipped for your next ruck or workout.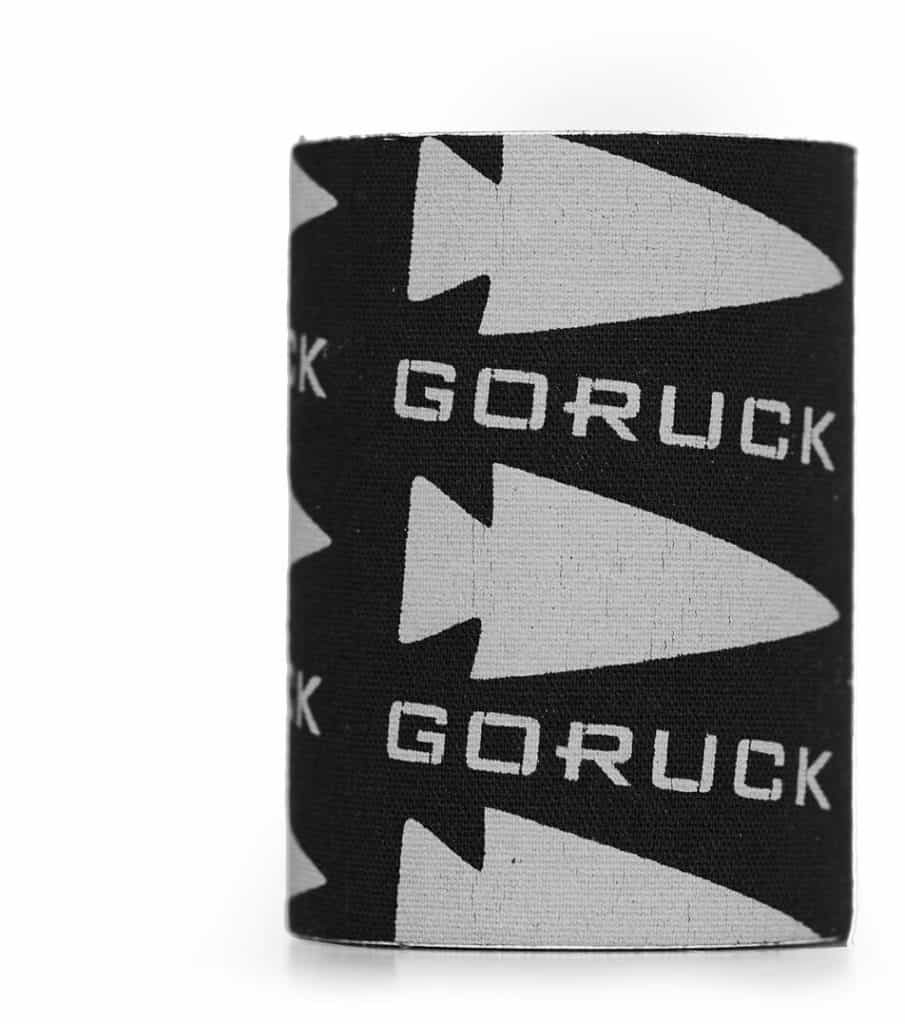 The 2″ measures 2″ x 5 meters and is used for blister prevention on your feet or for breaking in new shoes. The 4″ measures 4″ x 5 meters and is used for abrasion resistance during workouts or Ruck Plate ® hot spots on long rucks.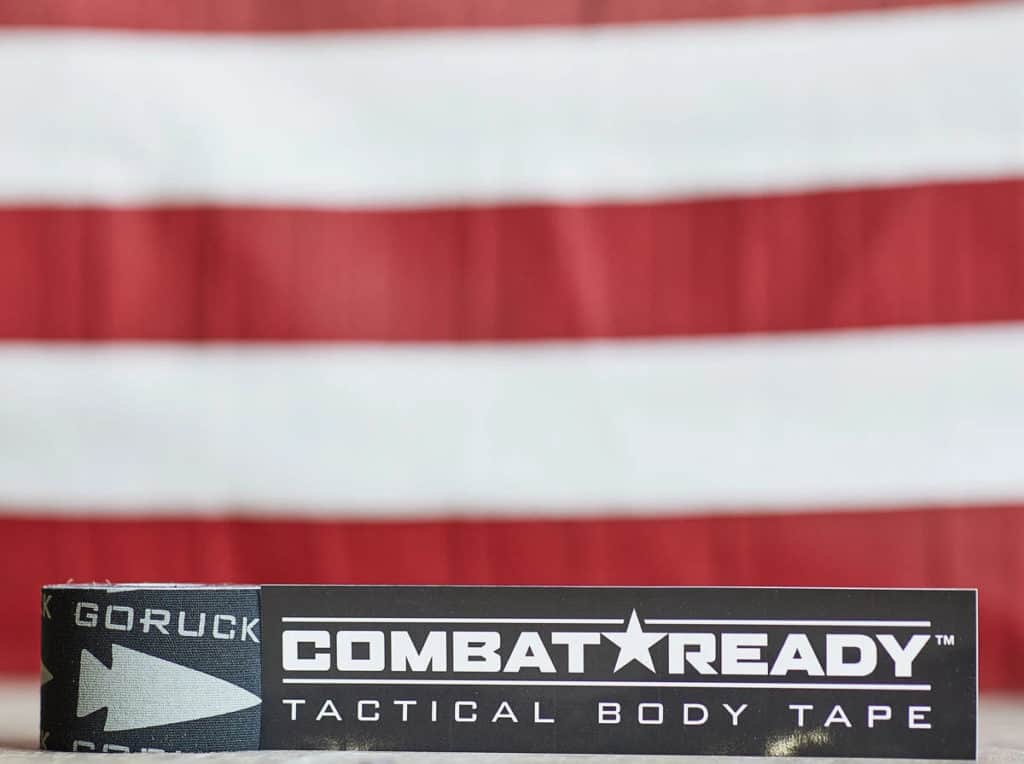 Women's Indestructible Training Shorts – Sizes 8-16
The Women's Indestructible Training Shorts are made from 86% polyester and 14% spandex that is lightweight, sweat-wicking, and have a four-way stretch. They are low rise and have an elastic waistband with a continuous drawcord. They are tough enough for any GORUCK Challenge, gym, and ruck PT training session.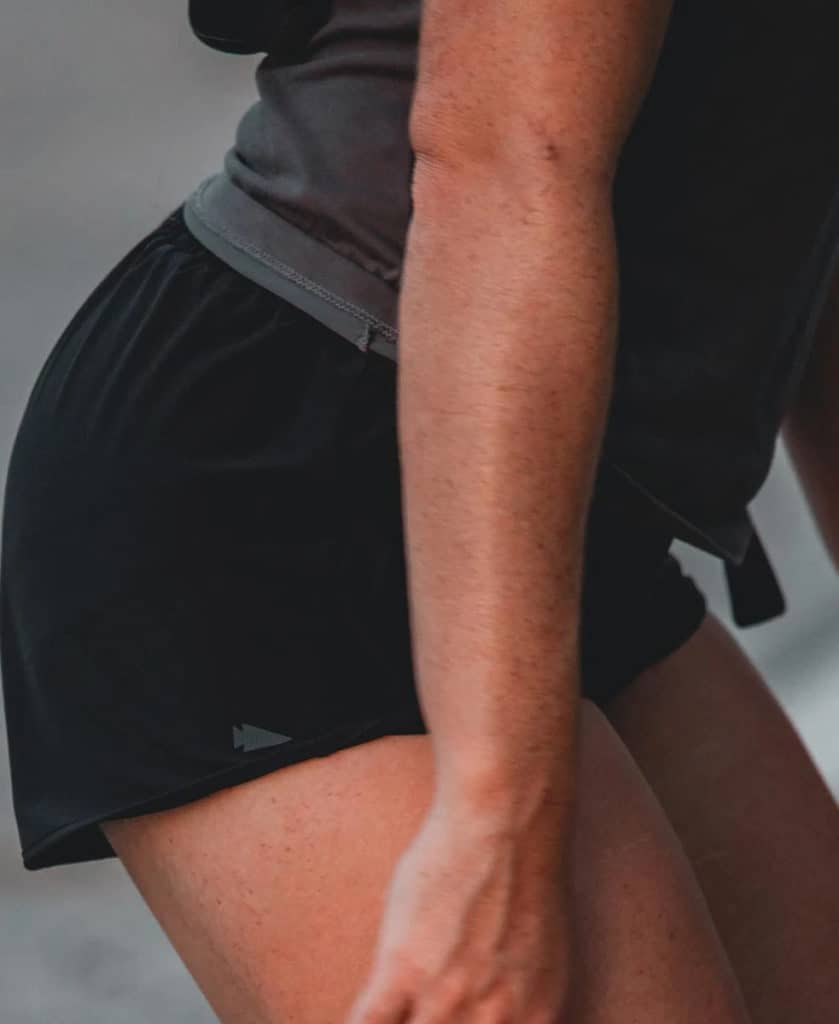 These shorts are made in the USA with a subtle GORUCK logo on the bottom right hem and a 2.375″ Inseam. They have a hidden zippered pocket on the right-hand seam for small items like keys or money.
GORUCK Black Friday Sale 2021 – In Summary
That's our close-up look at GORUCK Black Friday Sale 2021.
On Black Friday this year, GORUCK offers a 50% discount on Ruck Plate Carriers and Ruck Plates, as well as great deals on clothing, footwear, and apparel. Take advantage of this sale and get those items you've wanted to get for a long time now. They are cheaper and still come with a Scars Lifetime Guarantee.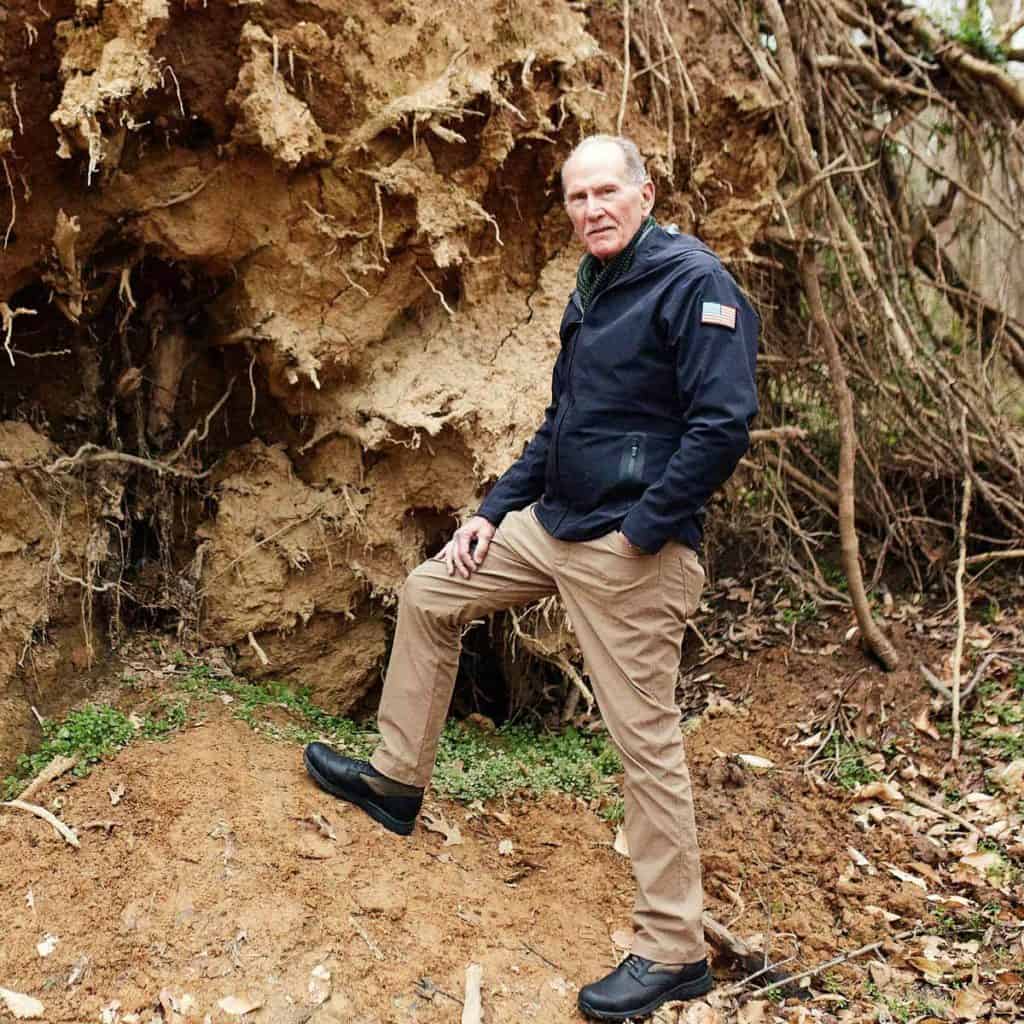 Photo Credits
Product photos on this page are property of GORUCK.
This website is not affiliated or associated with CrossFit, Inc. CrossFit is a registered trademark of CrossFit, Inc.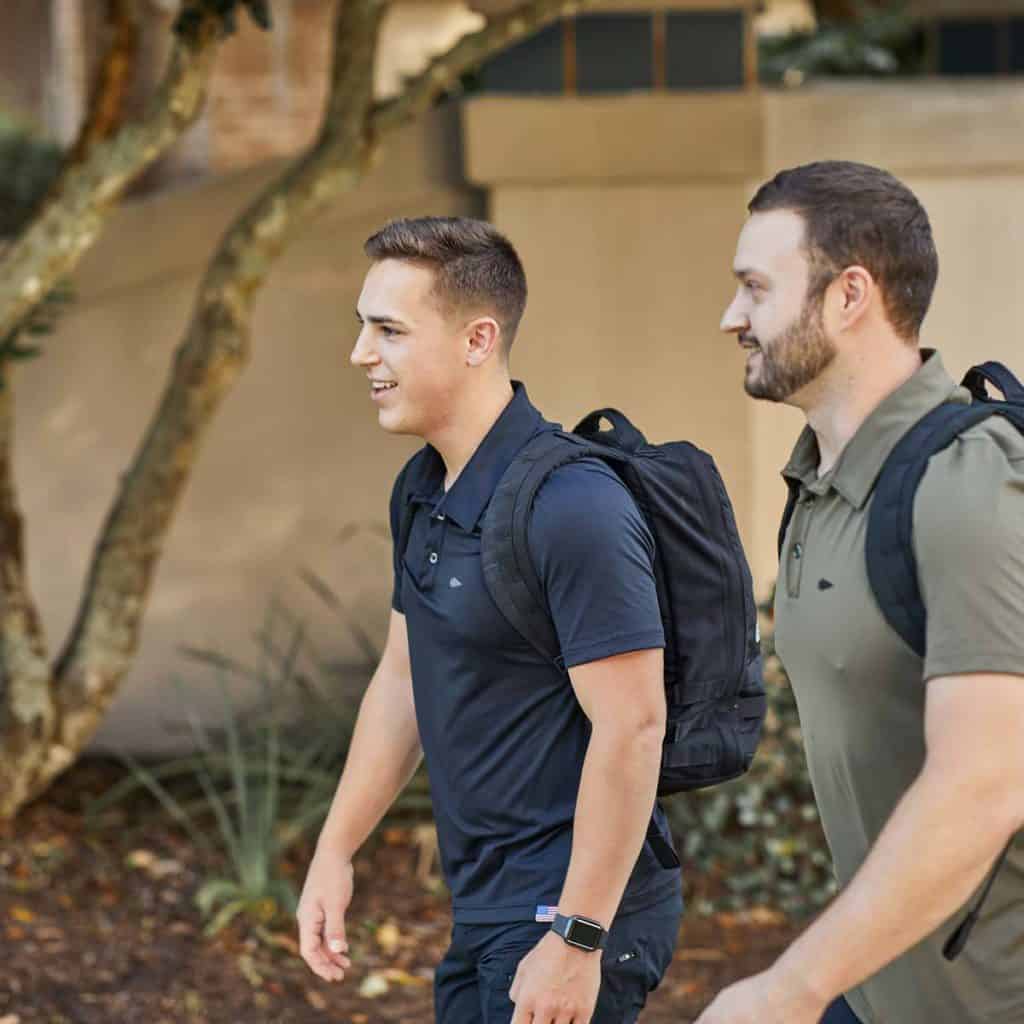 Affiliate Disclaimer
We are an affiliate of GORUCK and others that sell this training gear. If you buy clothing or other training gear after clicking the links in this article, we receive a small commission at no extra cost to you. This helps us to bring you in-depth information and content on these great training products.
Tim is the founder of FitAtMidlife.com – an avid gym rat for 30+ years, he's a reviewer of many, many shoes – and founder of the Speed Bag Gathering – the world's only gathering of speed bag punching enthusiasts.  See more gym reviews at Tim's YouTube channel.