Rogue has the red-hot
Echo Bike
. Grab one while they last!
It's almost that time – better get your Christmas gifts now. Here's a batch of Rogue Christmas Gift Ideas for 2021.
Getting your family and friends gifts for Christmas has never been this easy. Here we offer you different fitness gift ideas from Rogue that are sure to make your athlete friends and relatives happy. With online ordering, you'll avoid the hassle of traffic and inconvenience, plus you get to spend more time doing more important things during this season.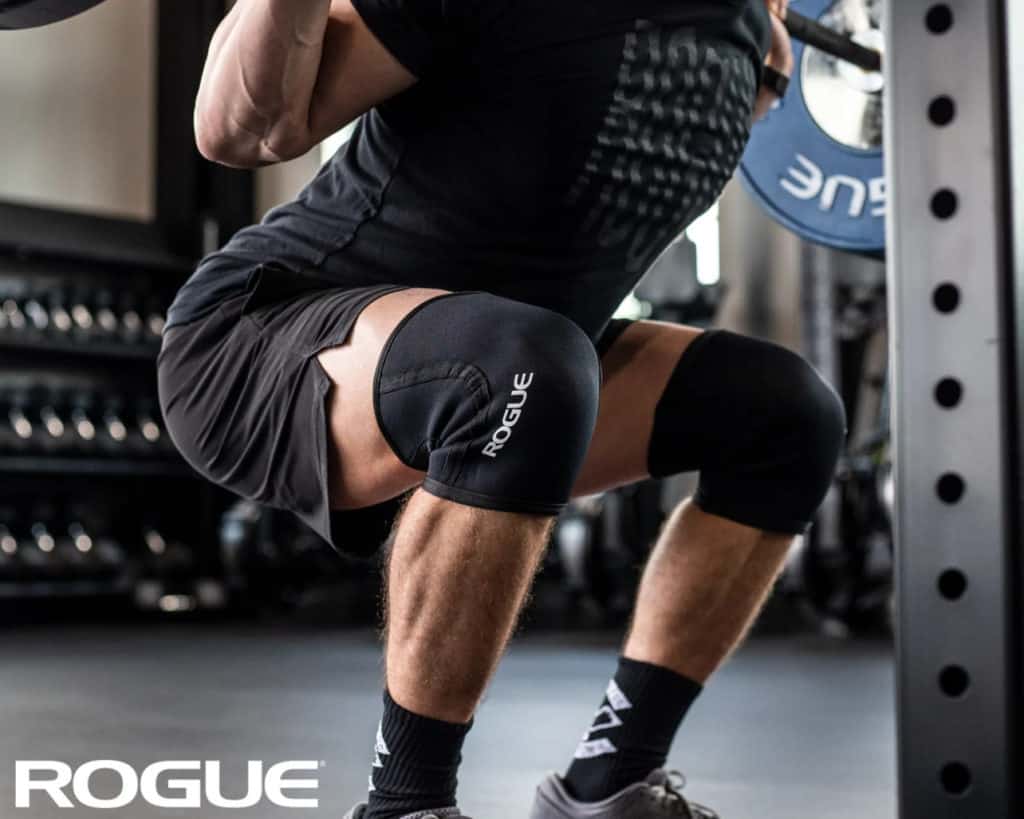 Here are some of the items we are going to look at:
Rogue Christmas Gift Ideas – Overview
Getting fitness gifts for health and outdoor enthusiasts can be complicated because they usually know what they want, and in most cases, they already have them. There are also different workout gear from various brands, and sometimes it's hard to get something with quality from a good brand but will not break the bank.
But getting the perfect gift for fitness enthusiast loved ones is still possible and attainable. From gym-goers to runners, we've got some gift ideas for you from Rogue. We offer you prices from $12 to $230 and gift items from wrist bands to Ignite watches that your loved ones will really use and enjoy for a long time.
Rogue Tube Bands
Rogue Tube Bands are versatile mobility bands made from latex-based elastic, with textured-grip handles at both ends, and are available in six various color-coded resistance options. Rogue Tube Bands are quality-made, efficiently portable, and practical for gym or home use.
The resistance bands highlight a base length of 48″, giving incrementally higher resistance as it is stretched. You can select the correct size band and add a beneficial, custom resistance factor to innumerable strength and mobility training movements, from rows and presses to bicep curls, shoulder raises, tricep extensions, etc.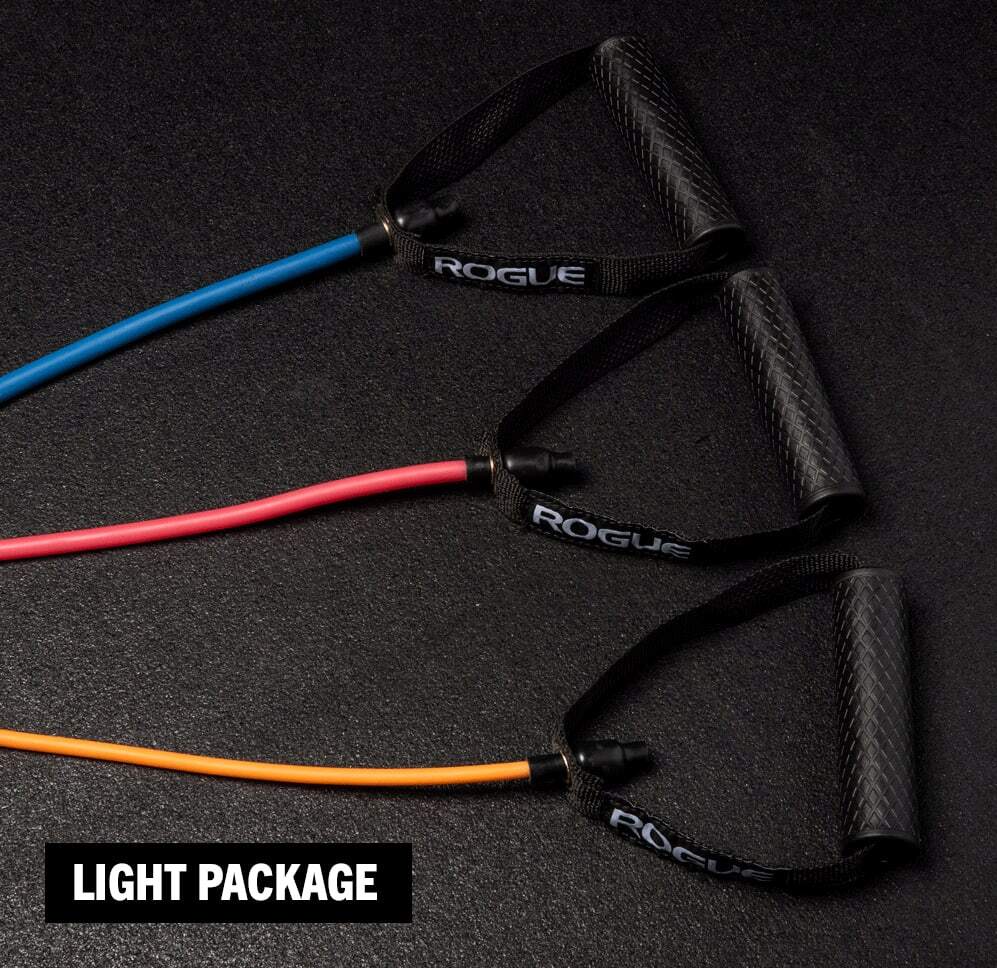 Rogue 5MM Knee Sleeve – Pair
The Rogue 5MM Knee Sleeve is one of the few American-made knee sleeves on the market offered by Rogue. It is available in a 5MM thick SBR/Neoprene blend fabric for rigid but comfortable support.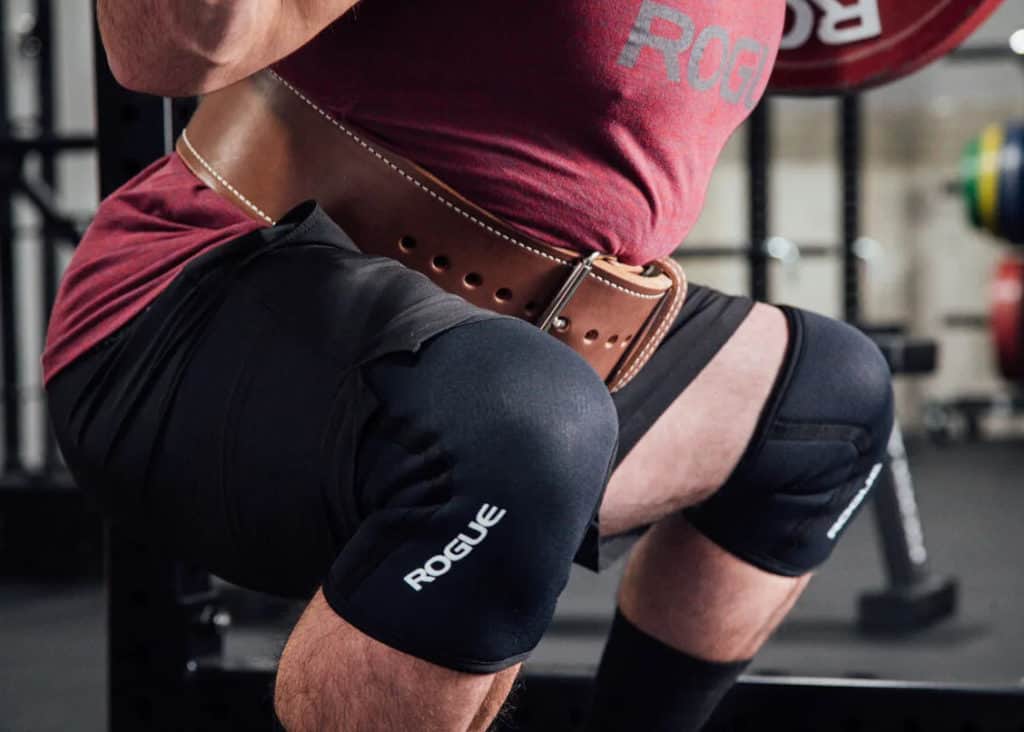 The contoured seams and flexible compression material utilized in this design can help decrease knee strain and pain during and after a workout without limiting your range of motion as you train. It is very durable and provides excellent support for Olympic weightlifters and powerlifters.
Theragun Wave Duo
The Theragun Wave Duo is a vibrating massaging roller ergonomically contoured for optimal use on the back, spine, and neck. It has five powerful vibration frequencies and high-fraction silicone wave grooves to produce just the right angles of pressure to targeted areas, helping to release soreness, decrease tension, and enhance range of motion.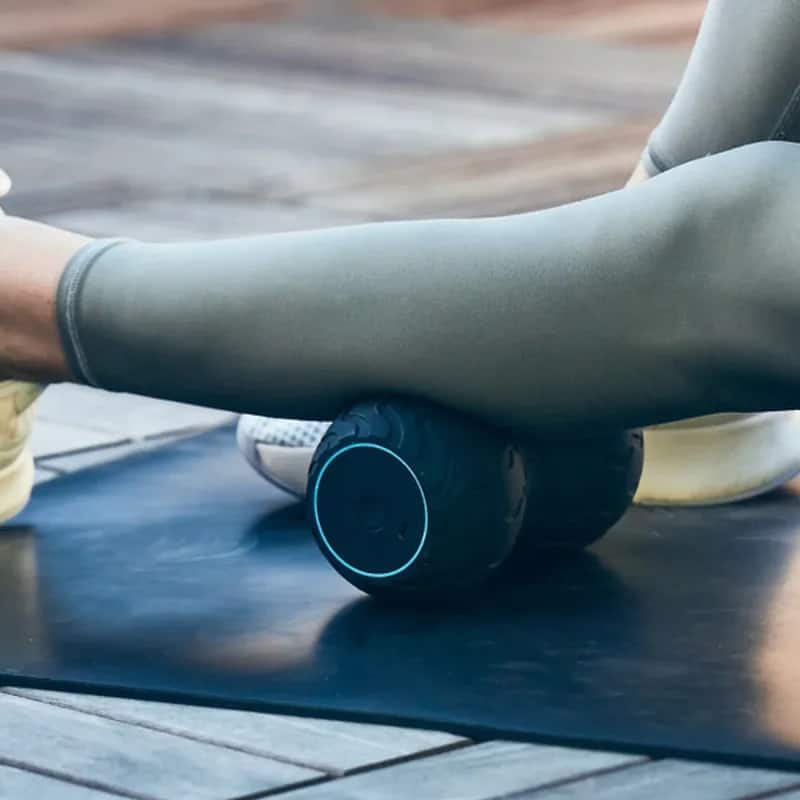 The Wave Duo's scientifically-calibrated shape conveniently utilizes pressure to the peaks and valleys of the back muscles on either side of the spine. It also curves around the calves, hamstrings, and glutes to help soothe hard-to-reach knots and trouble points. You can connect the device to the Therabody app via Bluetooth, adjust the Wave Duo's vibration intensity settings, and utilize guided Wave Series recovery routines tailored to your special needs.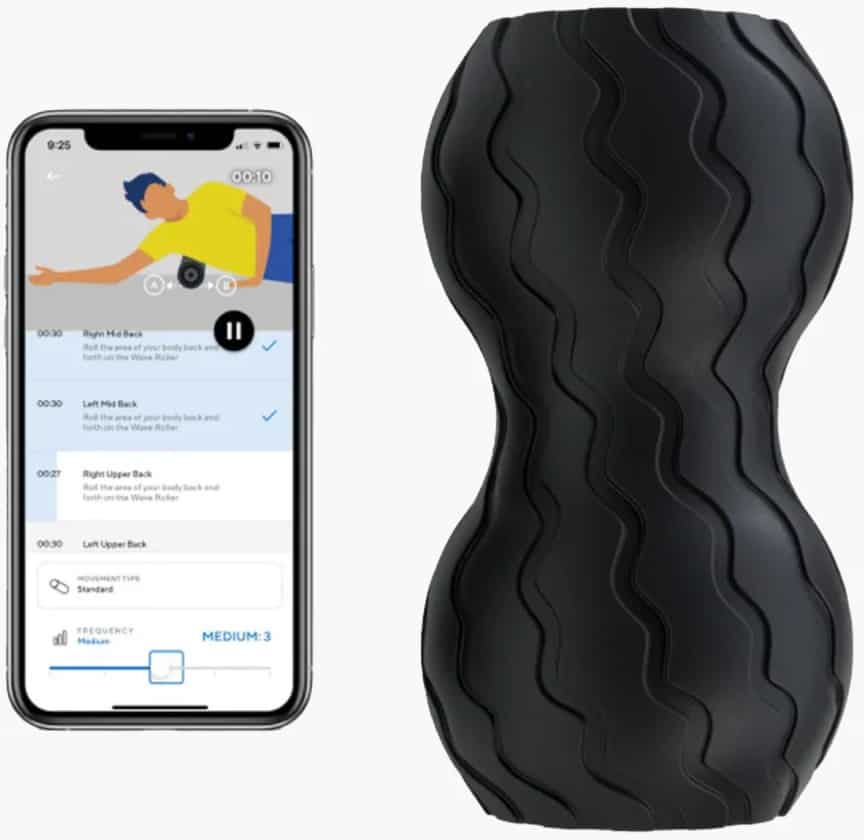 Rogue Wrist Bands
Rogue Wrist Bands are comfortable, breathable, and flexible, produced by Skyline Socks of Seattle, Washington. They are made of quality materials and highlight the Rogue logo in a wrap-around, white on gray design.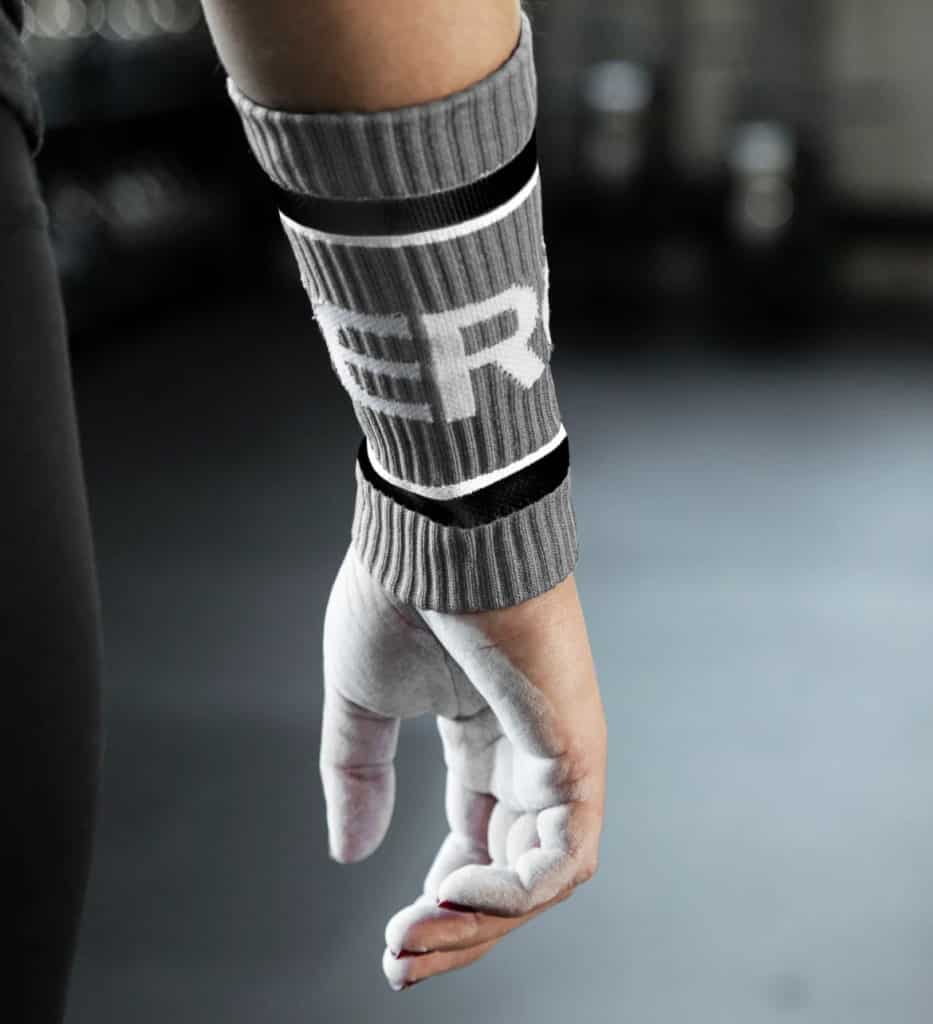 One-size-fits-all, these bands are all-weather sweatbands that are the simple, good-looking way to keep your hands dry and your regimen in motion. They provide the right amount of support to the wrist joint throughout heavy or max effort lifts in pressing movements and overhead lifts.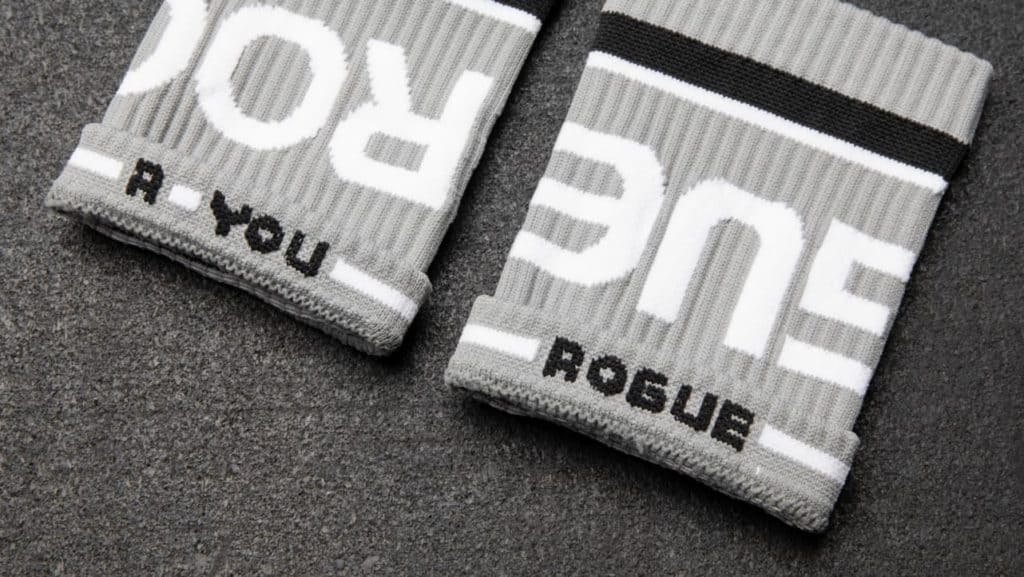 Rogue Don't Weaken Gym Towel
The Rogue Don't Weaken Gym Towel is made from a quality 100% cotton velour material and measures 17.75″ x 31.5″. It stays soft no matter how many times you've used it and is available with the Rogue logo and "Don't Weaken" mantra printed in black.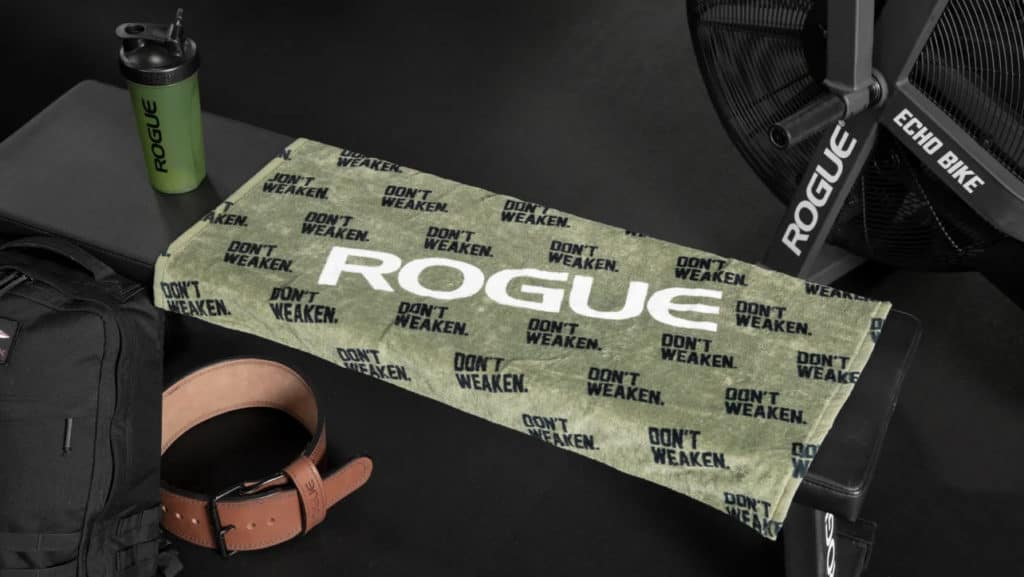 Bring this wherever you choose to train and keep dry in your most drenching workouts. The Rogue Don't Weaken Gym Towel comes in military green and white.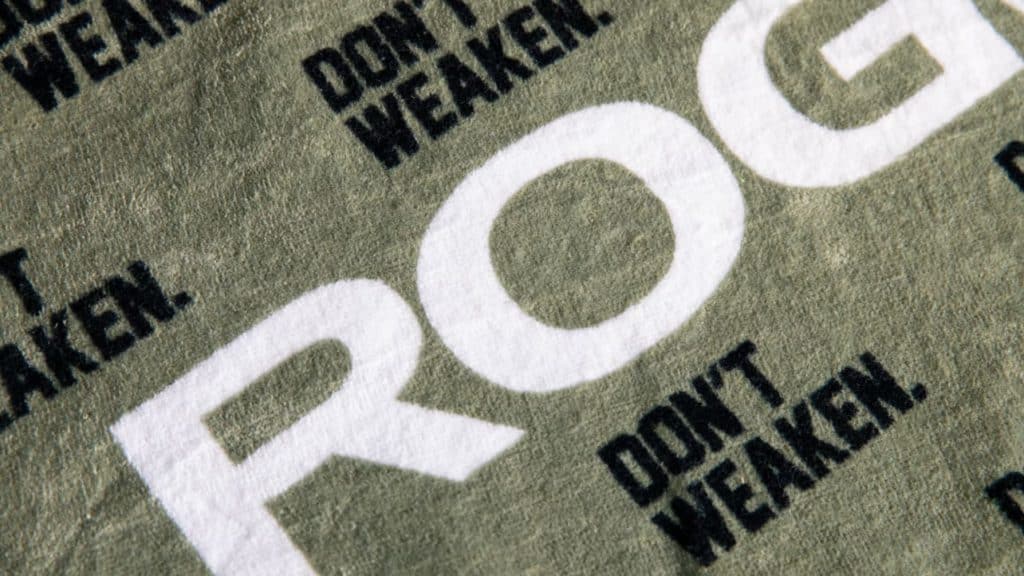 YETI Rambler – 20oz Duracoat
The YETI Rambler – 20oz Duracoat will keep your beverages ice cold or piping hot longer. Rogue over-engineered these double-wall insulated tumblers with an 18/8 Stainless Steel body, so your drink still keeps its temperature no matter what.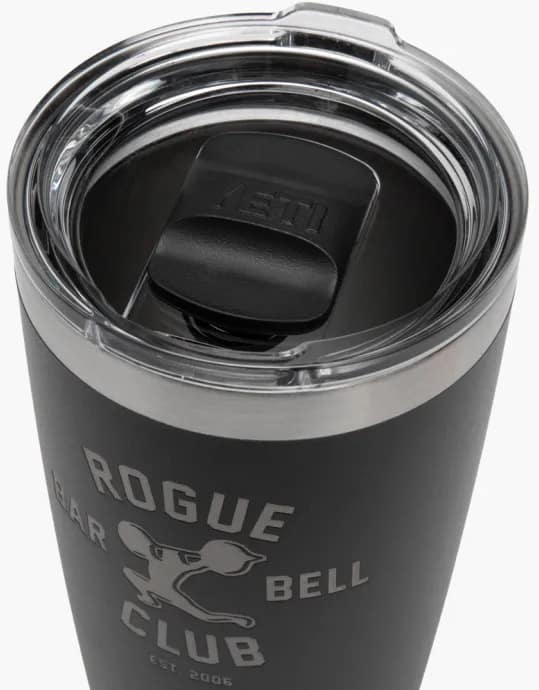 The Ramblers are BPA-free, have a No Sweat™ Design to make sure your hands stay dry and have a dishwasher-safe lid. If you want a tumbler that doesn't disappoint, this tumbler delivers and will do just as it promised.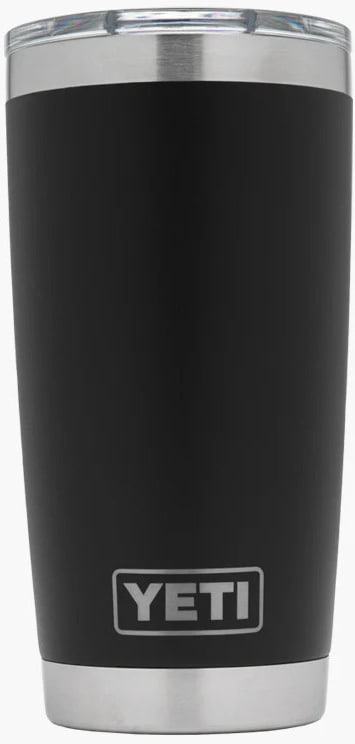 Polar Ignite Watch
The Polar Ignite Watch is a streamlined and straightforward watch that offers you a huge range of advanced features. It is optimized for 24/7 use, and the innovations produce a more detailed analysis of their overall daily fitness — from heart rate and calorie burning to GPS, recovery measurement, and sleep tracking.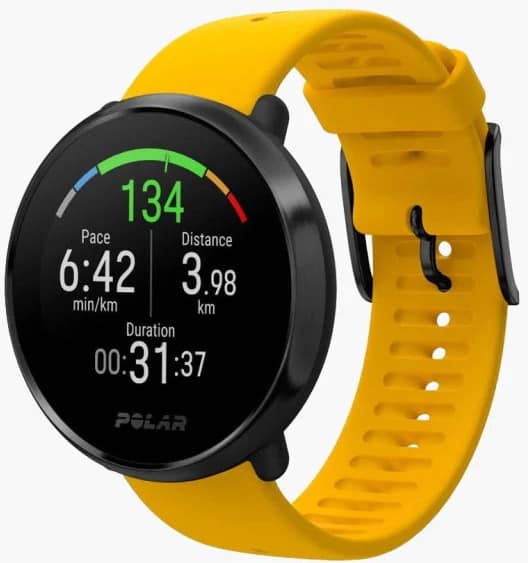 Its color touchscreen, one-button interface, and ambient light sensor allow notably easy use on the go. At the same time, the lightweight glass fiber augmented polymer case and stainless steel bezel assures overall comfort, waterproof functionality, and long-term durability. For a customized look, the Ignite can be linked with any standard 20mm wrist strap.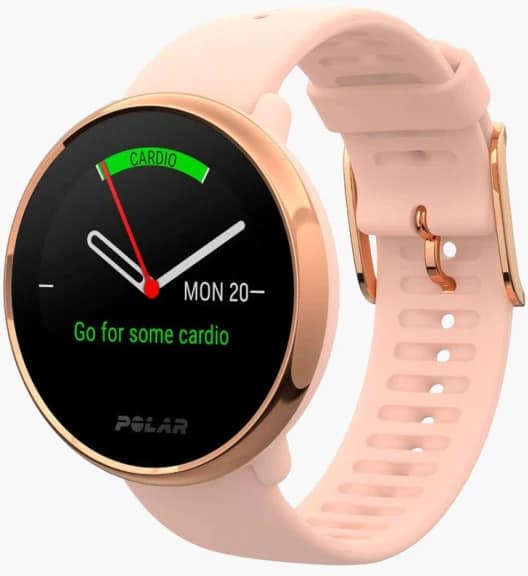 Rogue SR-343 Mach Speed Rope – Cerakote
The SR-343 Mach Speed Rope, Cerakote Edition, utilizes the powerful ceramic-based coating first popularized in the gun industry for its extraordinary wear resistance, even in thin applications. It includes fully-machined CNC aluminum handles, lightweight urethane grips, and custom-designed bearings for maximum velocity and consistent performance. The Cerakote Mach Speed Rope is proudly made in the USA and created to adhere to the standards of the world's greatest athletes.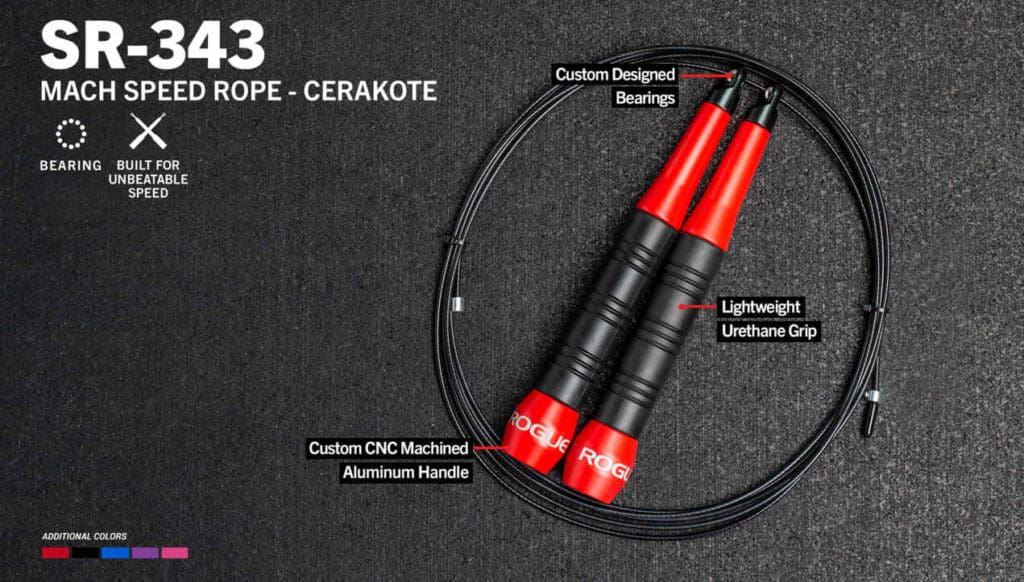 The Cerakote SR-343 has top-tier elements, custom design innovations, and quality American manufacturing to match any other speed rope in the industry. The 5/64″ diameter cable on the Mach Speed Rope is 10% denser than the standard SR-2 cable, and a custom forged aluminum head decreases the overall weight (130 grams).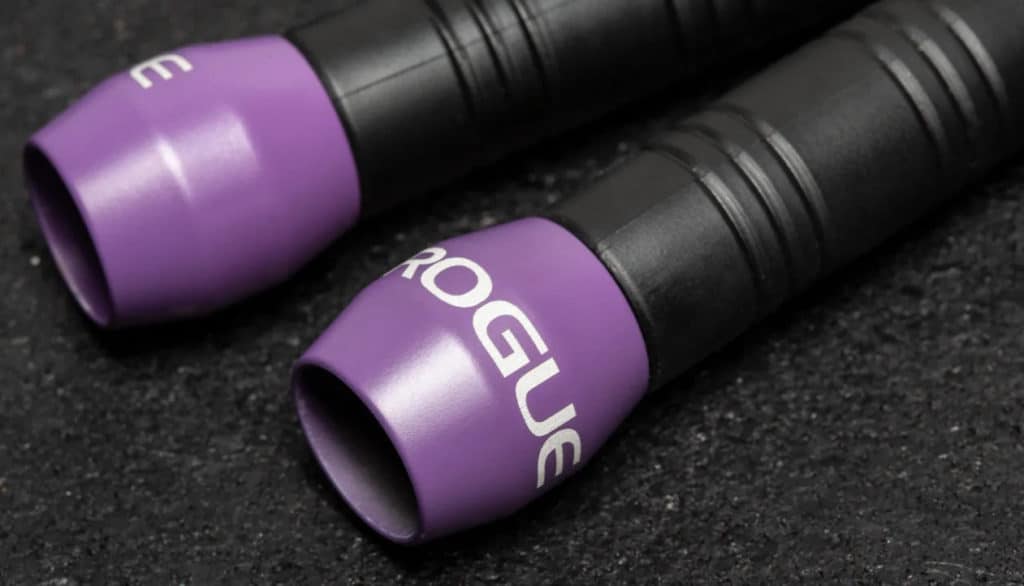 Rogue Christmas Gift Ideas – In Summary
That's our close-up look at Rogue Christmas Gift Ideas.
There is no need to fret looking for gifts for your fitness friends and loved ones with these Christmas gift ideas from Rogue. They are useful and practical and are not too expensive to leave you broke, so you can even buy one for yourself.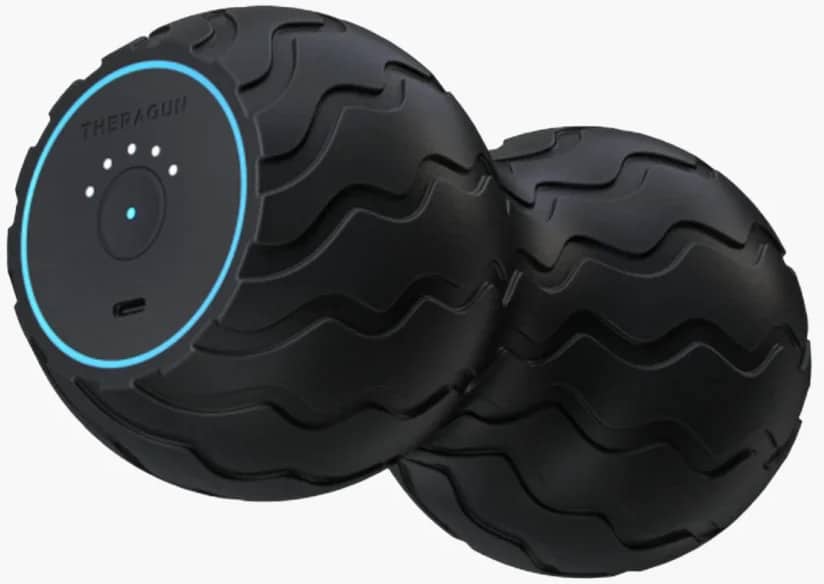 Photo Credits
Product photos on this page are property of Rogue.
This website is not affiliated or associated with CrossFit, Inc. CrossFit is a registered trademark of CrossFit, Inc.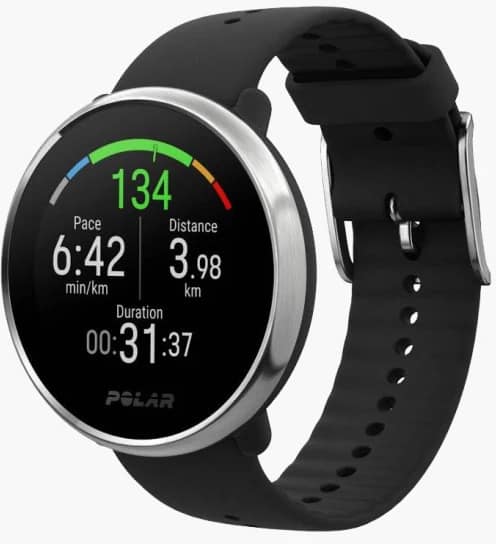 Affiliate Disclaimer
We are an affiliate of Rogue and others that sell this training gear. If you buy clothing or other training gear after clicking the links in this article, we receive a small commission at no extra cost to you. This helps us to bring you in-depth information and content on these great training products.
Tim is the founder of FitAtMidlife.com – an avid gym rat for 30+ years, he's a reviewer of many, many shoes – and founder of the Speed Bag Gathering – the world's only gathering of speed bag punching enthusiasts.  See more gym reviews at Tim's YouTube channel.