Rogue has the red-hot
Echo Bike
. Grab one while they last!
Let's take a look at even MORE Christmas Gift Ideas from Rogue Fitness.
Whether big or small, whatever you give your athlete friends and loved ones this holiday season will be appreciated as long as it is helpful for them. So to save you time and energy on thinking about what to give them, we list down several gear and accessories from Rogue that are very practical for fitness use.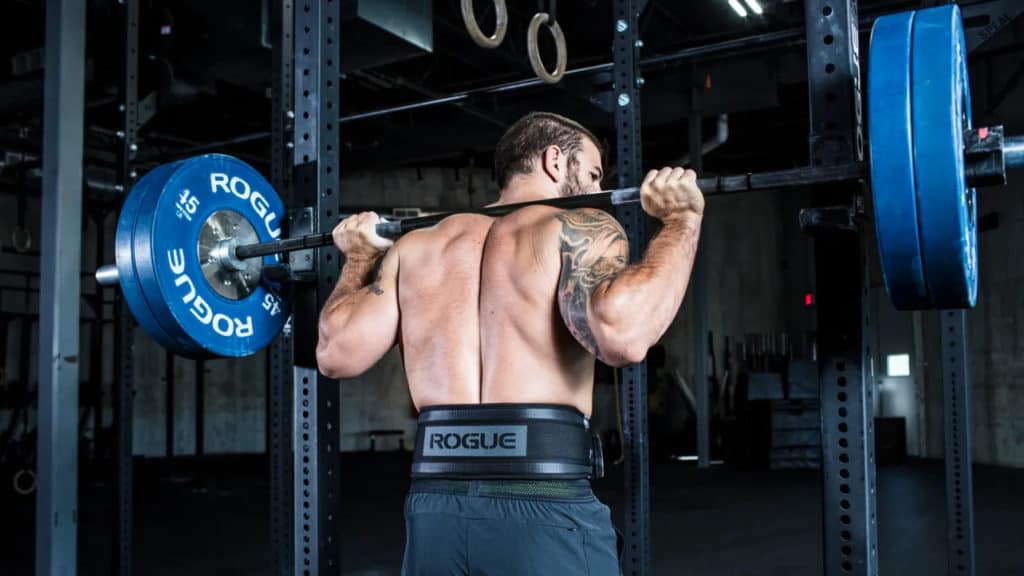 Here are some of the items we are going to look at:
Rogue Christmas Gift Ideas Part 2 – Overview
Athletes and fitness enthusiasts continue their training even on holidays. Even if you think they are fully geared, chances are some of them are already worn out and need replacement. Or even if you feel like your gift is small, any fitness gear or apparel would still be cherished for as long as it can be used every day on their training.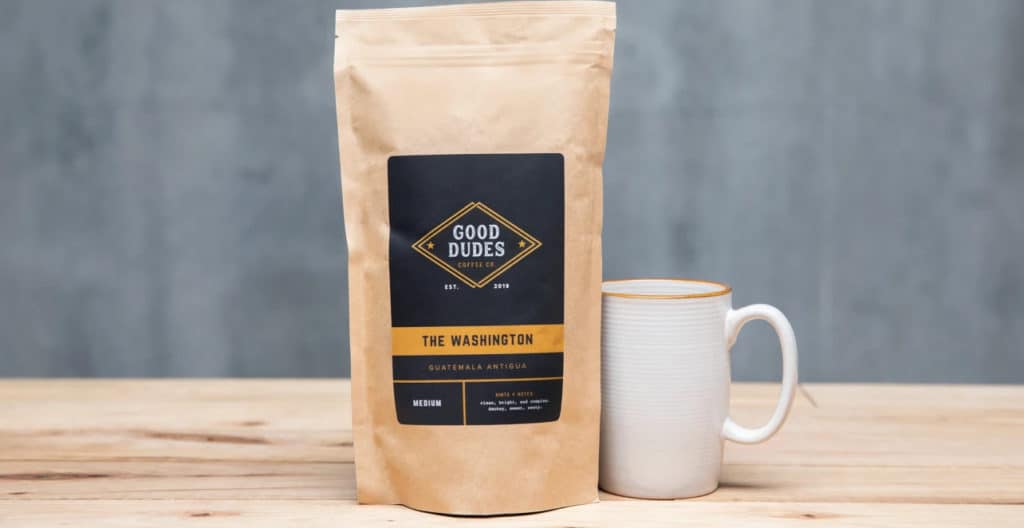 We know buying gifts for people you love can be dreadful because you want something special. So, to save you time and energy, here are some Christmas gift ideas from Rogue — from socks to lifting belts, we got you covered.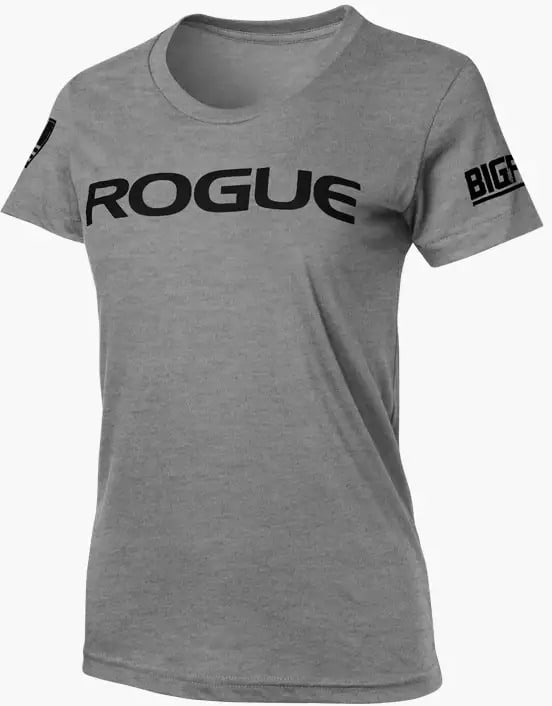 Toomey USA Nylon Lifting Belt
Co-developed with the 5x CrossFit Games Champion herself, Tia-Clair Toomey, the Toomey USA Nylon Lifting Belt offers several impressive features that Tia feels are authentic difference makers for both convenience and performance. It is produced in the USA and highlights a 0.25" dense foam frame, a ripstop exterior with antimicrobial liner, and a smooth-adjusting buckle + roller that's neutralized from the lifter's centerline, decreasing the chance of catching the bar on the buckle during the snatch or the clean & jerk.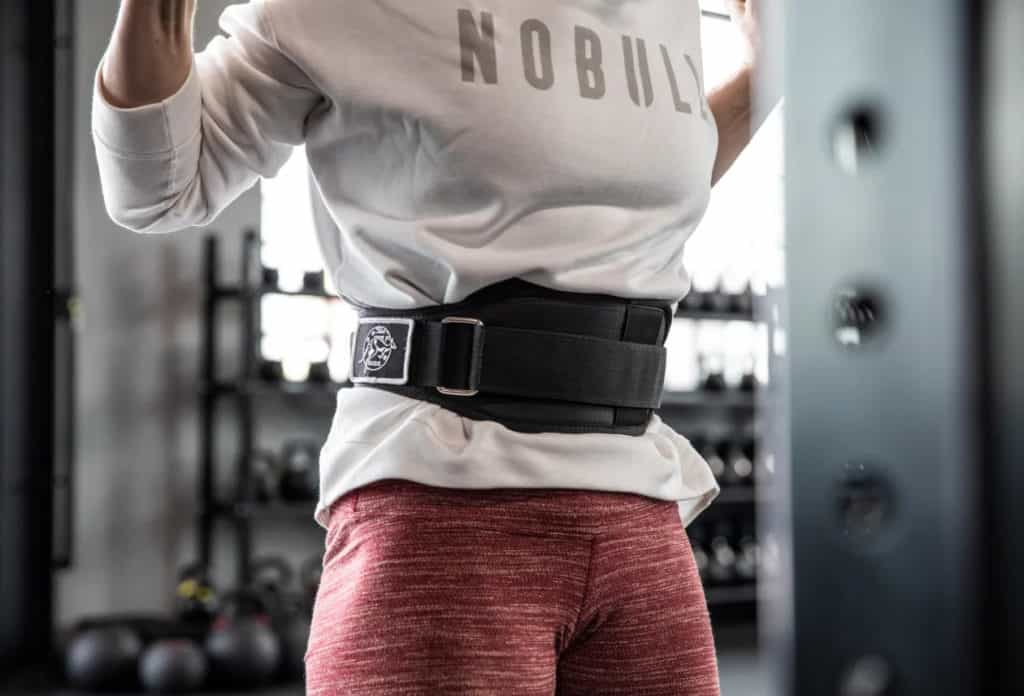 The tapered design of the belt measures 4.5" at the front and back, while the sides are a much thinner 2.75". This delivers generous space to push against, with less possibility of the belt drilling into the ribs. The back panel is reinforced with a 1.28mm thick insert for additional support. Extended end flaps and an elastic loop (on one of the flaps) allow you to insert the two belt ends together to keep it in place even when the strap isn't cinched tight.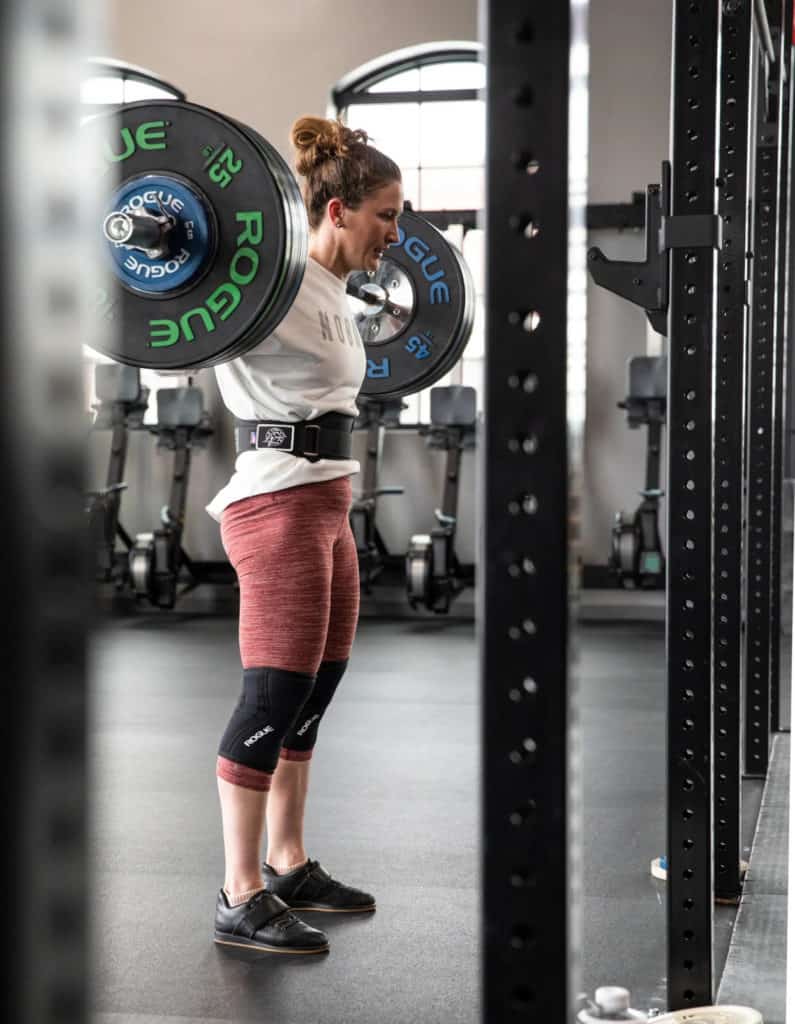 Rogue 3MM Knee Sleeve – Pair
The Rogue 3MM Knee Sleeve – Pair is one of the few American-made knee sleeves on the market and is available in a 3MM thick SBR/Neoprene blend construction for rigid yet comfortable support. The knee sleeves can be set in a range of sizes from XS to XL and are also sold individually in 5MM and 7MM thick versions.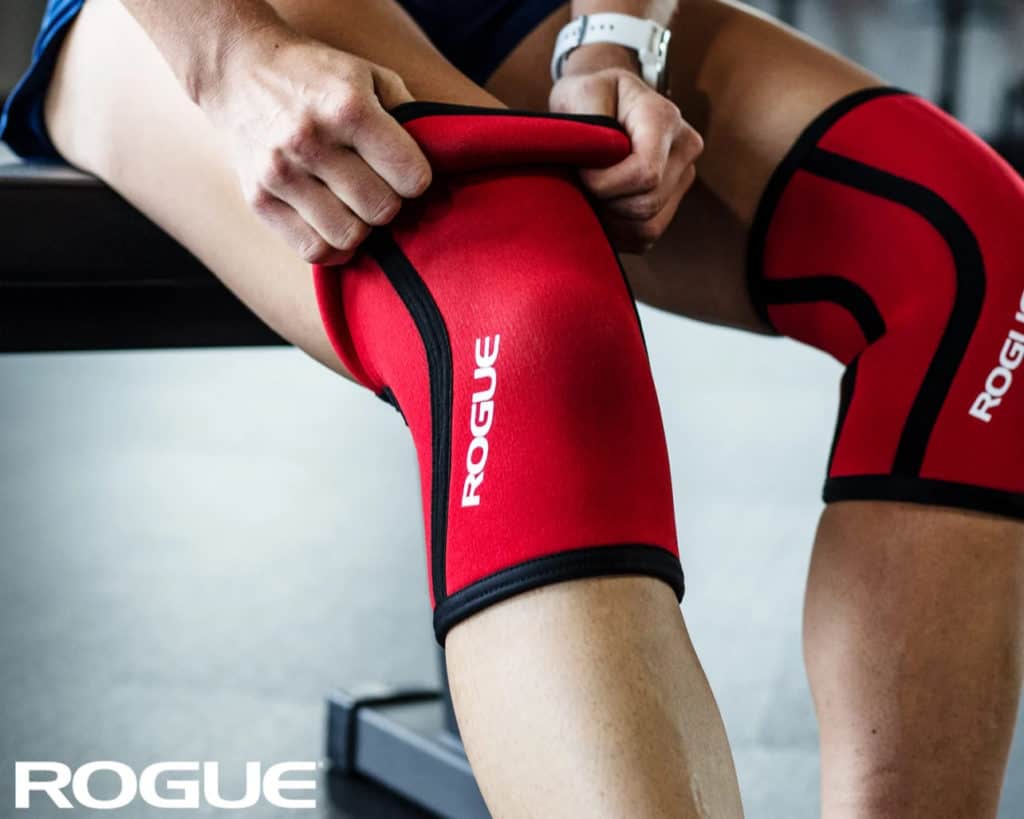 The formed seams and flexible compression fabric used in this design can help lessen knee strain and pain during and after a workout without limiting their range of motion. The knee sleeves are sold in pairs and come in red with Rogue branding white.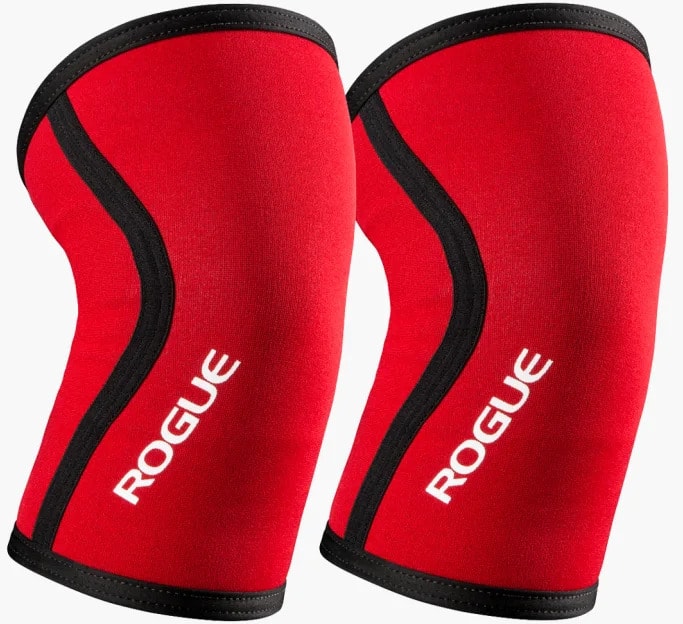 Crossover Symmetry Hip & Core System
The Crossover Symmetry Hip & Core System is a medically-designed kit and program specially designed to strengthen the body's vital, centralized muscle groups. The system contains the patent-pending Hip & Core Band resistance band (available in 3 resistance levels), an exclusive exercise chart, a training guide PDF, and access to the CS's online Training Zone, with helpful how-to videos and in-depth instructions.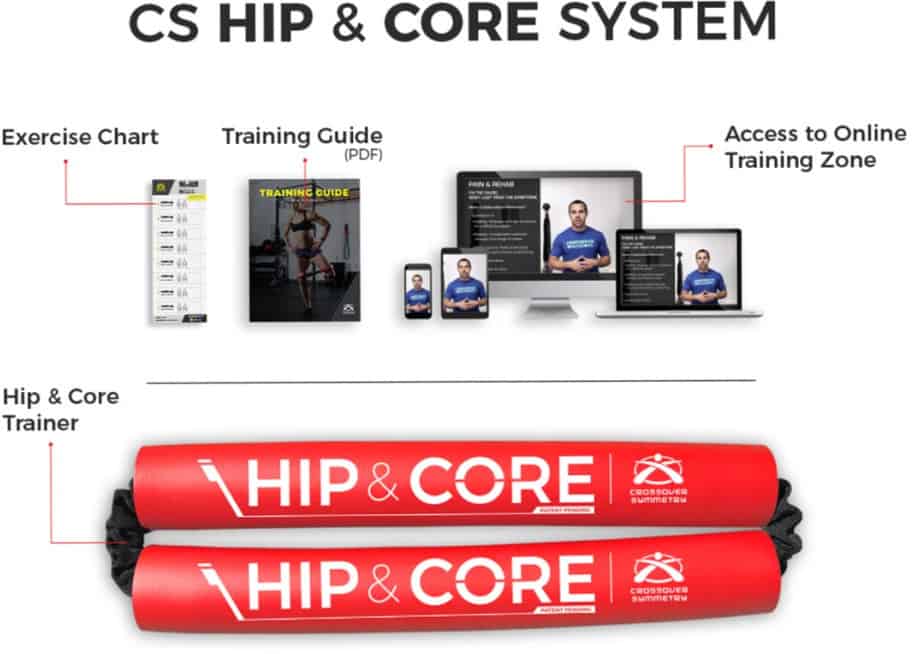 The Hip & Core Band itself is a new breed of a looped resistance band that delivers durability and comfort with wipe-clean convenience for years of valuable service. It has different resistance levels for a customized experience: Yellow / Light: For beginners, youth, or rehabbing athletes Red / Medium: Experienced weightlifters, high school athletes, active adults Blue / Heavy: Highly experienced weightlifters, high-performance athletes, larger adults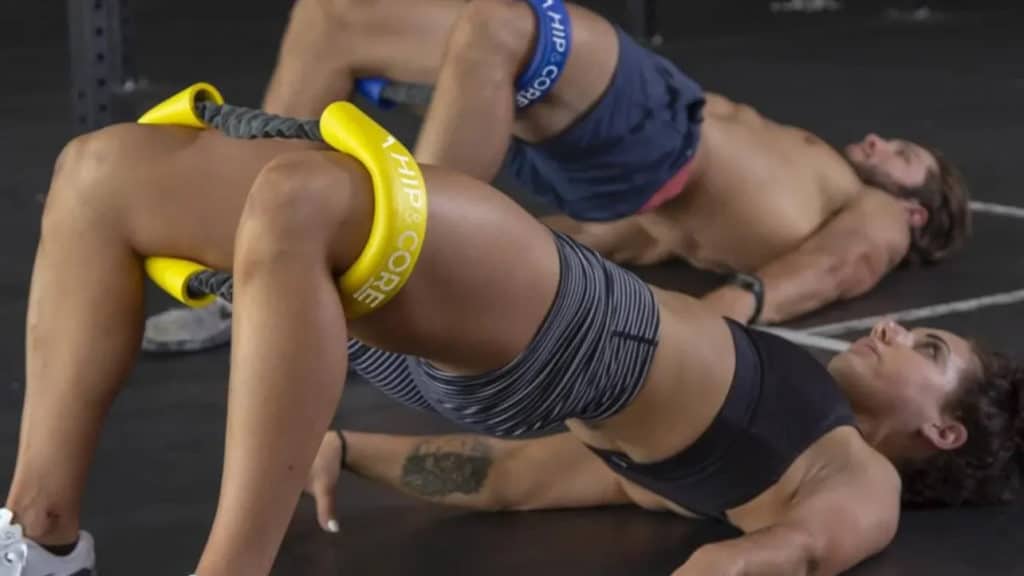 Rogue Women's Never Forgotten Shirt
The Rogue "Never Forgotten" T-Shirt is created to celebrate our military veterans and their significant sacrifices abroad and at home. The "Never Forgotten" tee is made in the USA and available in an athletic women's cut with a soft tri-blend design. The Rogue logo is printed across the chest, and a unique Never Forgotten soldier emblem is included on the back.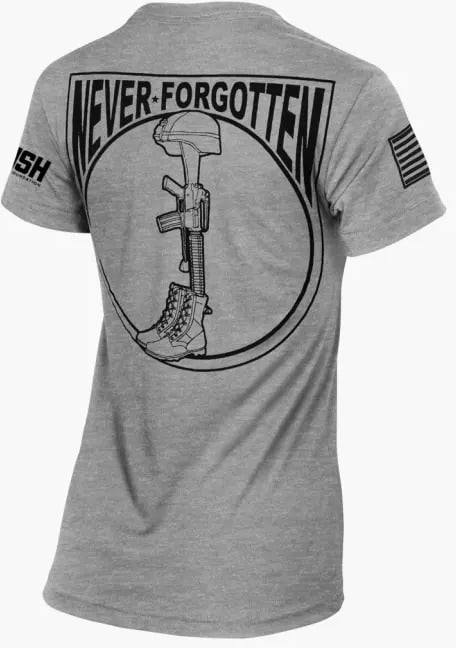 Profits from the sale of these shirts have already raised well over $400,000 for the Iraq & Afghanistan Veterans of America (IAVA), and future sales will be used to support another distinguished veterans charity, the Big Fish Foundation. Big Fish is committed to helping veterans' transition to civilian life by equipping them with a revived connection to the basic principles of service.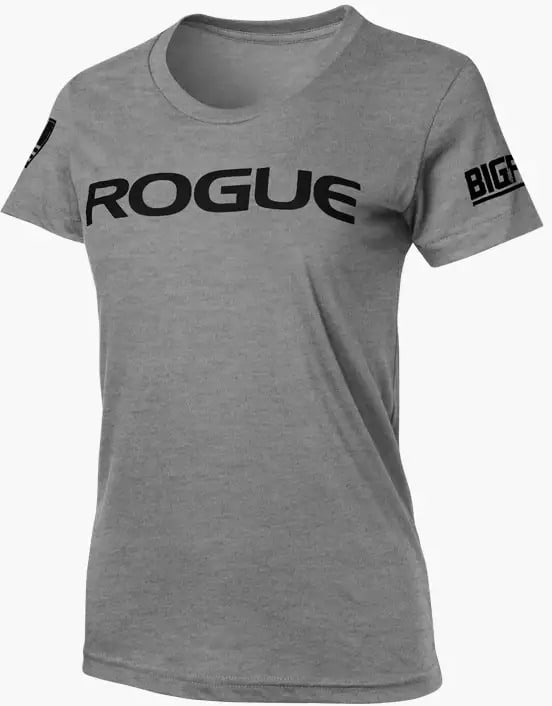 Kettle Gryp®
Kettle Gryp is a portable grip accessory tool that immediately turns any standard dumbbell (up to 55LB) into a functioning kettlebell. It is designed and manufactured in San Diego, California, and fully compatible with Rogue Dumbbells. It is the simple solution of saving money and space in a home gym or maintaining your strength training regimen on the road.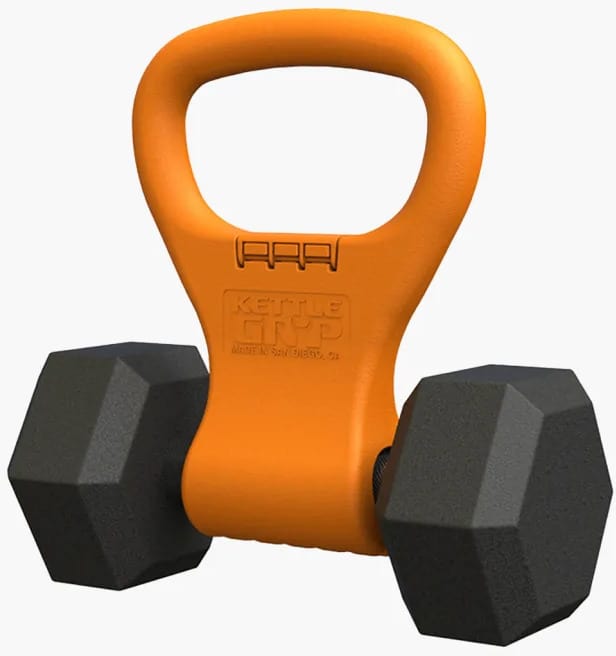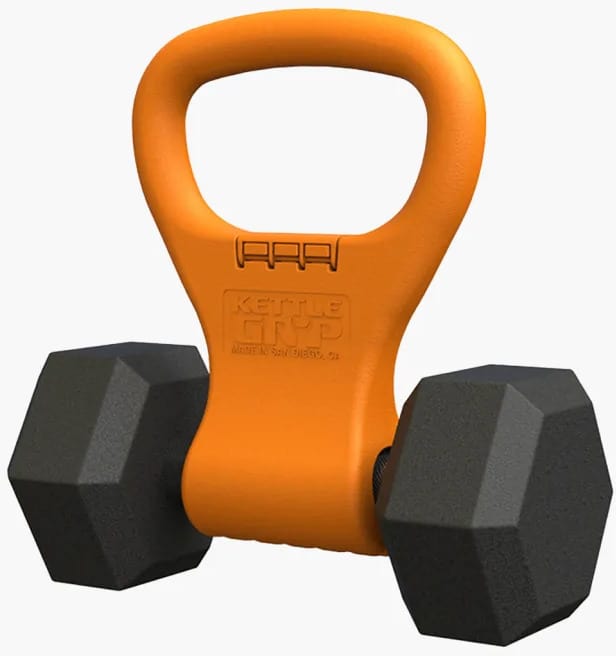 It is made from impact-resistant ABS plastic (Acrylonitrile Butadiene Styrene), with quality molded urethane foam inserts and stainless steel hardware. The Kettle Gryp has plenty of benefits, even if it doesn't totally simulate the action of an actual kettlebell due to weight distribution on a dumbbell.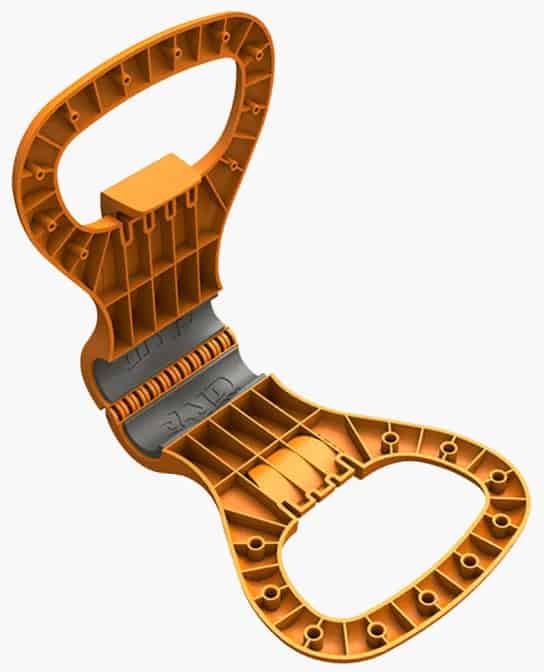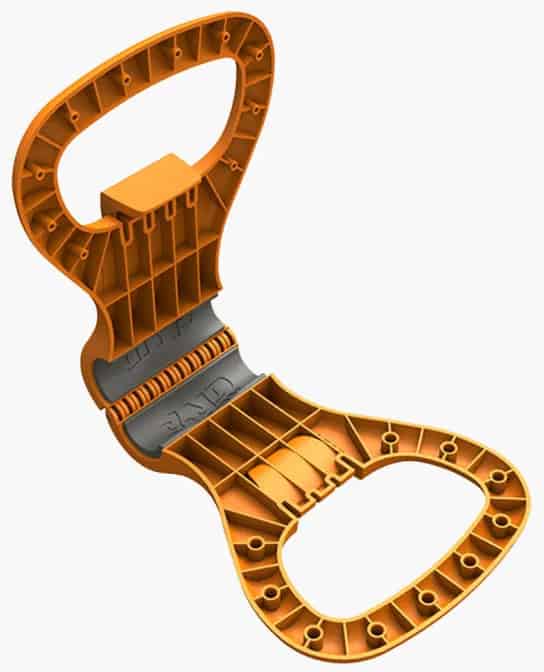 Rogue Operator Hat
One size fits all, the Rogue Operator Hat is an adjustable snapback baseball cap that contains a velcro front panel for adding a 3×2″ patch. It is easy to customize with any standard Rogue Patches or one of your own.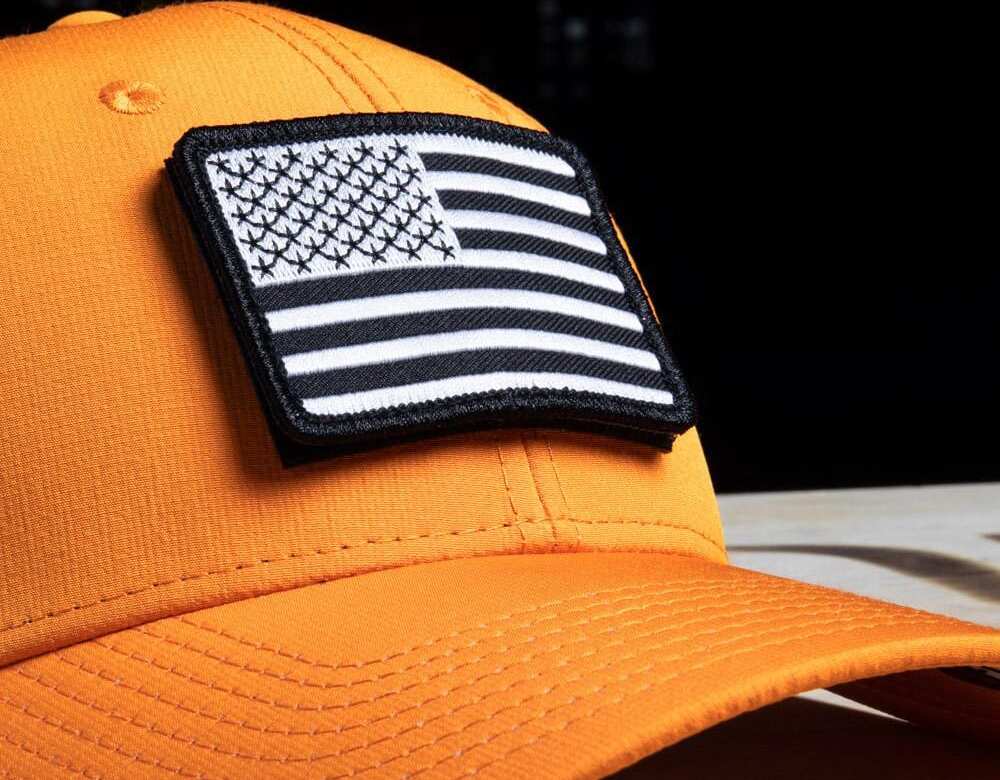 Available in Orange/Black, the Rogue Operator Hat offers comfort, a great quality construction, and will perfectly fit your head.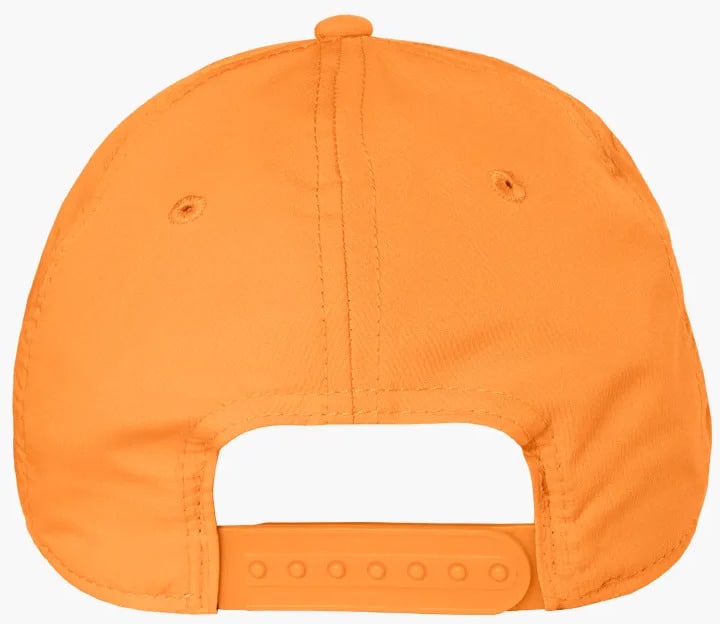 Rogue Benchmade Griptilian
The Rogue Griptilian is hand-assembled in the USA by Benchmade — one of the top names in quality tactical and survival knives for more than 25 years. It is an exclusive laser-cut CNC machined blade that includes Benchmade's patented Axis® locking mechanism (manual-opening) and a 16mm thick nylon handle with a grip-friendly finish.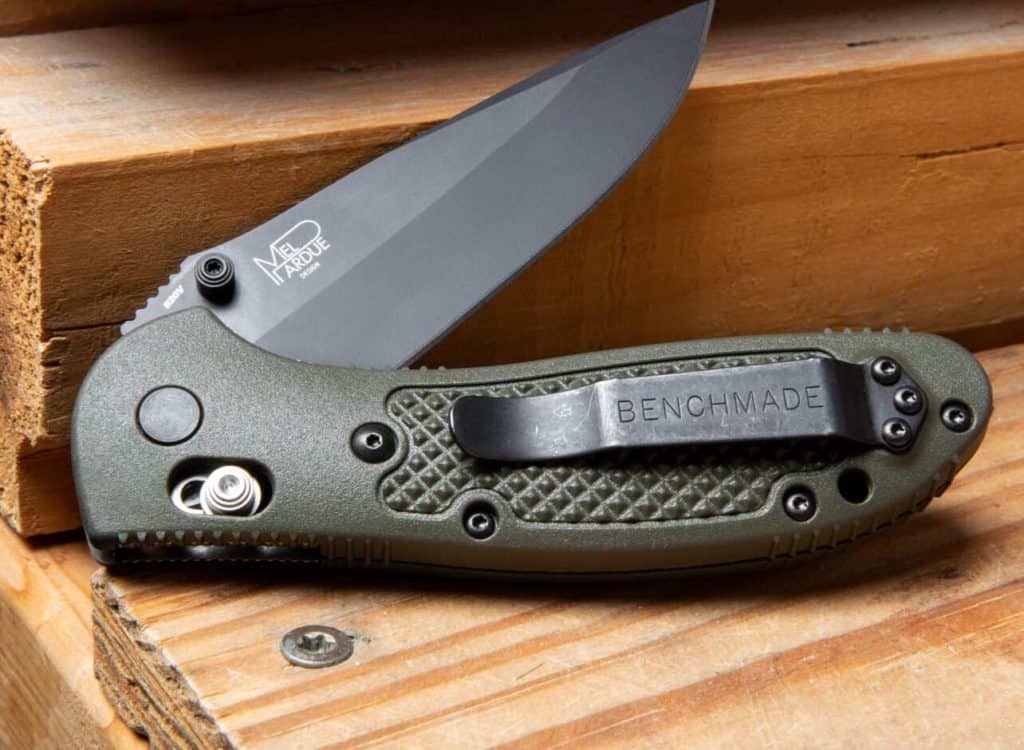 It is corrosion-resistant and incredibly versatile, equally effective for tactical, outdoors, or regular household use. The Rogue logo is displayed on the blade.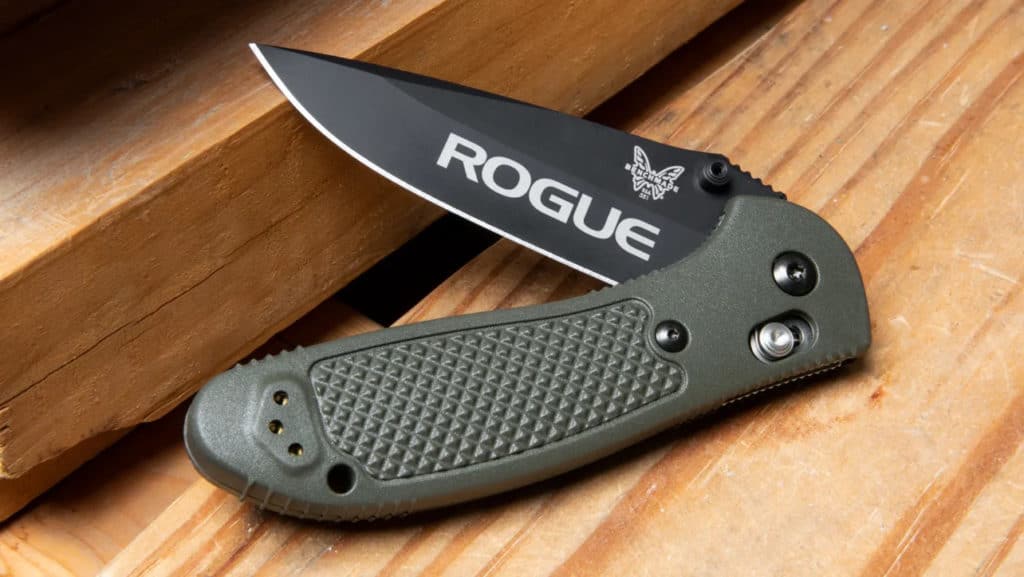 Rogue Cuffed Beanie
Keep your head warm during winter and cold weather with the Rogue Cuffed Beanie. It is produced in the USA from soft, quality acrylic yarn, delivering warmth in the wintertime or a laid-back style any time.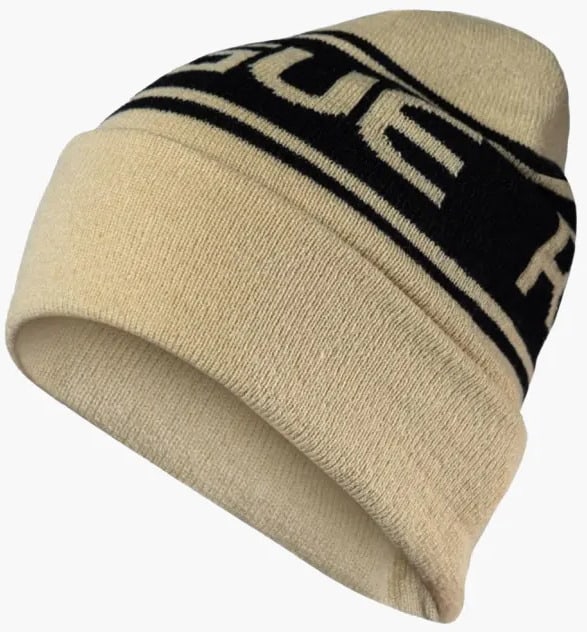 This traditional knit cap is one-size-fits-all and includes Rogue's exclusive Rogue logo design above the cuff. The cuff around the edge provides dual protection to your ears and forehead.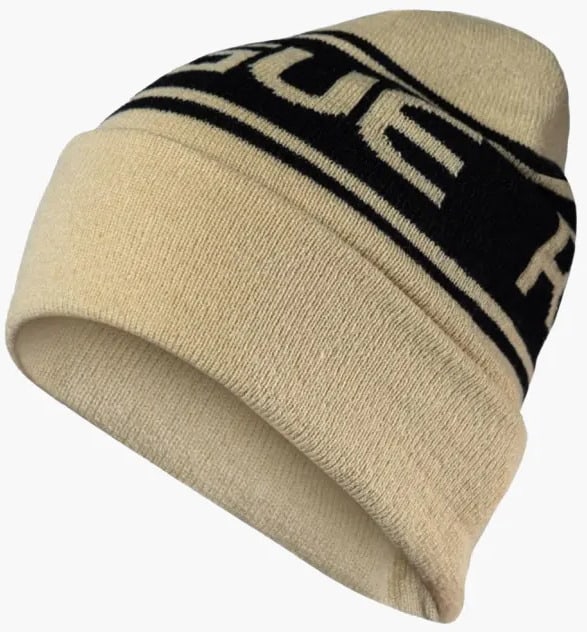 Good Dudes Coffee – The Washington
The Good Dudes Coffee – The Washington is the perfect gift for your coffee lover, friends, and loved ones. It was established by CrossFit legends Josh Bridges, Rich Froning, and Dan Bailey. Good Dudes Coffee produces only the freshest, top-quality whole beans (not intended for traditional grounds-based coffee makers) shipped in simple, seal-shut 12 oz. packs.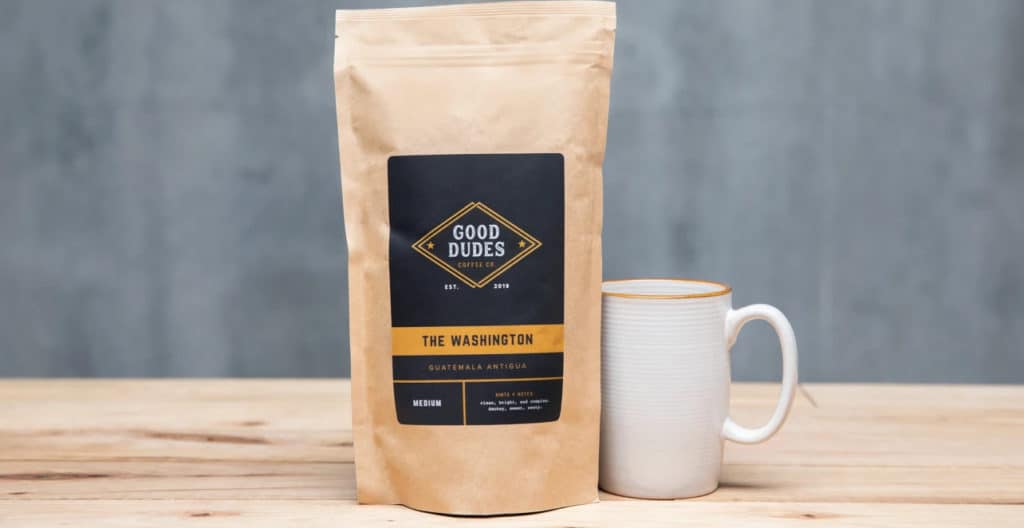 The Washington is a medium, whole-bodied roast with deep flavor, light smokiness, and a sweetness typical to the Bourbon variety. This option also has a tangy acidity and zestiness often attributed to high-grown Antigua coffees.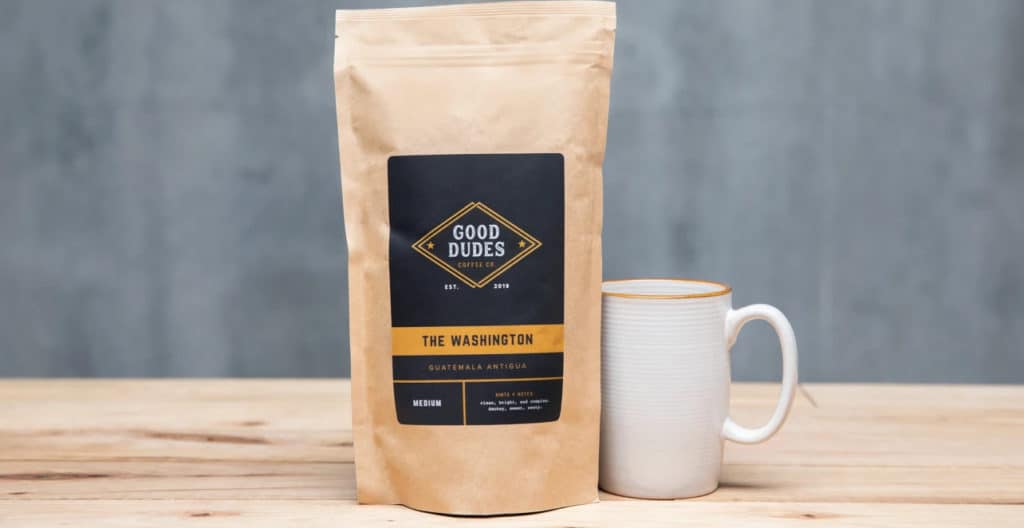 Tia-Clair Toomey Socks
The Tia-Clair Toomey Socks are inspired by the reigning 5x Fittest Woman on Earth. They feature an exclusive black-and-white design with Rogue branding and a TCT insignia down the length of the sock. All Toomey Socks are created by the pros at Skyline Socks of Seattle, WA, and are available in a reliable and breathable crew style, one size fits most.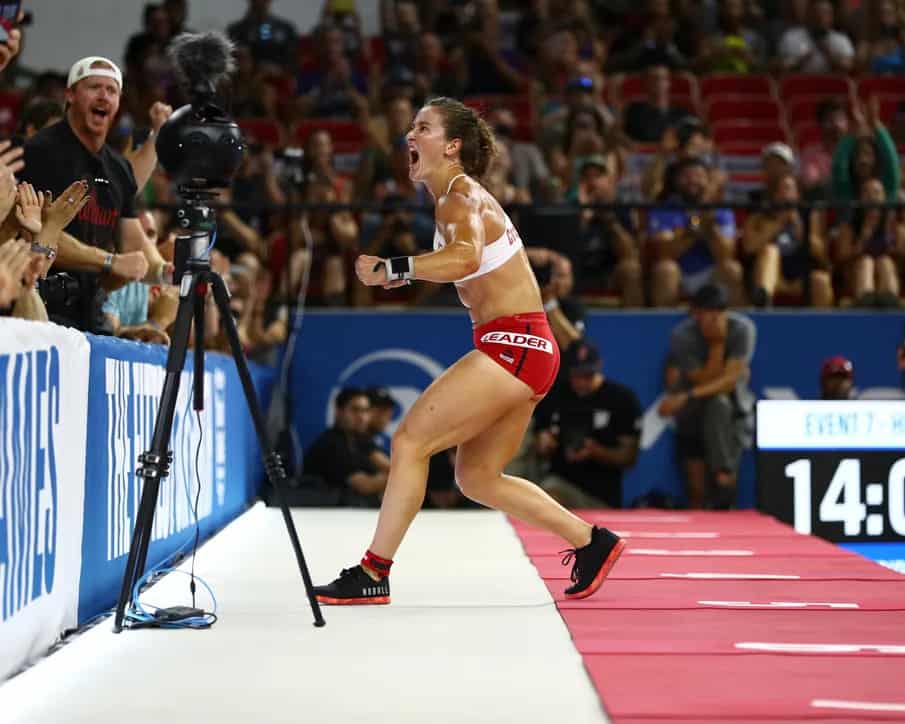 The strengthened heel, arch, and toe are created from a unique stretch fabric, delivering generous support with less wear and tear over time. The contoured comfort also makes these socks great for the gym and casual lounging wear.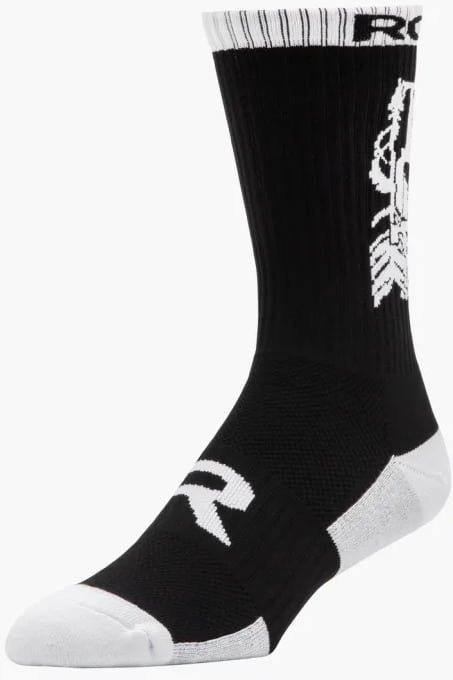 Rogue Camo Crew Socks
The Rogue Camo Crew Socks are comfortable and have moisture-wicking properties to keep you fresh and warm all day. These athletic socks are created in the USA and highlight exclusive Rogue-branding with a green camo theme.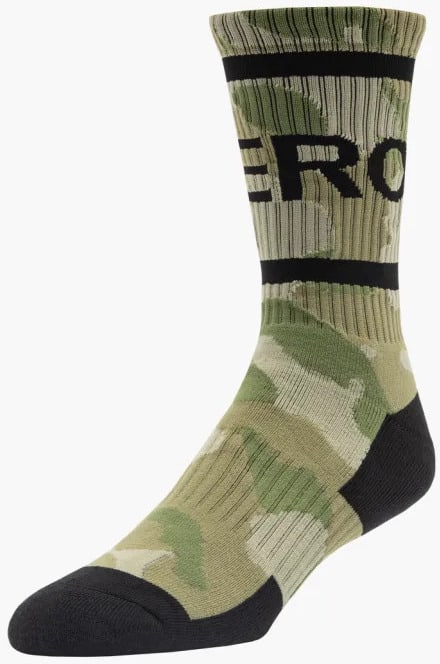 The patented SKYLINE REFLEKT™ technology also causes the socks' colors to pop day or night. The fortified heel, arch, and toe are made from a durable but breathable stretch fabric, delivering outstanding support and decreasing wear over time.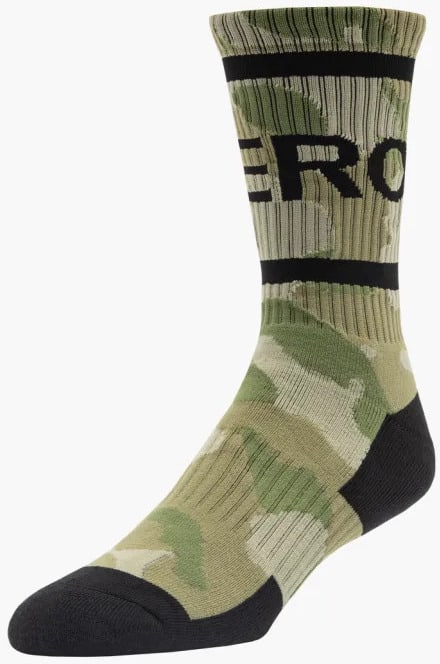 Rogue USA Nylon Lifting Belt
Co-developed with Rogue athlete Mat Fraser, the Rogue USA Nylon Lifting Belt is fully designed and manufactured in the USA. Mat personally used it during his run to five straight CrossFit Games titles. The back of the USA Nylon Lifting Belt measures 5" in width, tapering down to 4", with a 3" webbing support strap.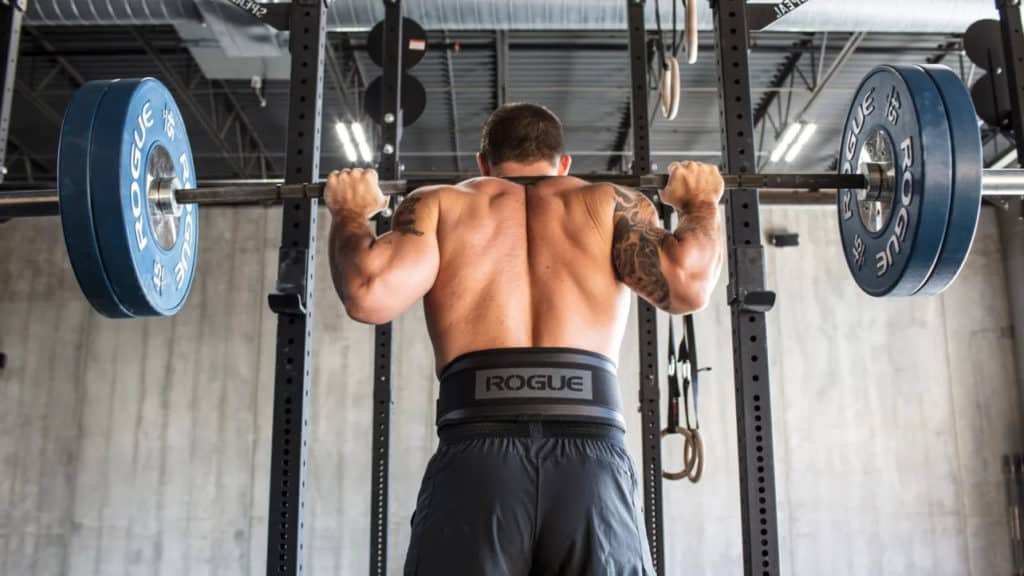 The lifting belt features a blacked-out buckle and roller for smoother adjustments, a 0.25" thick foam frame (with the ripstop exterior), and a 3"x2" section of hook & loop for attaching a Rogue patch or your custom patches. The strap is also updated with an easy-to-find, folded-over portion, allowing the wearer to loosen or remove the belt as needed mid-workout quickly.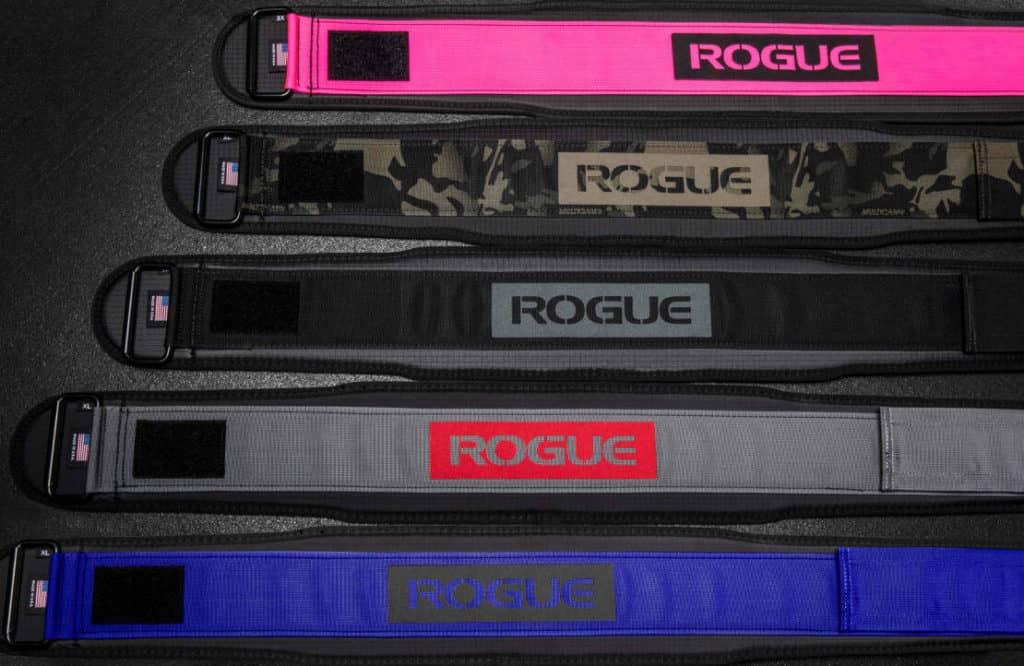 Rogue Christmas Gift Ideas Part 2 – In Summary
That's our close-up look at Rogue Christmas Gift Ideas Part 2.
Rogue Fitness is the top manufacturer of strength and conditioning equipment, including barbells, sleds, power racks, and accessories. Getting your athlete loved ones these pieces of equipment would be great if you can afford them. But these Christmas gift ideas that we enumerated above will also be loved as they are beneficial and practical.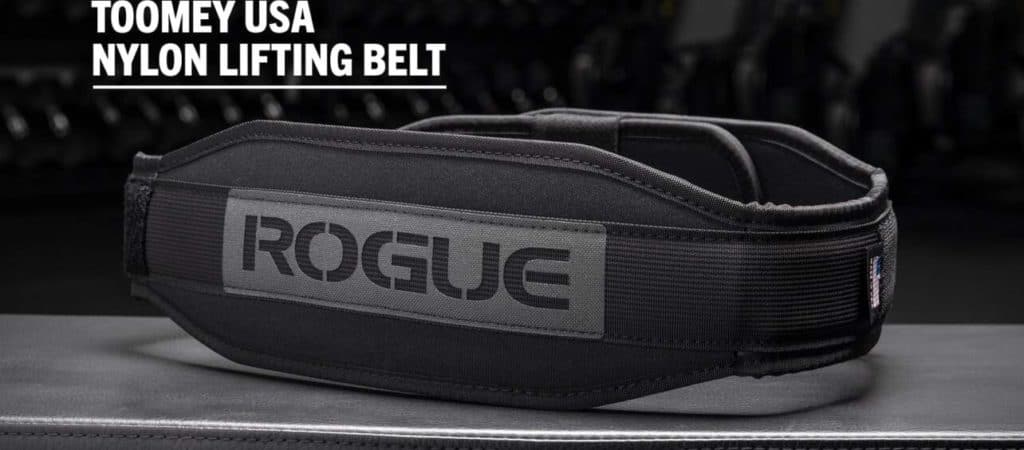 Photo Credits
Product photos on this page are property of Rogue.
This website is not affiliated or associated with CrossFit, Inc. CrossFit is a registered trademark of CrossFit, Inc.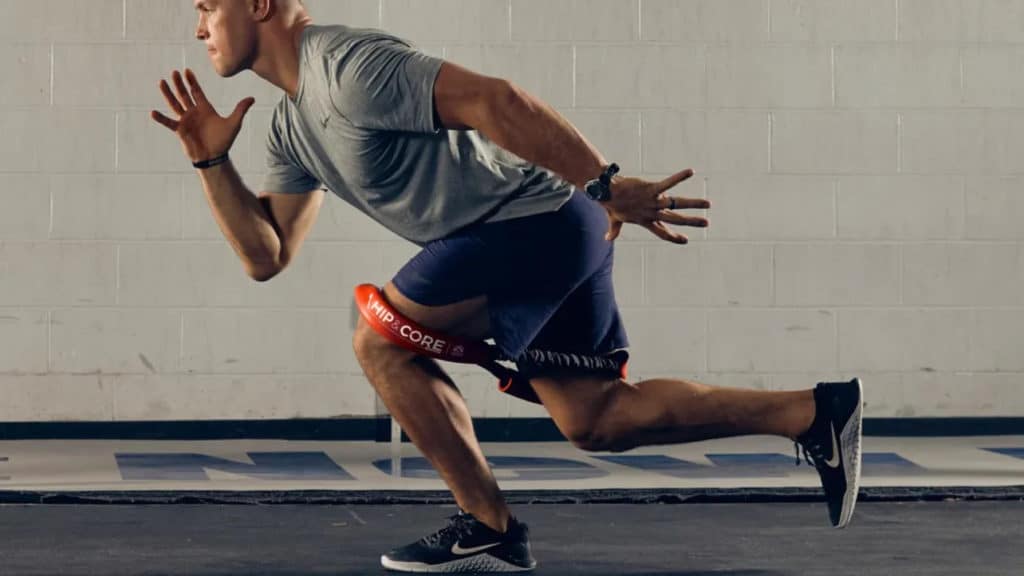 Affiliate Disclaimer
We are an affiliate of Rogue and others that sell this training gear. If you buy clothing or other training gear after clicking the links in this article, we receive a small commission at no extra cost to you. This helps us to bring you in-depth information and content on these great training products.
Tim is the founder of FitAtMidlife.com – an avid gym rat for 30+ years, he's a reviewer of many, many shoes – and founder of the Speed Bag Gathering – the world's only gathering of speed bag punching enthusiasts.  See more gym reviews at Tim's YouTube channel.