The 2020 Rogue Invitational will happen online June 13-14, 2020.
Here's the link to watch: https://www.roguefitness.com/invitational
Live coverage will be streamed from 10am – 5pm Eastern on both days.
When is the 2020 Rogue Invitational?
The 2nd annual Rogue Invitational will be held Saturday and Sunday, June 13-June 14, 2020.
All coverage will be streaming live via RogueFitness.com/invitational (Or, use the Rogue Fitness YouTube channel).
Look for coverage from 10am to 5pm EST on both days.
What is the 2020 Rogue Invitational?
The 2nd annual Rogue Invitational will be an exclusively online competition.
All 35 participating athletes (18 men and 17 women) will be competing from their gym locations around the globe.
The Rogue Fitness team will simultaneously bring together each individual stream to show you a comprehensive live broadcast.
Also look a daily kick off via a special Iron Game studio show – It will include highlights, interviews and the expert analysis you'd expect from the leading name in gym equipment.
Who is Competing at the 2020 Rogue Invitational?
Competitors include:
Tia-Clair Toomey
Patrick Vellner
Noah Ohlsen
Sara Sigmundsdottir
Katrin Davidsdottir
Jacob Heppner
Will Moorad
Cole Sager
Lukas Hogberg
Chandler Smith
Sean Sweeney
Laura Horvath
Haley Adams
Jamie Simmonds
Sam Briggs
Brooke Wells
Amanda Barnhart
And more…
Mat Fraser was on the schedule, but had to withdraw due to an injury, unfortunately.
What Prize Money is Available ?
Every athlete that competes in the 2020 Rogue Invitational will take home a cash prize.
The the winners of both the male and female divisions will take home $50,000 each.
With individual event wins paying a $5,000 prize, the total prize purse will be over $375,000.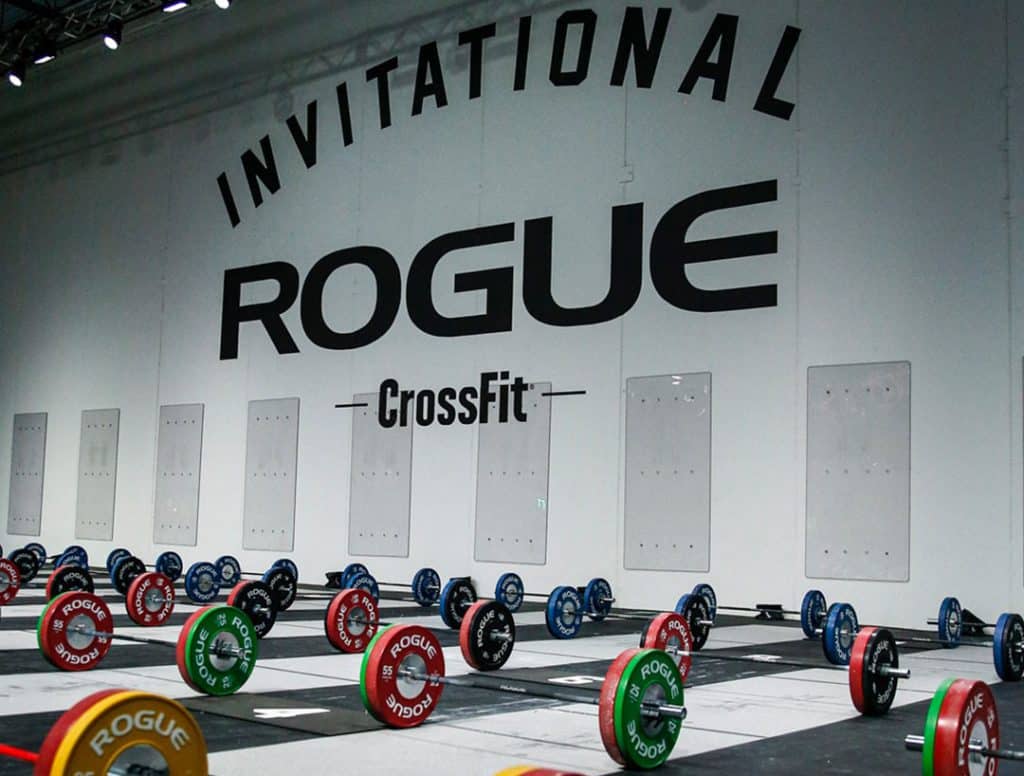 Rogue Invitational Photos
Here's some photos from last year's Rogue Invitational: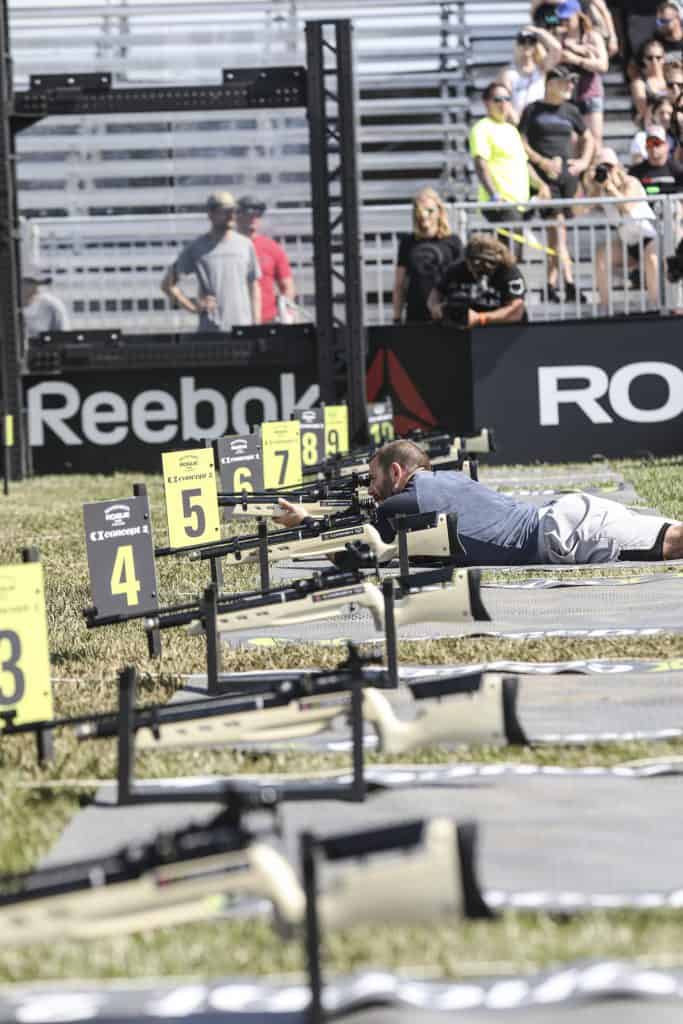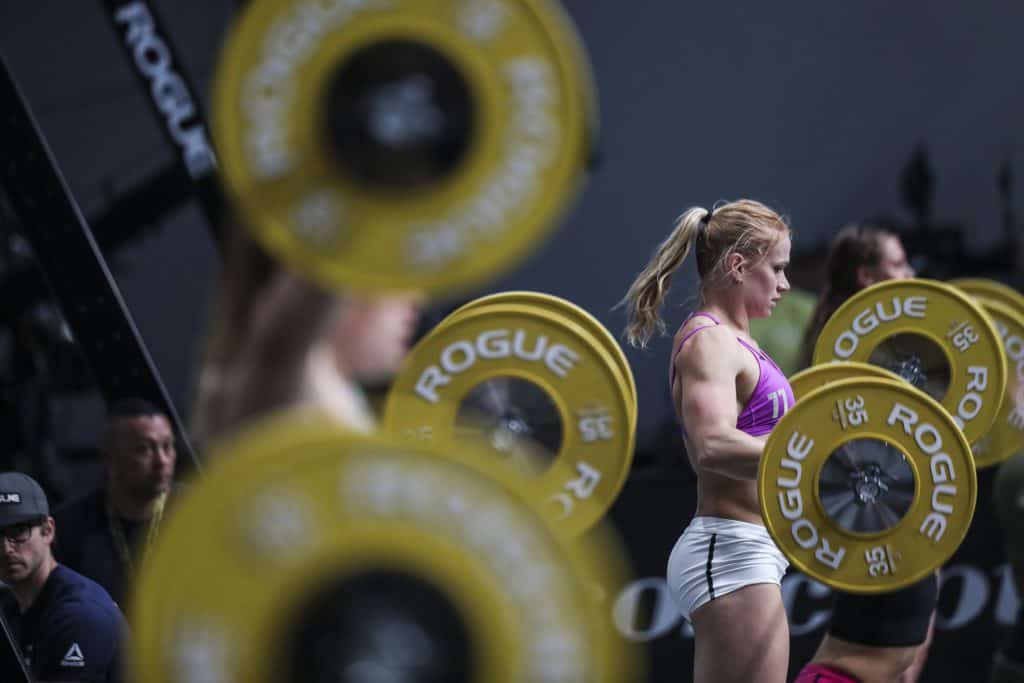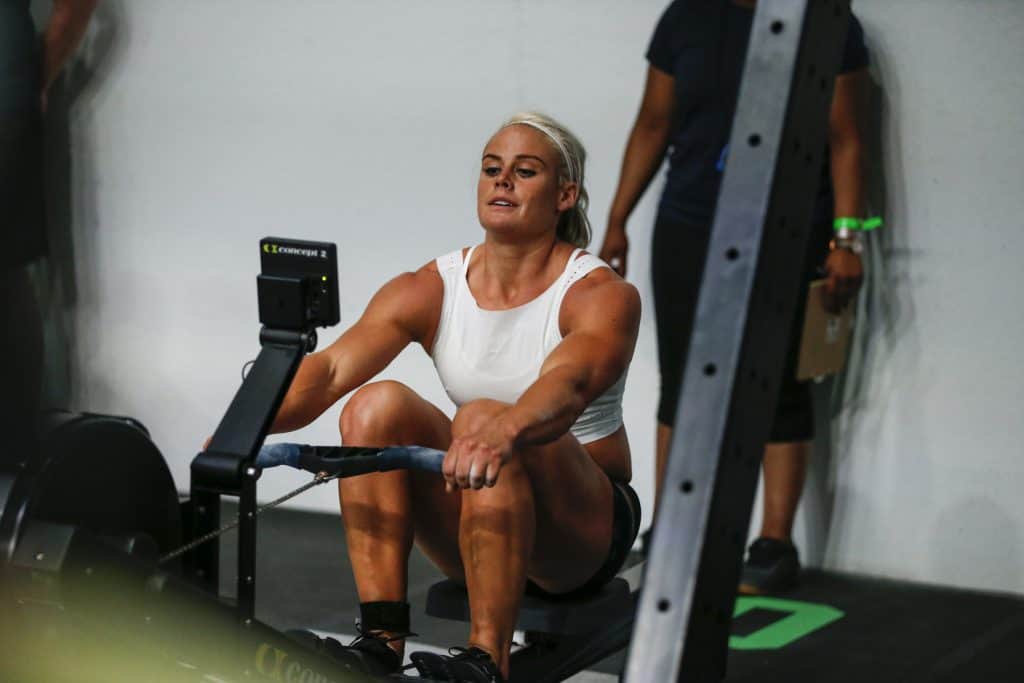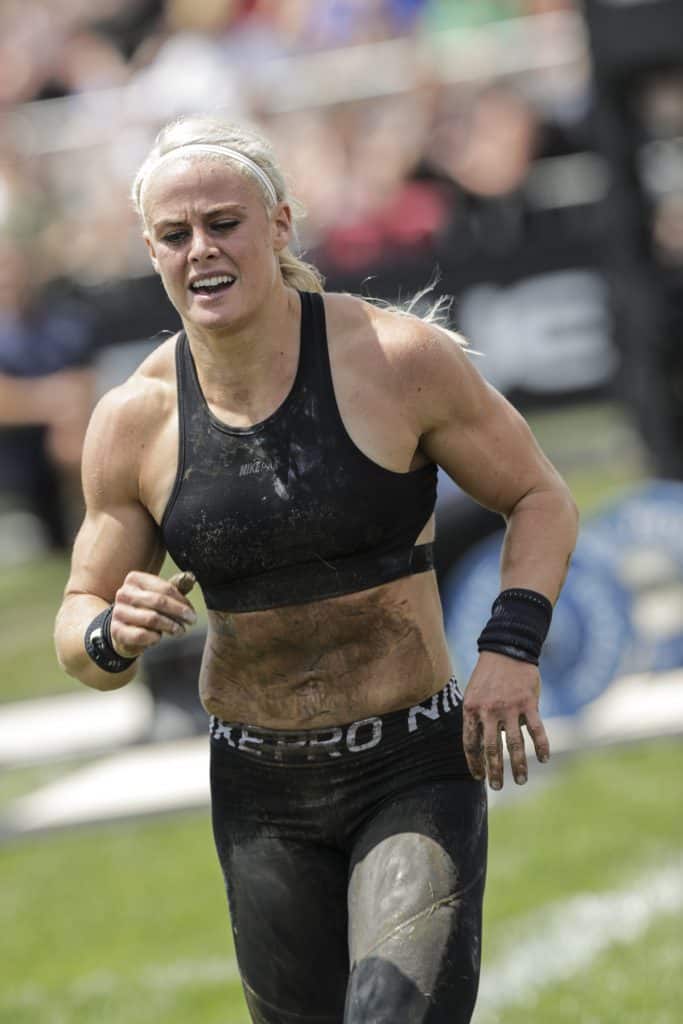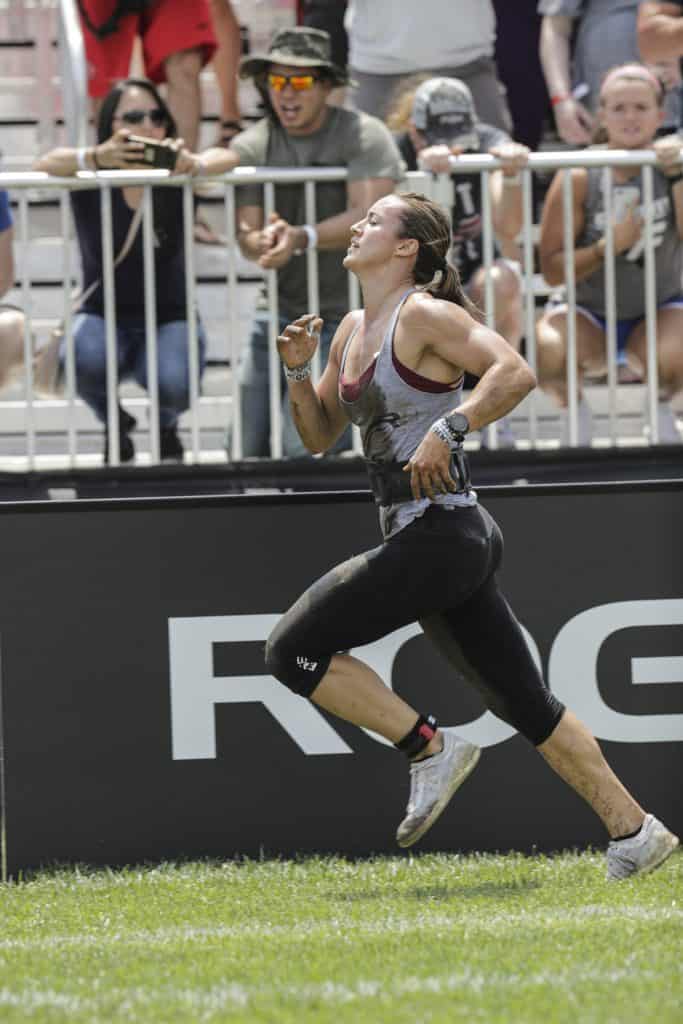 2020 Rogue Invitational Watch Online – In Summary
The 2020 Rogue Invitational is strictly an online event.
You can watch all the action from the Rogue Fitness website, or their YouTube channel.
Events will be streamed from 10am – 5pm Eastern on Saturday June 13th and Sunday June 14th.
Photo Credits
All Photos in this article are property of Rogue, and provided by Rogue.
Tim is the founder of FitAtMidlife.com – an avid gym rat for 30+ years, he's a reviewer of many, many shoes – and founder of the Speed Bag Gathering – the world's only gathering of speed bag punching enthusiasts.  See more gym reviews at Tim's YouTube channel.