For 2020, we've started a new article series – the Box of the Month highlight.
We'll take a look at some of the best CrossFit and functional fitness gyms around the country – and tell you why they are a step above the rest.
For February's box highlight we'd like to tell you about CrossFit KOA located in Mountainside, NJ.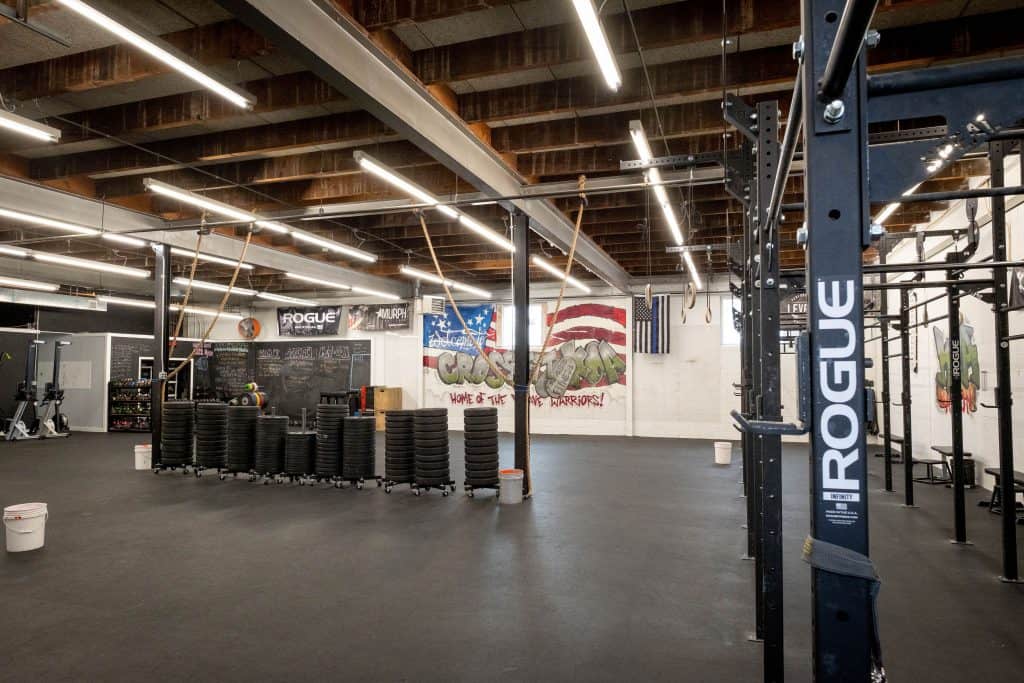 Before we tell you more about this great place to train – let's talk about the secret ingredient of CrossFit: community.
Unlike the globogym, your CrossFit box is a family – where your peers support, praise, and cheer you on.
We talked to CrossFit KOA owner Josh Mandel on this topic, and here's what he had to say:
"It all comes down to community. People innately want to feel like they are a part of something. The reality is that everyone who joins CrossFit KOA is 100% part of our community, and they all feel it."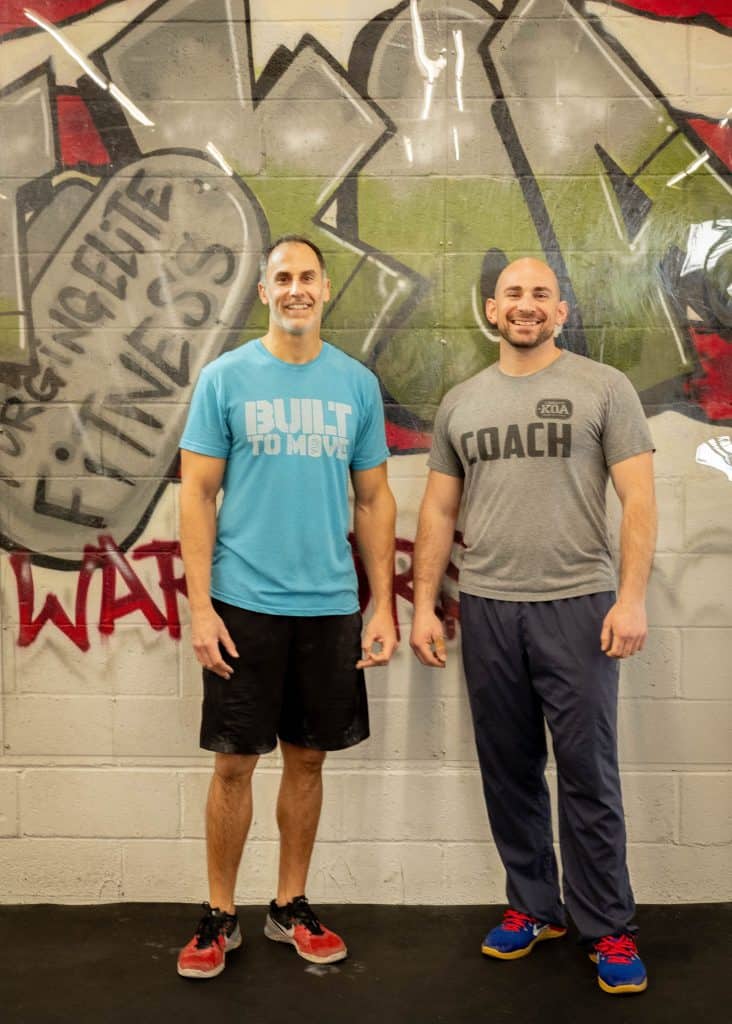 Josh knows a thing or two about teamwork – after all he was a professional hockey player – and a two-time member of Team USA.
But now he's an L1 certified CrossFit coach and he discovered firsthand that CrossFit style training is the best path to real fitness results.
Results mean motivation- and with the community cheering you on progress is inevitable.
But the foundation of any high quality CrossFit training are of course the coaches.
Josh says "Our goal as coaches is to make this the best hour of your day and to help you feel like you can accomplish any task in front of you, since you just tackled a difficult workout."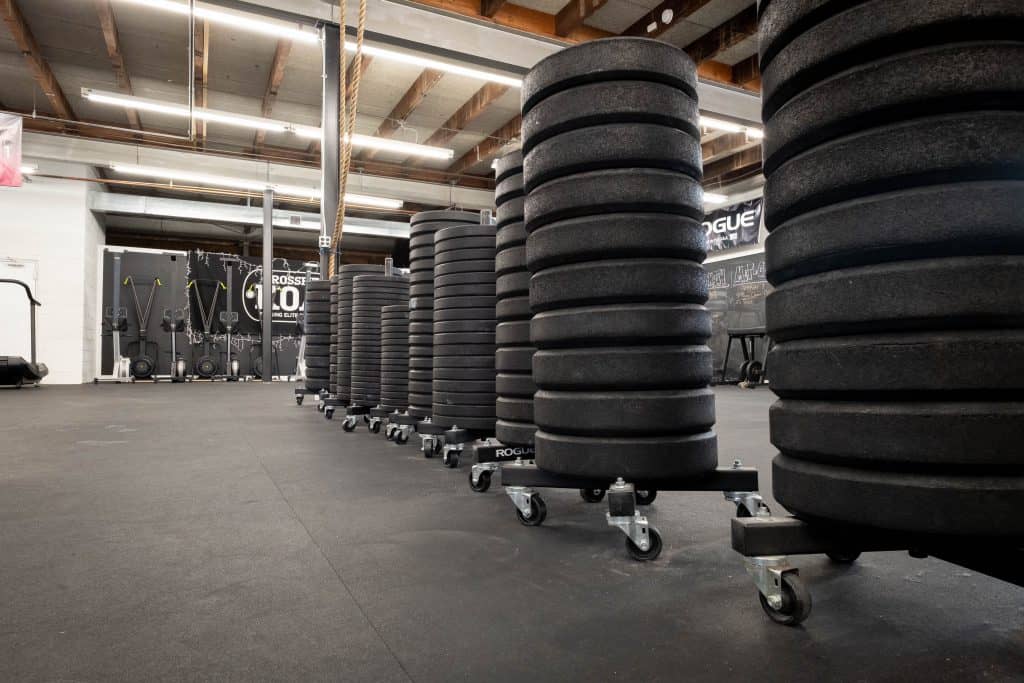 Community and friendship is not just something that starts and stops with the WOD though.
Commenting on extra-curricular events – "Our holiday workouts and frequent bar-crawls, game nights and other events present incredible opportunities for our members to socialize and find new friendships."
Bar crawls and game nights – hey, we like the sound of that. After all, if you are going to work hard – why not play hard too?
CrossFit KOA has all the amenities you'd expect – tons of bumper plates, barbells, Concept 2 rowers, Ski Ergs, and more.
What sort of training programs can you expect at CrossFit KOA?
There's a CrossFit standard – the Workout of the Day program, of course.
But there's also a Kid's, Women's, Foundations, Nutrition class, and even CrossFit Lite.
CrossFit Lite is a great beginner's class – with a focus on longer calorie-burning workouts – and less technical exercises.
Need a top notch CrossFit facility in the Mountainside, New Jersey area?
We recommend you check them out.
You can find the contact details on their website.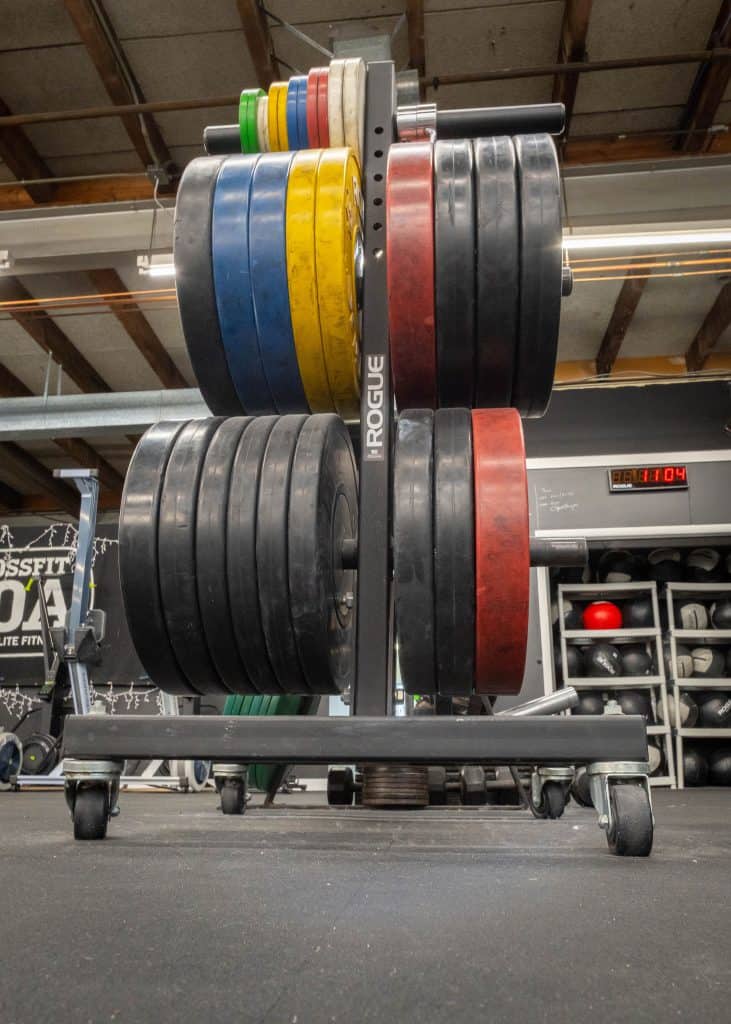 Photo Credits
The photos provided are property of Patricia Goya Photography and were provided for this article.
This website is not affiliated or associated with CrossFit, Inc. CrossFit is a registered trademark of CrossFit, Inc.
Tim is the founder of FitAtMidlife.com – an avid gym rat for 30+ years, he's a reviewer of many, many shoes – and founder of the Speed Bag Gathering – the world's only gathering of speed bag punching enthusiasts.  See more gym reviews at Tim's YouTube channel.