Rogue has the red-hot
Echo Bike
. Grab one while they last!
Let's look at some Mobility Accessories.
Improving physical wellness, toning the body, and improving flexibility don't necessarily mean going out to the gym or buying expensive workout equipment. You can simply grab small mobility accessories that are inexpensive but are undeniably effective not only in enhancing your body but also in rebuilding strength, mobility, and rehabilitation in less than the scheduled time.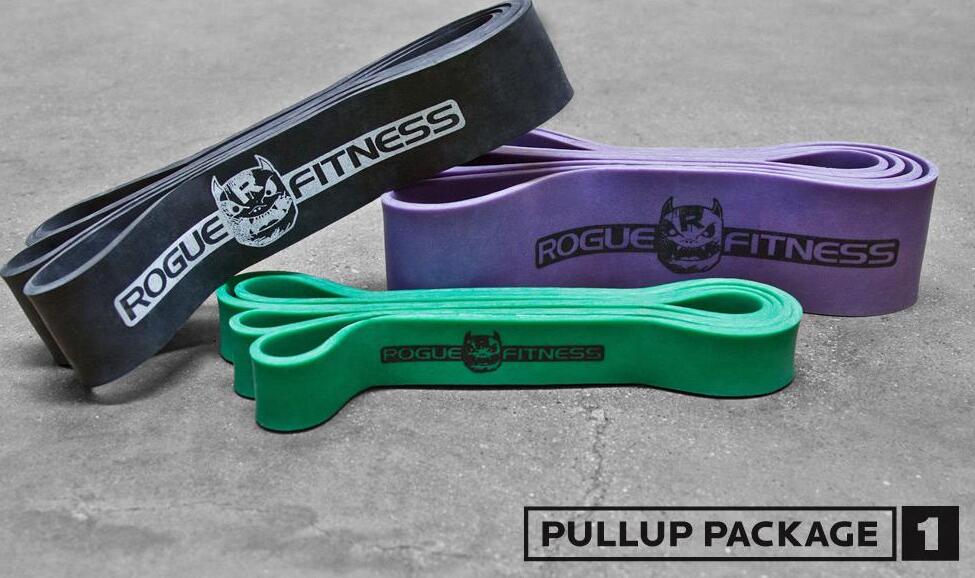 Here are some of the styles we are going to look at:
Mobility Accessories – Overview
Aside from helping you with mobility issues, Rogue Mobility Accessories has many other uses, including rehabilitation, general conditioning, flexibility exercises, plyometrics, pull-up assistance, banded squats, speed and agility training, banded bench presses, jumping, aerobics, and stretching.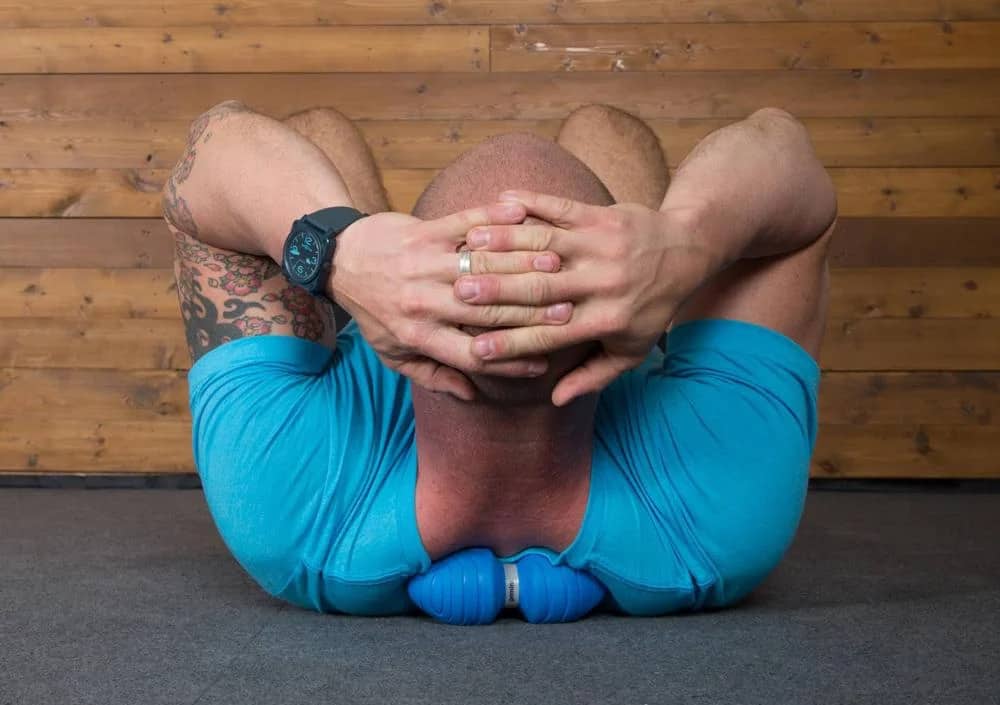 They also deliver consistent, deep tissue therapy, re-perfusing tissues that have become stiff or gone cold after injury, deeper muscle penetration, maximum myofascial release on targeted knots, and many other benefits. Let's take a look at each of them.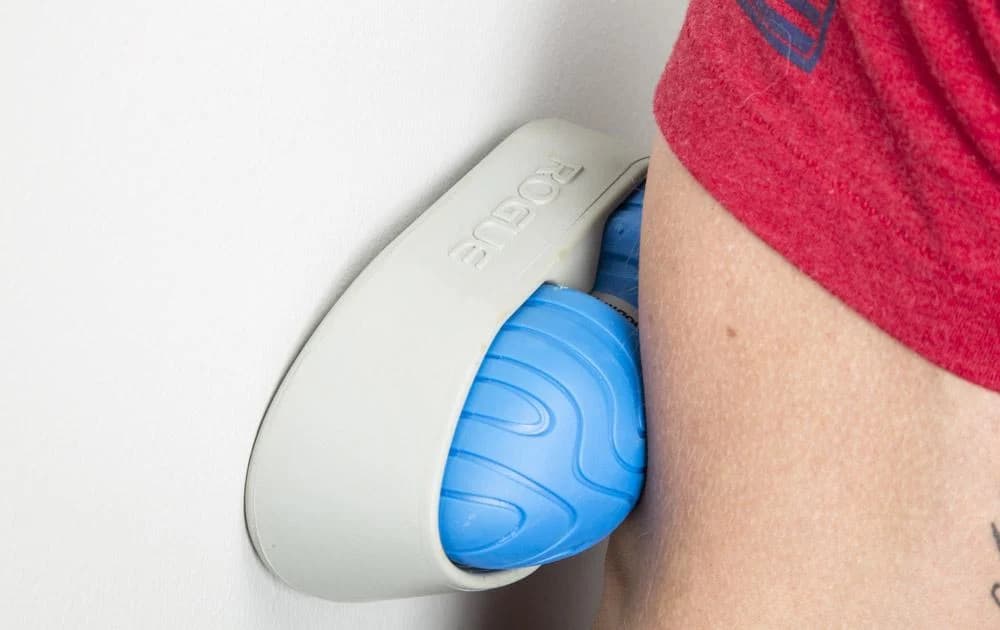 Rogue Monster Bands
The most delicate, lower-resistance Monster Bands are most suitable for pull-up assistance, general conditioning, rehabilitation, jumping, speed training, and beginner / lightweight training.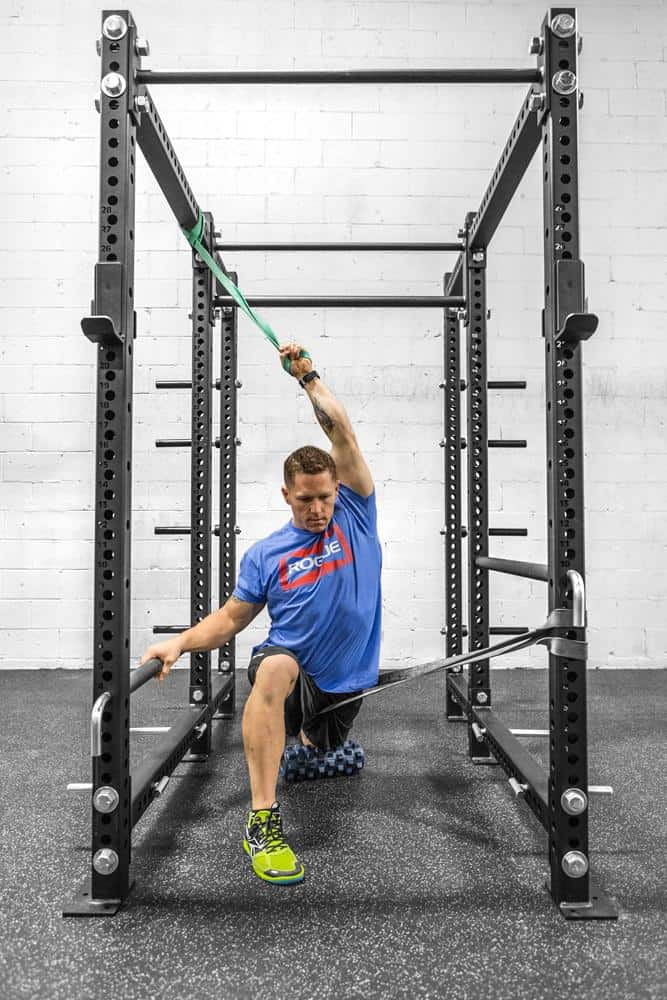 All Monster Bands are manufactured from reliable, natural latex rubber and include Rogue branding and the roaring "Monster" logo.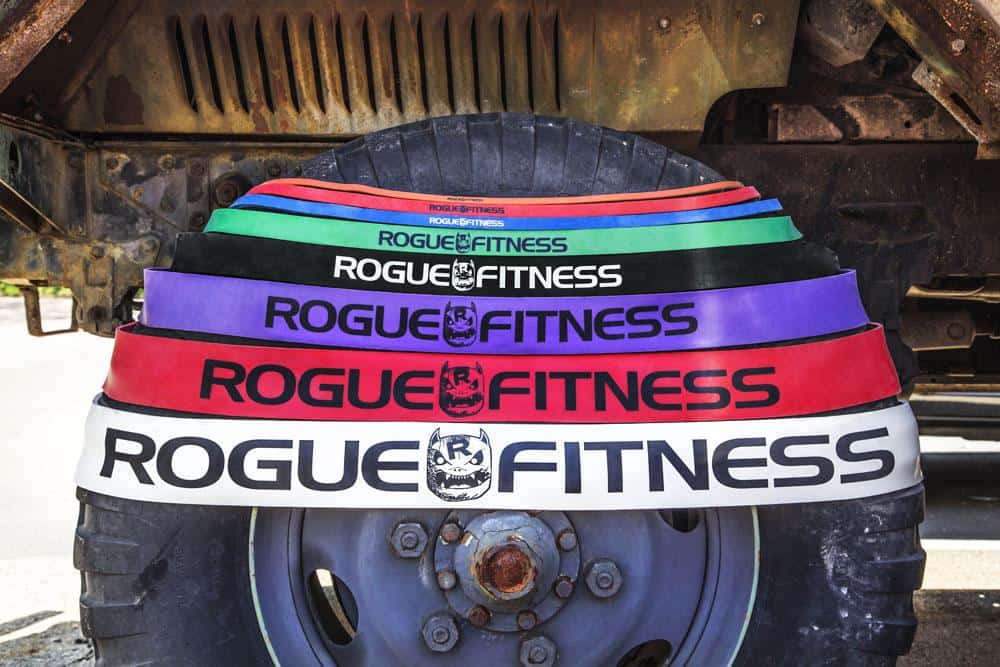 Rogue Tube Bands
By choosing the accurate size band training goals, any athlete can add a beneficial, custom resistance factor to innumerable strength and mobility training movements, from rows and presses to bicep curls, tricep extensions, shoulder raises, etc.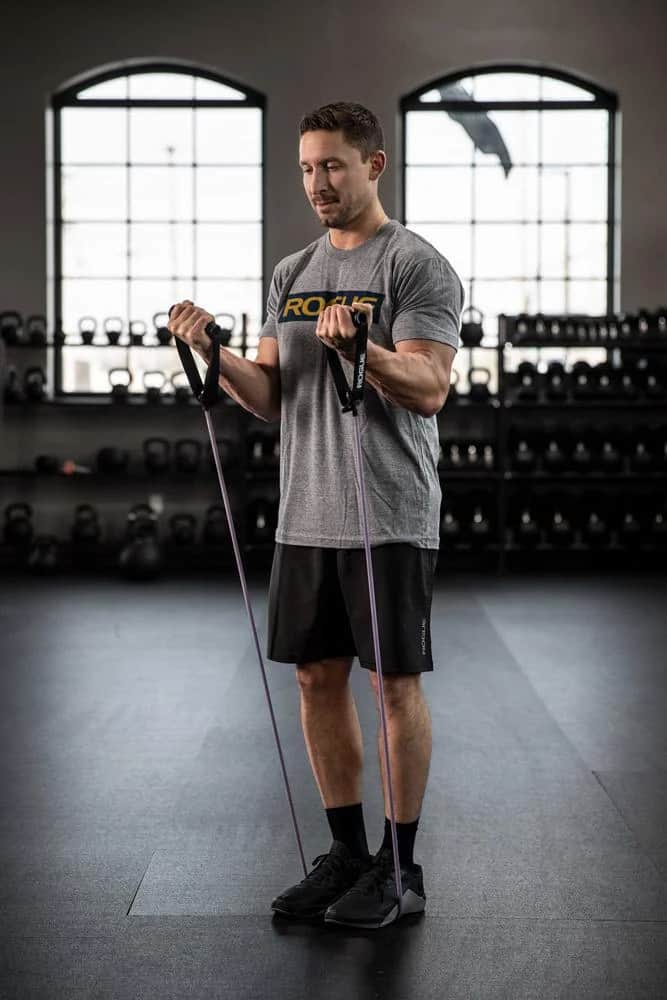 Rogue Tube Bands are functional mobility bands made from latex-based elastic, with textured-grip handles at both ends. It comes in six distinct color-coded resistance selections.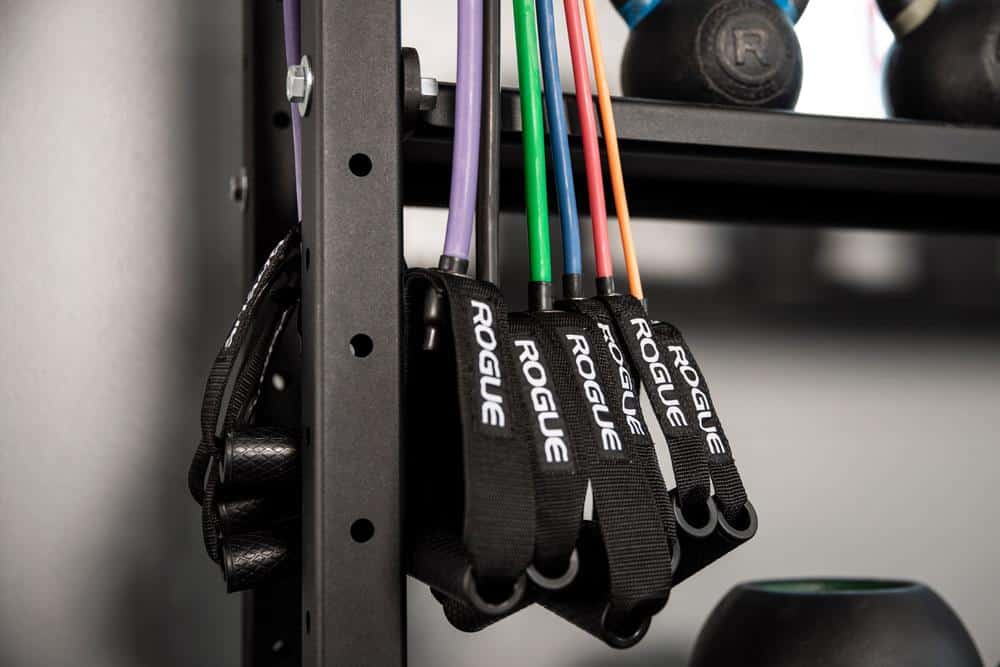 Rogue Echo Resistance Bands
Rogue Echo Resistance Bands are very durable, inexpensive, and perfect for traveling. Depending on the color, uses can be for "light" resistance for general conditioning, "average" resistance for banded bench presses and squats plus more intense mobility work, and "maximum" resistance for experienced, high-level athletes looking to get more out of your squats, deadlifts, leg presses, shrugs, etc.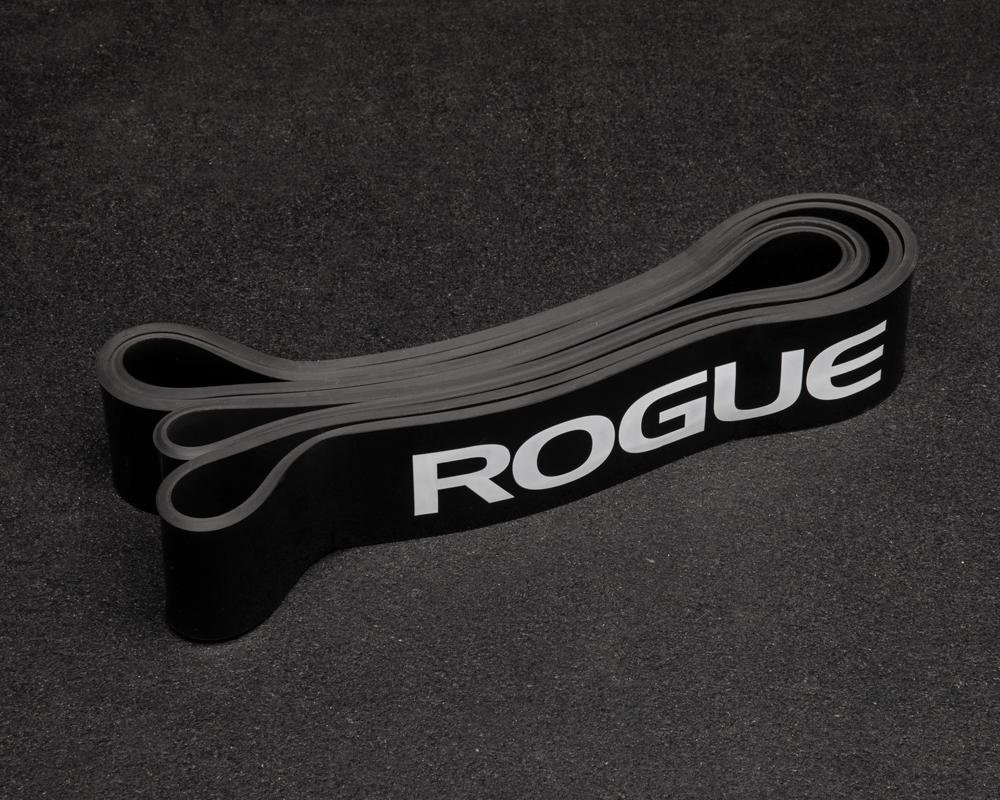 Rogue's Echo Resistance Bands are manufactured from durable latex rubber and come in eight distinct color-coded resistance levels.
Rogue Foam Rollers
Rogue Foam Rollers have a long-lasting element that creates a massaging roller. It dependably keeps its shape and presents constant, deep tissue therapy, which helps athletes recuperate quicker and get back in the gym sooner.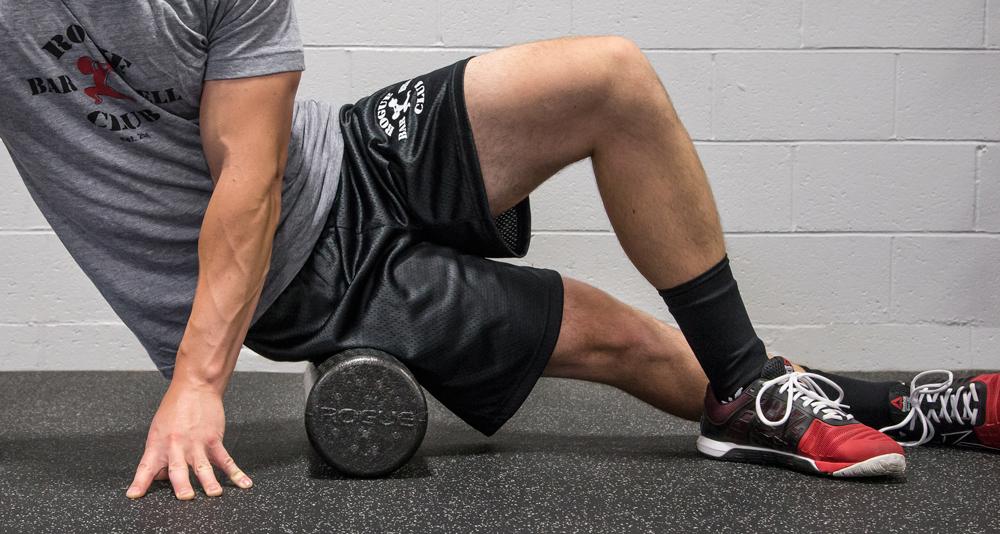 Rogue Foam Rollers are available in both a wide-spectrum 3-ft form and a more compact 18" form, granting you the support and level of control you need to target specific muscle groups.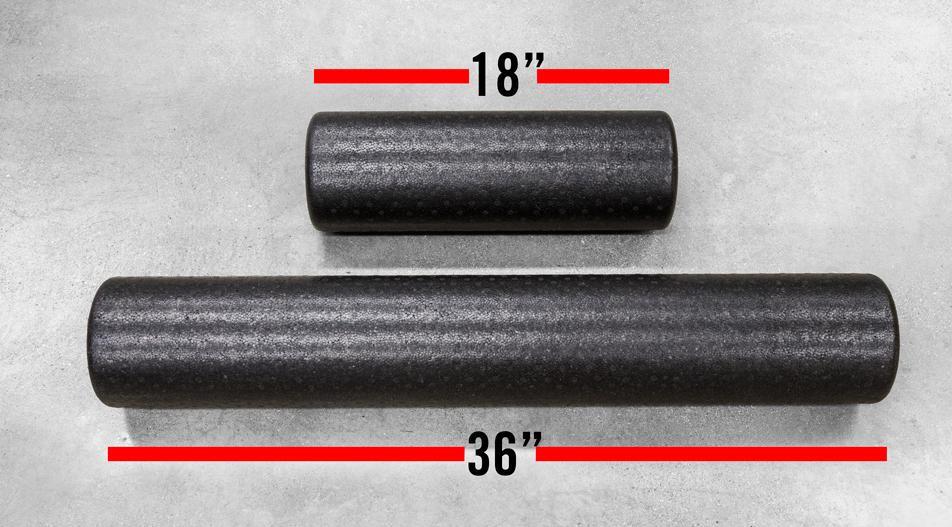 Rogue Lacrosse Balls
Rogue Lacrosse Balls are excellent for breaking up muscle knots and challenging to reach trigger points. You can use the Lacrosse ball on your traps and delts after a heavy upper body workout or on glutes and calves after an enduring race.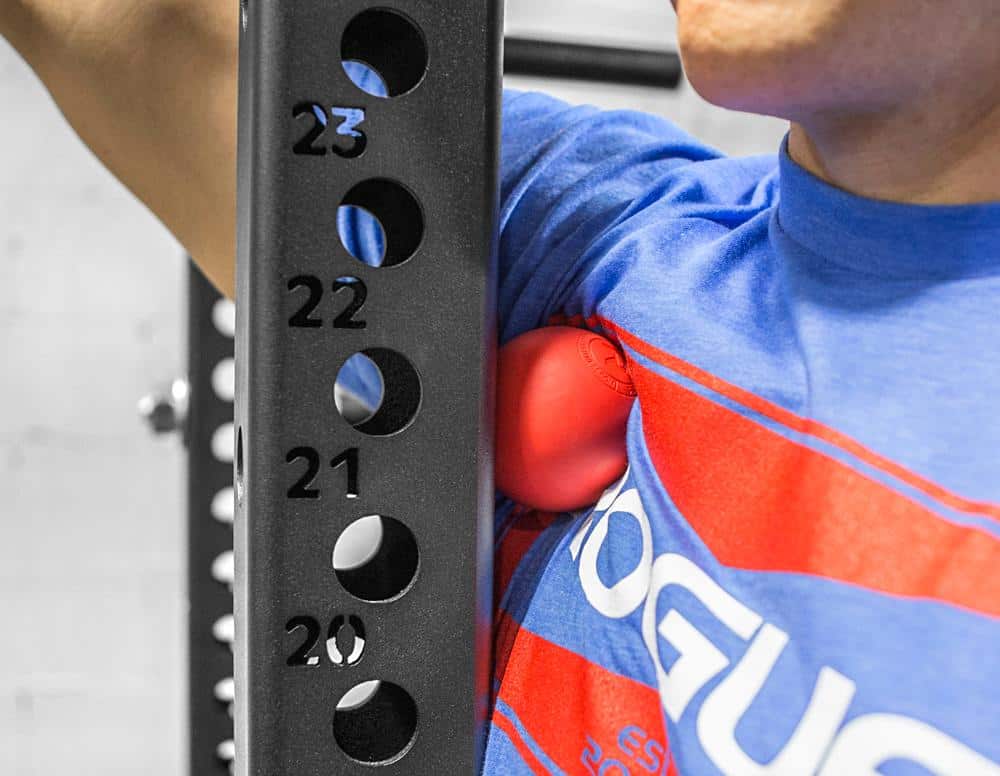 It is the simplest method to improve mobility and can help with stubborn spasms, tight lower back muscles, and for reaching deep muscle pain.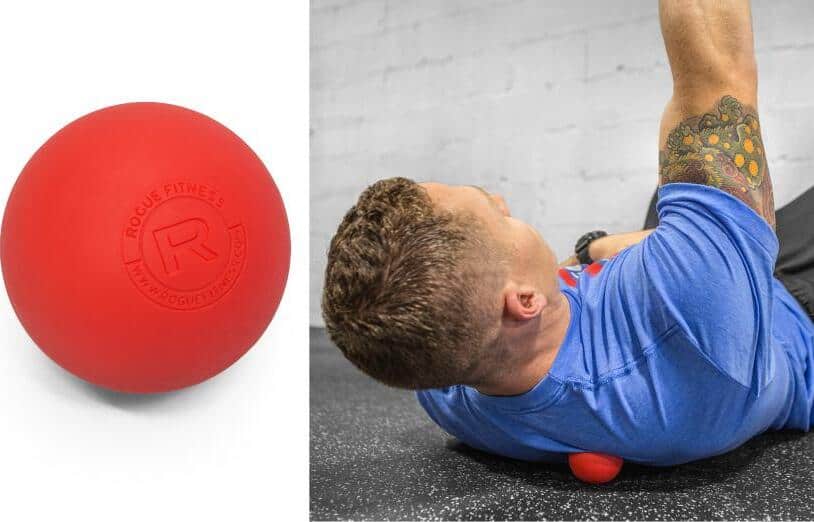 VooDoo Floss Bands
The Voodoo Floss Band is a fundamental performance tool. It should be a staple in every athlete's gym bag if they are seeking to enhance range, joint repair mechanics, or unglue matted down or previously damaged tissue.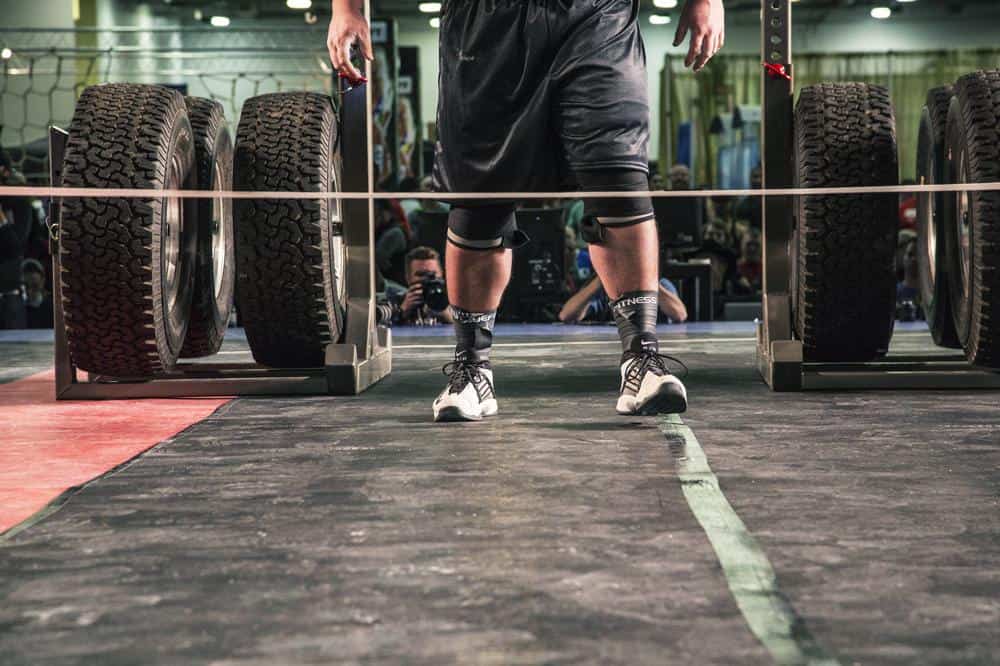 It is essential to restoring blood flow and overall healing of mobility and works excellent when glutes, knees, shins, and elbows are painful.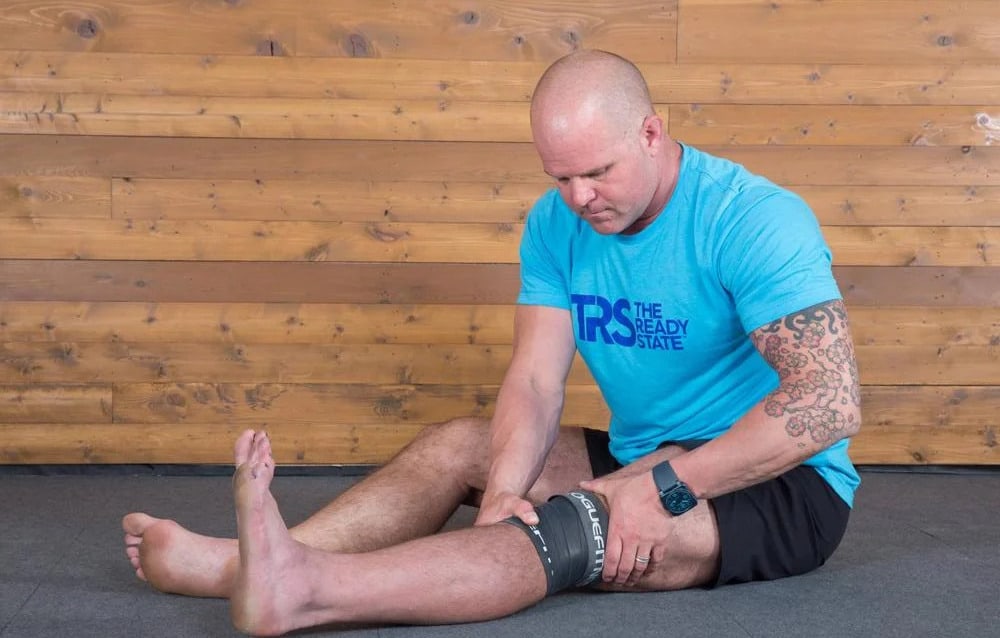 MobilityWOD Supernova 2.0
Version 2.0 gives traditional foam rollers and massage balls an option, with an upgraded nylon frame construction, grip-strong TPE tread, and an innovative, fully modernized groove pattern for deep tissue therapy.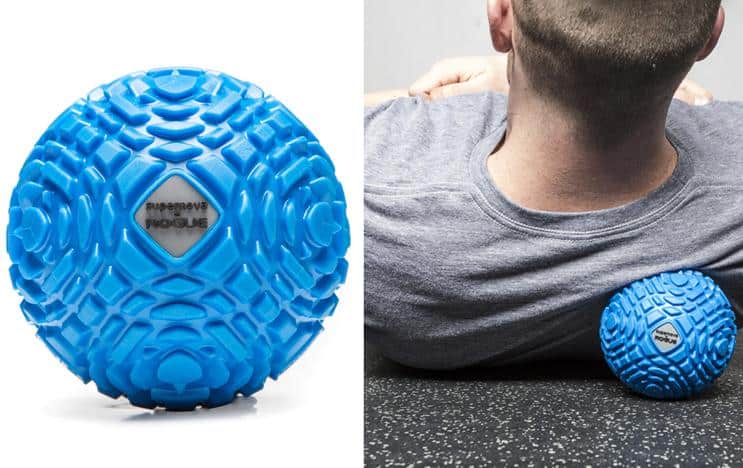 It is latex-free, rebuilt for more outstanding durability, and scientifically improved grooves for higher global shear pressures.
MobilityWOD Gemini
The Gemini's design results from more than a year of study, experimentation, and refinement, designing an entirely new type of precision roller.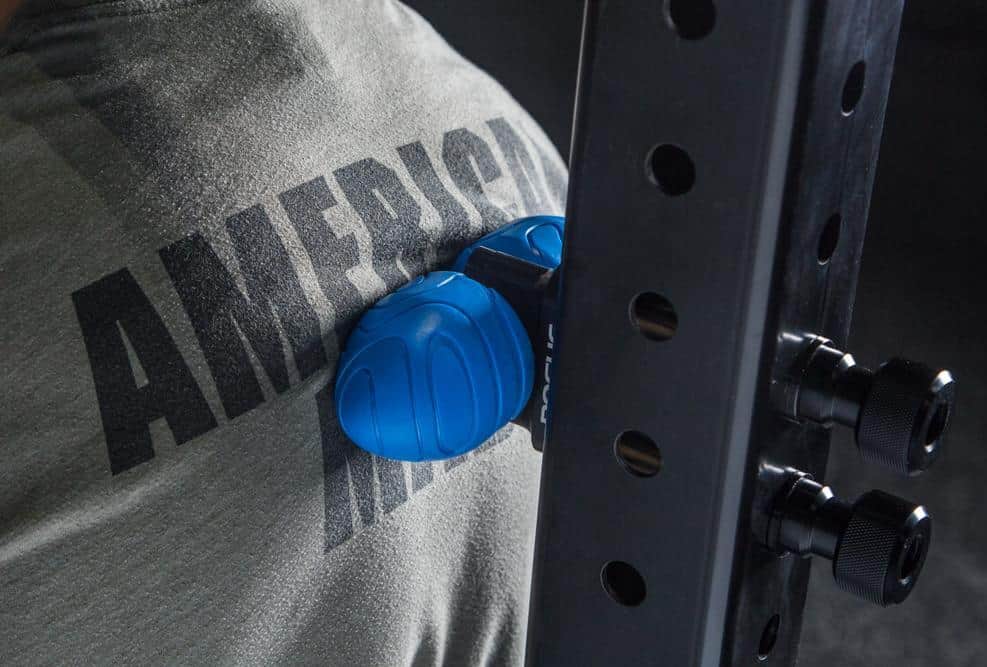 The curled shape and divided form of the Gemini enable the user to get more support and a better deep tissue massage. It is specially enhanced for lumbar and thoracic spine mobility.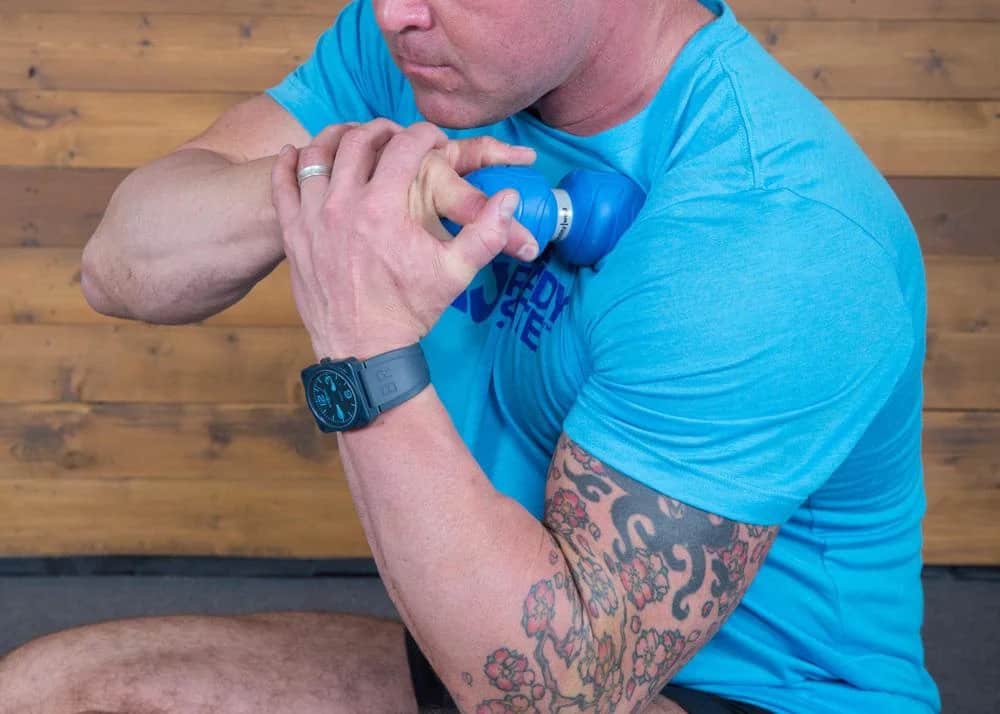 MobilityWOD Foot Roller
The small, movable roller fits any foot size and highlights a rounded, segmented pattern that outlines the natural arches of the heel, arch, and toes.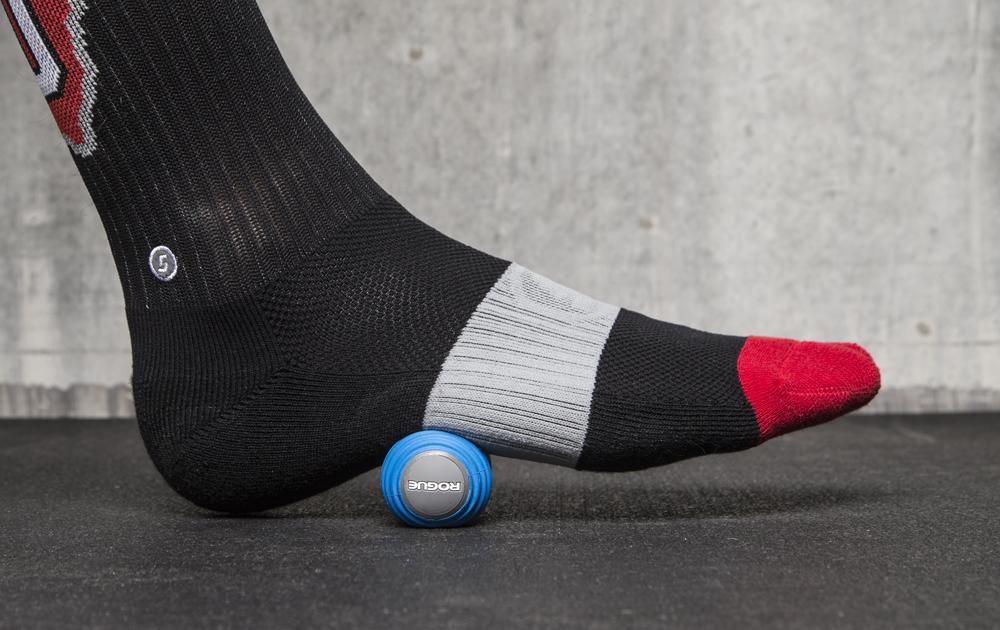 Consistent use of the MobilityWOD Foot Roller before or after a workout can improve mobilization. It also increases and stretches the muscles and fascia in the foot, possibly increasing circulation and decreasing joint soreness and the onset of plantar fasciitis.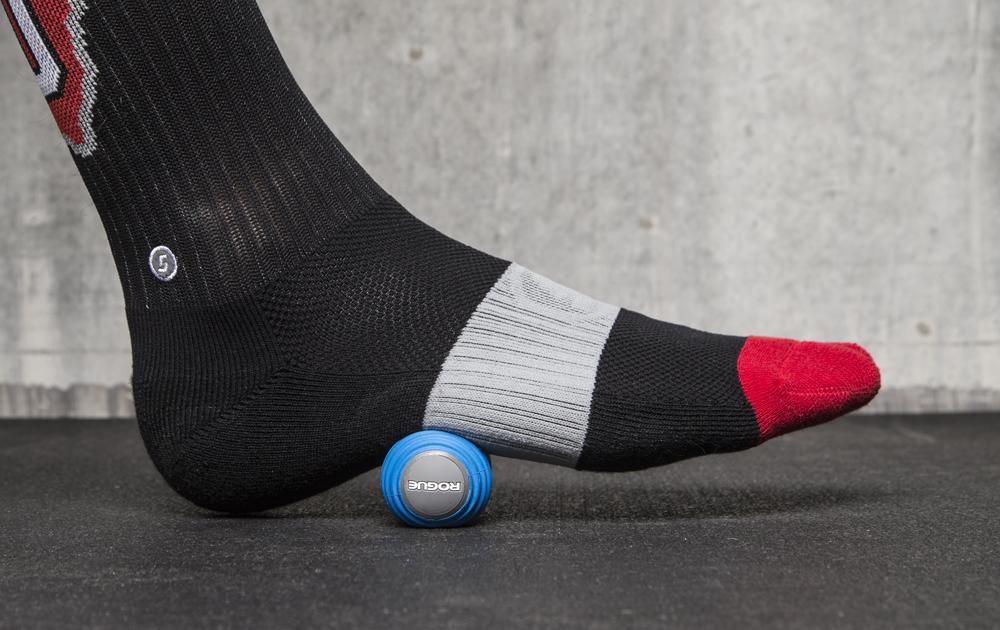 Beastie Xtra Firm Massage Ball
Beastie highlights mainly designed, high-profile bumps with less flexibility, more rigidity, resulting in deeper muscle penetration and maximum myofascial release on targeted knots.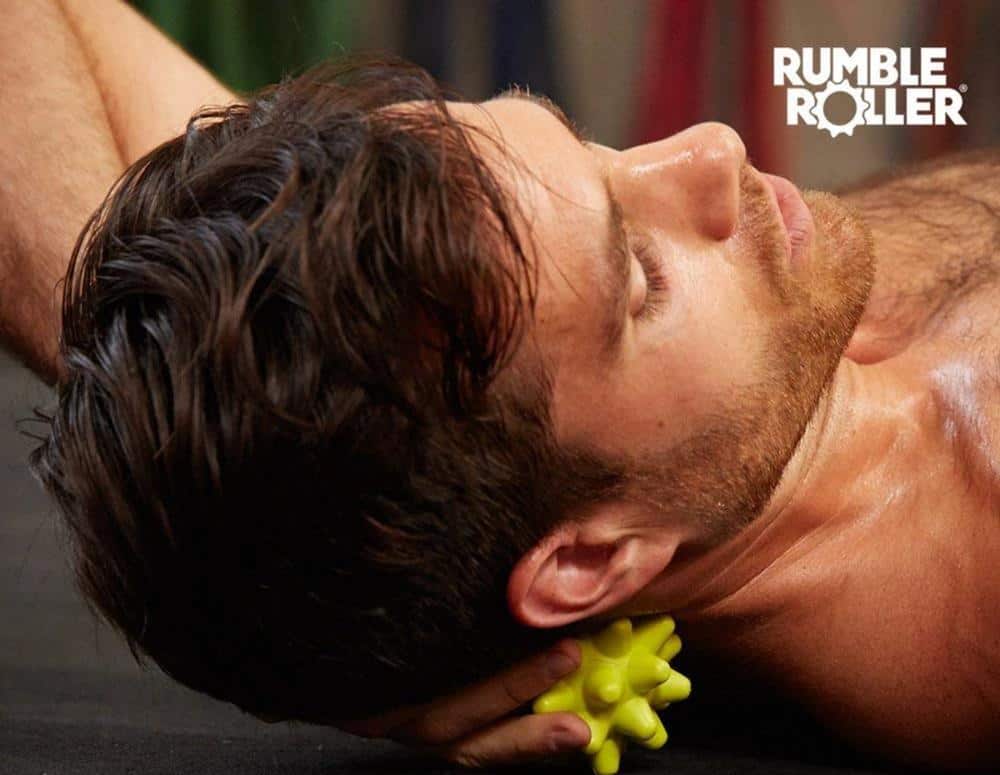 The X-Firm Beastie is an advanced hand-held, resonant tissue massage therapy devices that can help athletes in any discipline to recuperate quicker and enhance their overall mobility.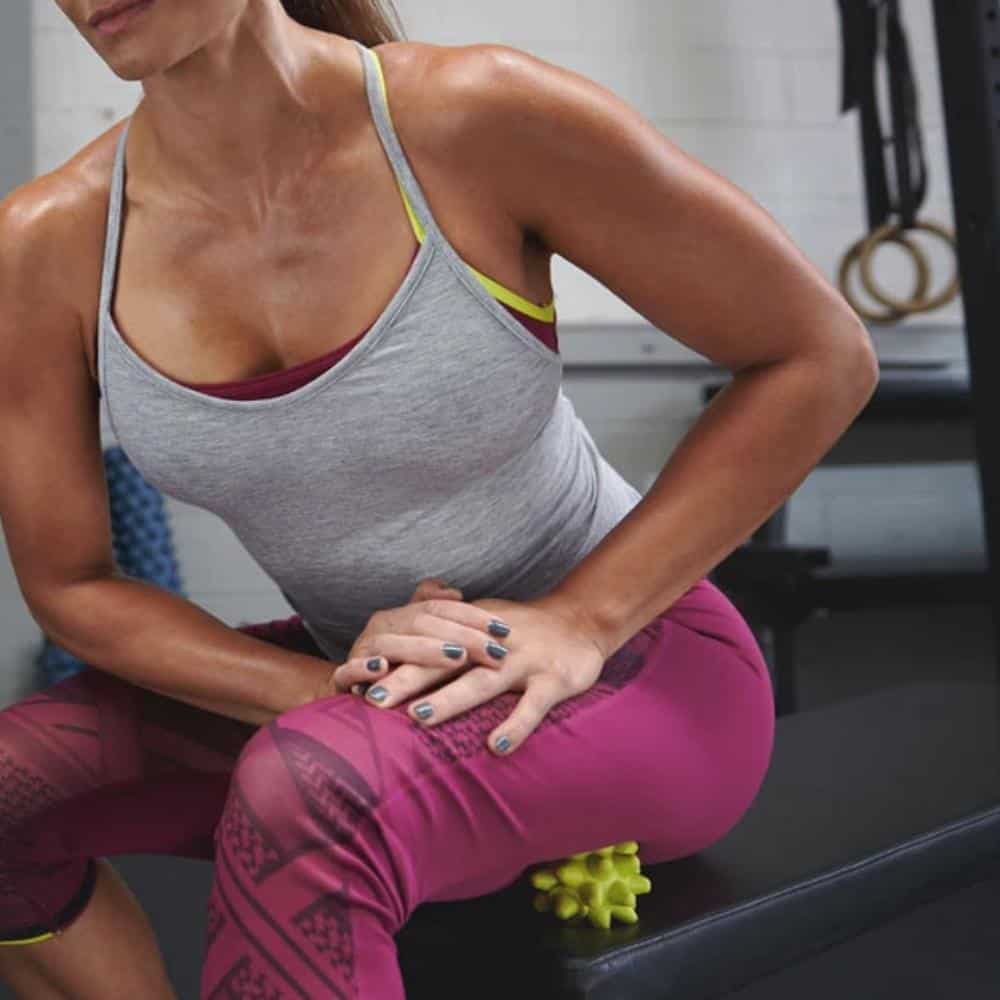 RumbleRollers
The RumbleRoller is a carefully engineered movement tool created to imitate thumb-like, deep tissue massage pressure. This form helps to break up knotted muscle fibers, reduce muscle tension, and lessen tightness.
RumbleRoller can be used when warming-up before workouts to improve blood flow and relax the muscle. Using it after a workout or in your free time to advance overall mobility and rehabilitation is also highly recommended.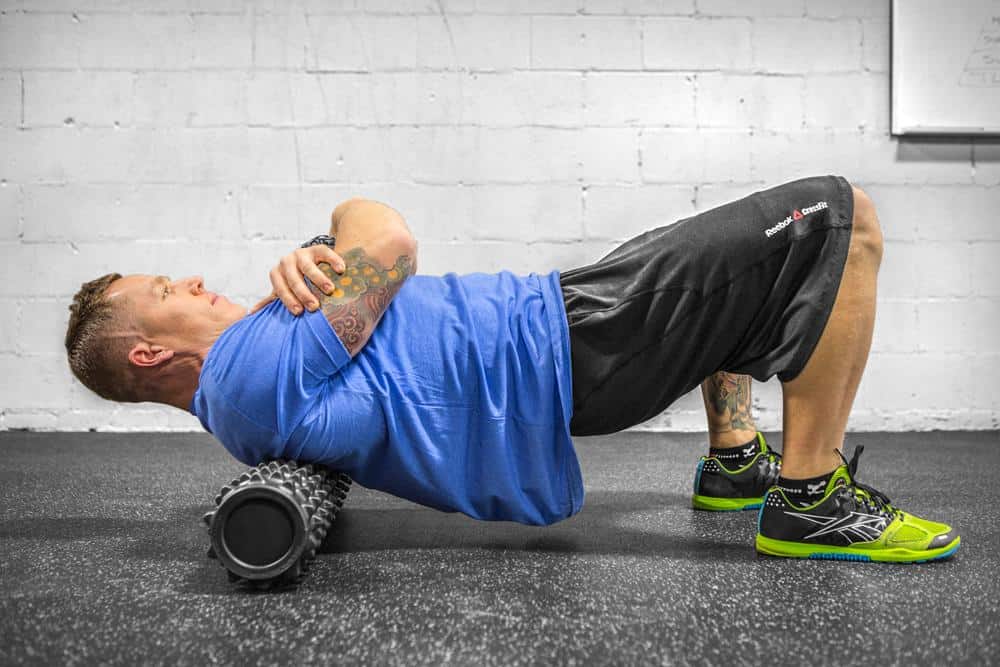 Rogue Mobility Packs
You can pick from three combinations with the Mobility Packs, each carrying a Lacrosse Ball and one or two Rogue Fitness Monster Bands. They are equipped to assist you in doing some of the extreme stretching and flexibility exercises from MobilityWod.

There is nothing like getting Lacrosse Ball and digging it into those super cramped areas and easing the pressure. The bands are excellent for versatility work and pre-workout warmups, while the Massage Roller is great for post-workout.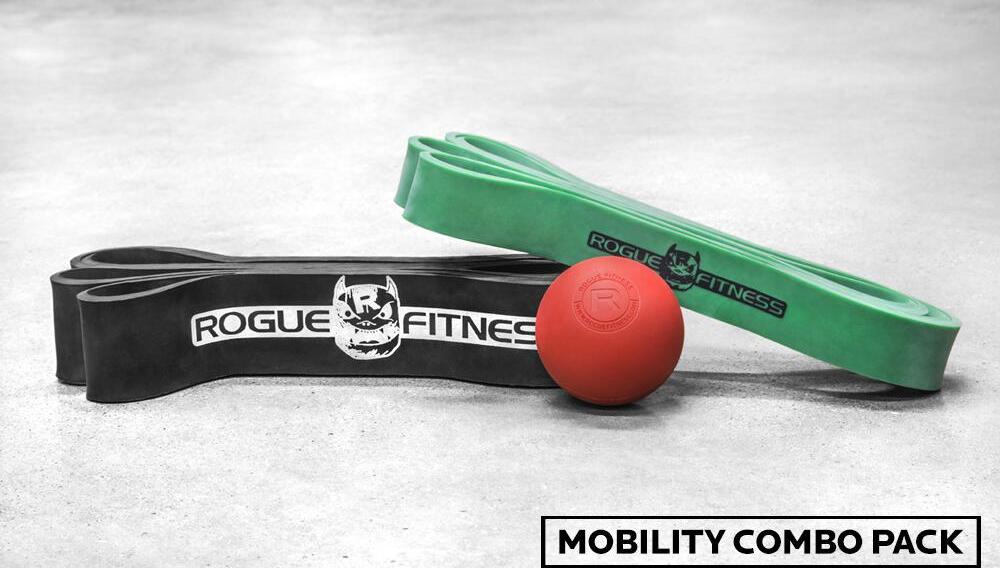 Mobility Accessories – In Summary
That's our look at the many Mobility Accessories from Rogue.
Rogue spent years producing and stocking the highest quality stretch bands, athletic tape, massagers, and rollers on the market. These are the same mobility products relied on by some of the world's top CrossFitters and Powerlifters to increase their versatility, rehabilitation, and movement range. Some of these mobility products can also help improve circulation, reduce joint soreness and the onset of plantar fasciitis, and break up deeper, more dense muscle tissue knots.
You may also want to check out our buyer's guide to percussion massage devices for athletes.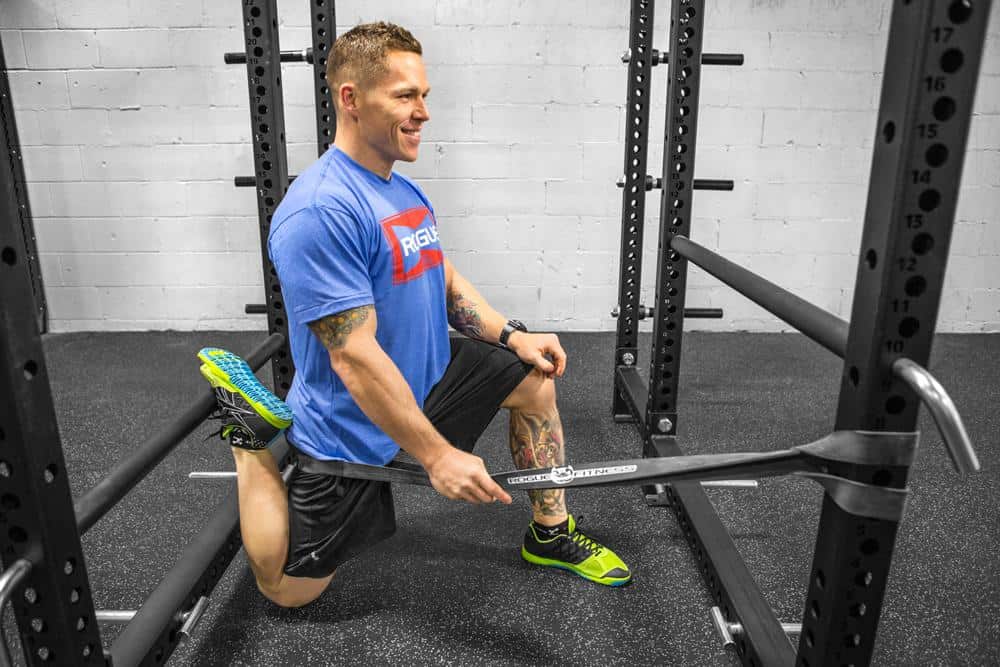 Photo Credits
Product photos on this page are property of Rogue.
This website is not affiliated or associated with CrossFit, Inc. CrossFit is a registered trademark of CrossFit, Inc.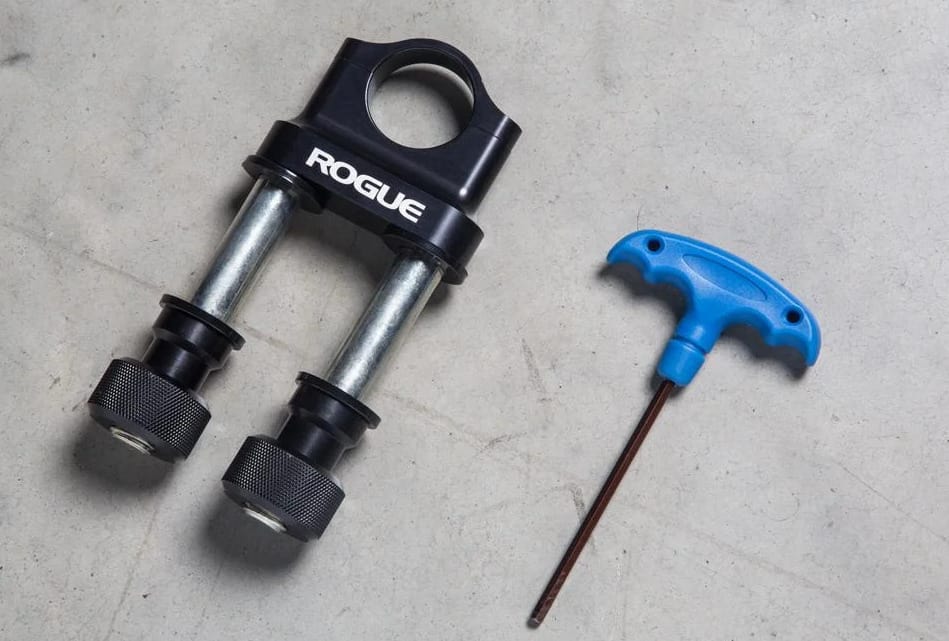 Affiliate Disclaimer
We are an affiliate of Rogue and others that sell this training gear. If you buy clothing or other training gear after clicking the links in this article, we receive a small commission at no extra cost to you. This helps us to bring you in-depth information and content on these great training products.