The Nano X3 (Reebok's "Official shoe of Fitness") and there are Nano X3 Styles for Women.
The Reebok Nano series has been dominating the cross-training community for more than ten years now with its high-performance shoes. Recently, Reebok unveiled the latest iteration of the award-winning shoe, the Nano X3. It has new features and improvements for boosted confidence in your next workout.
"The Nano X3 is the most dialed-in Nano yet with a focus on comfort and support while offering a fresh new look and feel," says Reebok Senior Product Manager Tal Short.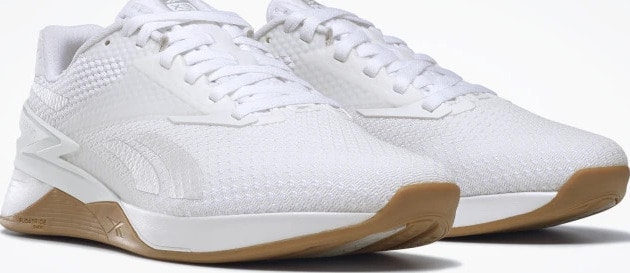 Nano X3 (great shoe for CrossFit and functional fitness workouts):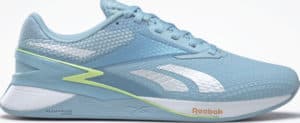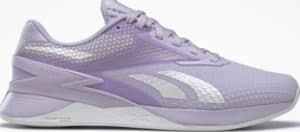 Nano X3 Styles for Women – Overview
The Nano X3 is a training and running shoe—this allows you to do cross-training and have a run after or vice-versa. The most significant spectacle of the Nano X3 is the all-new technology called the Lift and Run Chassis System.
The new midsole technology allows the heel to be solid and supportive while lifting and soft and cushioned while running and jumping. The new midsole is meant to execute better than prior versions under heavy loads and still furnish shock absorption and energy return on runs.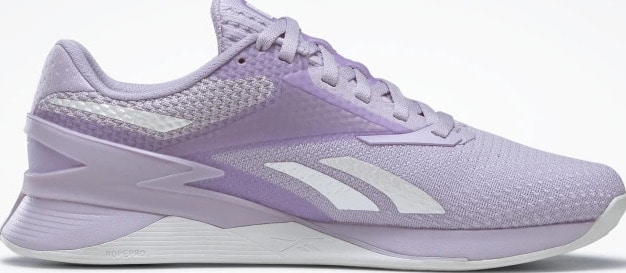 A dome TPU piece in the heel hardens when under a heavy load, such as back squats and anaerobic movements, for added stability underfoot. When not lifting or when weight decreases, the TPU softens for added comfort. The TPU technology connected to the dome improves propulsion through lateral and torsional support.
The Floatride Energy Foam in the heel continues to deliver a lightweight, cushioned running experience. The upper is made with Flexweave® woven textile, making it a lightweight training shoe for quick sprints and warmups.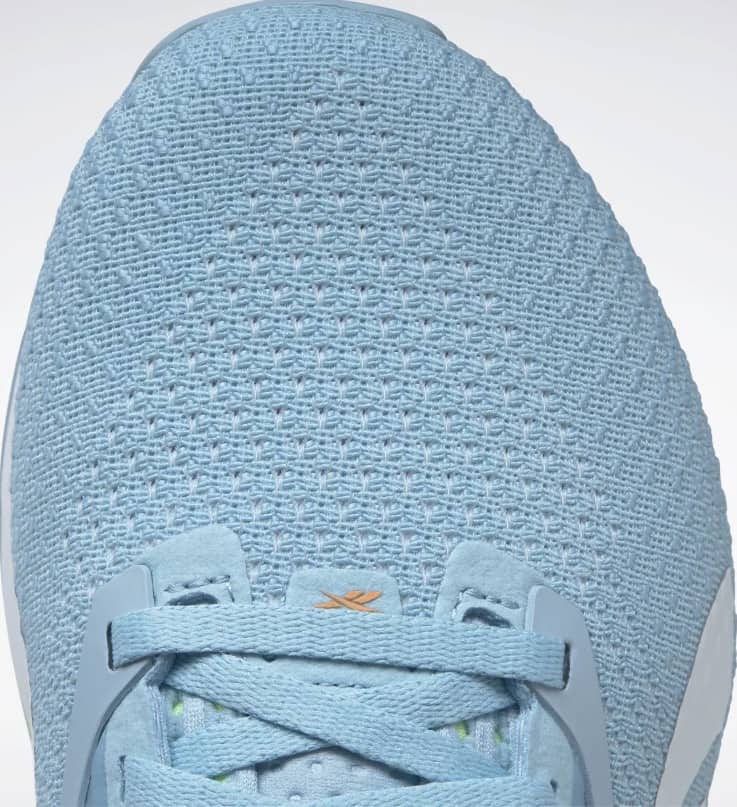 The Nano X3 is perfect for high knees, lunge jumps, jumping jacks, jumping rope, shuttle runs, Olympic lifts, squats, deadlifts, kettlebell swings, and more.
The Flexweave® woven textile upper delivers resilient stretch and targeted support at critical performance areas. The unique Ropepro technology adds traction to your workout and ensures a firm grip, making it perfect for quick transitions during HIIT.
The Nano X3 also displays a revamped tread pattern across the RopePro+ outsole for better grip and durability. The new heel shape is sleek, and as it integrates into the redesigned heel clip, the Nano X3 provides added stability and design.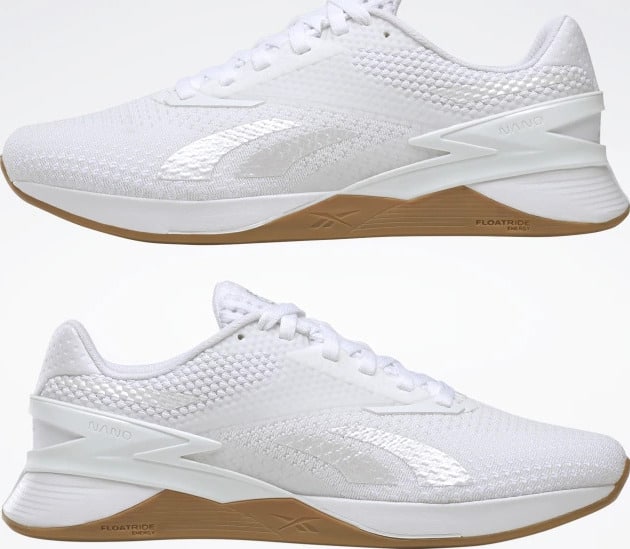 Nano X3 Styles for Women – In Summary
That's our close-up look at the Nano X3 Styles for Women.
The Nano X3 is a versatile training shoe for cross-training, lifting, and running. It is made even better to make it the perfect gym shoe for every athlete's functional training needs. The Nano X3 is scheduled to be released on Friday, February 10. It will be offered in unisex sizing, but women's-only colorways will also be available.
Looking for more options? Check out these other great products:
You can still get last year's shoe – the Reebok Nano X2.
Here's a throwback to a classic – the Reebok CrossFit Nano 8 Flexweave – CrossFit Training Shoe.
More products from Reebok.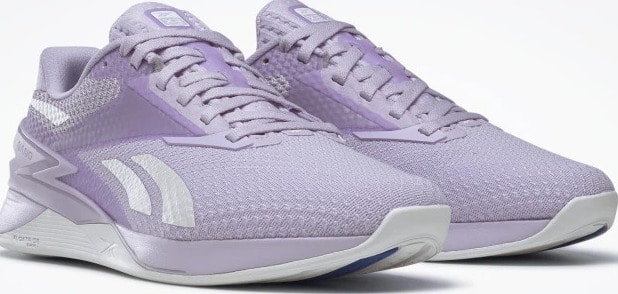 Photo Credits
Product photos on this page are property of Reebok.
This website is not affiliated or associated with CrossFit, Inc. CrossFit is a registered trademark of CrossFit, Inc.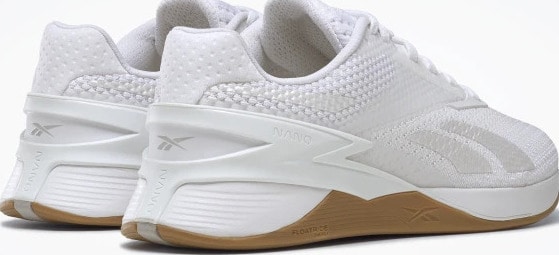 Affiliate Disclaimer
We are an affiliate of Reebok and others that sell this training gear. If you buy clothing or other training gear after clicking the links in this article, we receive a small commission at no extra cost to you. This helps us to bring you in-depth information and content on these great training products.
Tim is the founder of FitAtMidlife.com – an avid gym rat for 30+ years, he's a reviewer of many, many shoes – and founder of the Speed Bag Gathering – the world's only gathering of speed bag punching enthusiasts.  See more gym reviews at Tim's YouTube channel.