Let's review the Nike Savaleos weightlifting shoe.
Some athletes and trainees who do weightlifting and crosstraining settle for the same pair of shoes. To avoid injury, a specific pair of shoes is needed for specific training. Good thing Nike came up with the new Savaleos – a lifting shoe that can also be used for cross workouts. Let's take a quick look at Nike's Savaleos before its launch on the 1st of April.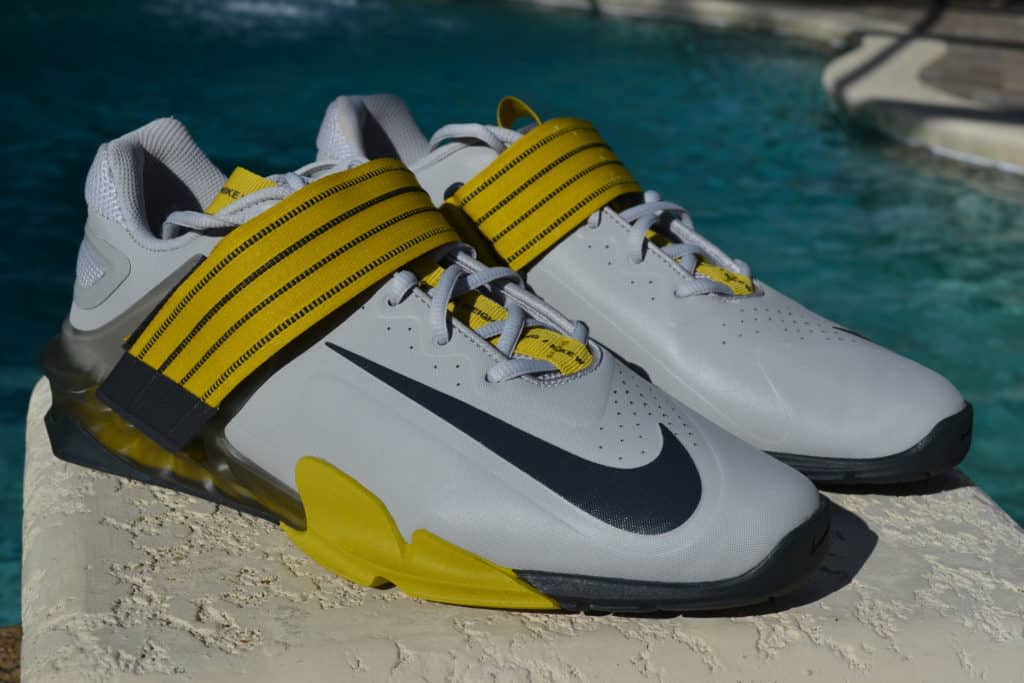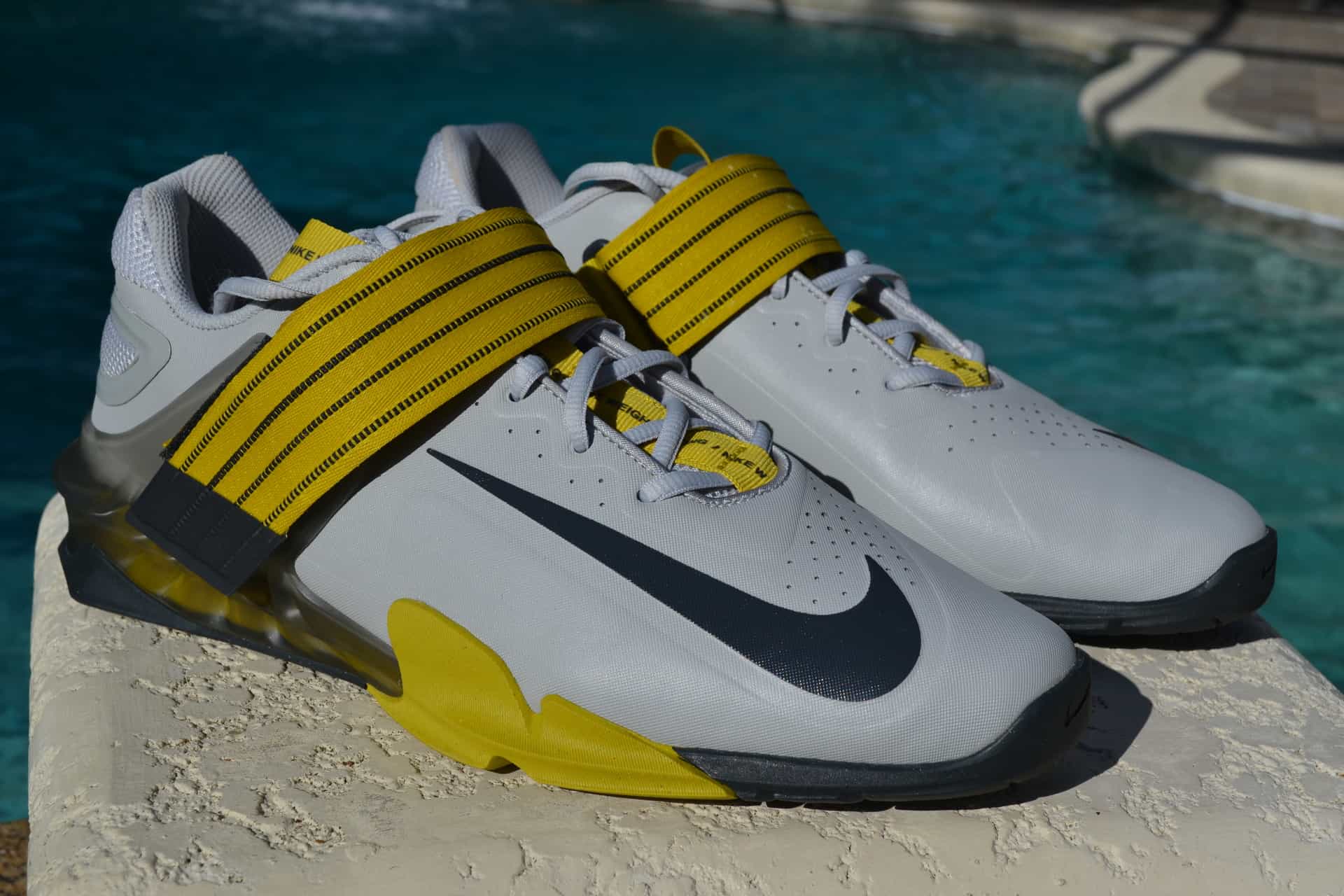 Here are some of the styles we are going to look at: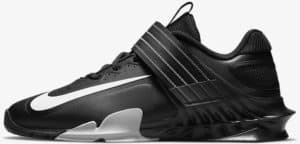 Let's take a look at this new shoe.
Nike Savaleos – Video Review on our YouTube Channel
Why read when you can watch? Check out this video from our YouTube channel:
Nike Savaleos – Overview
One of Nike Savaleos' best features is its flat, wide base with the same design as the Romaleos. This feature offers excellent stability to give you security when you are carrying heavyweights. It also has the durability and versatility of Metcon for cross-training. The Savaleos is lighter and multi-functional, making it perfect both for lifting and workouts.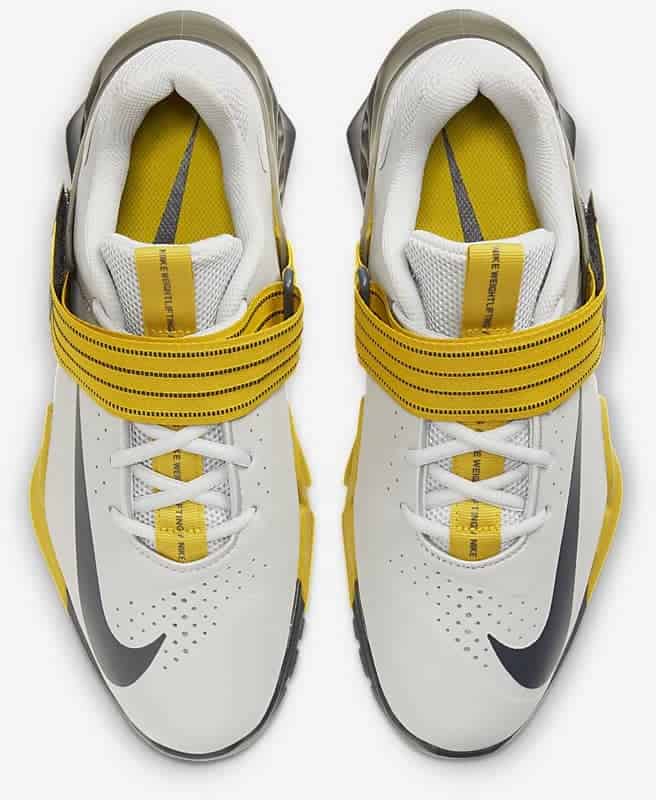 Instead of two, Savaleos has a single fastening strap to minimize the weight of the shoe. It has a wide, stiff sole that guarantees contact with the ground, giving superior power transfer from the base and stability during lifting sessions. The Savaleos offers a lower drop of 12.7 mm, which is lower than the Romaleos, making it lighter and more versatile for weightless training.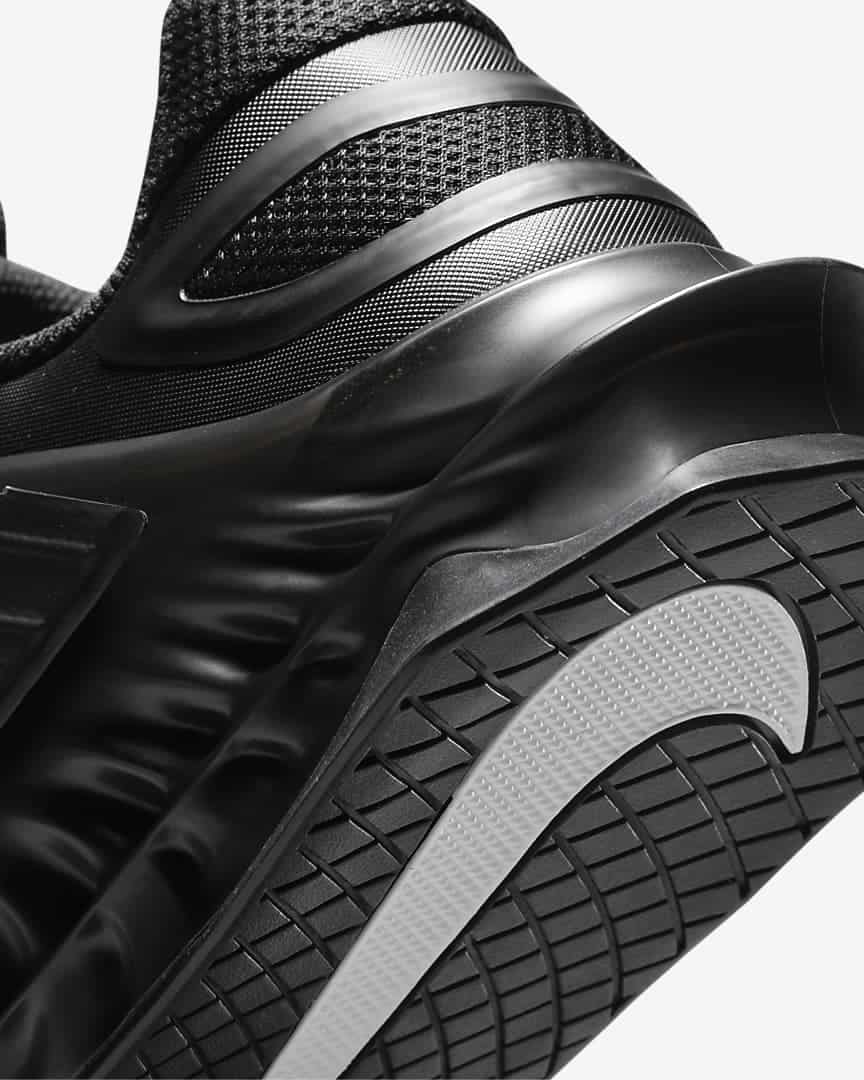 The Savaleos also features a Hand Stand Push Up (HSPU) clip to ensure you can do HSPU with minimum resistance against the wall. The wide strap, laces, and padded tongue provide a tight yet relaxed fit for the entire foot's maximum support. The upper is lightweight and has holes for faster performance and breathability. The outsole of Savaleos is similar to the Romaleos, having slip-resistant rubber to guarantee grip.

Nike Savaleos Review – In Summary
That's our review of the Nike Savaleos from Nike.
Whether you are new or not in training, you can now do weightlifting and crosstraining alternately with Nike Savaleos. This new shoe from Nike bridges the gap between weightlifting and WOD, and you can wear it every day. It is lightweight, durable, stable, and versatile.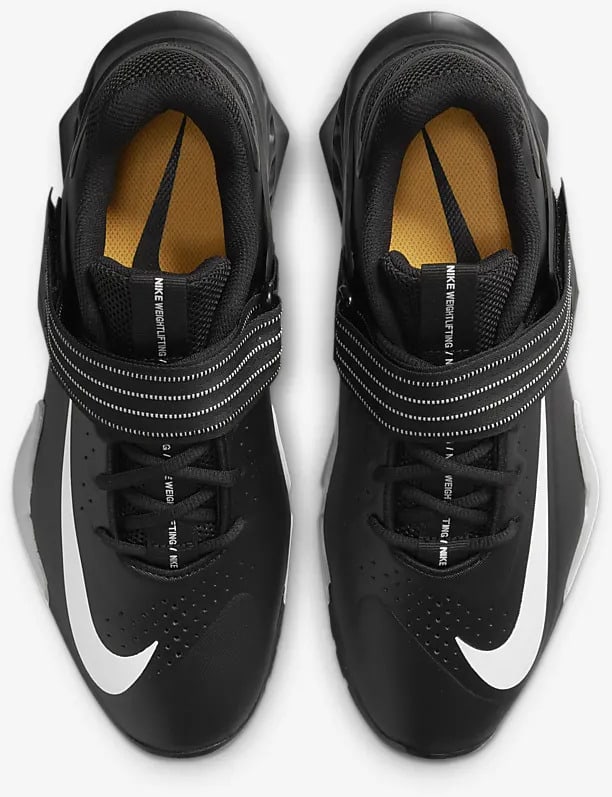 Photo Credits
Some product photos on this page are property of Nike.
This website is not affiliated or associated with CrossFit, Inc. CrossFit is a registered trademark of CrossFit, Inc.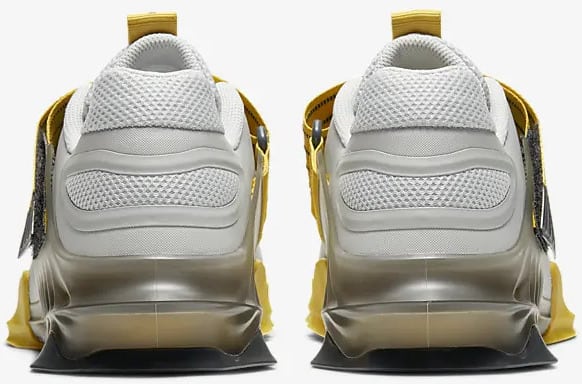 Affiliate Disclaimer
We are an affiliate of Nike and others that sell this training gear. If you buy clothing or other training gear after clicking the links in this article, we receive a small commission at no extra cost to you. This helps us to bring you in-depth information and content on these great training products.