Rogue has a variety of Rollers and Massage Balls for rehab or pre-hab. That's where you try to proactively avoid injury.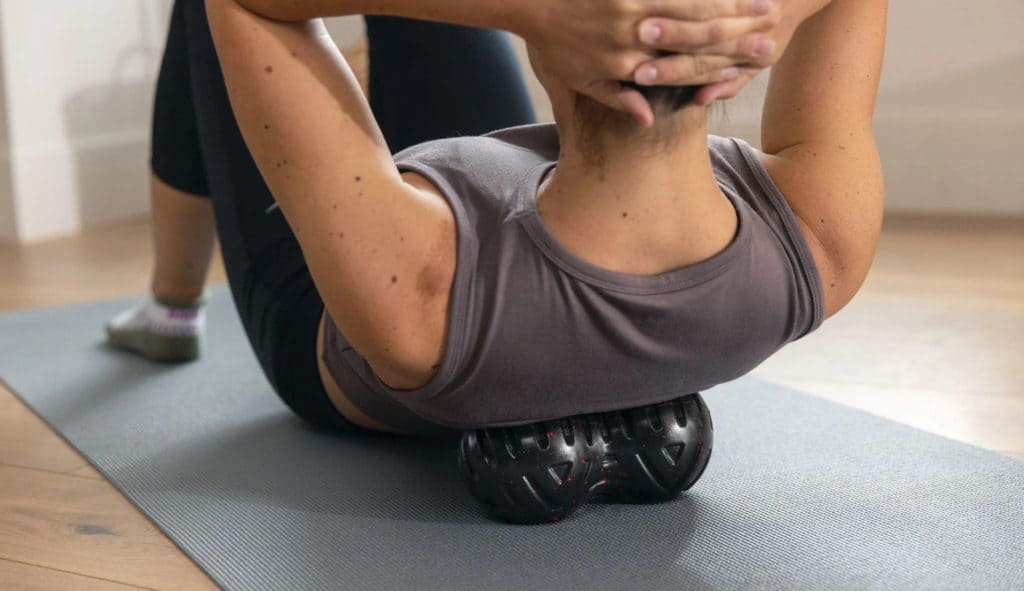 After an intense workout, muscles tend to be sore and tight. To beat this, you need an effective way to relieve sore muscles, tension, and tightness. This is where rollers and massage balls come into the picture. They help increase blood flow and ease pain and stiffness in a convenient way—no need to go to the spa.
Available from Rogue:
Rollers and Massage Balls from Rogue – Overview
Rollers and massage balls can help support your health with their grippy texture and firm touch when used for massaging. They can copy what the therapists do with their hands and feet, using gradual, strong pressure to produce length and hydration. They can target pressure points, soothe muscle, tendon, and ligament tension, extend fascia, and rehydrate tissues—critical areas for athletic performance.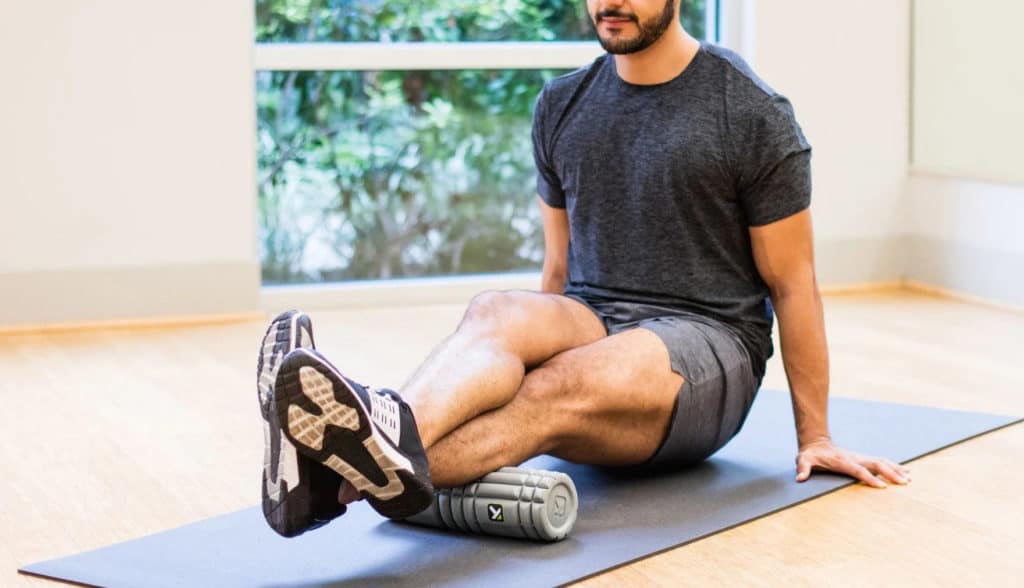 Massage balls can also help offset the negative effects of a sedentary lifestyle. They can help improve your blood circulation, which is essential for recovering and nourishing the whole body. Here are some rollers and massage balls from Rogue that you can use to benefit your overall health and provide fast recovery.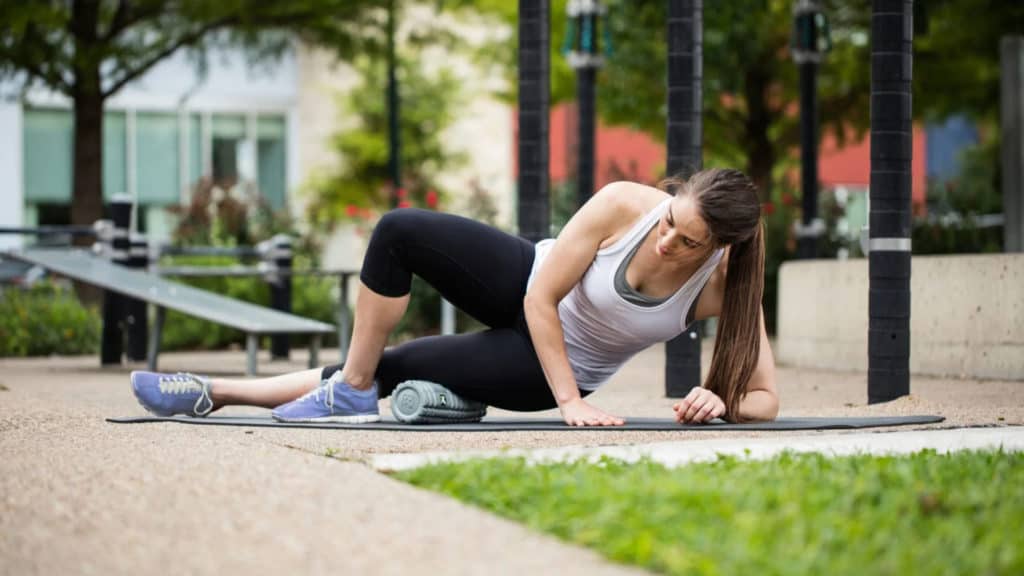 MobiPoint Massage Ball
The MobiPoint Massage Ball from TriggerPoint is developed to release tightness, promote circulation, and ease discomfort, particularly in small areas like the hand and foot. It measures 2" in diameter and is made from solid, durable plastic.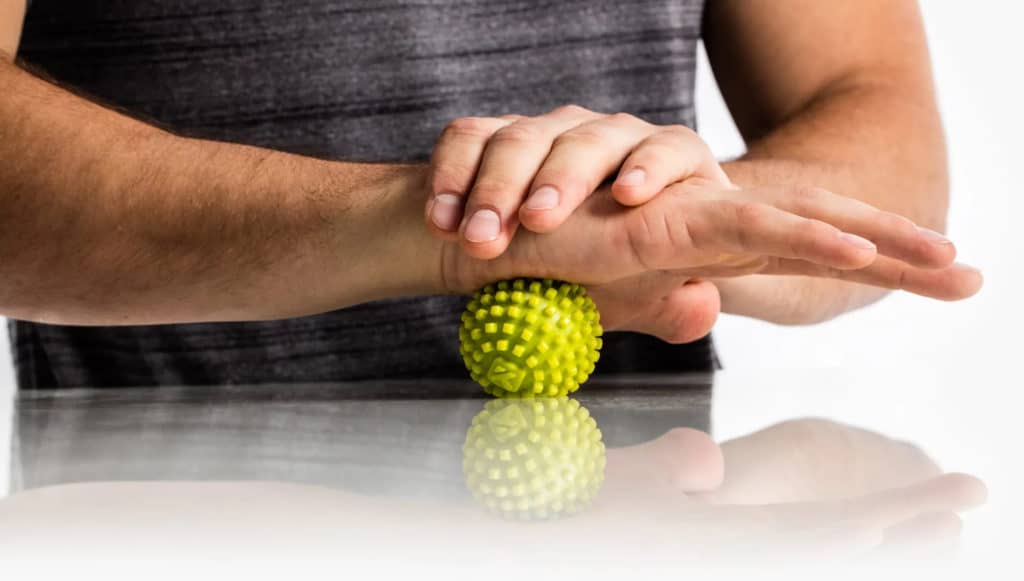 It includes specialized, raised tips that form direct, targeted muscle compression, boosting blood and oxygen flow, relieving soreness, and enhancing mobility. It targets the lower leg, foot, arm, and hand.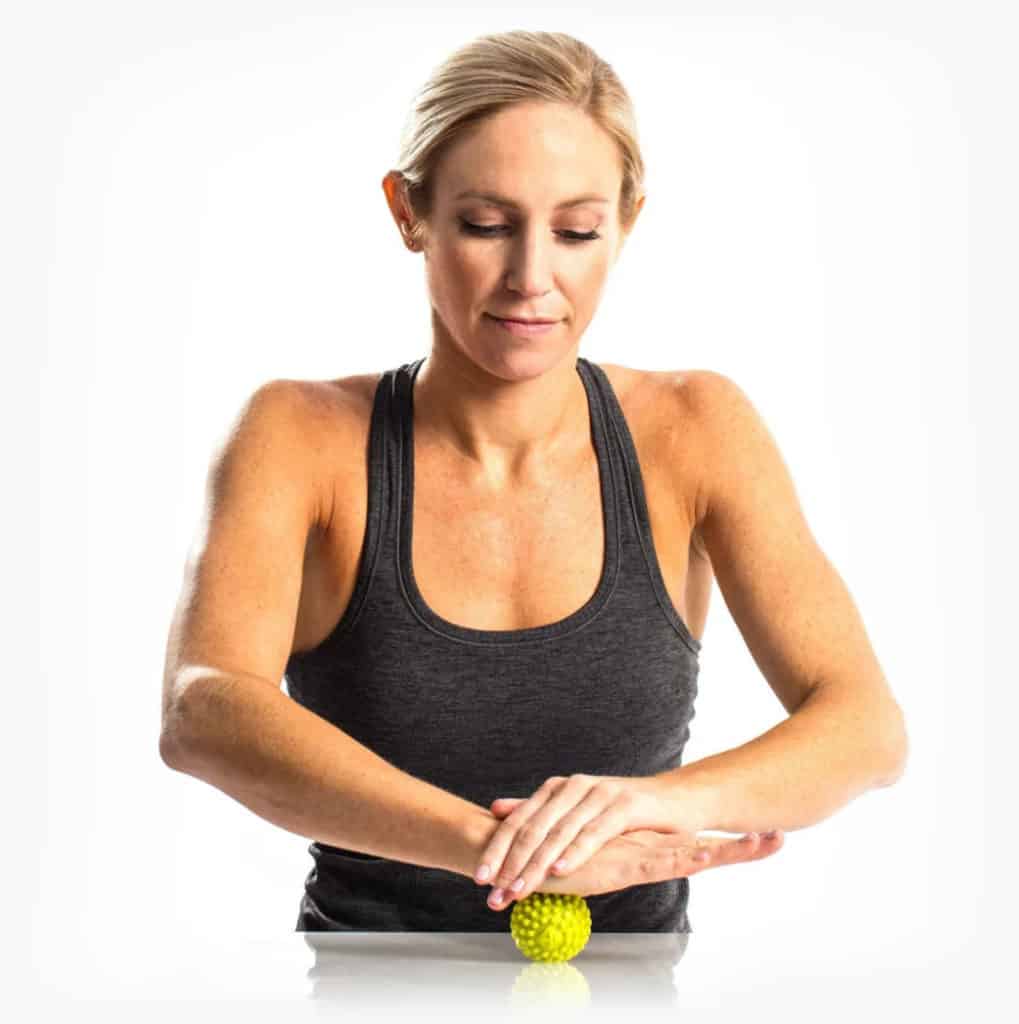 Grid Ball
The Grid Ball re-create the feel of a massage therapist's hand with its exterior channels, including high-and-firm portions (like the fingertips) and tubular portions (like the fingers). It is compact, lightweight, and portable, making it an efficient tool for targeted pain alleviation.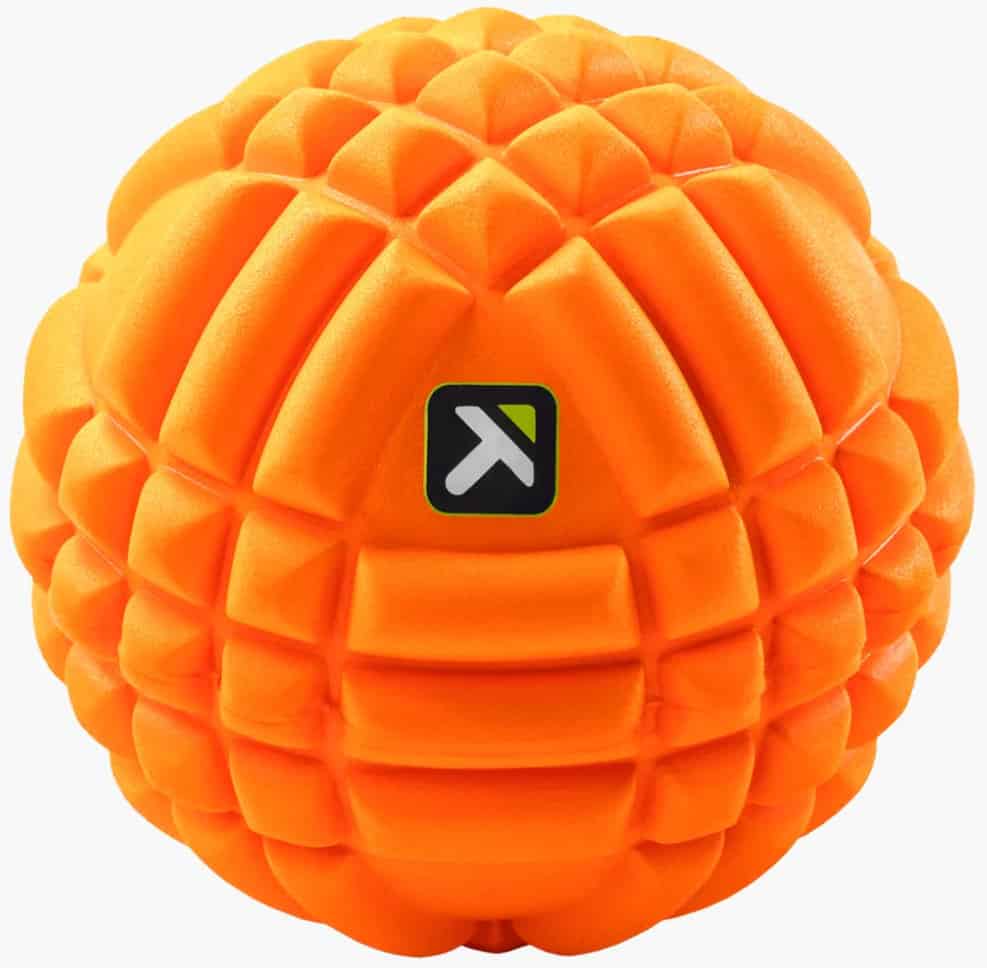 Its size was especially chosen to lift the body to better target hard-to-reach spots such as the hips and shoulders. Using it regularly can help promote blood and oxygen flow to restore muscles, loosen knots and soreness, and enhance flexibility.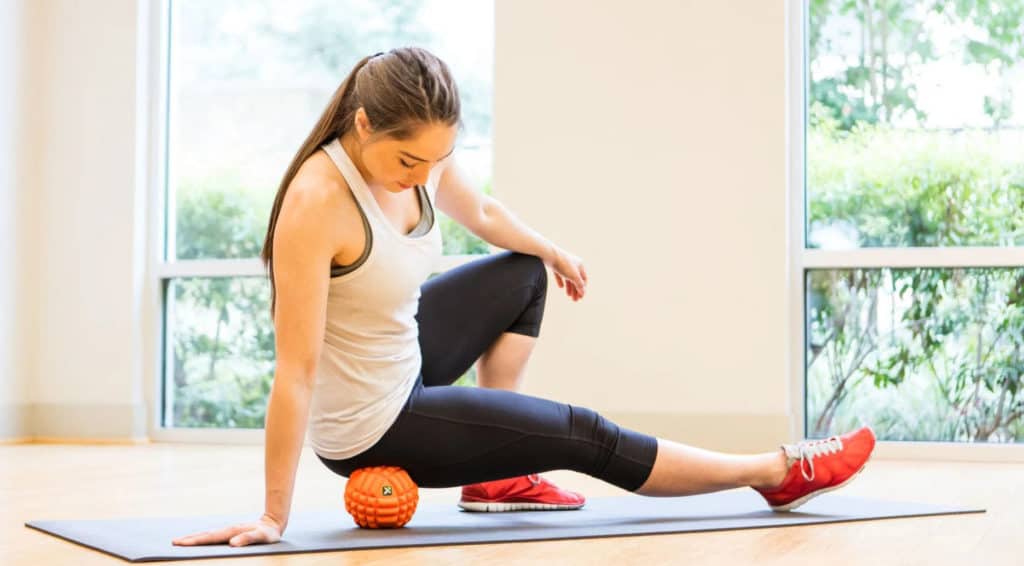 Core Foam Roller
The Core Foam Roller offers medium compression with approximately less intensity than the GRID® Foam Roller. It highlights a solid-core design and EVA foam construction and includes an exclusive multi-density surface pattern to help treat painful knots and stimulate oxygen and blood flow for muscle repair. This makes it a perfect recovery tool for novices.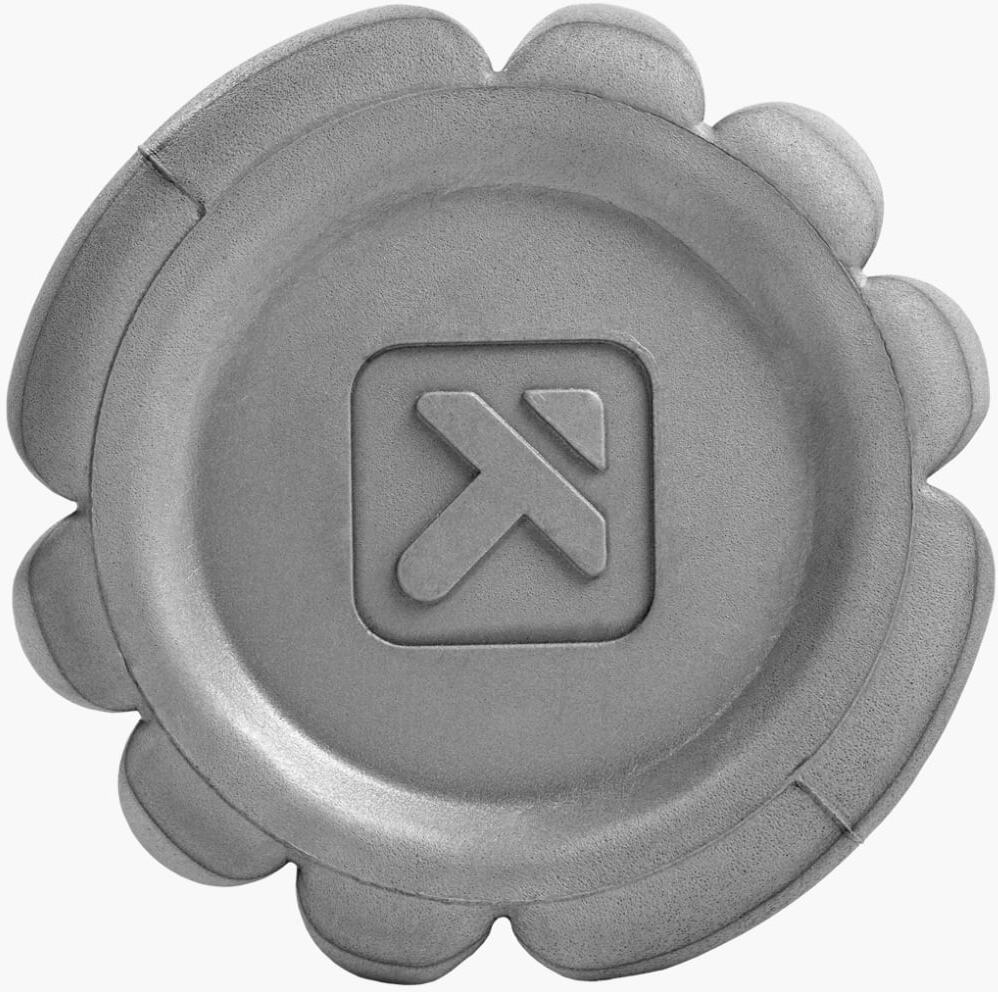 Using it frequently can help relieve soreness, enhance flexibility, and decrease recovery time. It is a compact roller that supports the spine during yoga, Pilates, and other recovery activities.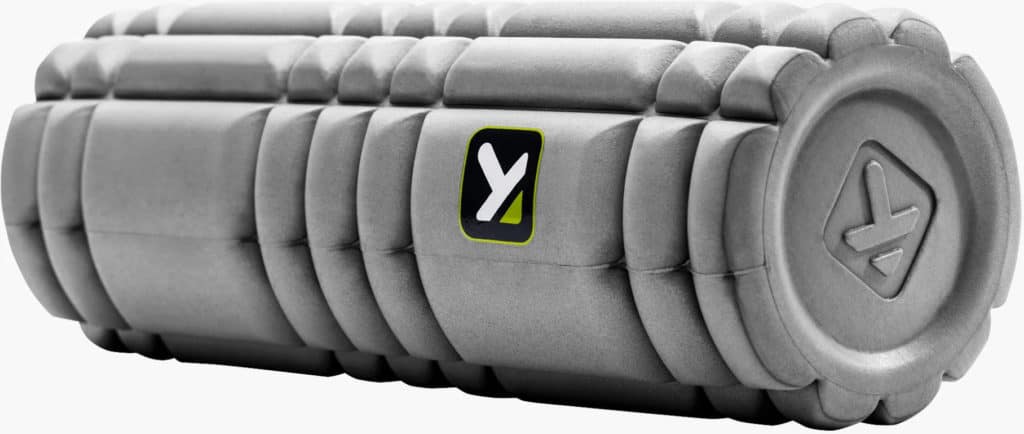 Universal Massage Roller
The Universal Massage Roller can target and reach even the most stubborn and hard-to-reach spots, from head to toe. This roller targets the hips, glutes, neck, shoulder, lower leg, middle back, upper leg, and arm. It is an on-the-go mobility tool perfect for warm-up, cool-down, and recovery.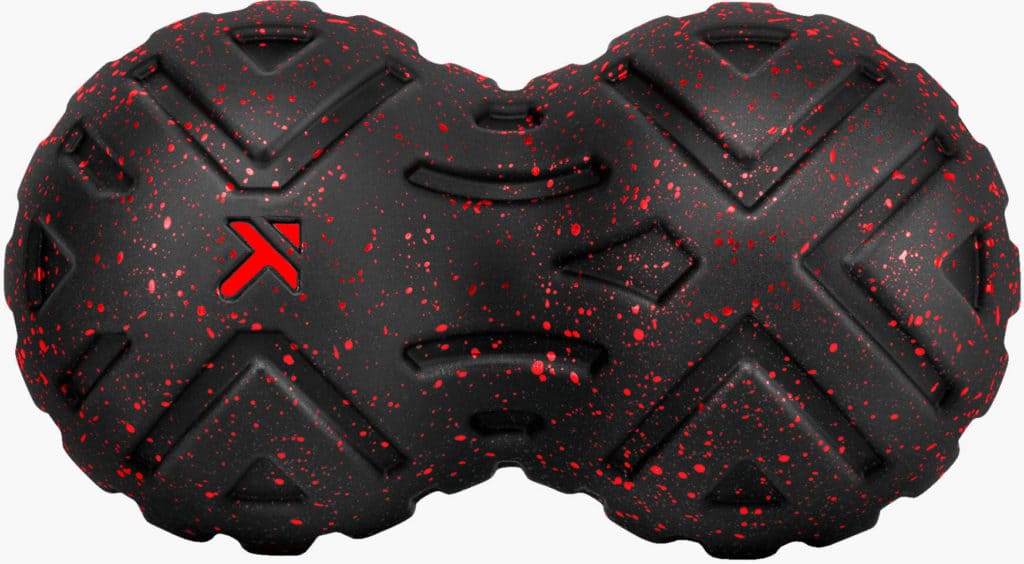 The ergonomic shape of the Universal Massage Roller functions like a fused, double lacrosse ball, with a distinctive texture that helps stimulate circulation and improve flexibility. It is portable, versatile, water-resistant, and easy to clean.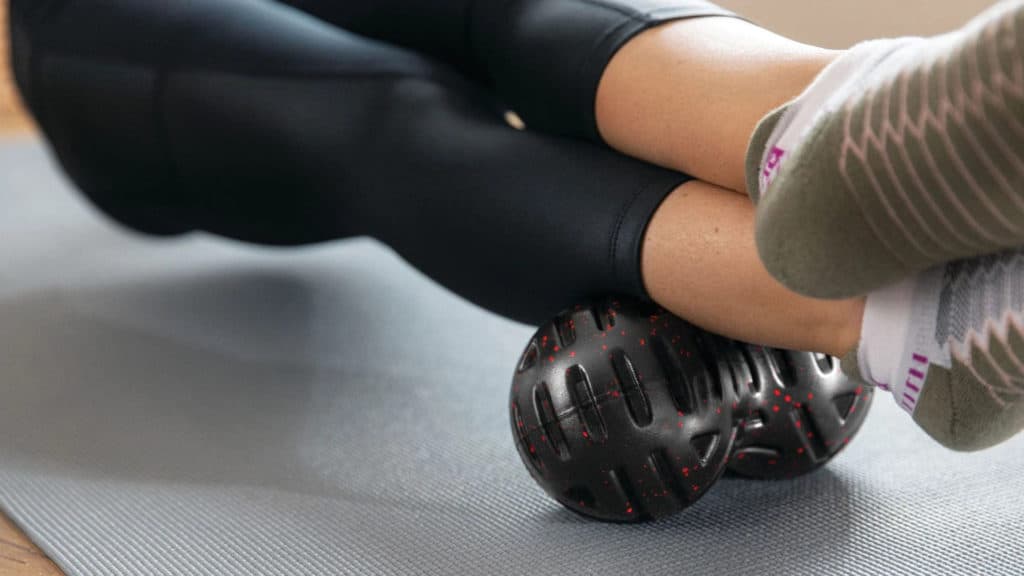 Rollers and Massage Balls from Rogue – In Summary
That's our overview of Rollers and Massage Balls from Rogue.
Getting a massage is part of a healthy habit, but going to a spa regularly is not so practical, especially if you have a busy lifestyle. Rollers and massage balls can mimic a therapist's massage and work tired and overworked muscles to recover and relieve relief. They are lightweight and portable, so you can bring them anywhere without occupying a big space in your bag or room.
Looking for more options? Check out these other great products:
Check out the Mobility Gear from Torque Fitness and there's even MORE Mobility Accessories from Rogue.
More products from Rogue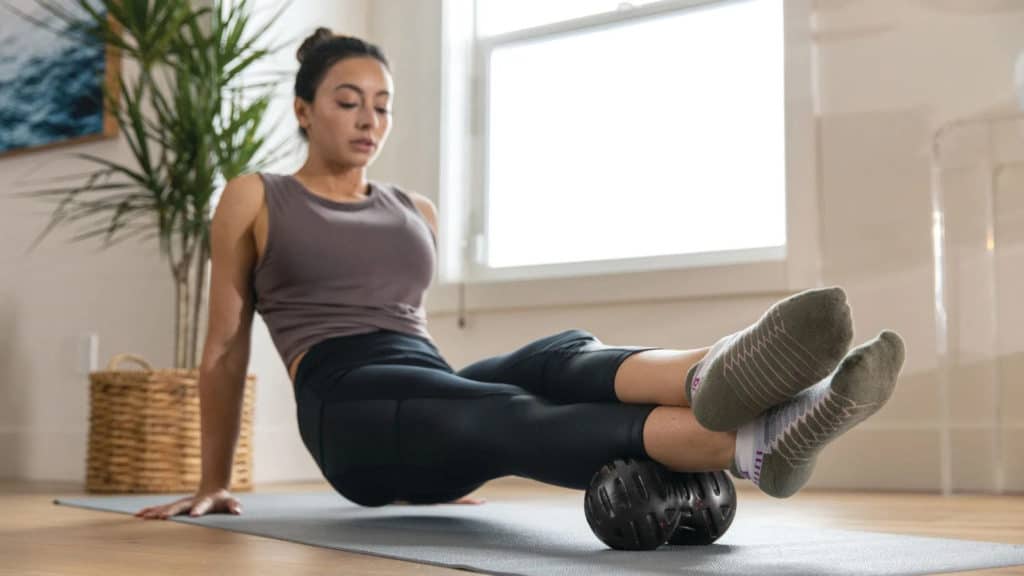 Photo Credits
Product photos on this page are property of Rogue.
This website is not affiliated or associated with CrossFit, Inc. CrossFit is a registered trademark of CrossFit, Inc.
Affiliate Disclaimer
We are an affiliate of Rogue and others that sell this training gear. If you buy clothing or other training gear after clicking the links in this article, we receive a small commission at no extra cost to you. This helps us to bring you in-depth information and content on these great training products.
Tim is the founder of FitAtMidlife.com – an avid gym rat for 30+ years, he's a reviewer of many, many shoes – and founder of the Speed Bag Gathering – the world's only gathering of speed bag punching enthusiasts.  See more gym reviews at Tim's YouTube channel.