Where can you buy home gym equipment during the pandemic lock down?
We've got the most comprehensive list of in-stock equipment pages from all the best vendors.
What about Black Friday 2020?
Don't expect any massive sales – everyone is out of equipment due to the unprecedented demand.
Here's our recommendations for where you should be able to buy in stock fitness equipment for your home gym or garage gym (in no particular order)
Who has fitness equipment in stock? It varies day by day – so bookmark these links and check every day.
Read on to find out how each of these vendors is trying to make things better for you.
Where To Buy Fitness Equipment During The Pandemic Lockdown – Overview
It's no secret – home fitness equipment is sold out all over the place – thanks to the pandemic lockdown.
And the fact is this gym equipment is being sold and shipped as quick as it can be made. There aren't likely going to be many black friday gym equipment sales this November.
For example, Rogue Fitness has already stated their Matte Black Friday sale will NOT be the normal sale – it will be much more limited in scope.
But, if you need gym equipment to continue on with your fitness goals, there are a great deal of places to shop – you just have to keep an eye on their in-stock pages, and be ready to purchase immediately when new gear shows up in stock.
Let's take a look now at where each of these vendors is helping to solve the great fitness equipment shortage of 2020.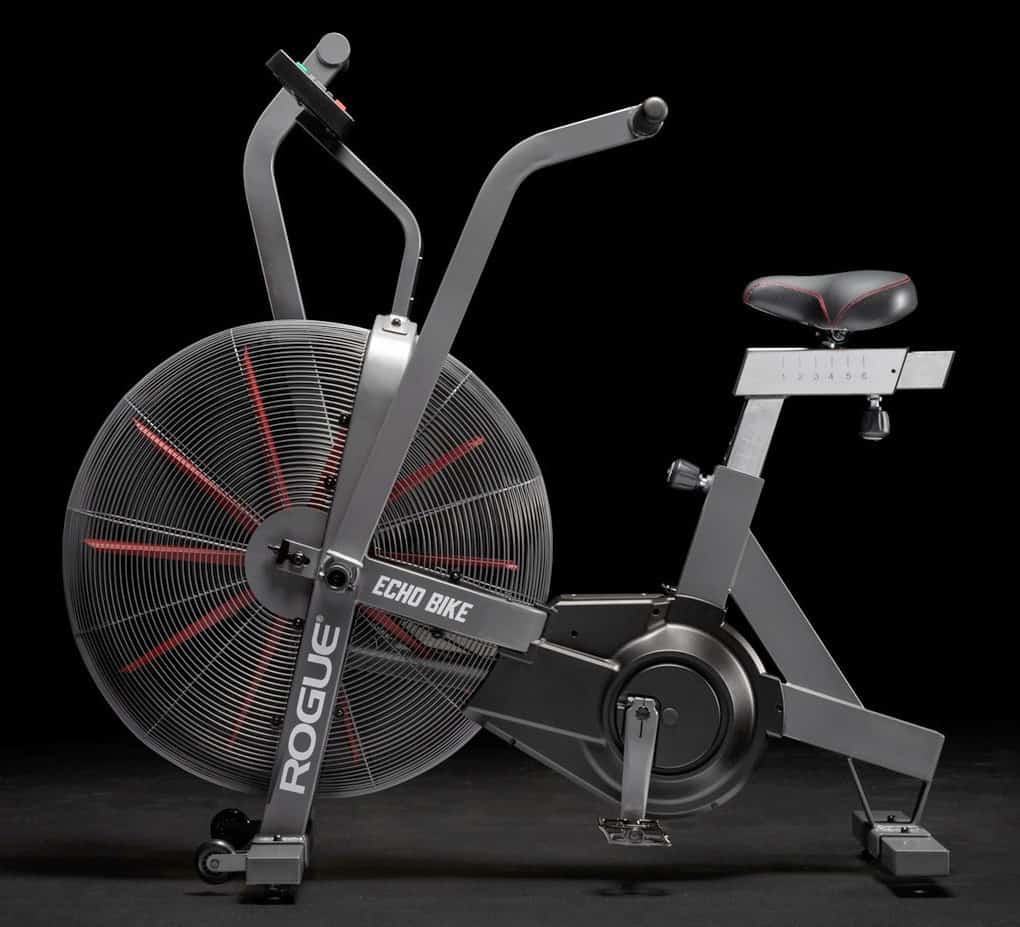 Rogue Fitness
Recently, Rogue Fitness announced that their annual Matte Black Friday sale will not be very large – not at all like in the years past.
Why is this? Well – they are making and shipping equipment as fast as they can already!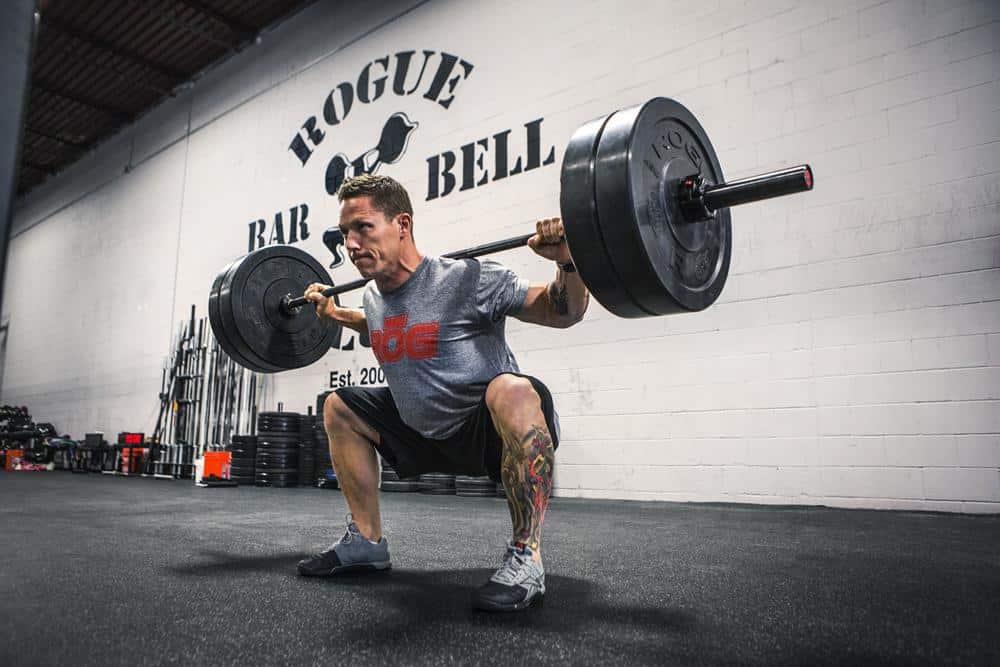 Since the lock down they've gone to around the clock operations, doubled their staff, expanded their footprint over double, and are consuming a crazy amount of steel on a daily basis – to make more barbells, benches, racks, kettlebells, dumbbells – and more!
Some of the hot items that Rogue sells includes the Echo Bike (the best air bike around!), their tough as nails power racks and rigs, and of course their barbells.
The Ohio bar is the best quality and most versatile barbell for the CrossFit WOD and more.
Rep Fitness
Like Rogue, Rep Fitness has some very innovative equipment designs.
They build their stuff tough – and it's made overseas so it is often an outstanding value.
They've struggled to keep up with demand as well. But they have: Quadrupled their warehouse space, increased their staff, doubled their production capacity, and are operating their warehouse 16 hours per day, 7 days per week!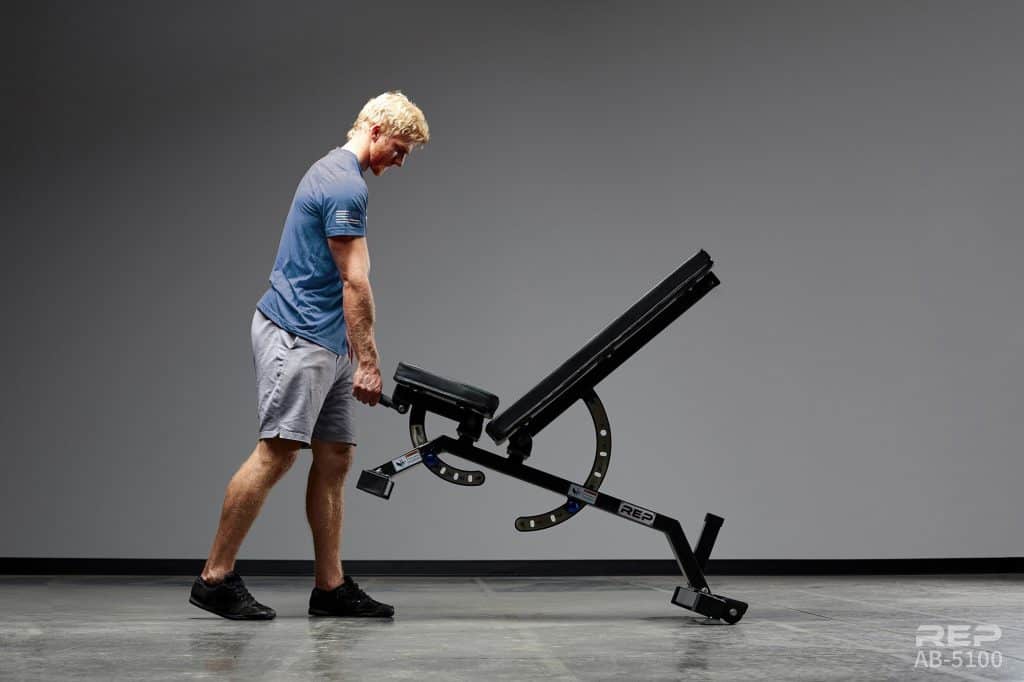 Get RXd
Want a Concept2 Rower or an Assault Air Bike?
Yeah, a lot of people do. But now is the time to think outside the box.
Have you checked out the Xebex line of gear from Get RXd?
It's good stuff – and it might be available – so keep an eye out.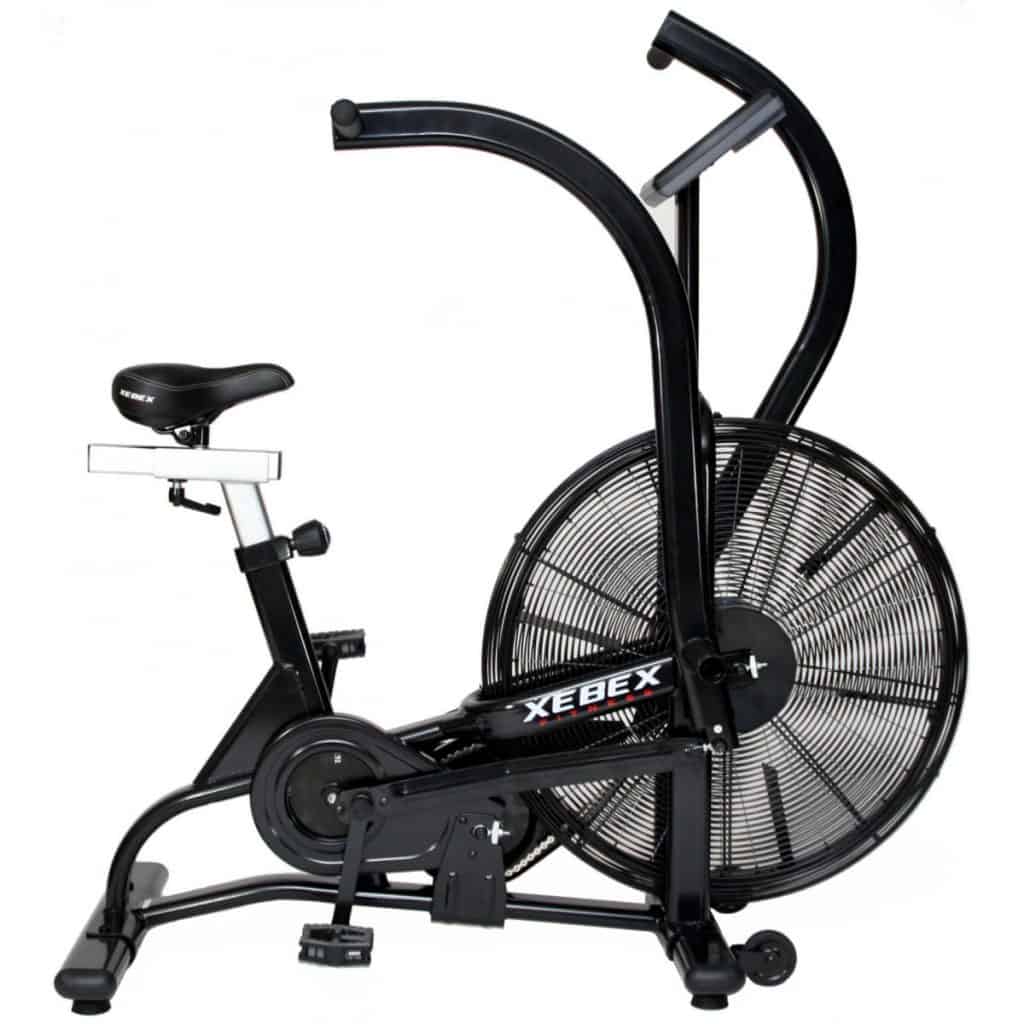 Need a rower? Check out the Xebex model.
Where To Buy Fitness Equipment During The Pandemic Lockdown – In Summary
Black Friday ain't happening – at least not like it has in years past.
If you want to acquire home or garage gym equipment this fall, your best bet is to keep an eye on the in-stock item pages for the major vendors – and be ready to buy as soon as something comes in stock.
Don't expect deals and discounts – the manufacturers are working overtime and building new facilities just to keep up with demand.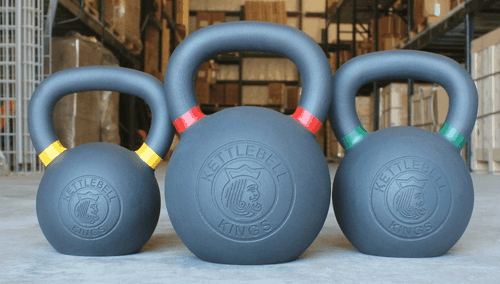 Photo Credits
Some product photos on this page are property of the manufacturer.
This website is not affiliated or associated with CrossFit, Inc. CrossFit is a registered trademark of CrossFit, Inc.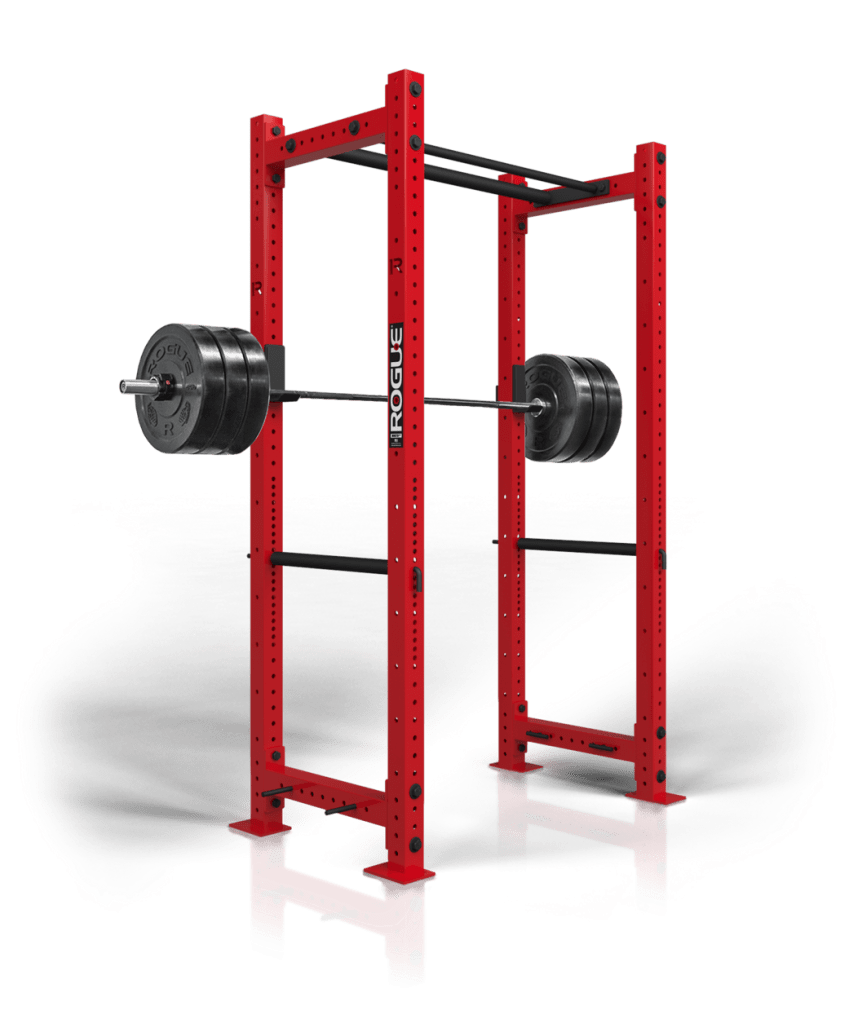 Affiliate Disclaimer
We are an affiliate of various sellers of fitness equipment. If you buy gym equipment after clicking the links in this article, we receive a small commission at no extra cost to you. This helps us to bring you in-depth information and content on this great training gear.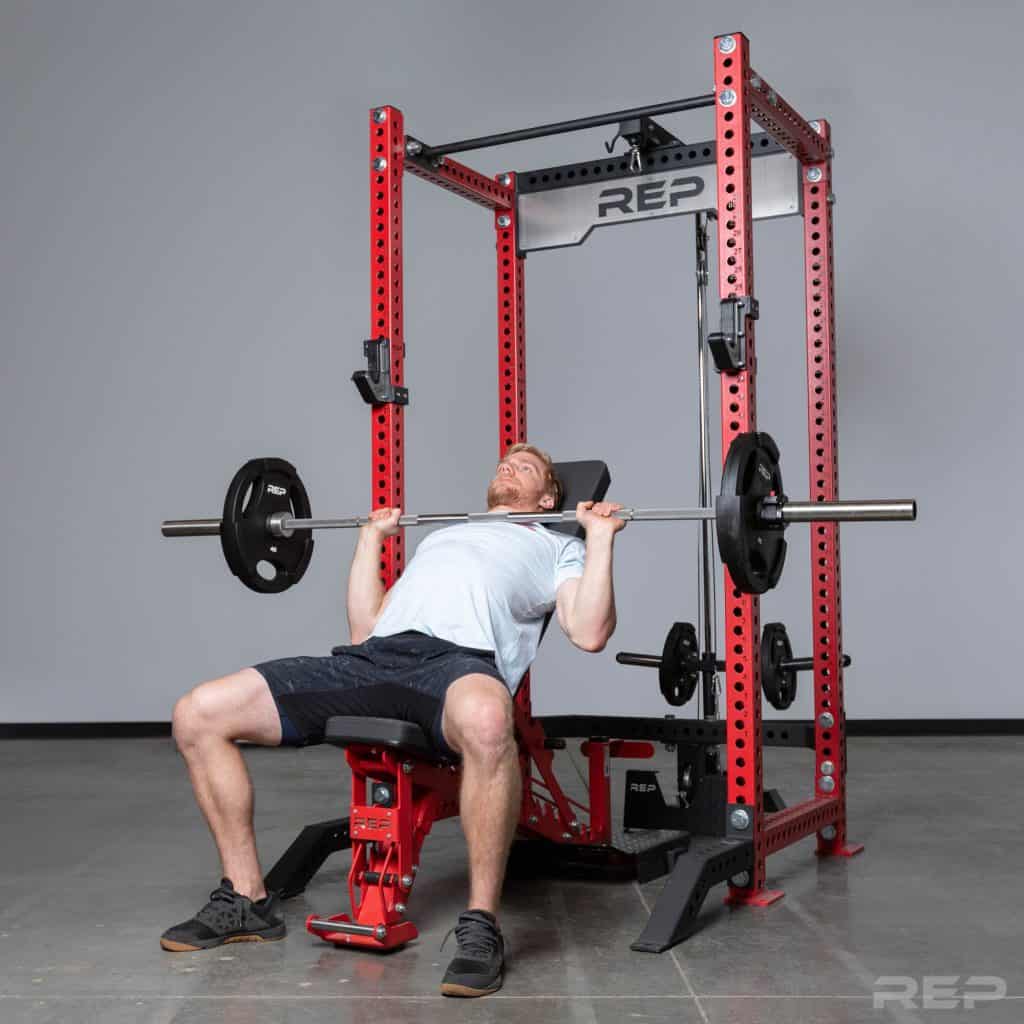 Tim is the founder of FitAtMidlife.com – an avid gym rat for 30+ years, he's a reviewer of many, many shoes – and founder of the Speed Bag Gathering – the world's only gathering of speed bag punching enthusiasts.  See more gym reviews at Tim's YouTube channel.