Rogue has the red-hot
Echo Bike
. Grab one while they last!
Let's compare and contrast the BikeErg from Concept2 and the Rogue Echo Bike.
Technically, they are both "bikes," but what really are the differences between Concept2's BikeErg and Rogue's Echo Bike?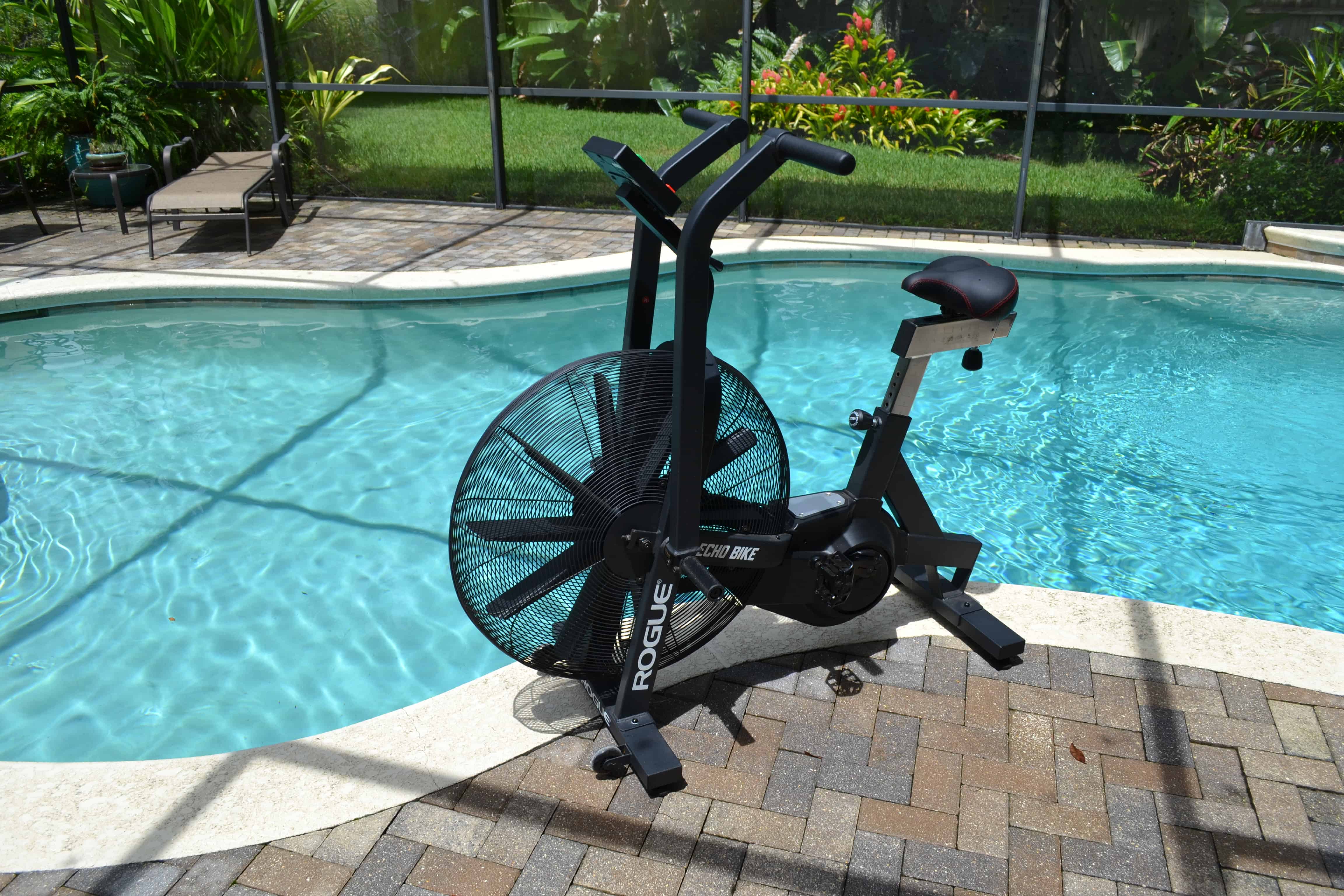 This Echo Bike vs BikeErg.
Here are some of the equipment we are going to look at: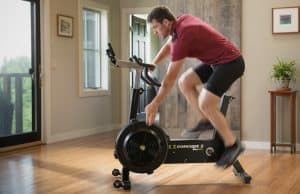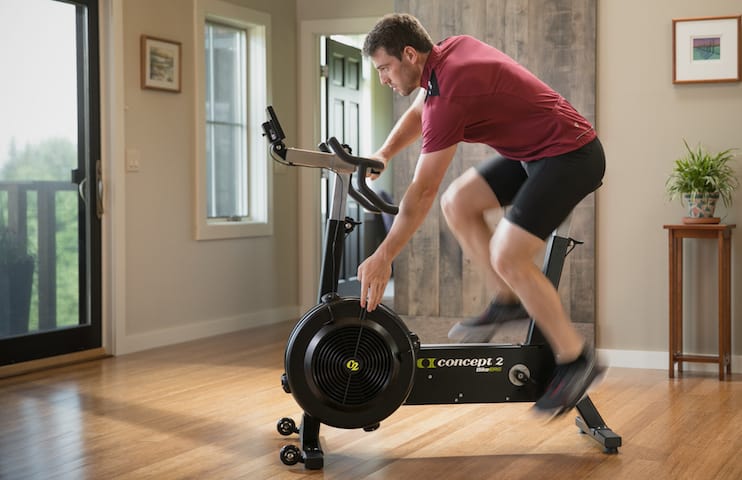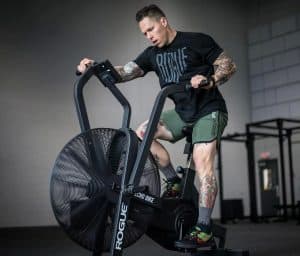 BikeErg or Echo Bike – Overview
BikeErg and Echo Bike both give very distinct energy to the body, and with different energy comes a different transformation and different training outcomes for each. A well-rounder will get leg fatigue on the BikeErg and be out of breath on the Echo Bike. The Echo Bike utilizes both the upper and lower body, while the BikeErg is generally lower body. The Echo Bike ends in much higher energy output due to more muscle groups' recruitment to turn the fan while the time to fatigue is usually less than it would be on the BikeErg.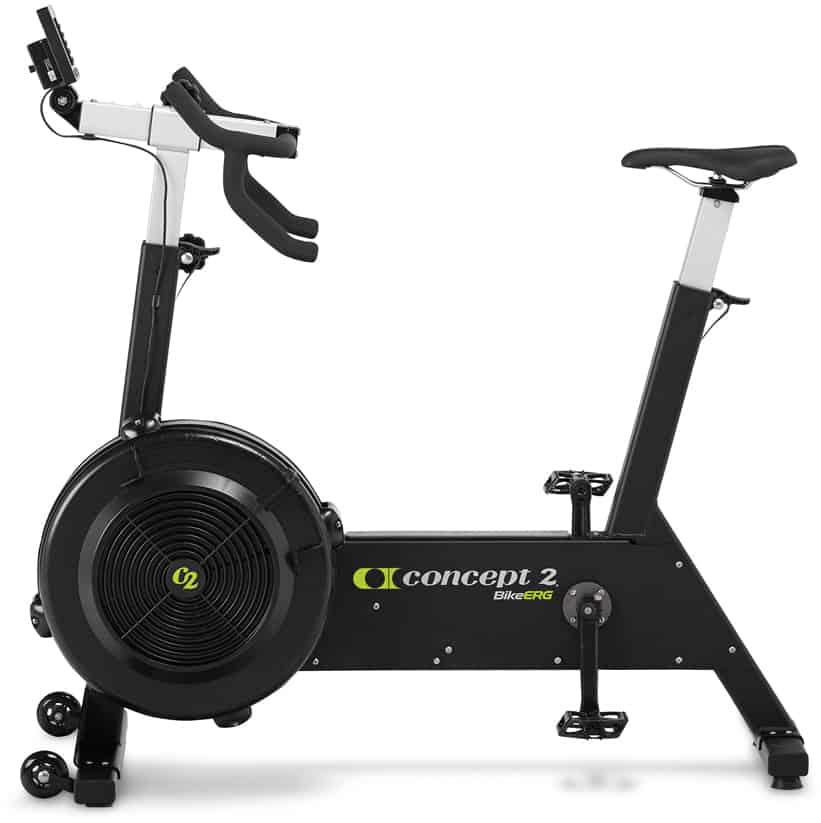 The BikeErg is not a standard air bike, which is obvious when you recognize there are no handles. The BikeErg is absolutely the better option if you search for a bike for HIIT, conditioning, sprints, intervals, warming up, recovery, etc. The Echo Bike asks you to move the handles back and forth as well. The bike handles weigh a great amount and are literally more challenging to move than other bikes unless you begin moving a bit faster. This gives you a full-body workout, and when you do a full-body workout, you burn fat twice as fast as if you were to do body-part splits.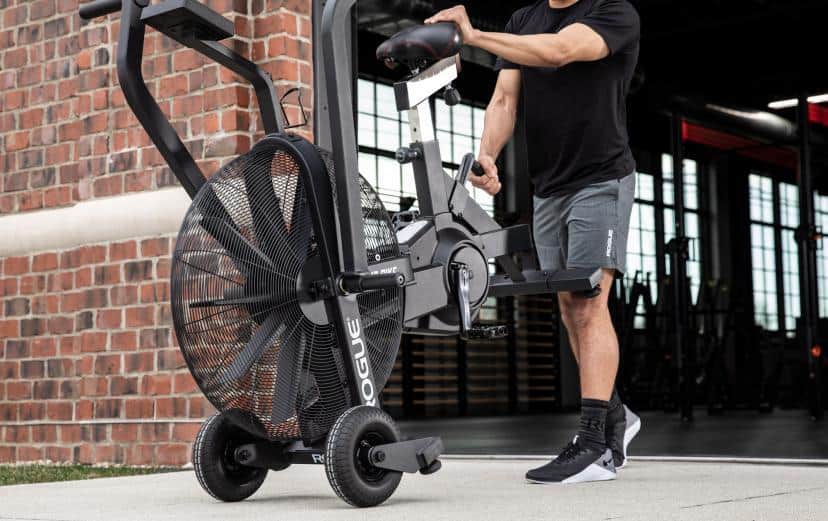 Echo Bike
The Rogue Echo Bike merges features of both the Schwinn Airdyne Pro and Assault AirBike to produce the best value air bike currently on the market. It combines heavy-duty steel, rigor engineering, and comfortable customization to forge a more powerful, stronger fan bike.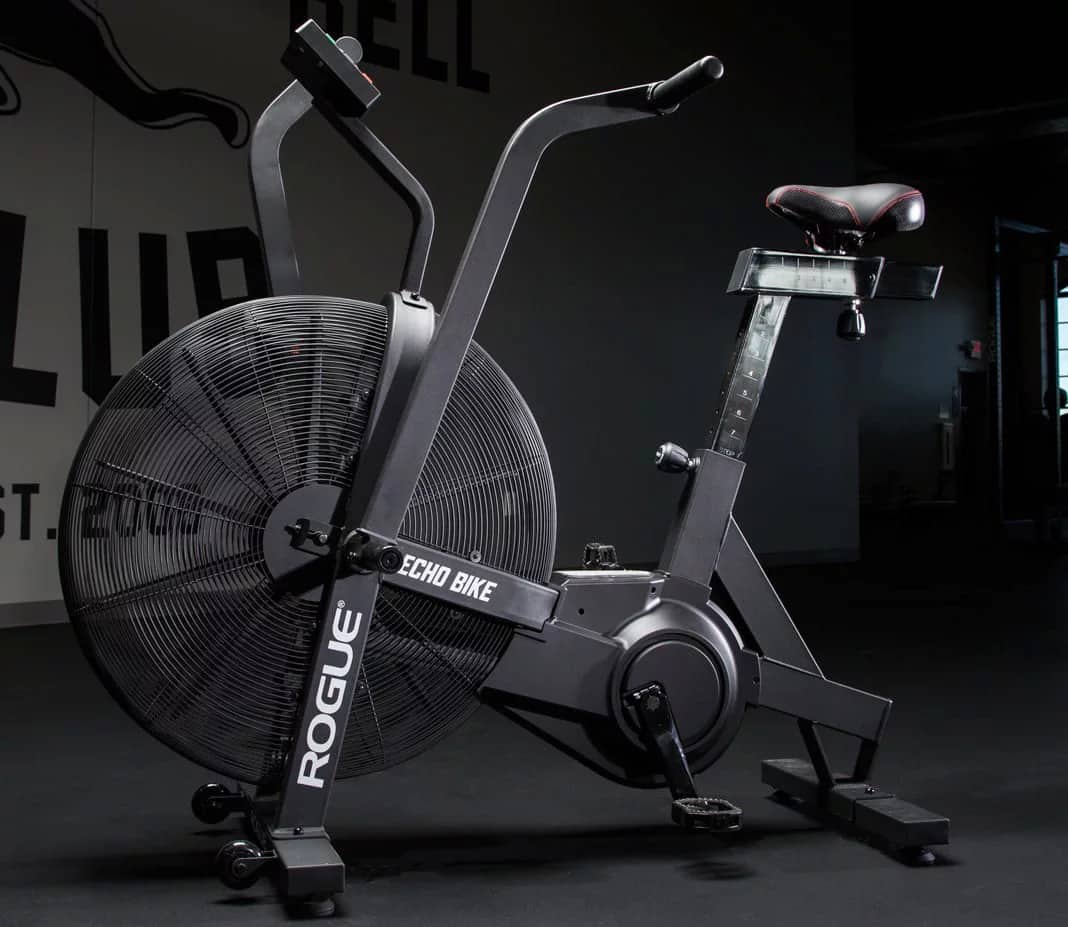 The Echo Bike bolstered steel frame which grants it the rigidity and stability to eradicate sways and bumps during even max output blasts. The fan's steady response gives a uniquely consistent, smooth riding experience. For added stability, Rogue added rubber leveling feet under each base tube.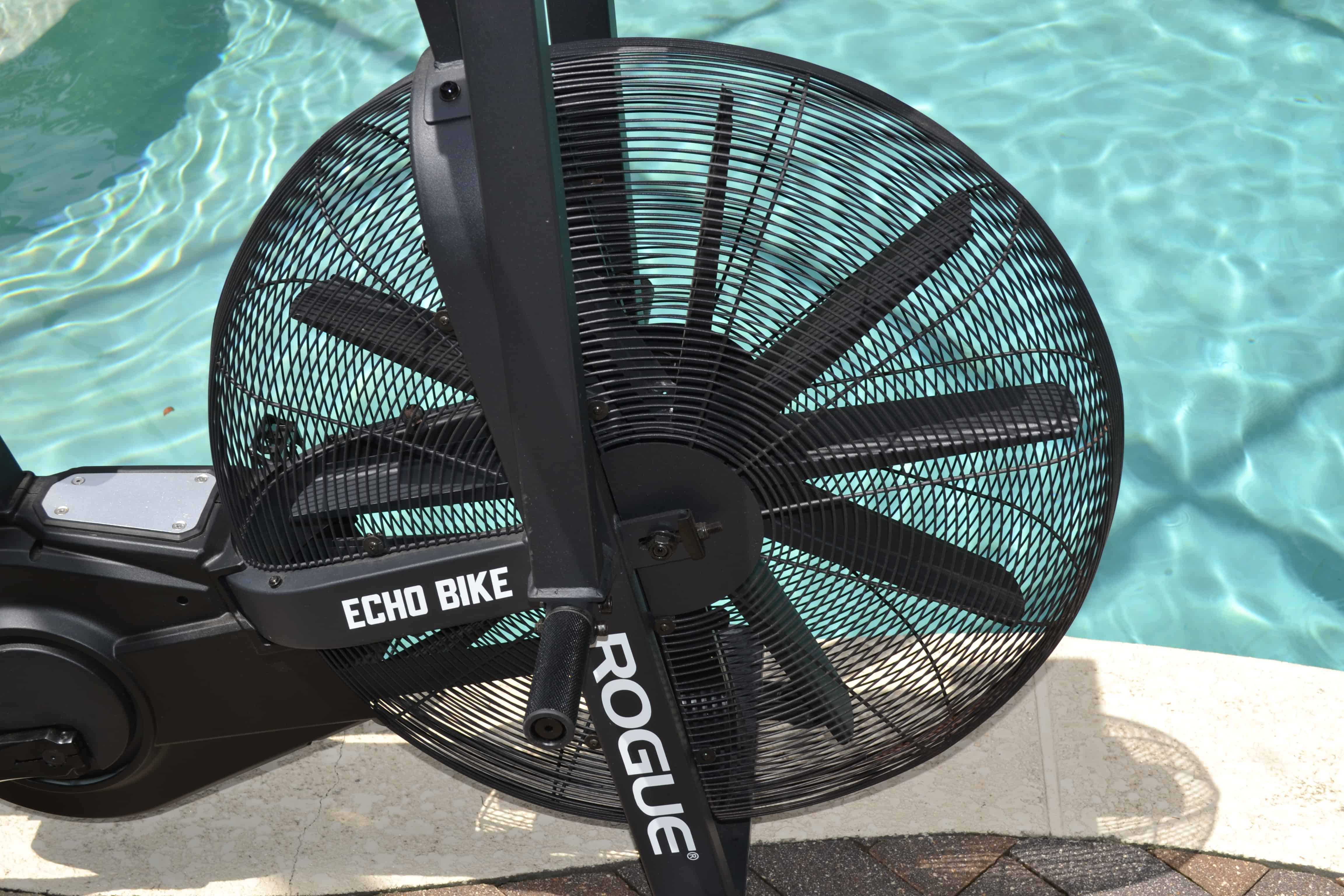 BikeErg
The BikeErg is lighter than most fixed bikes and closer in feel to real outdoor riding. The design is developed around precision flywheel air resistance, forming a workout customized to any athlete who uses it—the power and difficulty of the workout progress respectively as you pedal harder. Incorporating a clutch allows you freewheel like a standard bicycle, while a wide restraint range re-creates the effect of changing gears.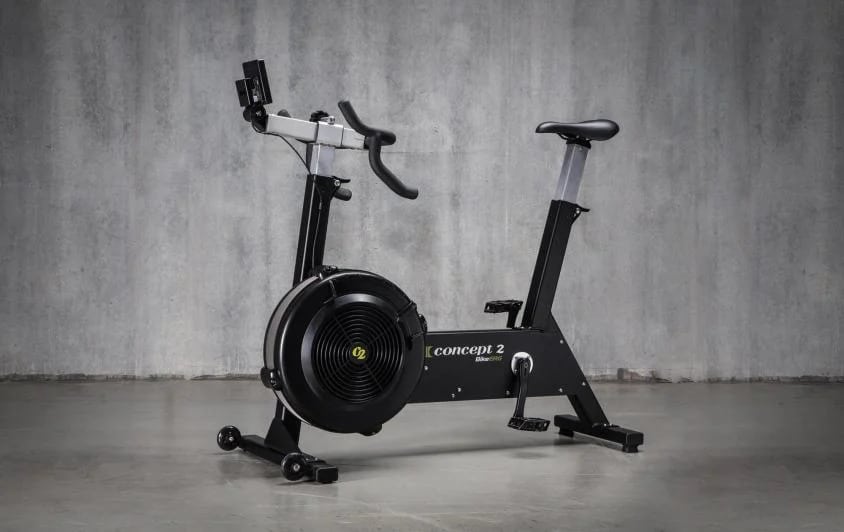 The BikeErg is created with an adjustable saddle and handlebars, which can be moved both up-and-down and forward-and-back into a custom, safe setting. This machine is all constructed to last and uses the same flywheel technology and advanced monitor system to give any athlete an efficient, regular training experience.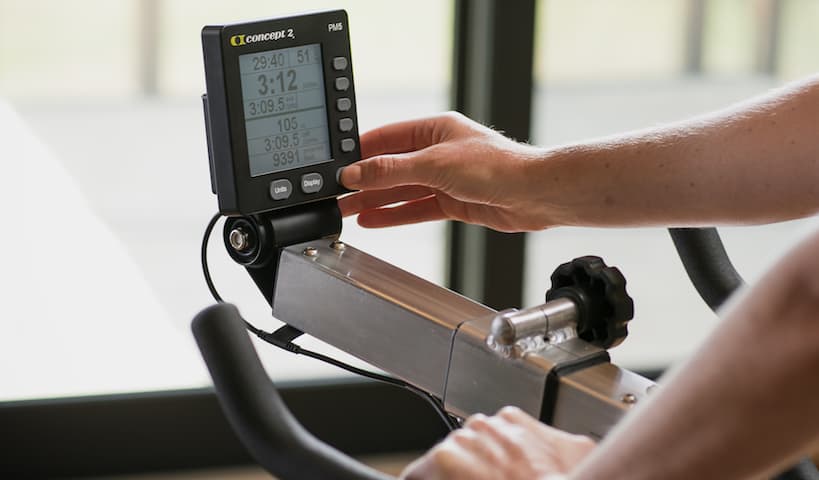 BikeErg or Echo Bike Review – In Summary
That's our review of BikeErg or Echo Bike.
Whatever you choose to get, both BikeErg and Echo Bike will let you enjoy the pain and get you actively fit but receiving different levels of energy, training, impact, and transformation. The Echo Bike works both the upper and lower body, while the BikeErg is principally the lower body.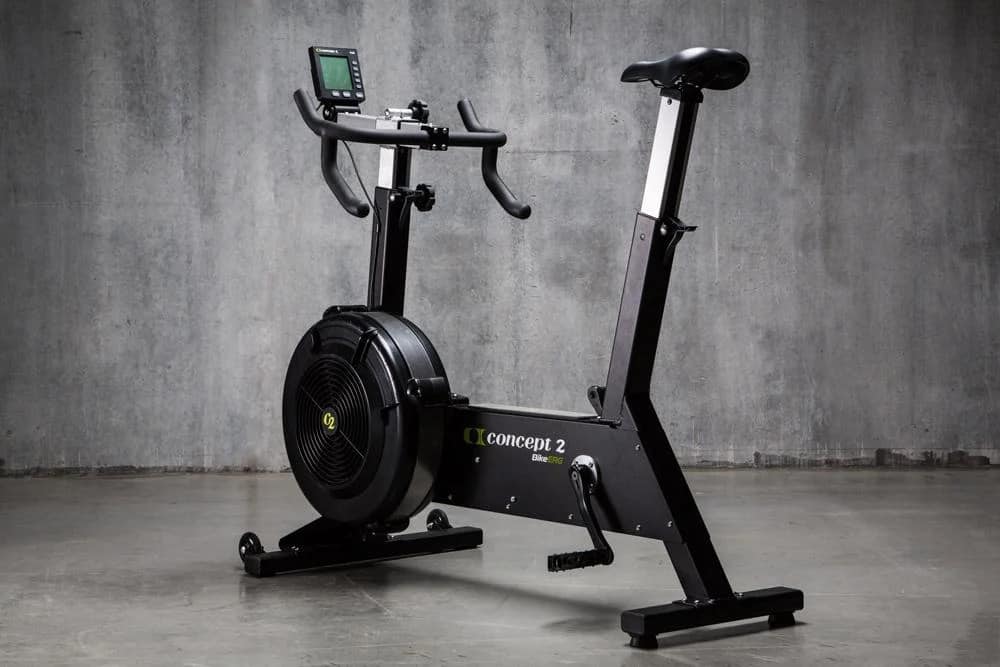 Photo Credits
Product photos on this page are property of Concept2 and Rogue.
This website is not affiliated or associated with CrossFit, Inc. CrossFit is a registered trademark of CrossFit, Inc.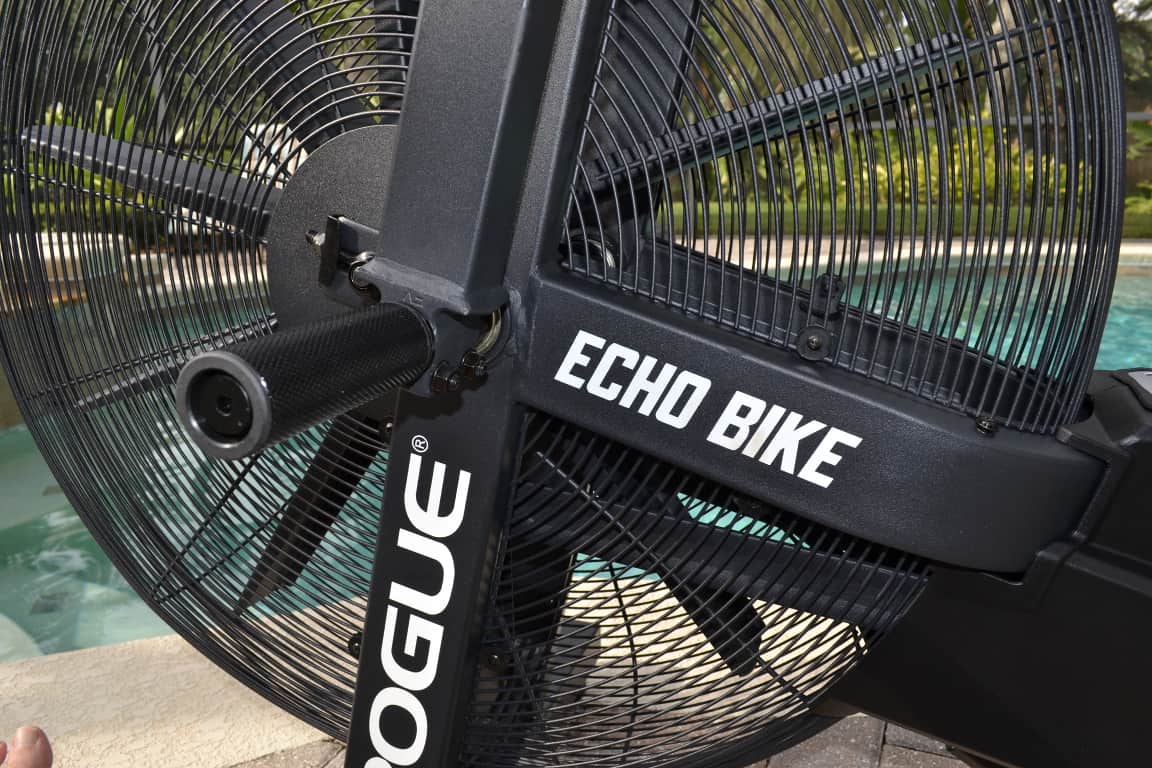 Affiliate Disclaimer
We are an affiliate of Rogue and others that sell this training gear. If you buy clothing or other training gear after clicking the links in this article, we receive a small commission at no extra cost to you. This helps us to bring you in-depth information and content on these great training products.