Let's talk about Slam Balls.
It sort of looks like a medicine ball – but these are much tougher – because they are made to SLAM.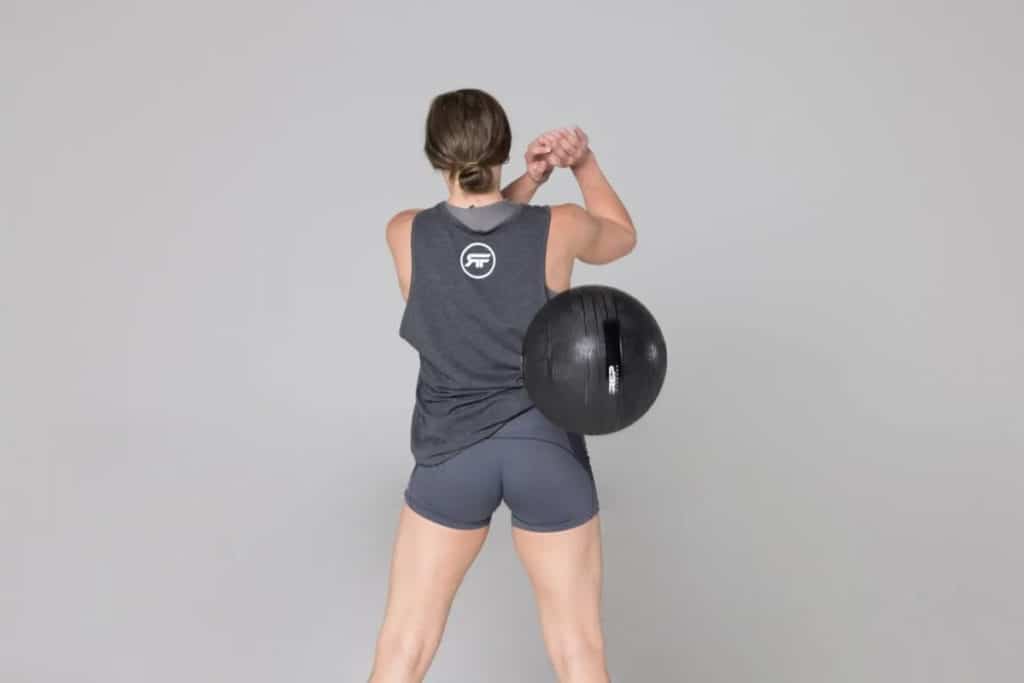 They're almost the same, but one thing that distinguishes slam balls from medicine balls is they have thicker surfaces, making them perfect for high-impact throwing exercises. On the other hand, medicine balls have thinner rubber, leather, or plastic exteriors, so they are not advisable for extreme workouts.
We're going to provide an overview of several different models, from several different manufacturers.
Here are some of the slam balls you can buy now:
Slam Balls – Overview
To use the slam balls for exercise, the first thing to do is hold the ball in both hands, take it overhead, and then drive it down into the floor as strongly as possible. Using slam balls demands coordination, balance, mobility, and speed, and when trained properly, it will help you create more power and strength. Slam balls are easy to train with and can considerably increase your muscle mass. They work your triceps, calves, shoulders, pecs, back, and core (particularly your abdominals).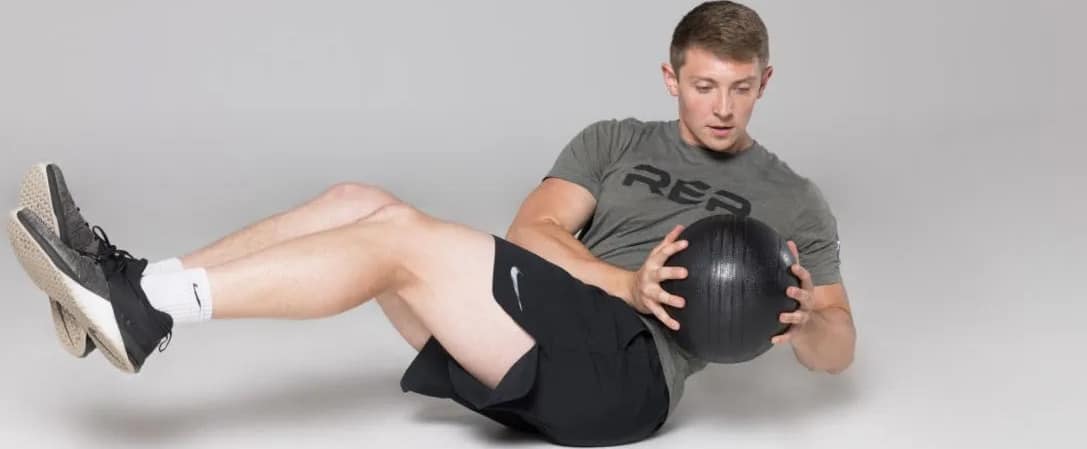 You can do different exercises with slam balls, including Burpee Slam, Bulgarian Squat, Russian Twist, Overhead Lunges, and many more. Because of this, activities with slam balls also have plenty of beneficial results – stronger core, increased muscle density, improved heart health, higher aerobic capacity, enhanced mental clarity, developed athletic performance, and more. If you are ready to start slamming, here are some slam balls that you can use. They are made of rubber filled with sand and can withstand several slams—no need to pay for an expensive hour smashing stuff when you can invest in a slam ball.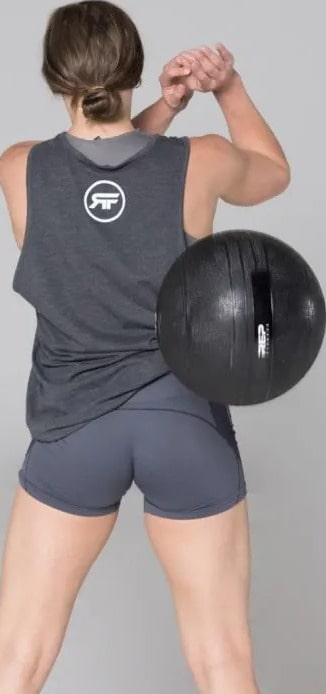 Rep Fitness V2 Slam Ball
Frustrated? Let it out with the Rep Fitness V2 Slam Ball and build explosive power. It is an amazing tool for training explosive power and developing conditioning. With its double-thick shell and reinforced air valve, you can slam however you want, whenever you want.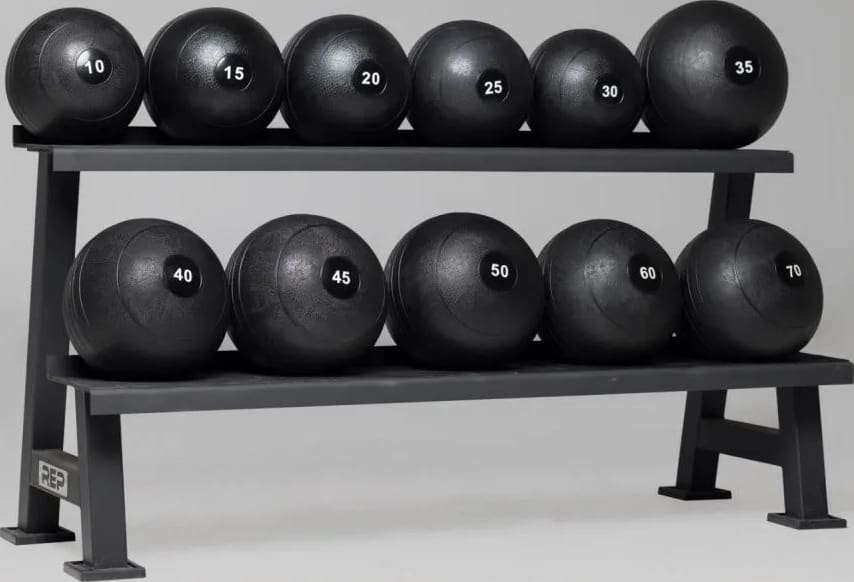 Rep Fitness V2 Slam Ball comes with a full one-year guarantee for home use and six months for commercial use. It is intended to be slammed thousands of times without cracking and usually has a soft, shifting feel.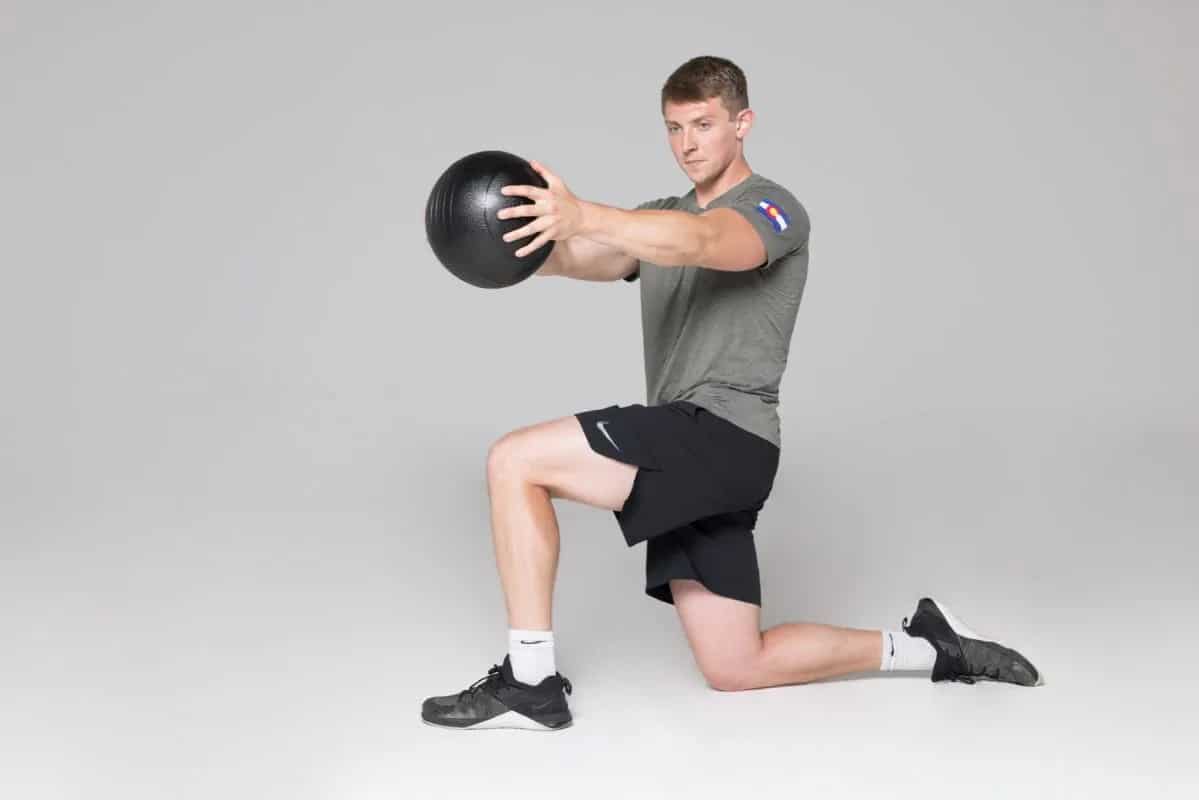 Rogue Echo Slam Balls
Rogue Echo Slam Ball is especially battle-tested and intended to receive the most brutal abuse and come back for more. They are very functional and can be used as a wall ball and for traditional medicine ball exercises.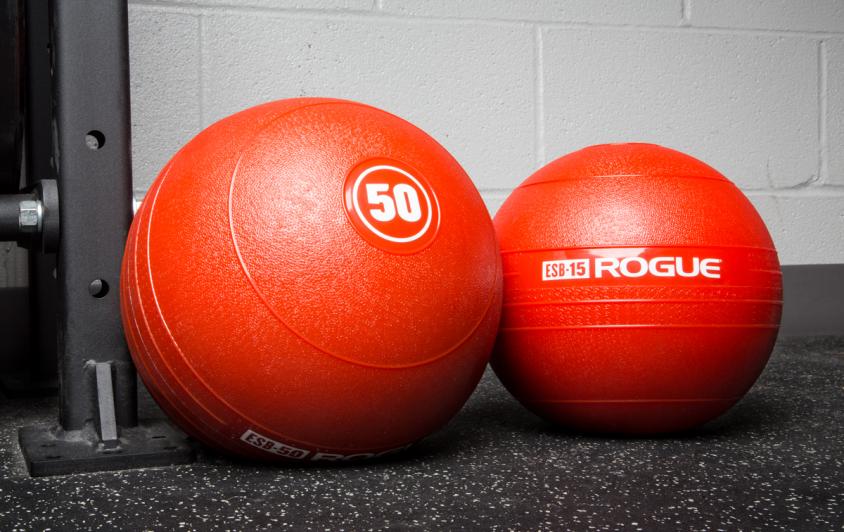 These rubberized, dead-bounce Slam Balls can benefit athletes of any size and ability level and available in weight increments from 10LB up to 50LB. It is backed up with a two-year warranty, and if the Echo Slam Ball breaks within that period, you can send Rogue its shell, and they will send you a new ball.

Torque Fitness Slam Balls
The Torque Fitness Slam Balls have zero bounce and are built to absorb the energy of the ball. The sand-filled center changes during throws which employ the core and stabilizing muscles. The textured cover has a pliable and tacky surface making it easy to grasp and throw, making it perfect for floor slams.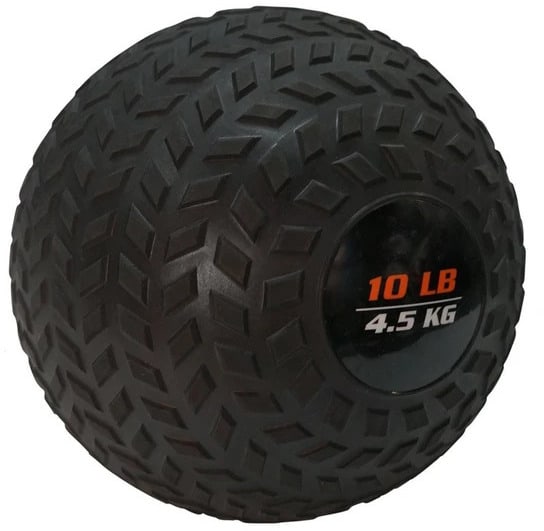 Without any doubt, you can use your 100% force and energy with this no-bounce slam ball to get a decent workout. All the slam balls have Imperial and Metric markings that show each ball's pound and kilogram weight.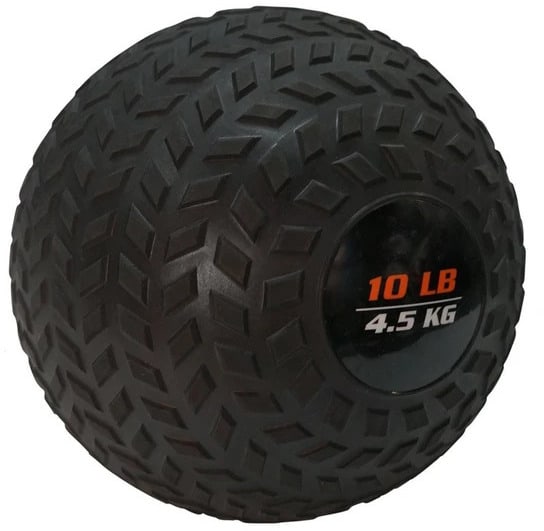 American Barbell Slam Ball
The tire-track shell of the American Barbell Slam Ball gives fantastic grip ability. It is packed with sand to render an excellent weighting that preserves its predictability, consistency, and flight over time. You get a near dead-bounce with this slam ball, making it perfect for intense training. The American Barbell Slam Ball is astonishingly durable and is intended for hard and heavy slamming every day.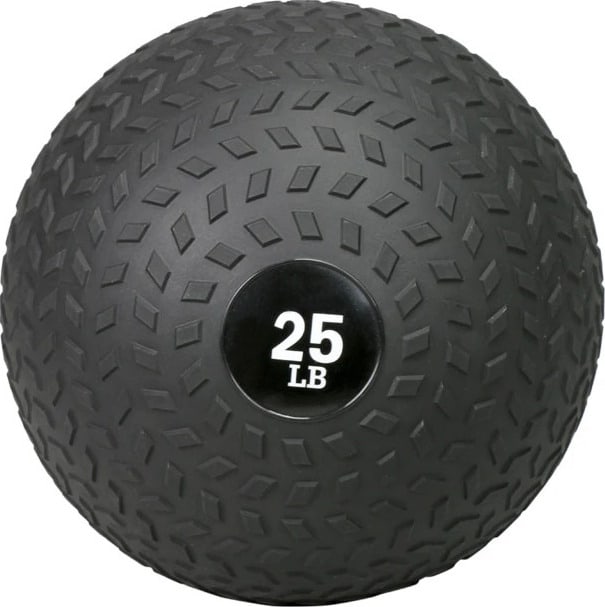 It can be used for multiple training purposes because of its versatility. The rubberized exterior shell of the American Barbell slam ball is easy to handle, odor-free, and flexible enough to retain its utterly spherical shape year after year. Each slam ball features a weight label in bold white at its center. The American Barbell Slam Ball is available in 10lb, 12lb, 40lb, 50lb, 60lb, 70lb, 80lb, 90lb, 120lb, 150lb, 175lb, and 200lb.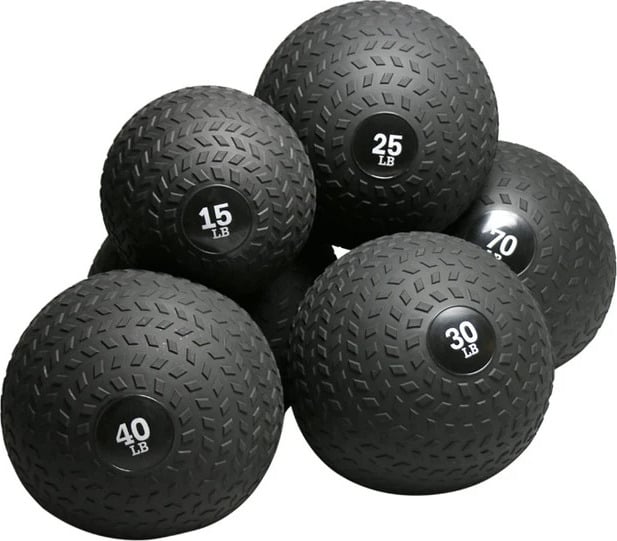 Fringe Sport Slam Ball
You know a product is legit when it is a round, large ball loaded with sand. The Fringe Sport Slam Ball can hold up to the unmerciful pounding you give it. It has a textured rubber exterior for better grip even with sweaty hands and was designed from the ground up for one movement – the slam.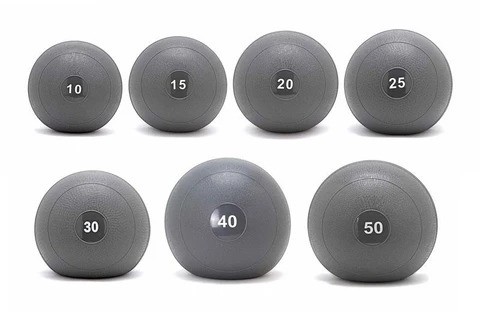 Fringe Sport's No-Questions-Asked Satisfaction Guarantee backs the ball. Plus a one-year warranty from the manufacturer. This slammer ball has a dead bounce, so you don't get a big rebound, which forces you to catch the slam while in a full squat position.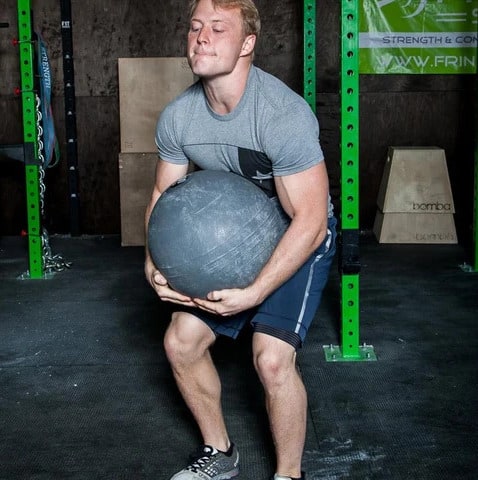 Get RX'd Slam Ball
If you want to relieve some stress, slamming Get RX'd Slam Ball is a great way to do it. It is also one of the best ways to practice overhead movements, which is one of the most challenging obstacles in training. Get RX'd Slam Ball is making an enduring impact in the world of strength and conditioning.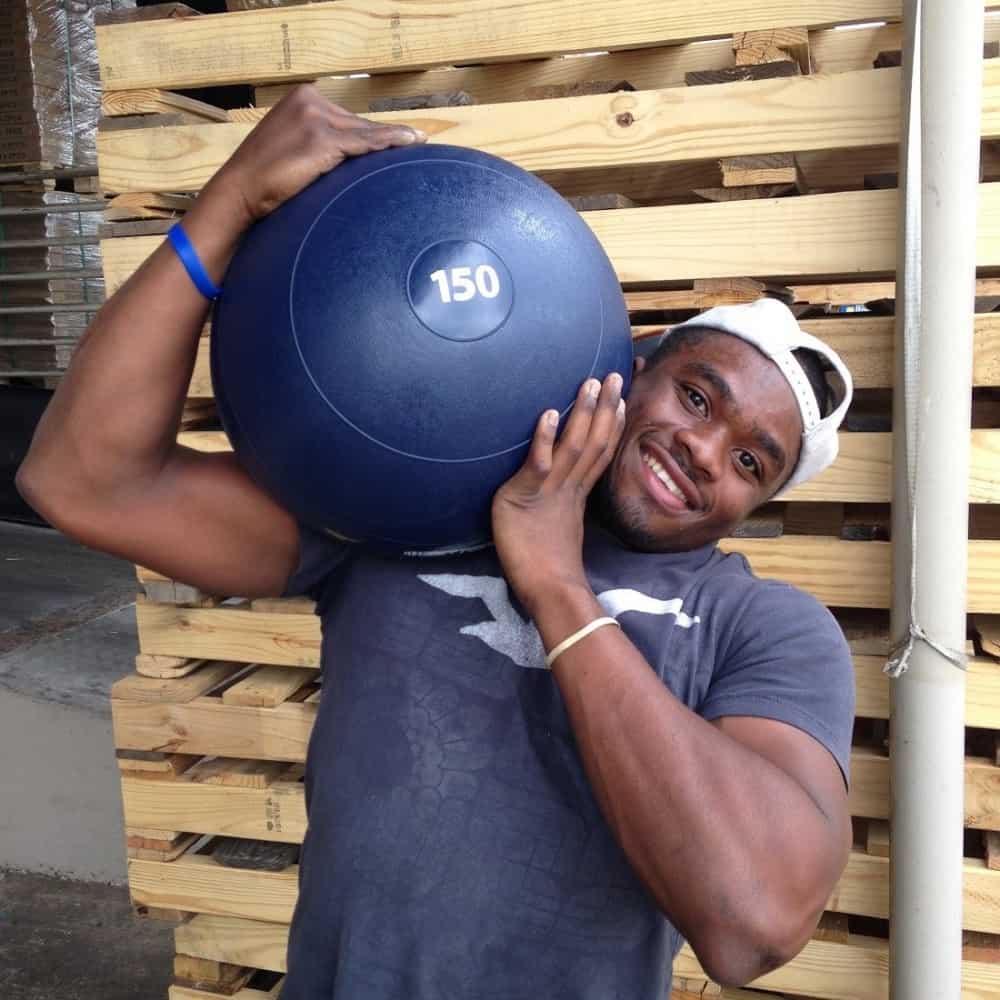 It comes in sizes from 10 LB to 150 LB, and you can test your strength with a heavier weight or test your power with a heavier weight, or race against the clock in a cardio setting.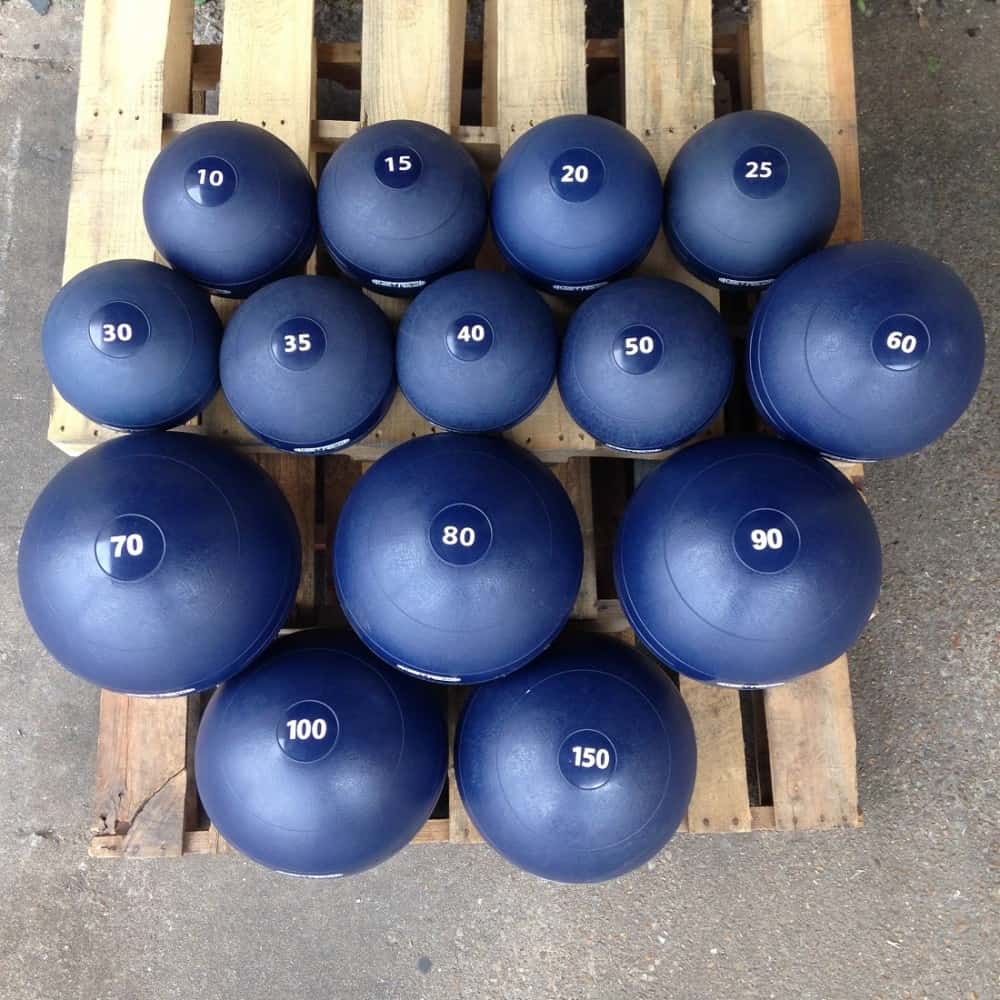 Slam Balls Review – In Summary
That's our overview of Slam Balls.
Nearly anyone can do slams with slam balls because they are very simple to do and can be done with minimal skill. Slam ball exercises provide many benefits, from multi-directional core training to total body conditioning and improved athleticism. There's also something so gratifying about slamming balls as hard as you can. So whether you want to reach your fitness goals or just want to release stress, slamming balls is always a good idea.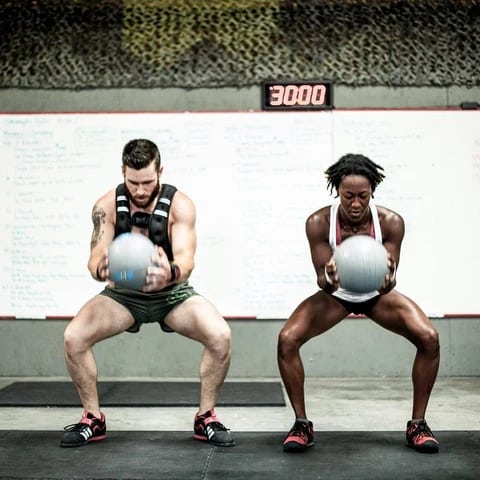 Photo Credits
Product photos on this page are property of the manufacturer.
This website is not affiliated or associated with CrossFit, Inc. CrossFit is a registered trademark of CrossFit, Inc.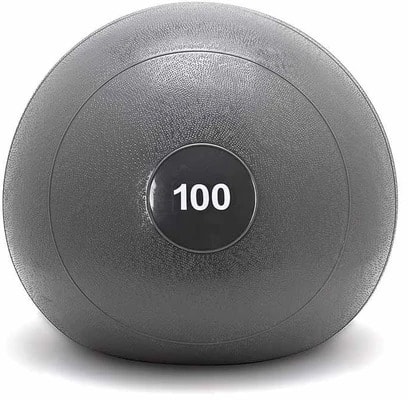 Affiliate Disclaimer
We are an affiliate of Rogue Fitness and others that sell this training gear. If you buy clothing or other training gear after clicking the links in this article, we receive a small commission at no extra cost to you. This helps us to bring you in-depth information and content on these great training products.
Tim is the founder of FitAtMidlife.com – an avid gym rat for 30+ years, he's a reviewer of many, many shoes – and founder of the Speed Bag Gathering – the world's only gathering of speed bag punching enthusiasts.  See more gym reviews at Tim's YouTube channel.