Let's take a look at the new Longhorn Bar – Camber Bar from Fringe Sport. A camber bar makes it easier for you to squat if you have shoulder or elbow restrictions.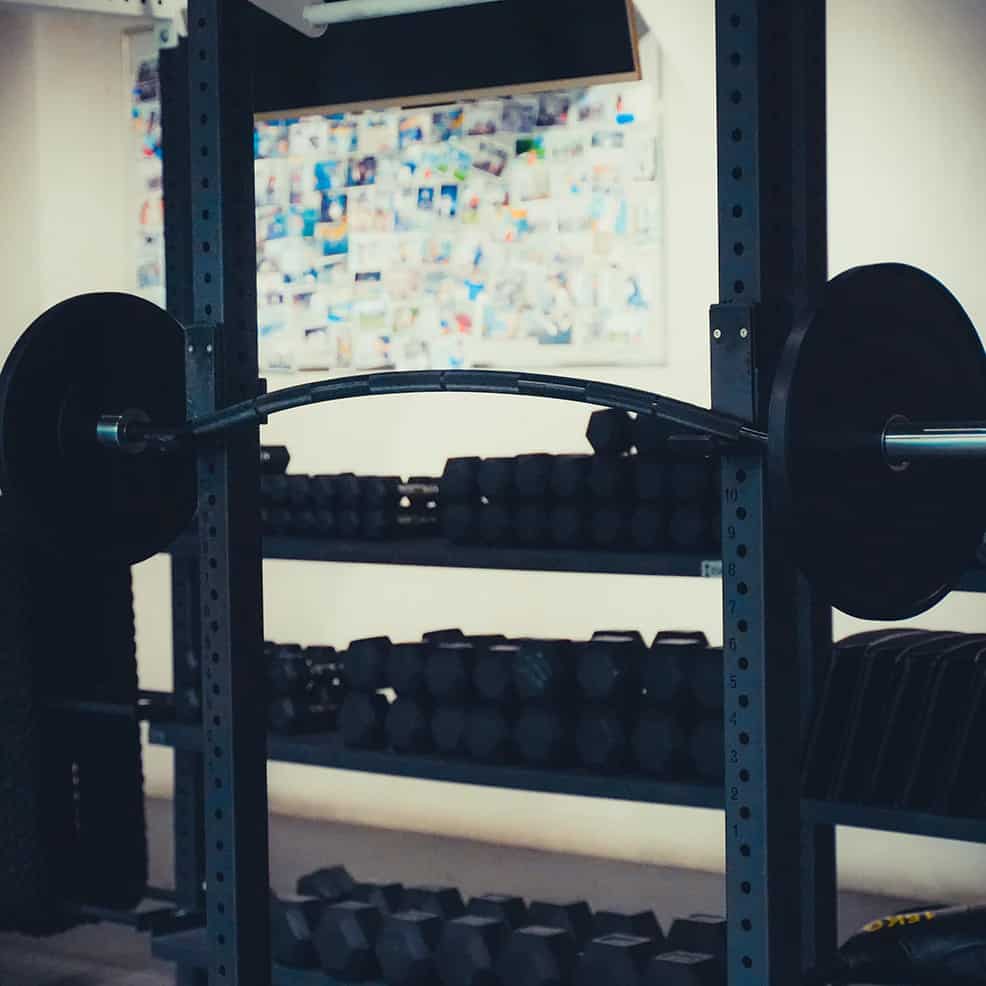 Bring swag to your home gym with the Longhorn Bar from Fringe Sport. This bar is an excellent alternative if you are tired of the same old boring barbells you've been using for years. It is a specialty bar that has been curved to give you more shoulder comfort.
From Fringe Sport: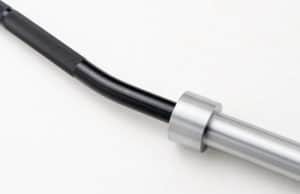 Longhorn Bar (Black)
The Longhorn Bar has a weight tolerance of +/- .01 lb nominal and a weight capacity of 1500lbs. It has a moderate knurling with a zinc finish and a hard chrome sleeve.
Longhorn Bar – Camber Bar from Fringe Sport – Overview
The Fringe Sport Longhorn Buffalo Bar is an extraordinary specialty bar that adds a unique and wild twist to your workout. It is built of the highest quality materials, making it durable enough to resist even the most challenging workouts. This bar is designed specifically for the dynamic duo of power lifts (squat and bench press), so you can squat easier and bench deeper. It is also perfect for other weightlifting movements, including but not limited to deadlifts and rows. It weighs 55 LB (25 kg) and guarantees an efficient and challenging workout.
The Longhorn Bar boasts a pair of Texas Longhorn-inspired horns on both ends with excellent knurling and a superior arch comparable to the Kabuki Strength Duffalo Bar. The plush back seats have roundness and outline shapes. This provides matchless stability and comfort on your back when you saddle up to the Longhorn, making it perfect for long training drives. You won't even feel the Longhorn sitting on your back as it rests with natural comfort either in a high or low bar position.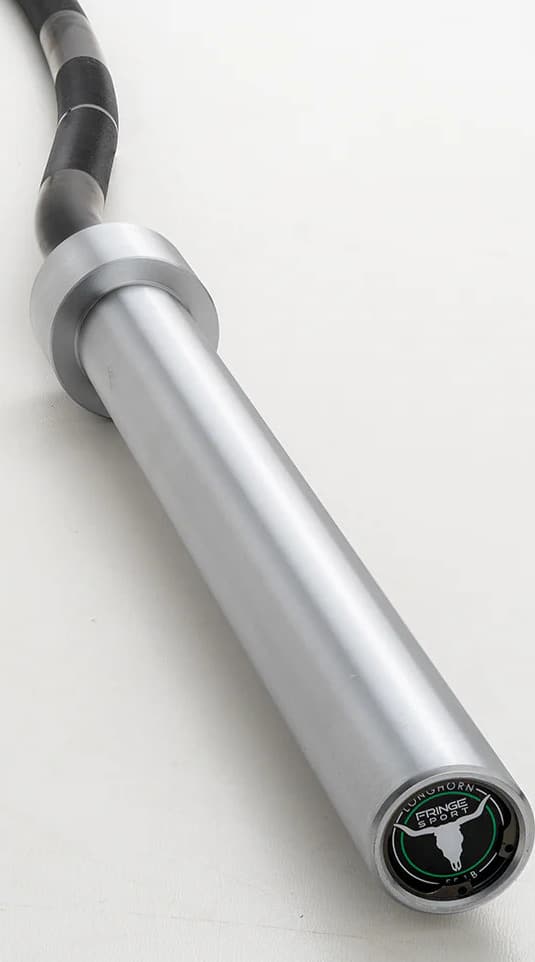 The Longhorn bar improves your position and branching by enhancing lat engagement and scapular retraction. The bar provides the smoothest ride with its varied angles and relaxing bend that works wonders to relieve shoulder torque and wrist strain. This bar makes it perfect for those who have shoulder issues as it reduces your burden. The shaft has a 165,000 PSI Tensile Strength Steel, which is a little low compared to others with a tensile strength of over 200,000 PSI.
But the distinction comes in the diameter, as most Olympic bars vary from 28mm to 29mm in diameter. The Longhorn Buffalo Bar is 32mm—the same as the squat bars used by powerlifters during max back squats. The 32mm diameter boosts the stiffness of the bar, and because the shaft is thick, it doesn't need the high tensile strength of the steel as it won't bend during regular use.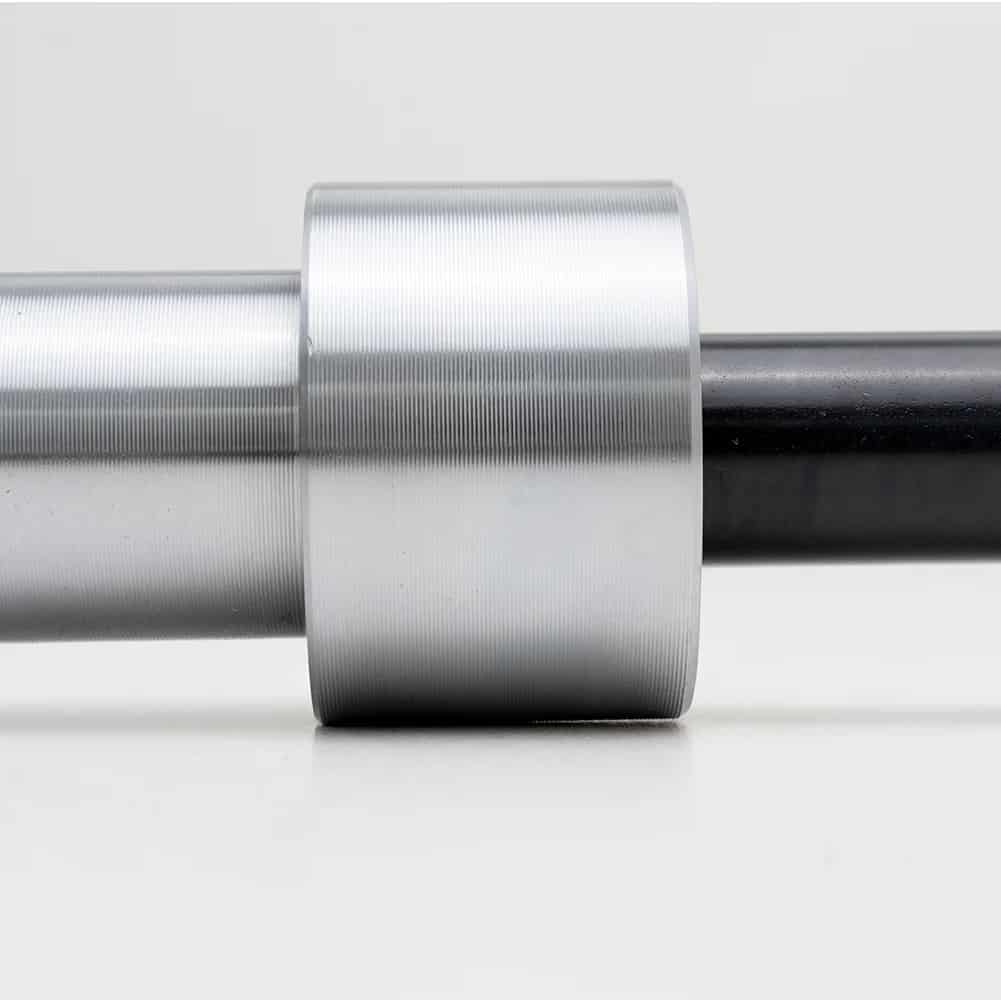 A Camber bar is ideally suited for advanced lifters with concrete techniques who want to reinforce their control of the bar and balance under load. This bar puts the bar lower than your regular squat bar, and the weights are around hip or belly button height. This makes the physics of the exercise completely different. The weight near the hips would be usually beneficial, but because of the oscillation and variability of the camber, it compels you to remain tight and own your positioning throughout the movement.
Tightness and pitching forward are two common issues of lifters when they squat. Using a Camber bar can help you strike the hole quicker, be more stable, and be less likely to pitch forward. The bar also lets you stay tight in the hole while keeping your upper back tight during good mornings and bench presses. Less mobile people also benefit from a Camber bar as it gives them some relief and removes the repeated pressure and position that could lead to overuse or tendonitis problems.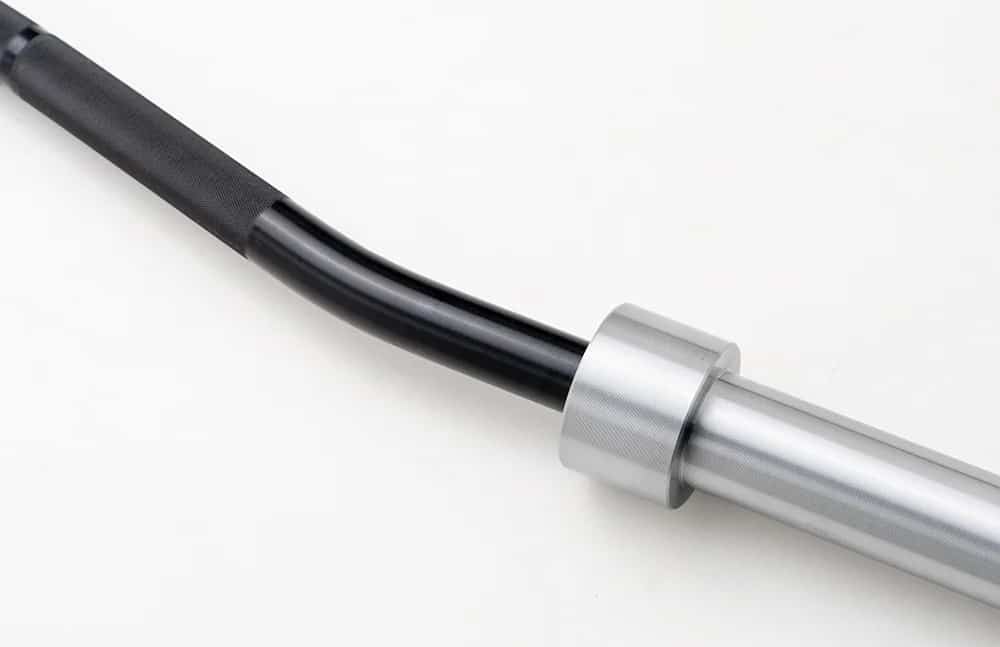 Longhorn Bar – Camber Bar from Fringe Sport – In Summary
That's our close-up look at the Longhorn Bar – Camber Bar from Fringe Sport.
The Longhorn Bar is not your ordinary barbell and is sure to crush your muscles down and build them back up. The upgrade from a straight bar to the Longhorn will make you never want to miss leg day again. This barbell is designed for squats and bench presses and is also built to provide relief and comfort to your shoulders, wrists, and biceps. It has a full-year satisfaction guarantee and a lifetime warranty against bending or breaking.
Looking for more options? Check out these other great products: Narrow Multi Grip Camber Bar from Rogue New Cambered Swiss Bar from Rep
More products from Fringe Sport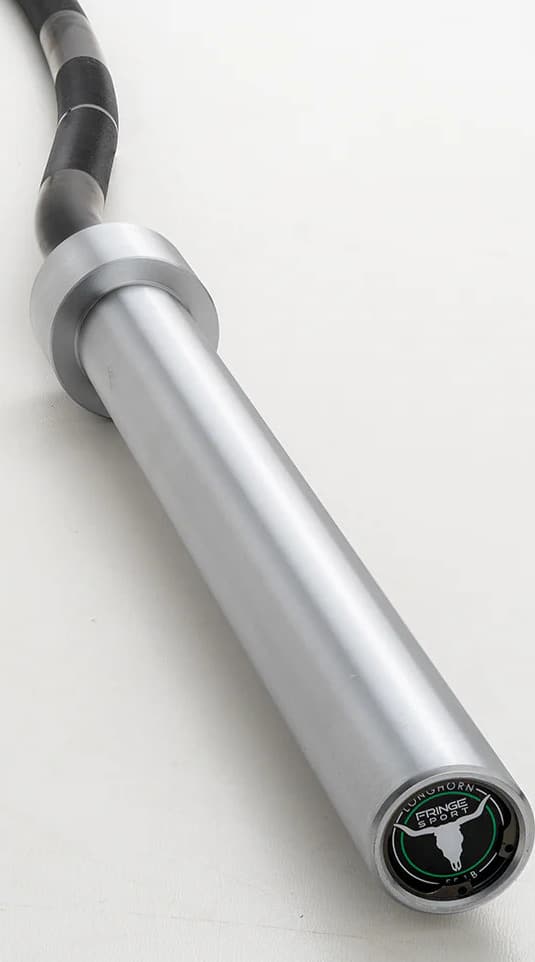 Photo Credits
Product photos on this page are property of Fringe Sport.
This website is not affiliated or associated with CrossFit, Inc. CrossFit is a registered trademark of CrossFit, Inc.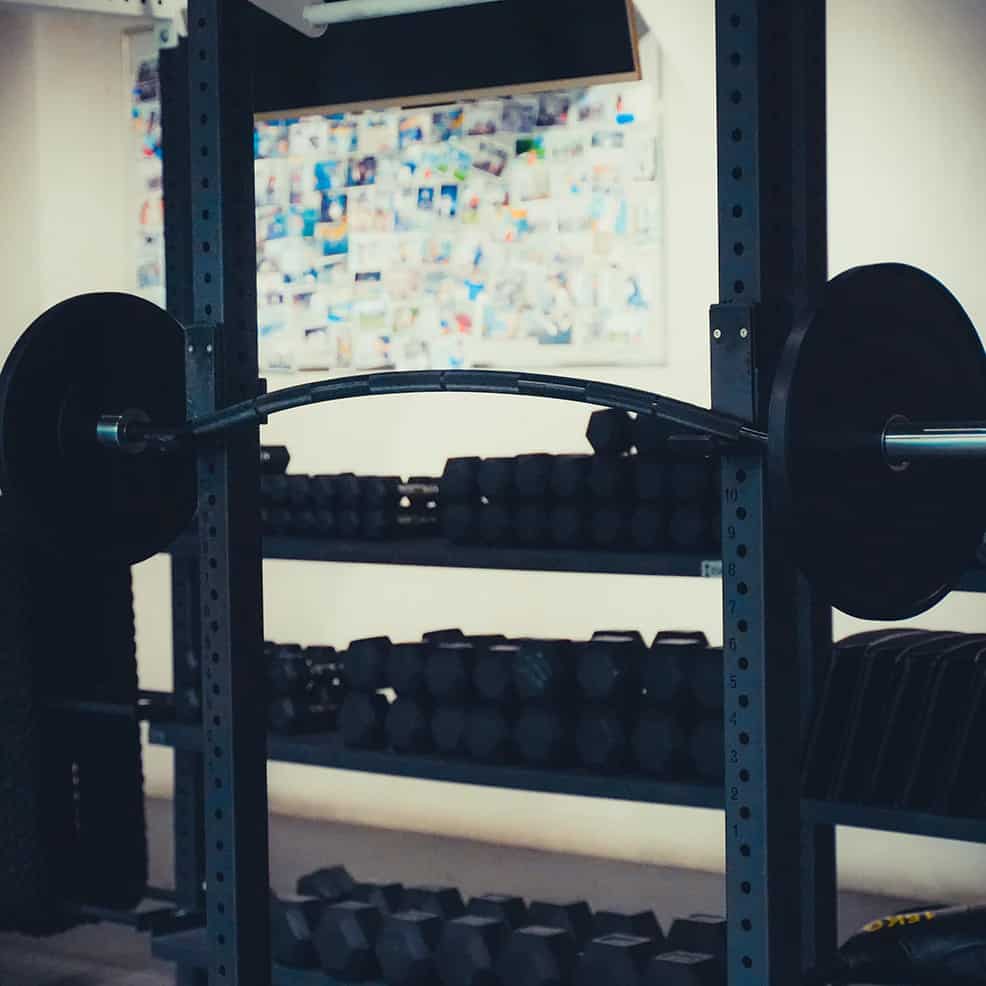 Affiliate Disclaimer
We are an affiliate of Fringe Sport and others that sell this training gear. If you buy clothing or other training gear after clicking the links in this article, we receive a small commission at no extra cost to you. This helps us to bring you in-depth information and content on these great training products.
Tim is the founder of FitAtMidlife.com – an avid gym rat for 30+ years, he's a reviewer of many, many shoes – and founder of the Speed Bag Gathering – the world's only gathering of speed bag punching enthusiasts.  See more gym reviews at Tim's YouTube channel.