GORUCK has made a new version of their rucking boot. The MACV-2 Rucking Boot is a lot like the MACV-1 – but has a more aggressive outsole for better traction and a new midsole for even better support.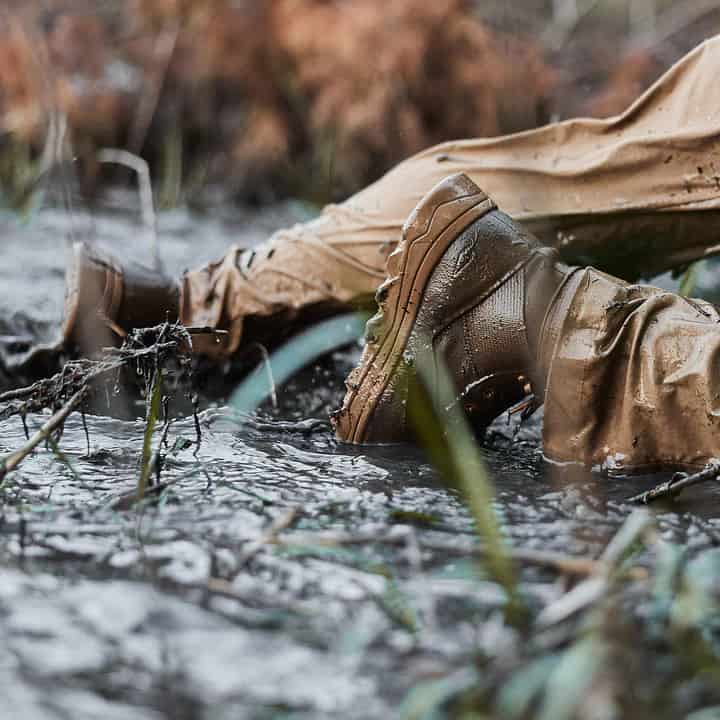 The Vietnam-era Jungle Boot, the most esteemed boot in Army Special Forces history, inspired the MACV series. The second version is updated to today's all-terrain necessities of traveling, rucking, and training and is ready when you are. In the military, the push is always to sharpen the tip of the spear, and this boot was designed with that exact principle in mind. The MACV-2™ comes in two styles: Mid-Top and High-Top.
New – from GORUCK only: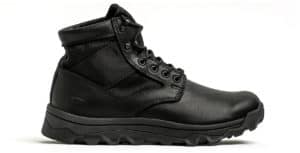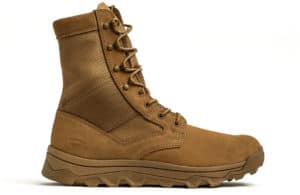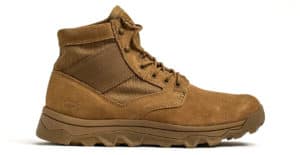 MACV-2 Rucking Boot – Overview
The MACV-2™ continues the legacy of MACV-1™ with an all-new outsole for unprecedented traction and even more support. It now has an aggressive triple compound, and all parts are created to perform a detailed function. The midfoot is crafted from a rock climbing compound and solidified for superior abrasion resistance—perfect for fast roping. With a deep tread, the forefoot rubber is developed for improved grip and is specifically shaped to grab the ground while clearing mud and debris. It wraps around the toes for further protection against rocky terrain or when doing push-ups.
The heel is denser and formulated for intense durability with its expanded heel strike area that won't break down over time or distance. As for the midsole, MACV-2's design envelops the whole upper, providing more stability and utmost support. Support is primary to MACV-2™ for versatility—great for action, traveling, and for people who demand a lot of their feet. Even with the new aggressive outsole, this rucking boot weighs only 170z and is lighter than other rucking boots.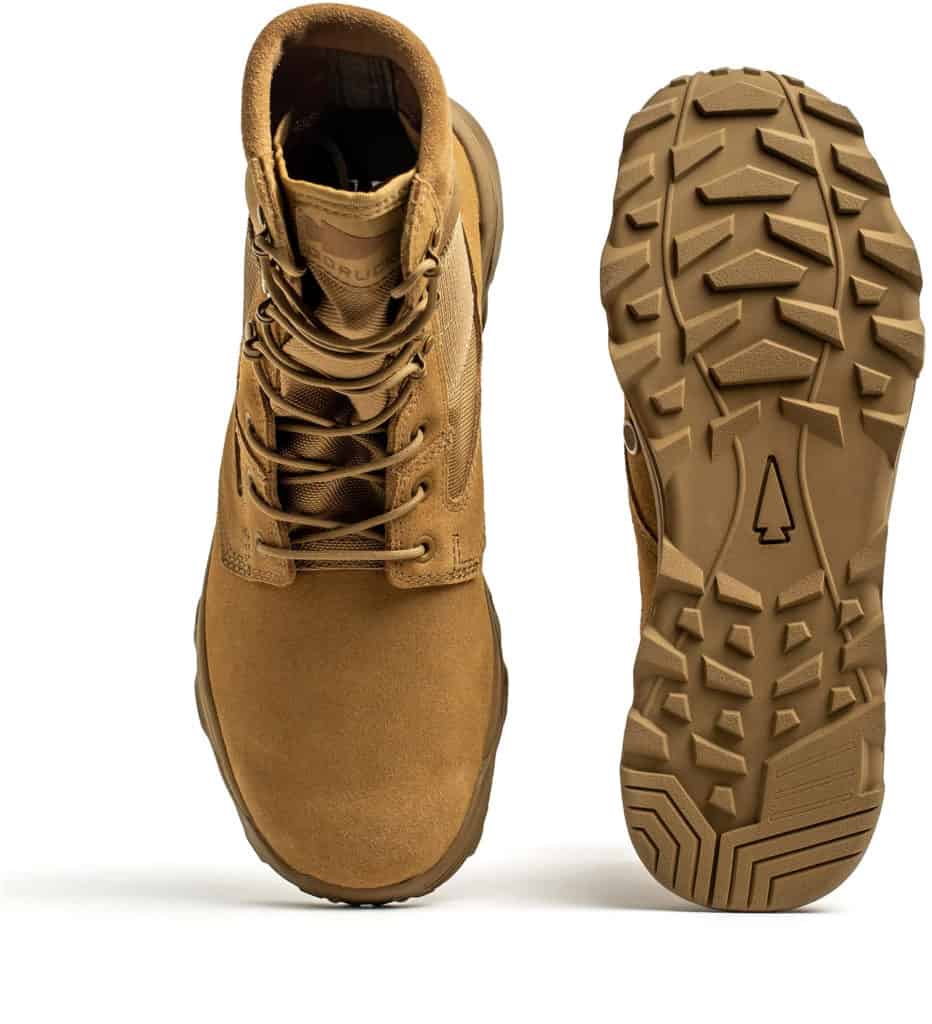 The connection between the EVA midsole and the rubber outsole matters significantly to the boot's performance, and the combined weight is a significant factor in whether you want to wear them or not. When done regularly for a long time, any activity like traveling and rucking can cause your feet to swell. But thanks to the wide forefoot area of the boot—it allows your toes to breathe and lessens the friction if your feet rub against the insides of your boot. The boot uses the hard-wearing full-grain Challenge Leather™ (Black) or suede (Coyote) that only gets better with time and use.
Paired With 1000D CORDURA® and 2″ nylon webbing for added ankle support, debris and rain stay out, and your feet can still breathe. The MACV-2™ has a 13mm offset—the ideal heel-to-toe drop for rucking. This relieves the strain on your achilles (and, by proxy, your ankle, knees, and hips) and helps to adapt a natural gait on asphalt and artificial surfaces. Instead of being waterproof, this boot uses drain holes to remove sand and debris and resist moisture with every step. They expel water and push the water out the side of the boot.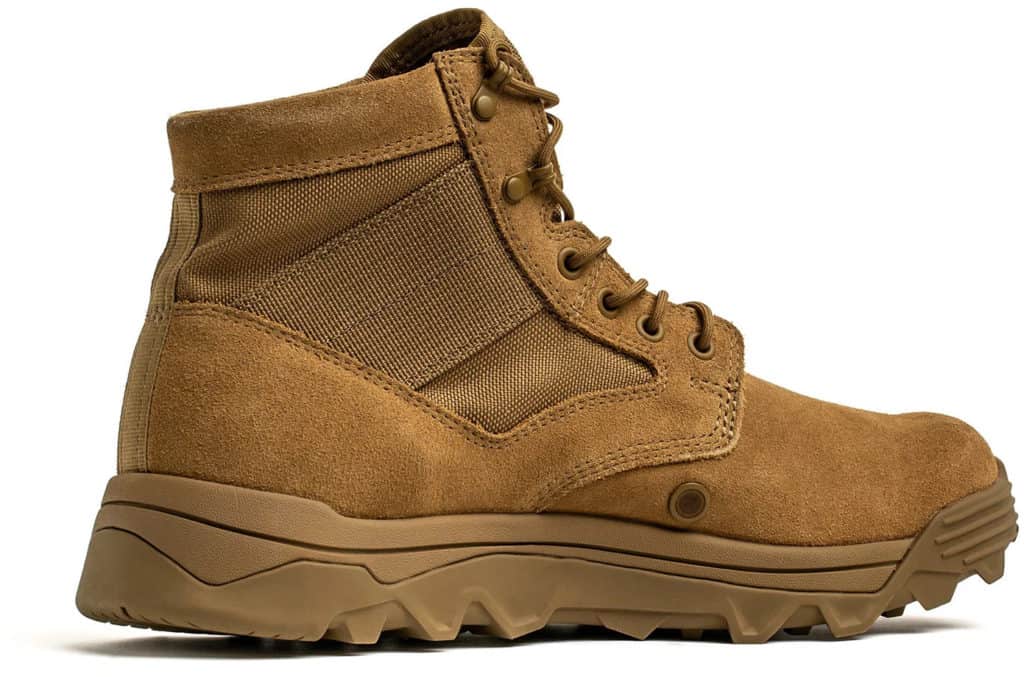 Another feature unique to this boot is the elimination of spacer mesh. It may seem soft on your hand, but your boot will get heavier when it reaches any water. The 2″ webbing sewn into the heel counter makes the MACV-2™ fitting for airborne operations and bolsters stability and support on rough ground. By design, when you lace your boots up with your ankle locked into the heel, the heel counter and the 2″ webbing do not pull forward, but as you tighten them down, this process locks your heel down and turns the freedom of flex to the forefoot.
The premium suede wraps a supportive, injection-molded plastic heel counter. From heel to toe, your feet, including the contoured arch and three arches, are supported with the custom insert that uses a dual-layered compression foam system. This combo stabilizes your heel as the suede leather stops friction that causes hotspots and blisters. The standard speed laces are 5mm, but this boot is 3mm because they don't collect debris and mud like the 5mm. Aside from this, the 3mm also rinses off and dries faster, and because there is less bulk, they are also faster to tie.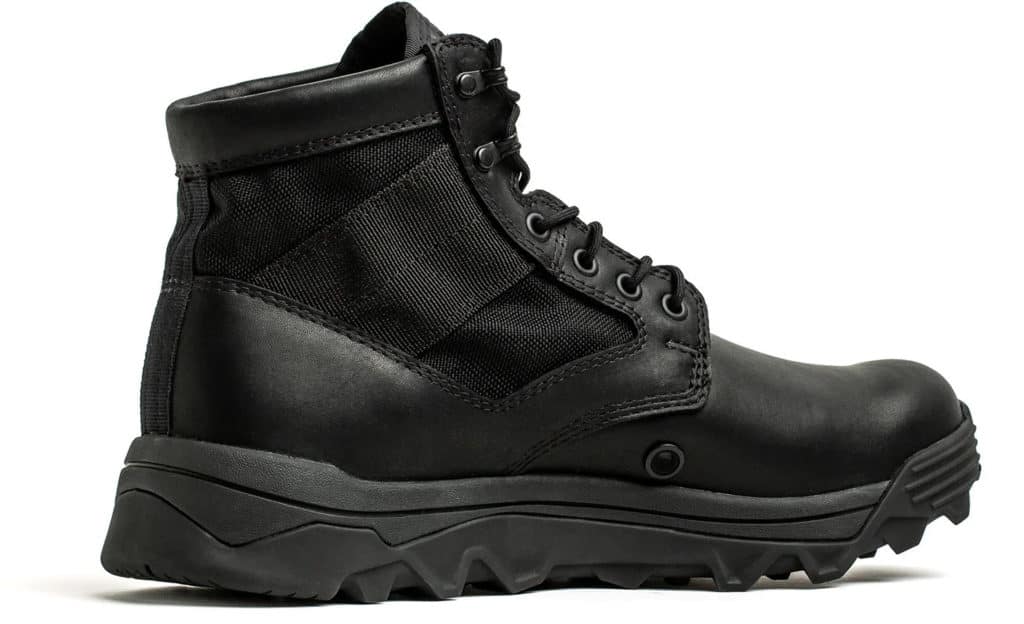 MACV-2 Rucking Boot – In Summary
That's our close-up look at the new MACV-2 Rucking Boot.
The MACV-2 Rucking Boot is perfect for the needs of anyone with heavy rucks on their backs and who spend their time on their feet. Adventurers looking to support their feet on long trips and in their daily active lives will also benefit from this boot. It has no break in time—it is ready when you are.
Looking for more options? Check out these other great products:
While we wait for our review pair – check out the GORUCK MACV-1 Boot Versus Altama OTB Maritime Assault Boot Review.
There's also these other Rucking Boots from GORUCK.
More products from GORUCK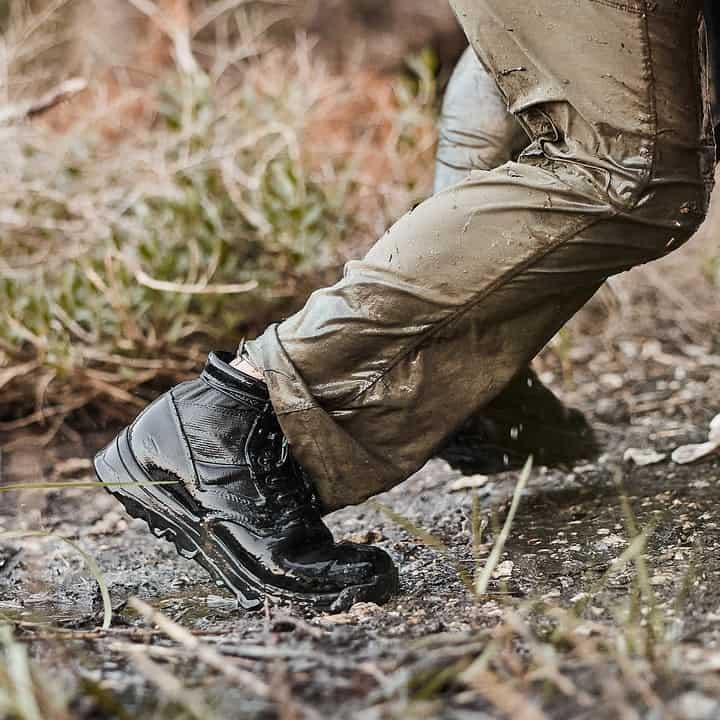 Photo Credits
Product photos on this page are property of GORUCK.
This website is not affiliated or associated with CrossFit, Inc. CrossFit is a registered trademark of CrossFit, Inc.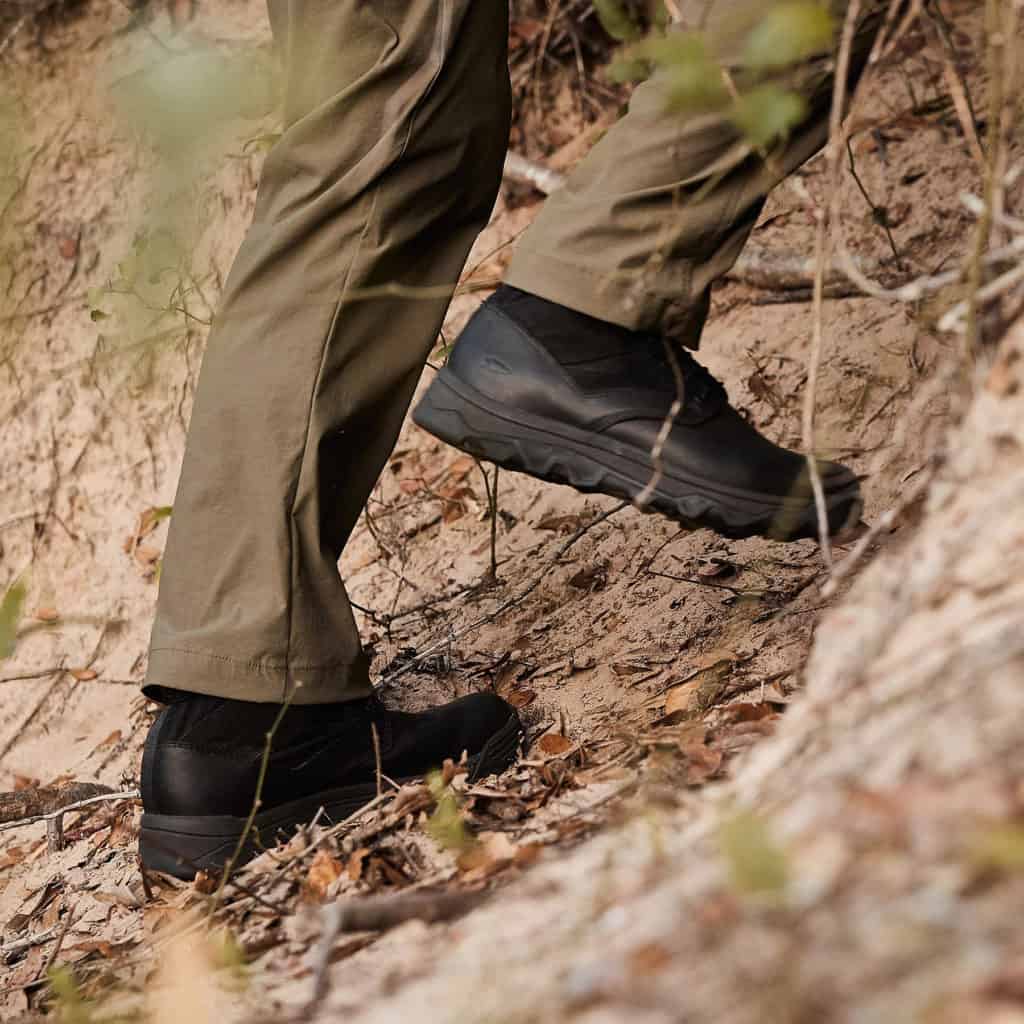 Affiliate Disclaimer
We are an affiliate of GORUCK and others that sell this training gear. If you buy clothing or other training gear after clicking the links in this article, we receive a small commission at no extra cost to you. This helps us to bring you in-depth information and content on these great training products.
Tim is the founder of FitAtMidlife.com – an avid gym rat for 30+ years, he's a reviewer of many, many shoes – and founder of the Speed Bag Gathering – the world's only gathering of speed bag punching enthusiasts.  See more gym reviews at Tim's YouTube channel.