Rogue has the red-hot
Echo Bike
. Grab one while they last!
Independence day is almost here – look good in the gym with this Patriotic Gym Gear for Fourth of July 2023.
The Fourth of July is always a celebration and a great time to show patriotism regardless of age, status, location, or profession. Hanging the American flag properly is one of the meaningful ways to do it. If you want to show patriotism wherever you go, wearing shirts, bands, and wraps with the USA flag is also a great idea.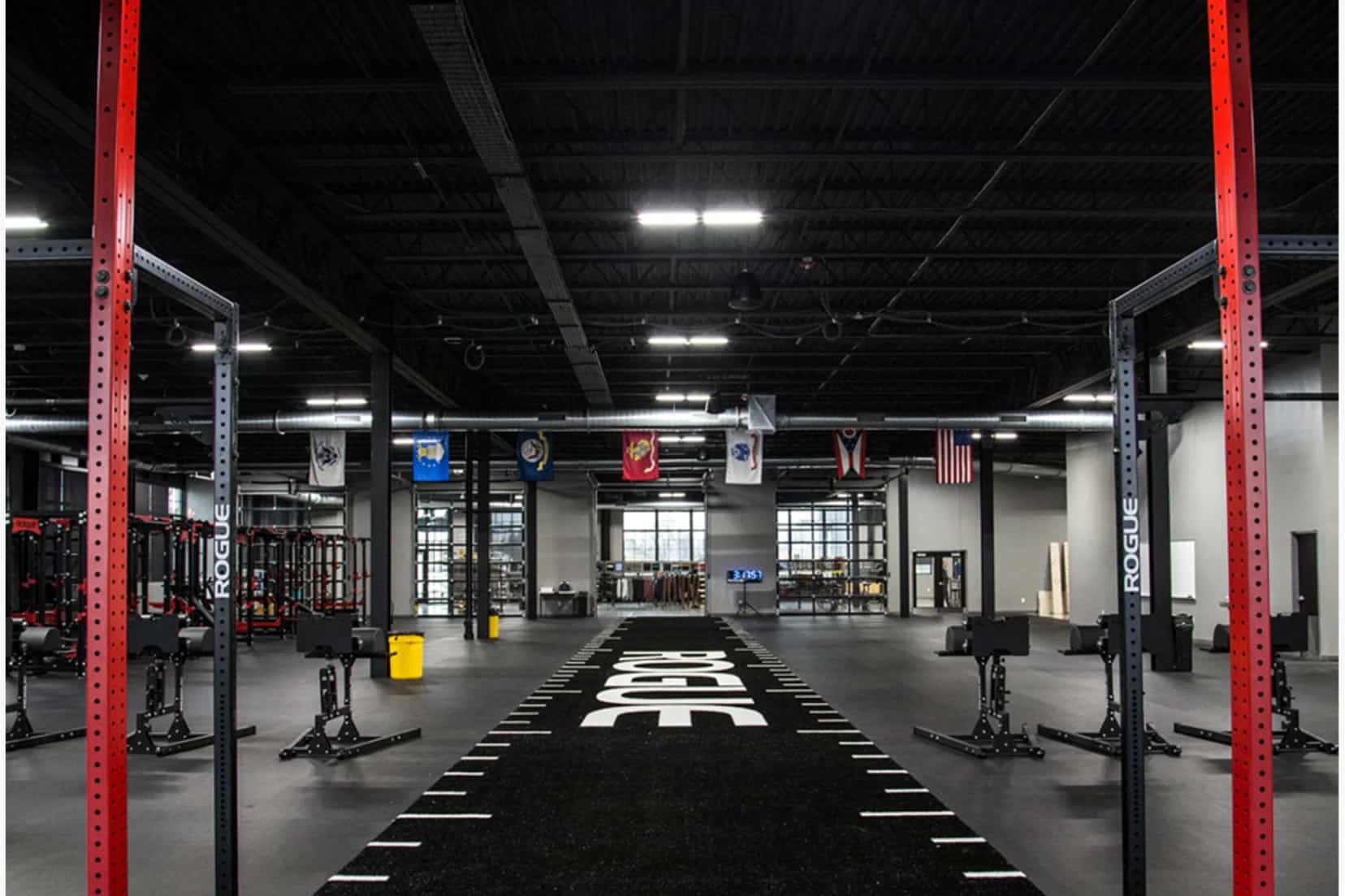 Patriotic gym-gear from Rogue:
Patriotic Gym Gear for Fourth of July 2023 – Overview
There are plenty and meaningful ways to show patriotism. Some use their time to celebrate with family, friends, and neighbors with foods and decorations with colors such as blue, red, and white, while others attend a patriotic parade and support a veteran by volunteering. Others fly the American flag to show patriotism and visit National parks and historic landmarks.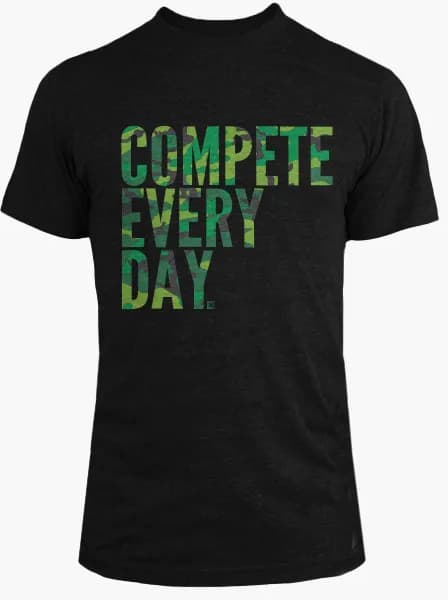 Shopping for local products and buying American products is what others do. Anyone and everyone can show their patriotism in a simple yet worthwhile manner. For athletes, adding some character to their training space is another way to show patriotism. Here are some American sports gear and characters you can use and wear to show your love and patriotism.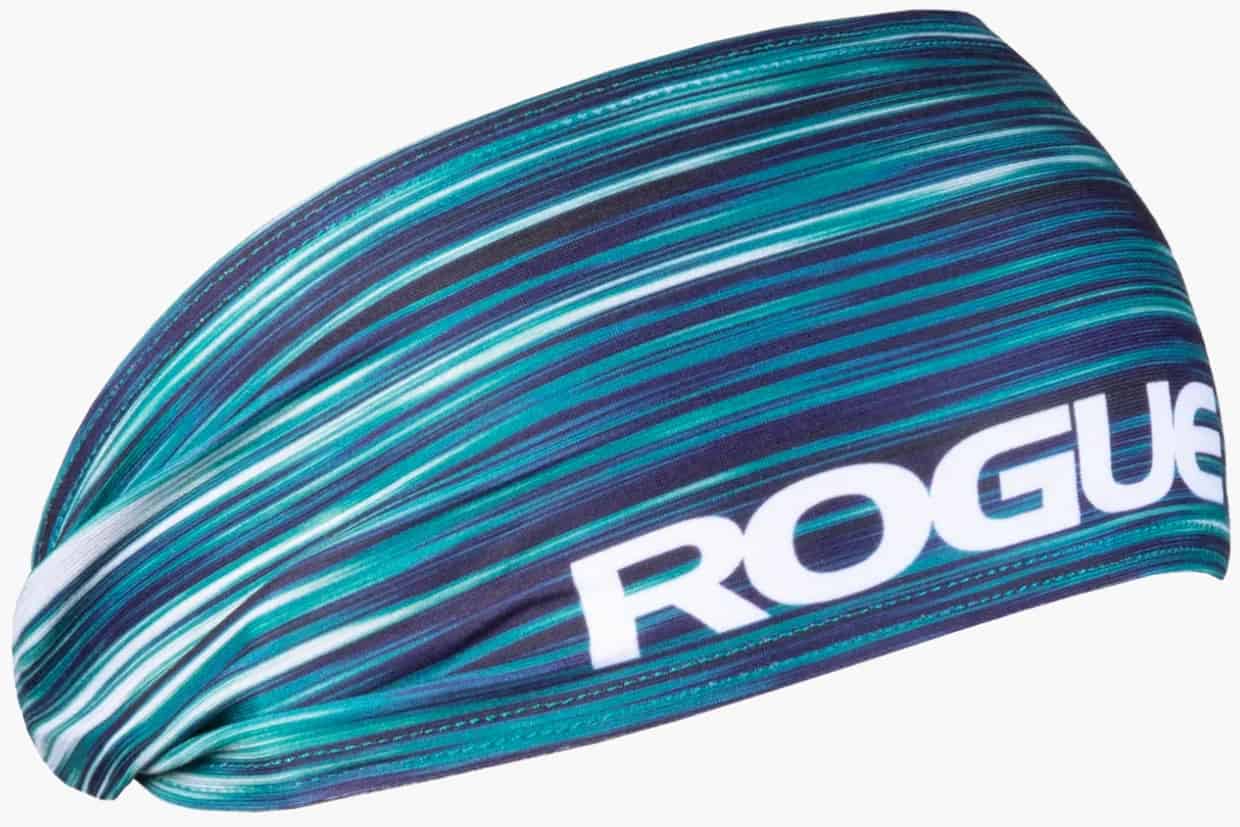 Rogue July 4th Basic T-Shirt
Made in the USA, the official July 4th T-Shirt from Rogue highlights a tie-dye style design in American flag colors, with the Rogue logo across the chest in black. It is made from 100% Cotton material that is light, flexible, and well-fitted as gym wear and casual wear.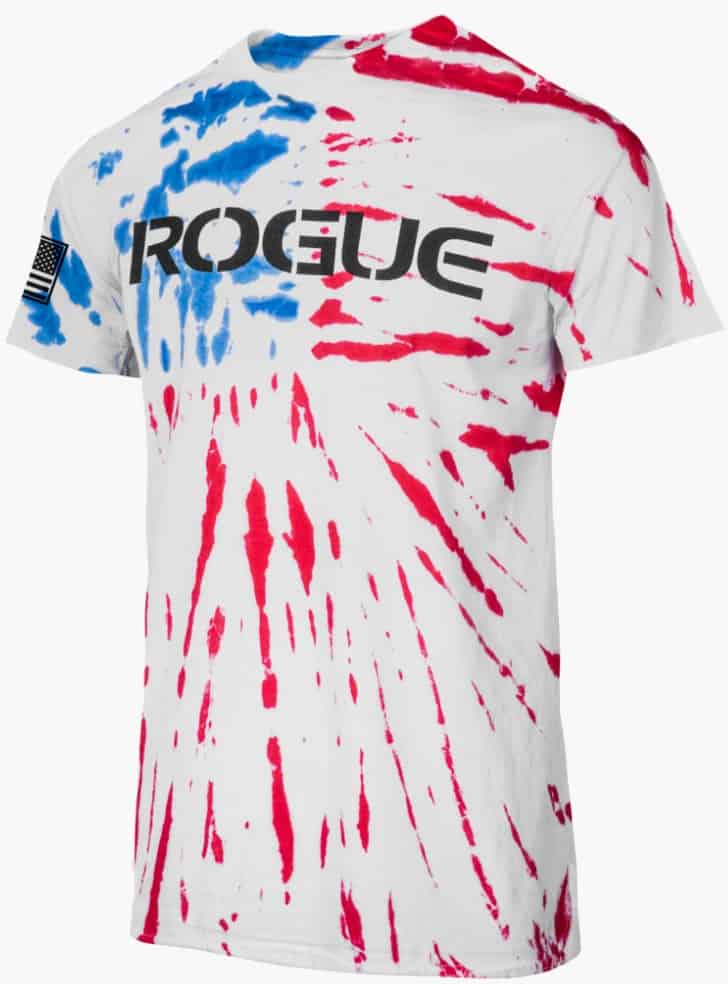 US Flag Patch – Velcro
The US Flag Patch has a conducive hook backing and is an excellent addition to a jacket, cap, gym bag, rucksacks/backpacks, and weight vests. It has a 3" x 2" rectangular design and is available in Red, White, Blue, and a Gold Border.
USA Gym Flag
Whether you've served in the Armed Forces or just want to display your respect for the members of your gym who have, these military flags are designed with great gratitude for the organizations they represent. They are made to last and are manufactured in the US by FlagSource—a company backed by almost 100 years of and licensed by the Flag Manufacturers Association of America.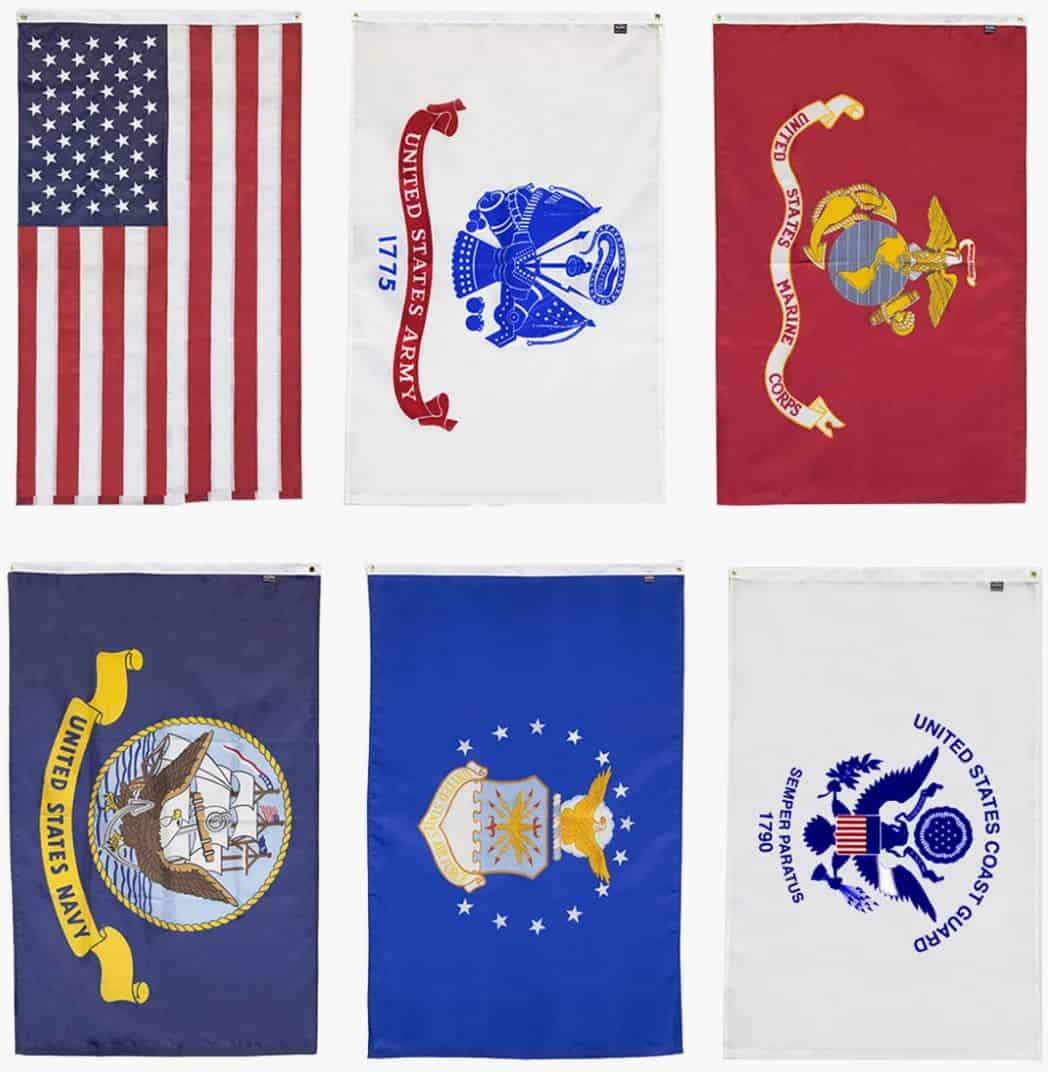 The mixture of 3″ x 5″ nylon gym flags is available flags/banners include the American flag as well as the official flags of the U.S., Army, Navy, Air Force, Marines, and Coast Guard.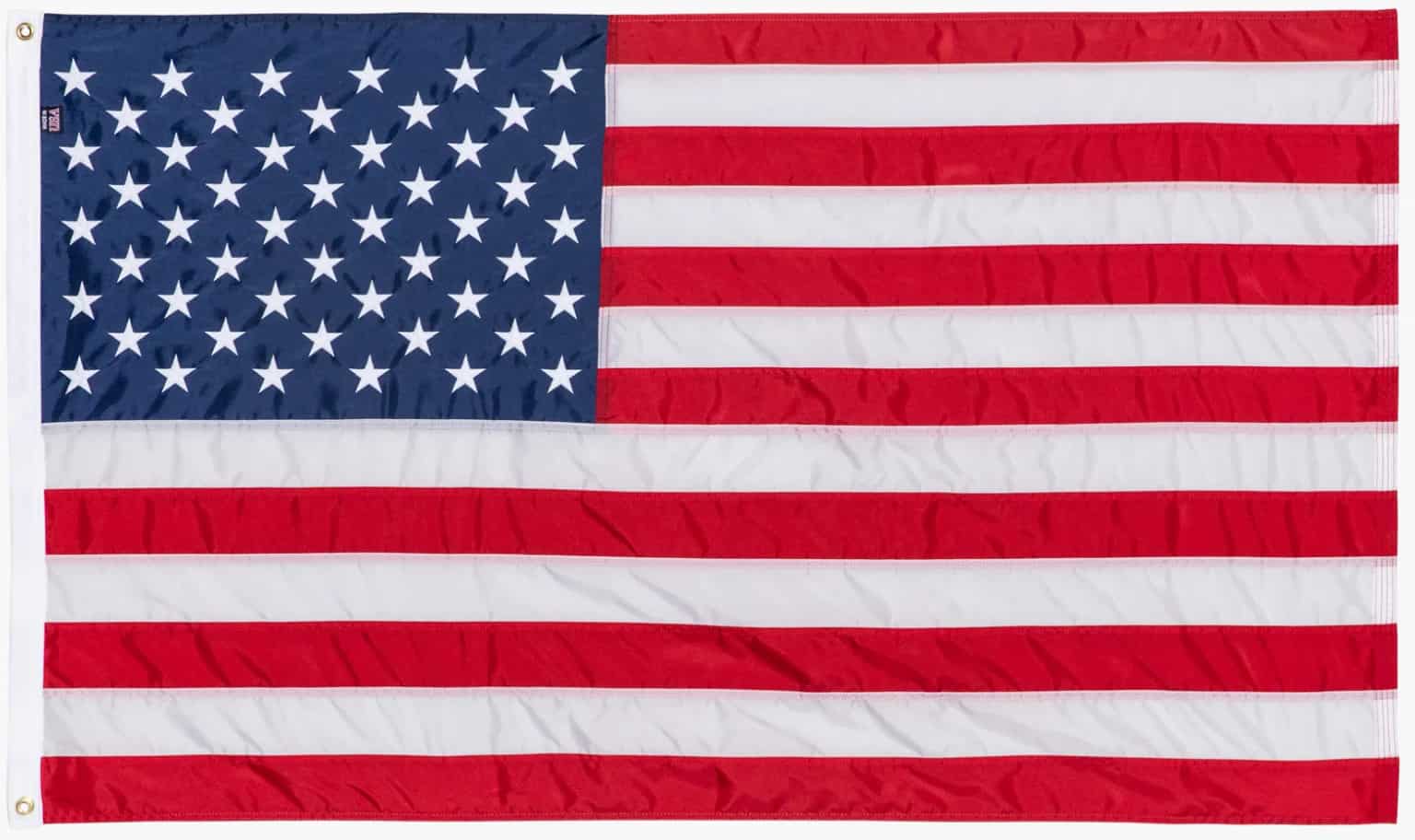 Rogue Freedom Bar
The Freedom Bar is a unique edition colorway of our Ohio Cerakote Bar, which features a Red, White, and Blue shaft finish in an exclusive stars-and-stripes American flag pattern. It is fully machined and assembled in Columbus, OH, and the Ohio Bar continues to represent the highest level of precision engineering.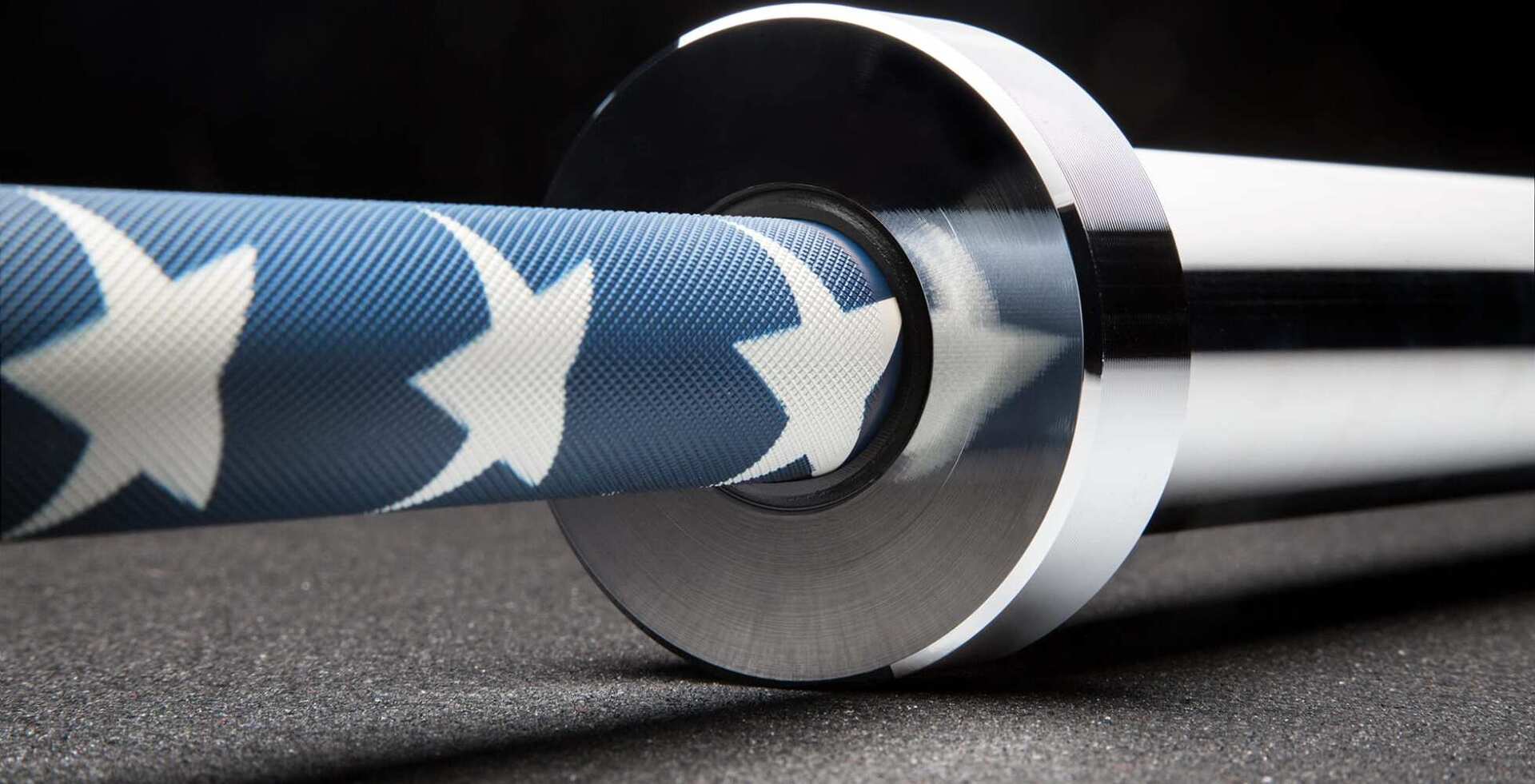 The Rogue Freedom Bar includes a 190,000 PSI tensile strength shaft, dual knurl marks, quality composite bushings, and a lifetime warranty against bending. It has a Cerakote finish option in custom colors with Rogue branding and sleeve finish options of Chrome or proprietary Matte Black.

Junk Head Band
The JUNK Big Bang Lite is a long overdue re-invention of the classic headband. Instead of just absorbing sweat, the Big Bang Lite keeps you dry and cool with no lingering odors, skin irritation, or discomfort. Thanks to its unique Polyester-Spandex blend fabric, lightweight single-ply construction, and moisture-wicking finish.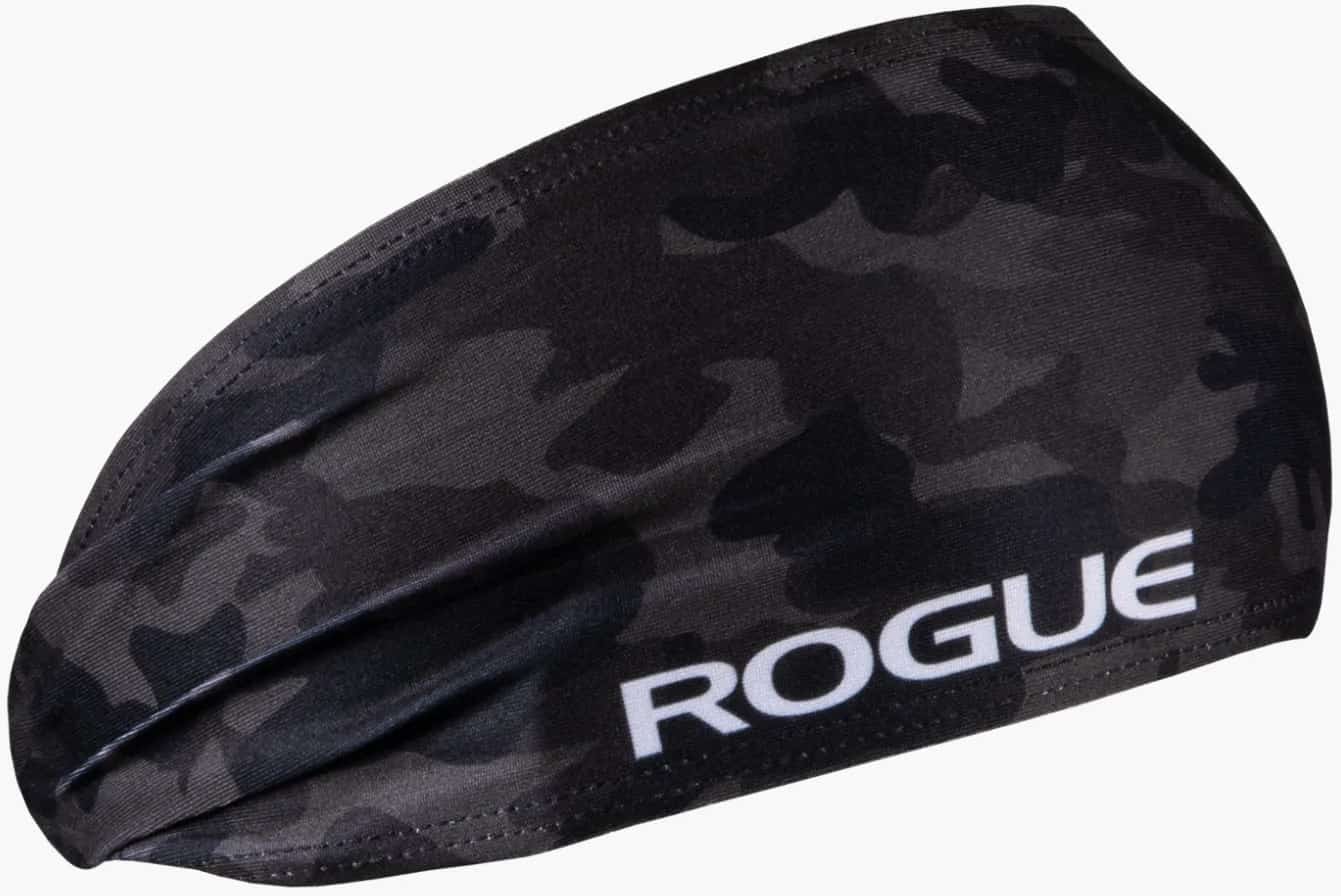 JUNK designed the Big Bang Lite to create the soft, breathable feel of a t-shirt in a highly efficient, fashionable sweatband. The right balance proved to be an 89% Polyester and 11% Spandex blend with precision stitched edges, producing the "Technical T-Shirt Fabric." It measures 9" wide and is one size fits most, with a 4.25" forehead height tapering to a 1.5" inch back section.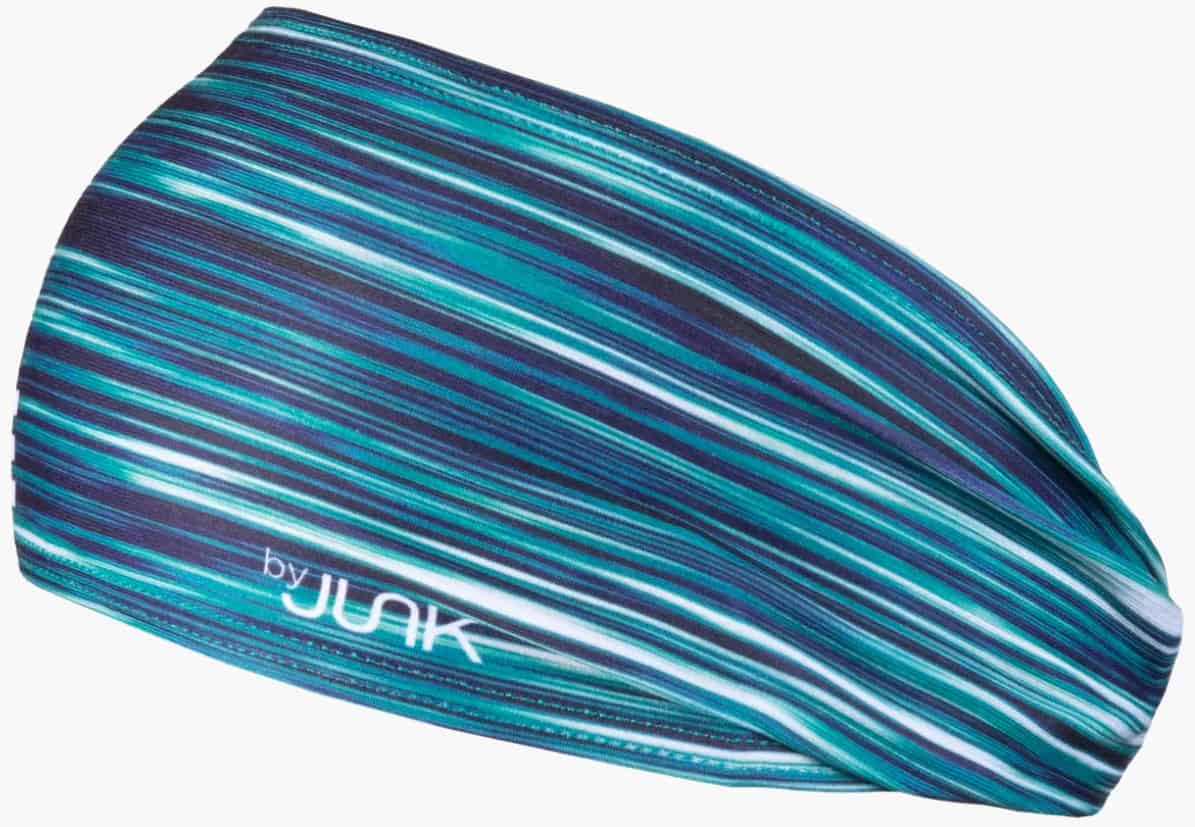 Rogue Wraps
The Rogue Wraps are just redesigned recently and offer a sleek, easy-to-adjust option to traditional, bulkier wrist wraps. Quality lifting wraps can help protect your wrists against strain and injury in the short term while also lessening exhaustion and wear and tear over the long term. With better wrist support, you can train longer, recuperate faster, and experience better cumulative outcomes over time.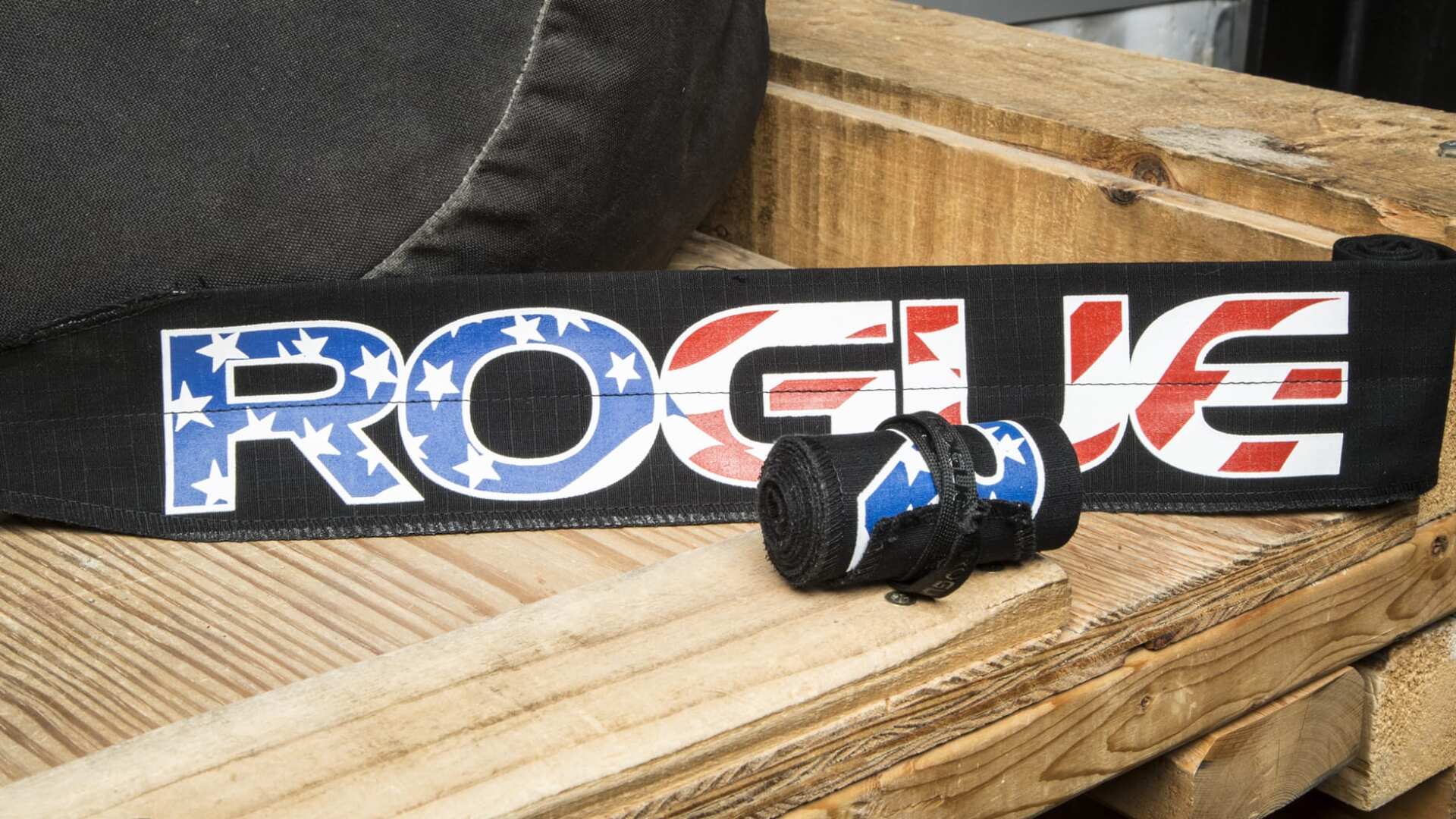 Rogue Wraps are made in the USA and replace the standard hook-and-loop system with a straightforward twist-tight design for fast, custom adjustments. Rather than constantly wrapping and unwrapping your wrists from one movement to the next, you can just tighten the fabric for additional strong support on heavier lifts, then loosen it for a wider range of motion on the next.
Compete Every Day T-Shirt
The Compete Every Day T-Shirt is made from a flexible cotton-poly blend material—50% Polyester, 25% Cotton, and 25% Rayon. The shirt offers a free range of motion in the gym and the utmost comfort as casual wear.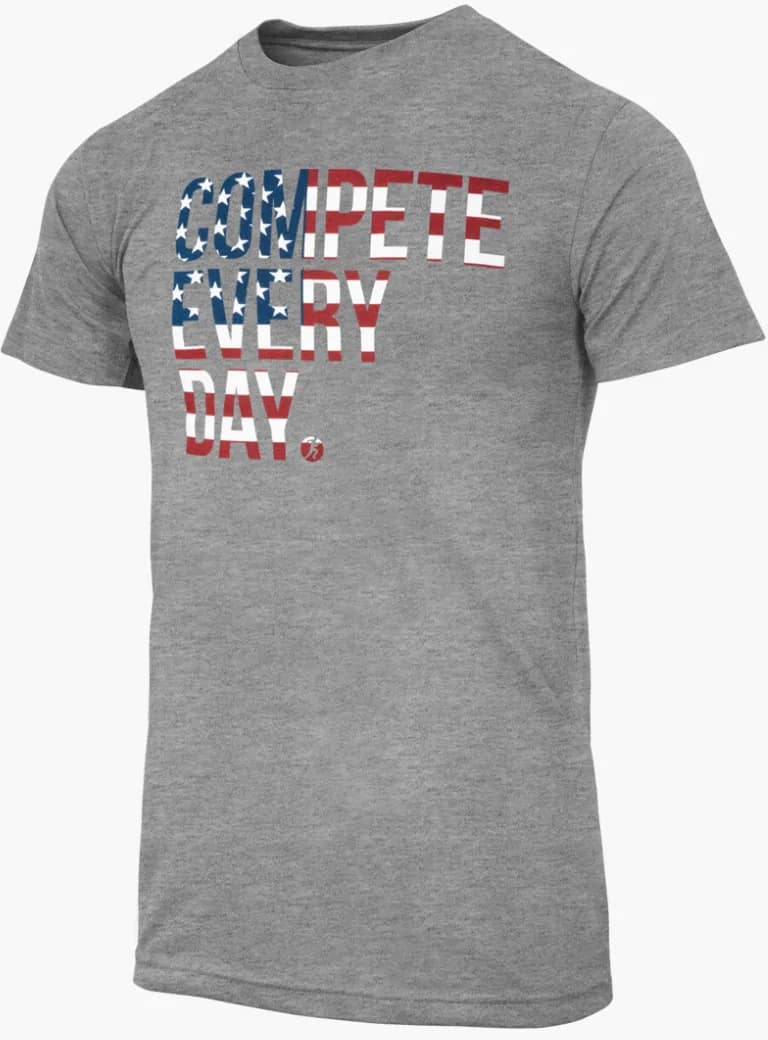 Compete Every Day is founded in the U.S. and creates various motivational training apparel. As CEO Jake Thompson puts it, "Competing every day isn't just about what you do in the gym, It's about taking control of your life. Refusing to let fear keep you from achieving your goals."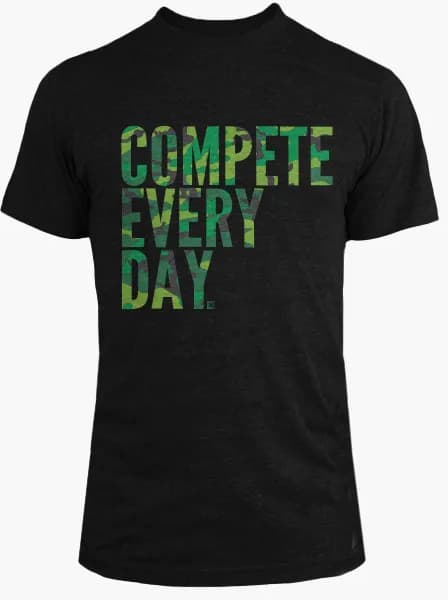 Patriotic Gym Gear for Fourth of July 2023 – In Summary
That's our close-up look at Patriotic Gym Gear for Fourth of July 2023.
Display loyalty and allegiance to the American flag with these Patriotic Gym Gear from Rogue. Hang them in your gym or training spaces or wear them with pride as you train or do everyday life. Rogue Fitness is the leading manufacturer of strength and conditioning equipment, including barbells, power racks, sleds, and accessories.
Looking for more options? Check out these other great products: Justin Medeiros Let's Go T-Shirt from Rogue Laura Horvath Kaduzs T-Shirt from Rogue
More products from Rogue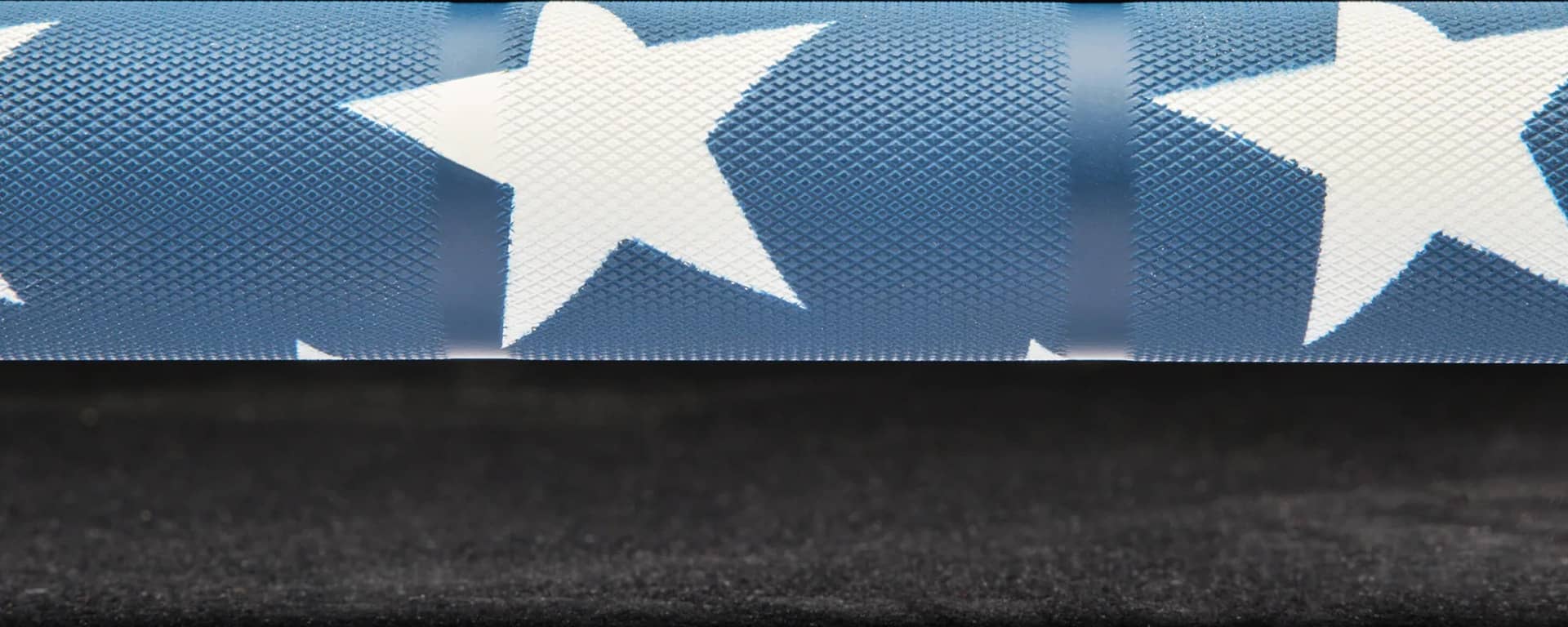 Photo Credits
Product photos on this page are property of Rogue.
This website is not affiliated or associated with CrossFit, Inc. CrossFit is a registered trademark of CrossFit, Inc.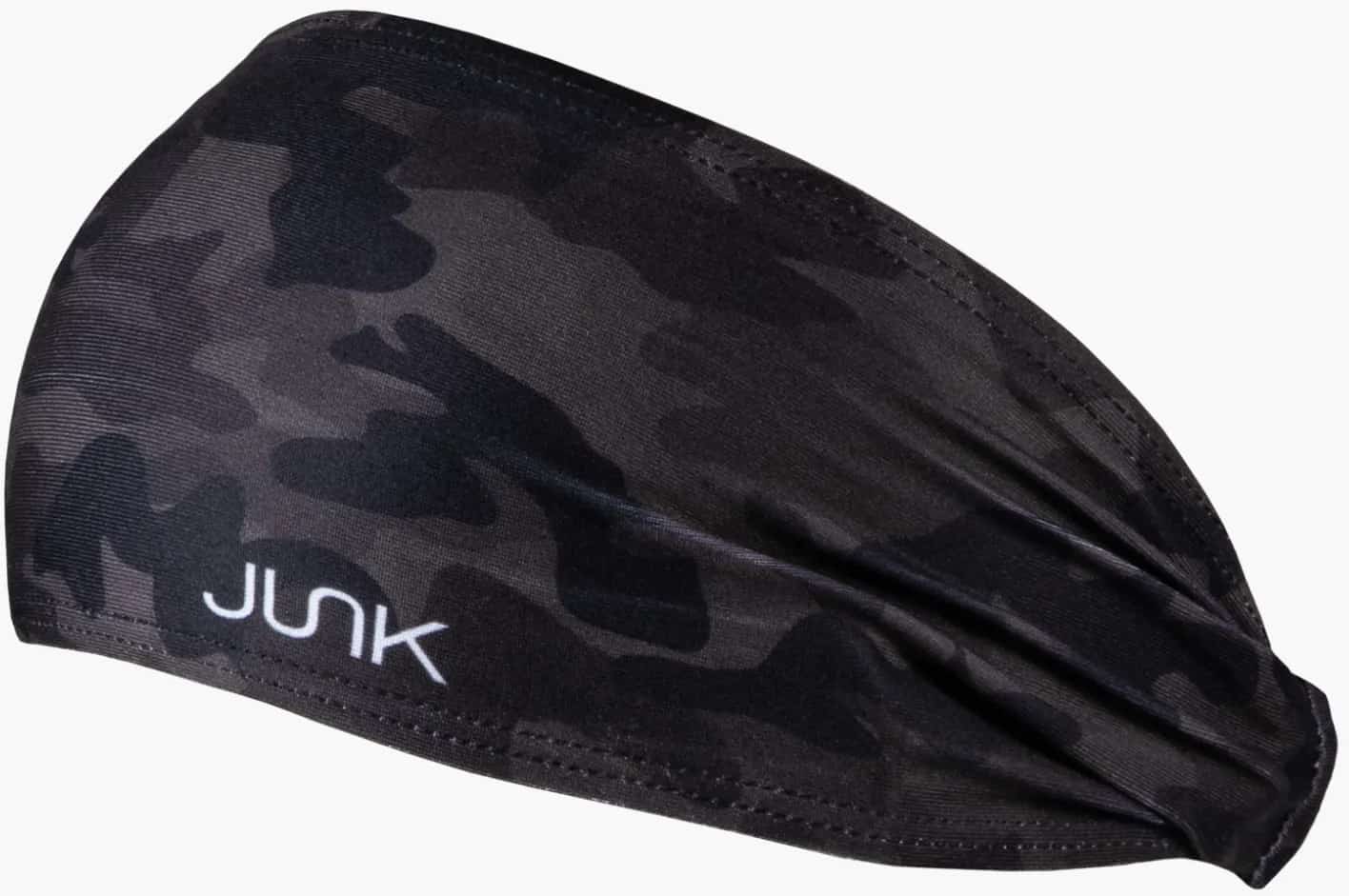 Affiliate Disclaimer
We are an affiliate of Rogue and others that sell this training gear. If you buy clothing or other training gear after clicking the links in this article, we receive a small commission at no extra cost to you. This helps us to bring you in-depth information and content on these great training products.
Tim is the founder of FitAtMidlife.com – an avid gym rat for 30+ years, he's a reviewer of many, many shoes – and founder of the Speed Bag Gathering – the world's only gathering of speed bag punching enthusiasts.  See more gym reviews at Tim's YouTube channel.